USD FIRE LIFE SAFETY UPGRADES
SAN DIEGO
The USD fire life safety project is a 6-year project consisting of the upgrade of the fire life safety systems throughout specific buildings located on the University campus. Existing systems will be upgraded to reflect current standards and specifications. All work will take place during the Summer months with accelerated schedules and non-negotiable start and completion dates.
Phase I of the project was successfully completed in Summer of 2013 and consisted of the upgrade to the Missions B student housing complex, a 3-story, 4-buidling student dorm. Improvements included the complete demo and removal of the existing fire life safety system and replacement with new, upgraded services to the building. In addition, some minor interior improvements were made. The project was on an accelerated schedule and had to be completed in 9 weeks. Dempsey-Legacy worked with USD and all subcontractors to develop an aggressive schedule in order to meet the schedule. The project was completed on schedule.
Phase II is scheduled to take place in Summer of 2014 and will consist of the complete upgrade to the Alcala Palomar building's fire life safety system.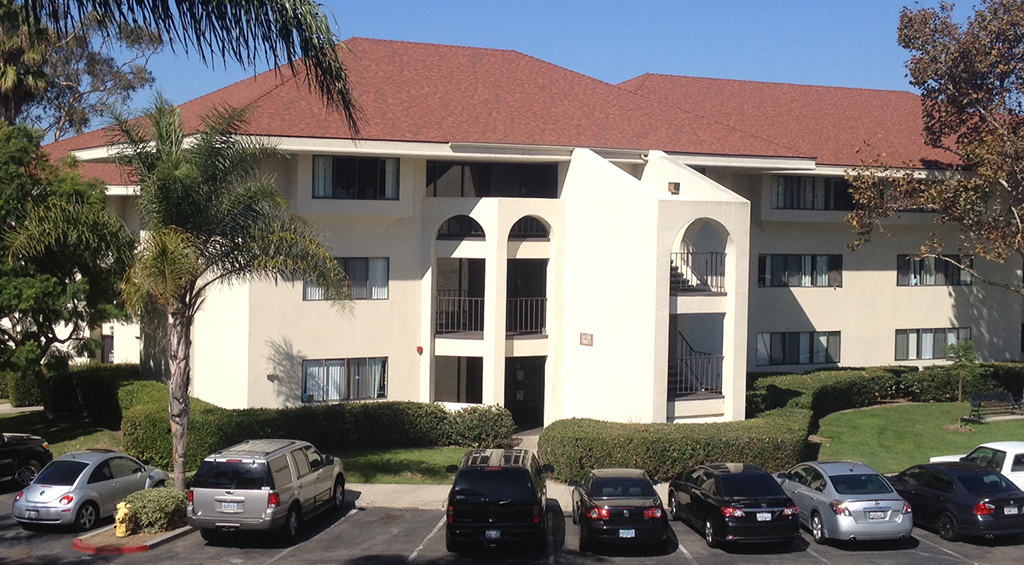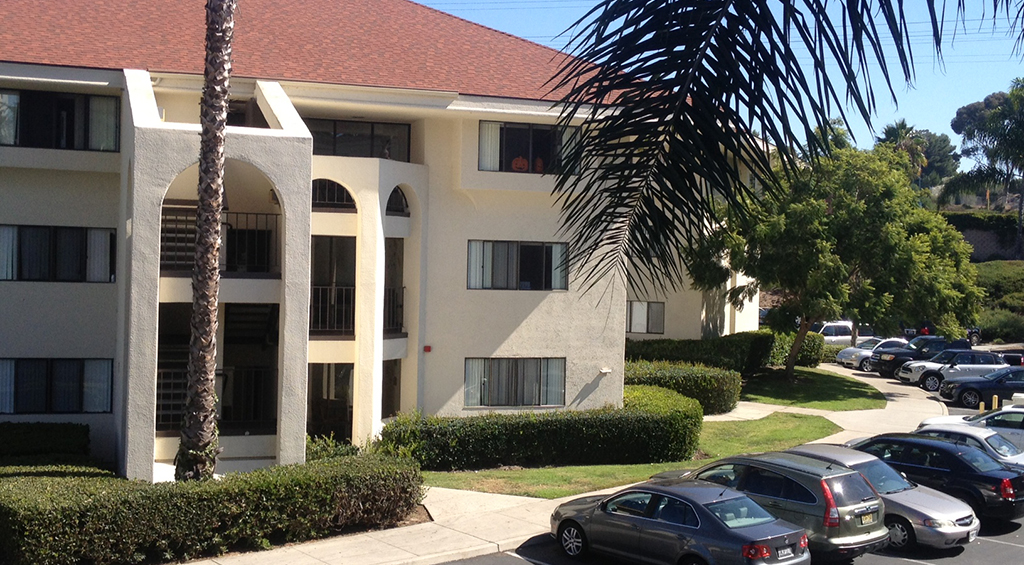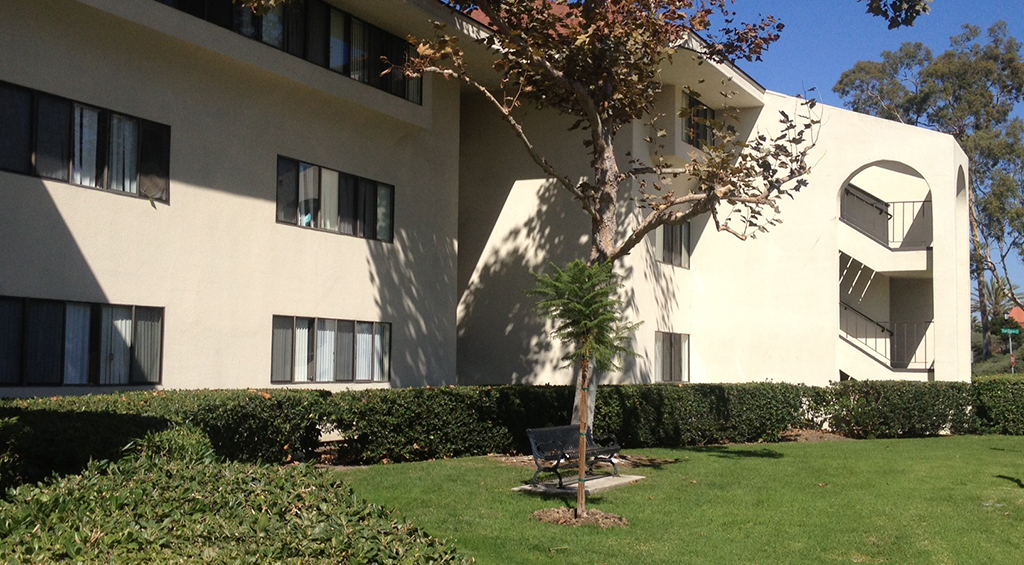 Looking for something similar?
That's great to hear. We understand this can serve as a great starting point to understanding your vision, but we'll work with you to make sure your project results in something genuine and something unique.
Send the team at Dempsey Construction a Message!
We love hearing from you!  Whether you want to send over a message regarding a new building, start an estimating process, or help us put together a bid, you can always send us a message from this form throughout the site, or give us a call direct. We can't wait to hear from you.