USD Architecture Pavilion
SAN DIEGO
The project consisted of the ground up construction of the Architecture Pavilion located on the University of San Diego campus. The intent of the building was to expand the University's architecture program by allowing students to design and build on a much larger scale.
Dempsey Construction was brought on early in the process by the University to assist with pre-construction. The scope of construction work included all site work (grading and utility installation), as well as the construction of all improvements. The Architecture Pavilion building consisted of a steel structure and included new indoor-outdoor studios, seminar and exhibition spaces, large glass roll up doors, oversized ceiling fans, filtered natural light and special manually operated air scoop windows.
The project was constructed while the University was in session and the campus was occupied by students.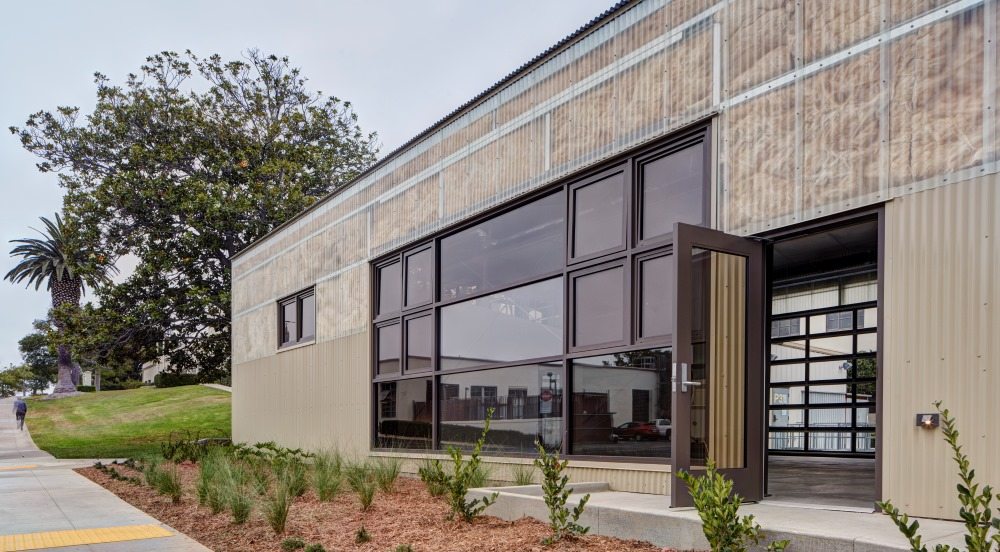 Looking for something similar?
That's great to hear. We understand this can serve as a great starting point to understanding your vision, but we'll work with you to make sure your project results in something genuine and something unique.
Send the team at Dempsey Construction a Message!
We love hearing from you!  Whether you want to send over a message regarding a new building, start an estimating process, or help us put together a bid, you can always send us a message from this form throughout the site, or give us a call direct. We can't wait to hear from you.