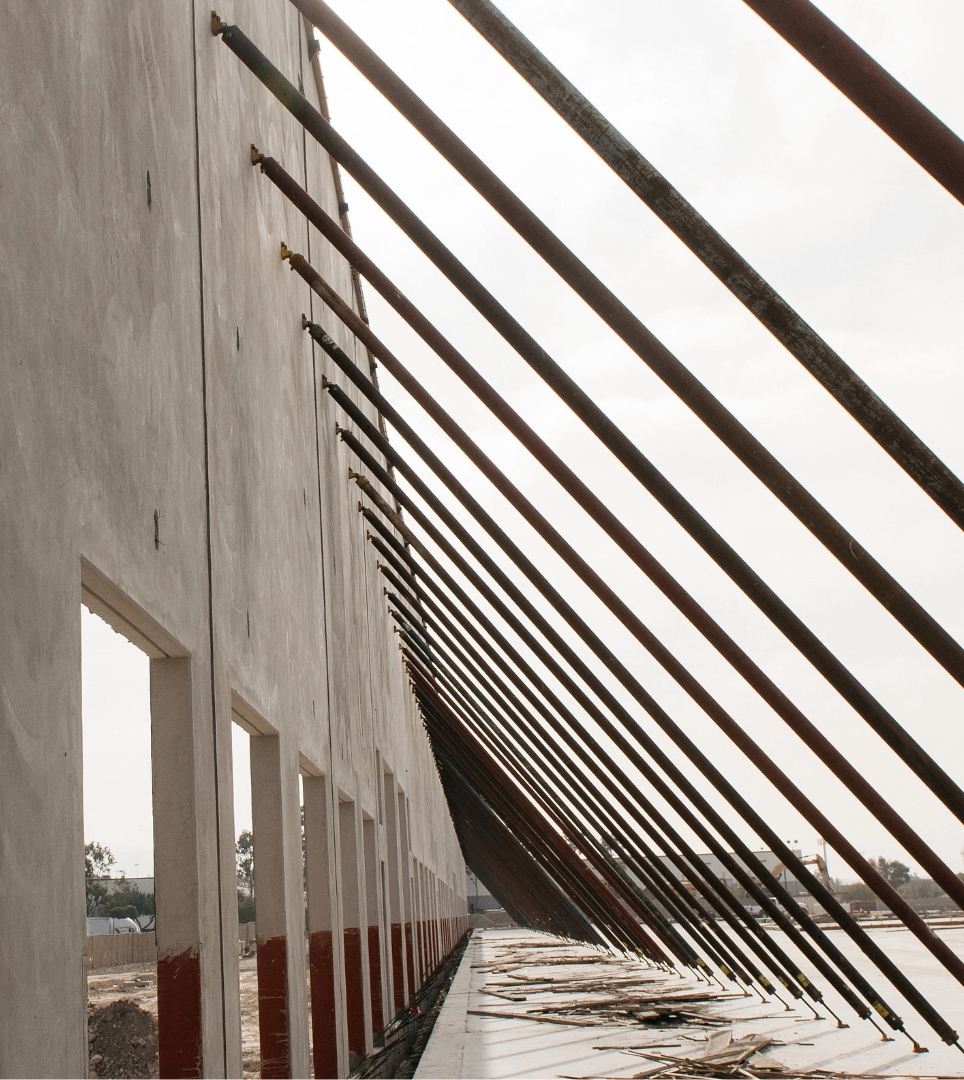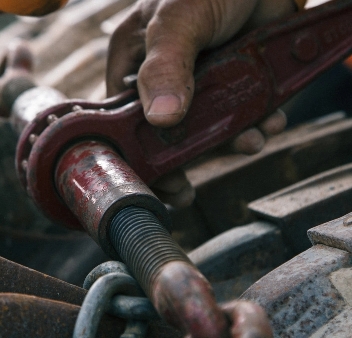 "If there was a problem, if there's a question, they always say 'Dempsey will do it'. Even if sometimes we think it really is someone else's job that should be on the team and doing it, they always say 'we'll get it done' and they always do get it done. We've told our other family members that manage different dealerships that we have that they should use Dempsey and don't even bother to interview anybody else."
—Susan Hoehn, Hoehn Motors
COMMERCIAL CONSTRUCTION SERVICES >
Building
Your Vision >
When the time comes to break ground on your project, we've worked out every detail to ensure your build is on track for on-schedule completion.
THE TEAM YOU CAN TRUST >
From Groundbreaking
To Ribbon Cutting >
Our clients trust us to keep our eyes on their investment. Between project management, communication, financial accounting, reporting, logistics, safety management, on-site supervision, trade partner coordination, closeout, and beyond, there's no cutting corners, no lapses in communication, and no making excuses.
1.8
B
Our personnel resumes contain over
1.8B SF of commercial improvements
210
Total projects completed to
date for more than $775,000,000
72
% EMR
% of projects with
zero safety incidents
31
# of clients have trusted us
with 2 or more projects
41 cities
, 5 states
# of different locations with
completed projects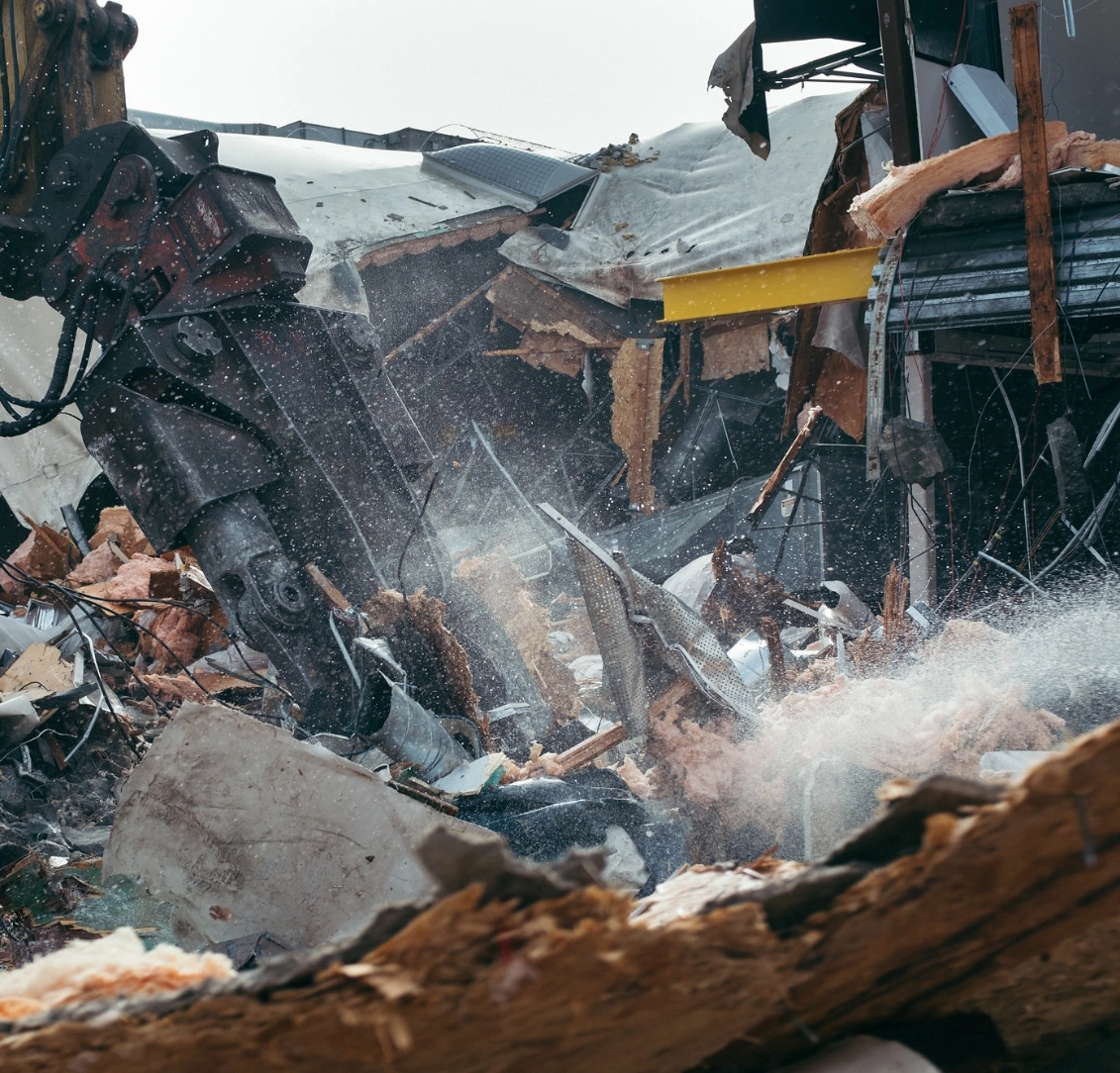 COMPONENTS OF CONSTRUCTION >
Bringing Your Build To Life >
Project Management
Your entire build is overseen by an expert Project Manager who delivers a smooth transition from pre-construction to construction. No getting passed from person to person. No lapses in communication. Just efficient coordination from a dedicated point of contact.
Submittals
Submittals ensure that all materials, products, and installations match the specifications in your project documents. We gain approval from the Design Team and Ownership, and in collaboration with our sourced Trade Partners' knowledge to ensure everything is up to our standards and ready to procure.
Quality Assurance & Quality Control
Our comprehensive QC program extends from preparatory stages through closeout to mitigate any foreseeable issues before they pose a risk to your project. We'll acquire all necessary files, carefully review submittals and plans, attend all pre-construction meetings, and ensure compliance by making sure every item and install is inspected and signed off by our trade partners.
Schedules
A tight schedule helps prevent delays and cost overruns, monitor procurement, comply with contract stipulations and much more. We update your project schedule weekly, and compare it to the baseline so that Trade Partners, Architects, and Owners are always up-to-date.
RFIS (Requests for Information)
No designs are perfect, but with RFIs, we can clarify information gaps, reduce ambiguities, and document decisions made throughout your project. Using RFIs, our Construction Team communicates with stakeholders to ensure work aligns with contract documents, track costs and schedule impacts, and document changes and solutions.
Project Closeout
In Project Closeout, we'll gather all manuals, warranties, permit cards, and other documentation for the Owner. This final stage ensures compliance with contract requirements, equips you with necessary materials for maintenance and warranty management, and ensures your satisfaction with a strong finish.
Weekly OAC Meetings
From contract value and open RFIs to permits, procurement and scheduling, you'll always be tapped into the lifecycle of your build.
OUR TOP PRIORITY >
Safety From
Start To Finish >
Our commitment to creating safe working environments extends beyond our employees to our clients, trade partners, and anyone else involved in your project.
OUR COMMITMENT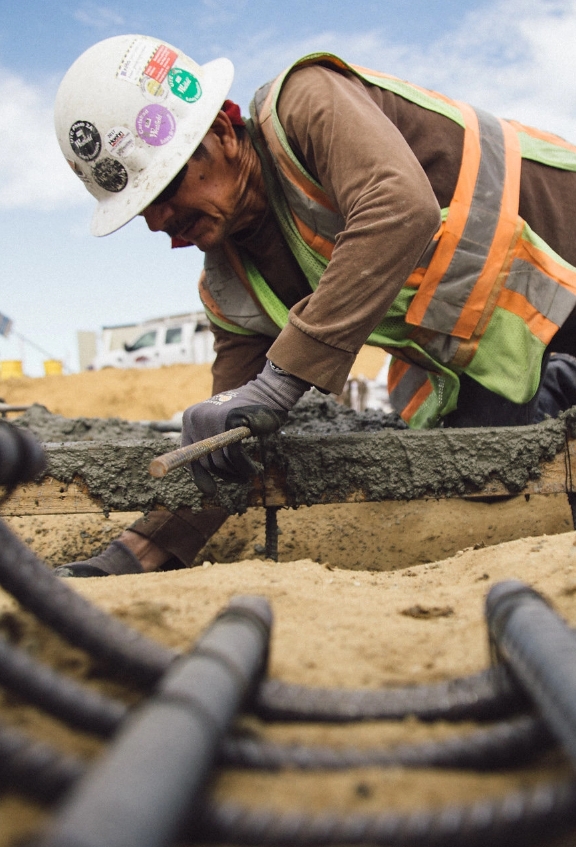 Our Commitment: On every job site, we're committed to ensuring everyone returns home safely at the end of the day.
TRACK RECORD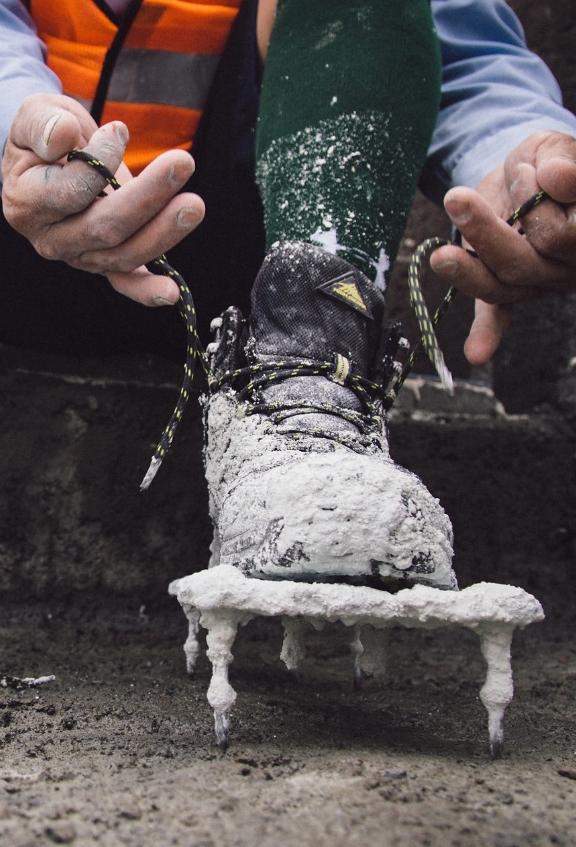 Our Track Record: Our current EMR is 72%, we worked 154,200 man hours with 0 lost time injuries.
OUR ACCOLADES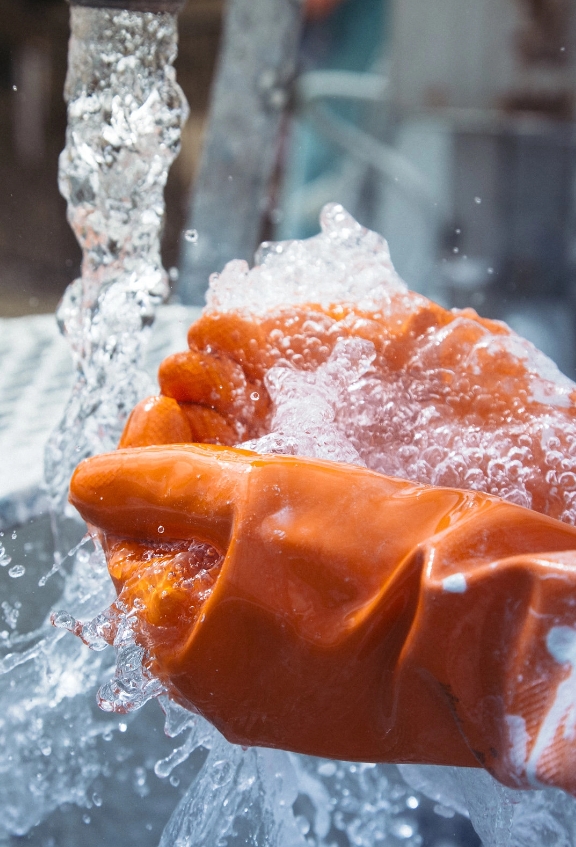 Our Accolades: 2023 is our 3rd straight years we were awarded the President's Circle Risk Control Excellence Award.
PRECON IS RECON >
Preconstruction
Services >
Find out how our team facilitates a seamless construction experience with exceptionally detailed preconstruction.
Learn More
CONTACT >
Let's Build
Trust >
Searching for a builder. We're here to help you.
Contact Us