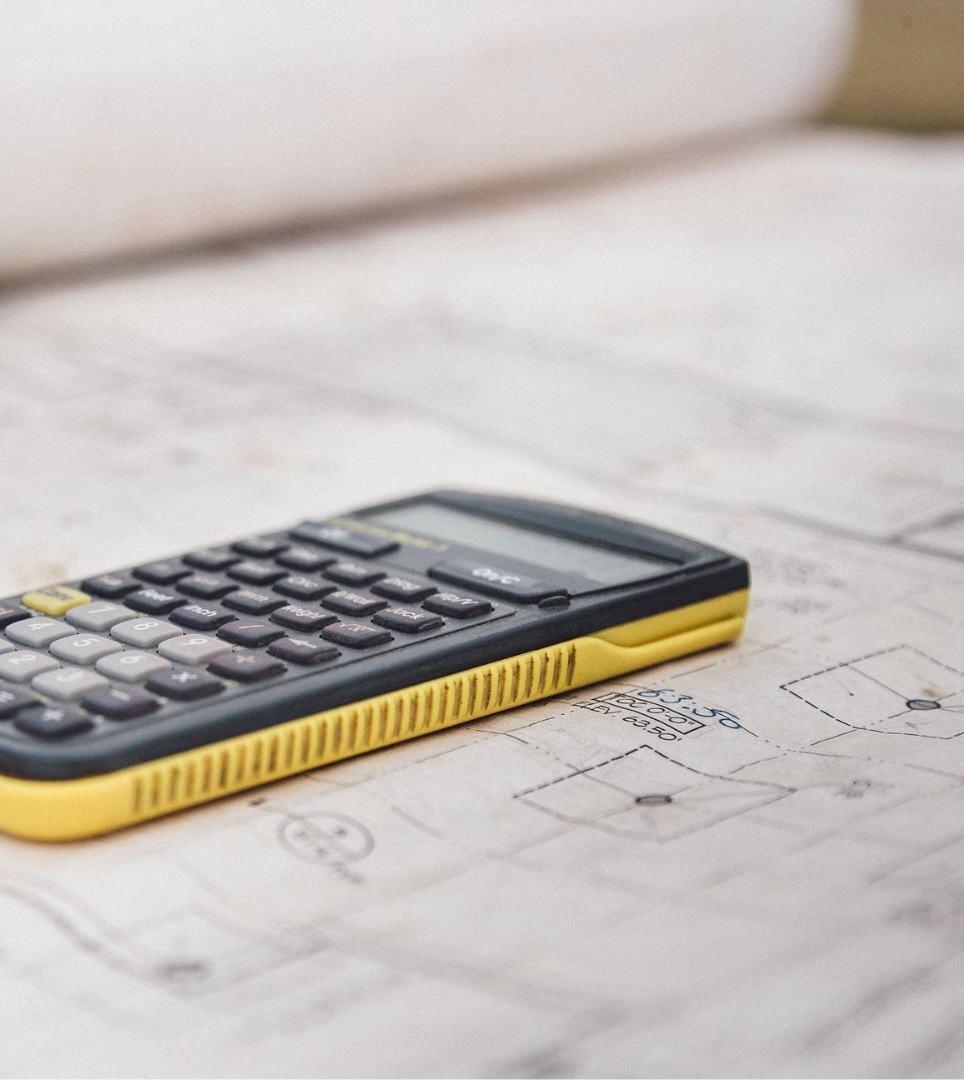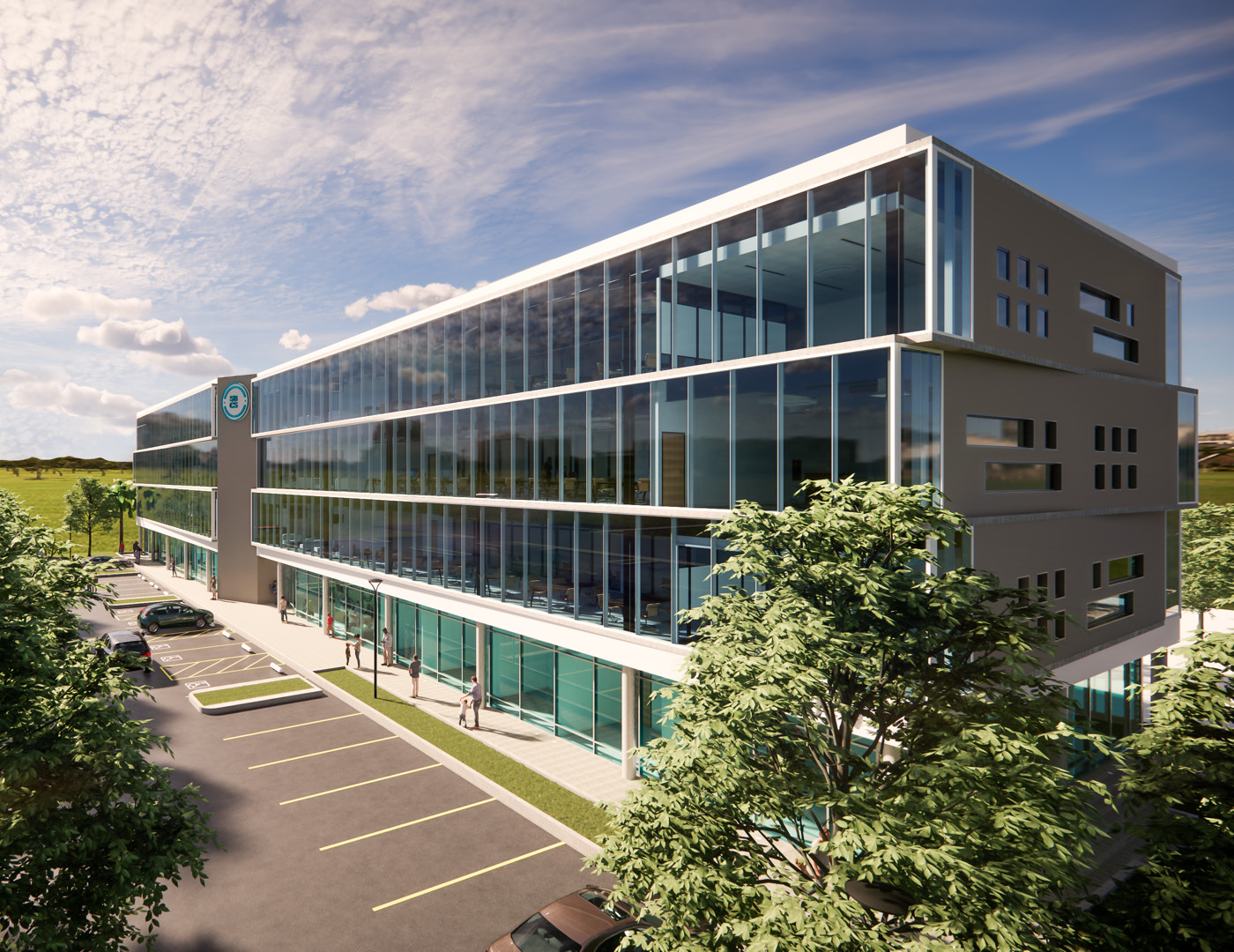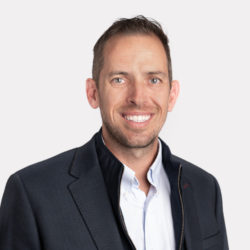 When I reached out to Dempsey to consult on some value-management measures, our project was behind schedule and over budget. It became clear that they had a much larger role to play than simply reviewing the plans. Within weeks, SBCS had a contract in place for Dempsey to take over as the General Contractor for the $25m project. I can most definitely state that without Dempsey, the project would not have moved forward, and millions of dollars of tax credits would have been unused.
Sean Kilkenny, Board Chair, South Bay Community Services
FULL-SERVICE PRECONSTRUCTION >
Planning
Your Vision >
Our preconstruction approach facilitates a seamless transition to construction, enabling our clients to maximize every dollar invested.
WHAT MAKES US DIFFERENT >
A Seamless Transition
To Construction >
Most Project Managers aren't equipped to handle estimates. Then again, most PMs don't go through the training ours do. Our PMs are highly involved in the preconstruction phase, using predictive technologies like 3D modeling, leveraging relationships across the industry, and facilitating a plan that removes as much friction from the transition as possible—digging into the details to track down gaps in knowledge and resources before they become gaps in production.
100
%
Percent of projects where preconstruction
cost tracking led to on-budget projects
800
Avg. # of line items in
preconstruction estimate
87
%
Percent of projects engaged on
a design-assist basis during
preconstruction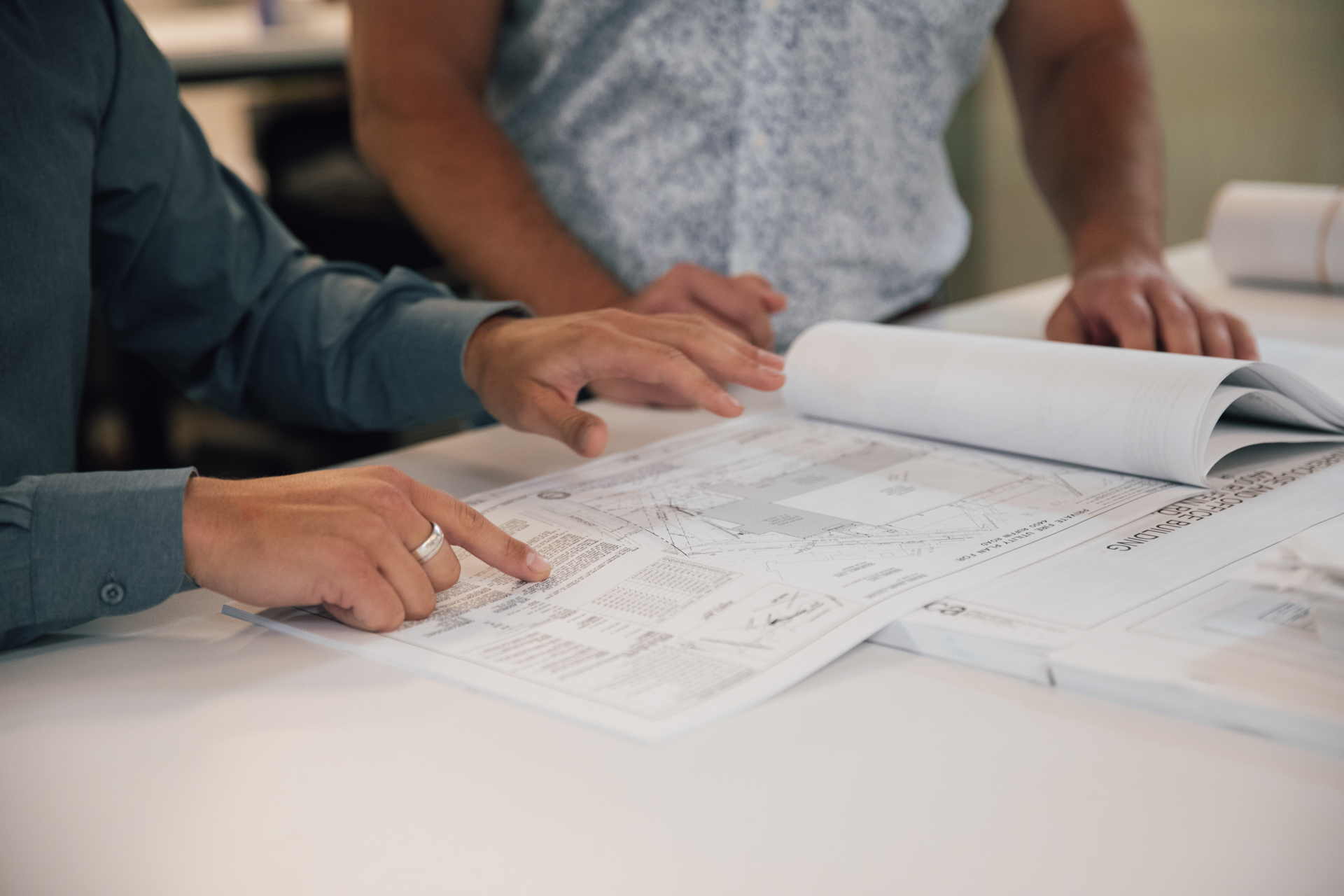 COMPONENTS OF PRECONSTRUCTION >
Setting A Roadmap For Your Project's Lifecycle >
Understanding the Vision
Our commitment to your vision is what sets us apart. We take the time to interpret your goals and aspirations, and weave them into the fabric of the project development process, ensuring that each outcome aligns with your expectations.
Collaborative Planning
By bringing project management and preconstruction together from the start, we can deliver a seamless project experience that exceeds expectations.
Estimating and Predicting
We excel in delivering cost-effective and successful project outcomes. Our unique Estimate Based Approach™ enables us to identify and address potential issues proactively, preventing them from becoming problems. By doing so, we minimize unexpected costs and ensure your project stays within budget.
Safety and Logistics
From concept to construction, safety is always at the front of our minds. We rely on valuable team experience to anticipate logistical challenges and deliver a project that's in line with your cost expectations–all while keeping a trained eye on safety protocols.
Consistent and Transparent Communication
Earning your trust is part of our DNA. From start to finish, we invite you into the process to review design updates, schedules, and permitting; pressure test our pricing, and leverage the expertise of our experienced trade partners.
Budget Optimization
By the time preconstruction is complete, you can rest easy knowing that pricing is established, project management is already engaged, and all the necessary foundational pieces of your build are in place to create a smooth transition to construction.
HOW WE DO IT >
Our Estimate-Based
Approach™ (EBA) >
Our detailed EBA and constructability analysis helps owners and design teams to navigate unseen obstacles that can impact the overall schedule and budget, leading to a more streamlined and forward-trending process.
OUR TOP PRIORITY >
Safety From
Start To Finish >
Our commitment to creating safe working environments extends beyond our employees to our clients, trade partners, and anyone else involved in your project.
Contact Us
SCHEMATIC DESIGN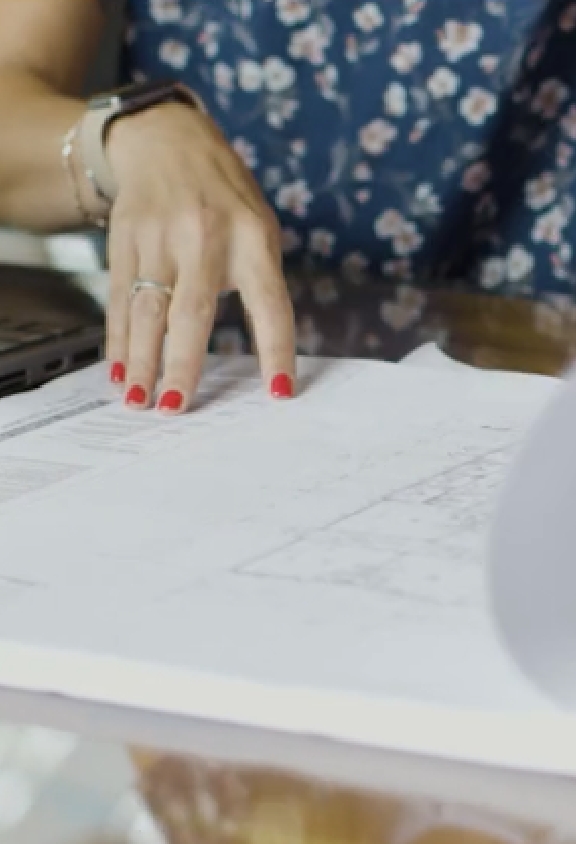 Schematic Design Estimate: Our initial conceptual estimate details your project based on a 100% complete product.
DESIGN DEVELOPMENT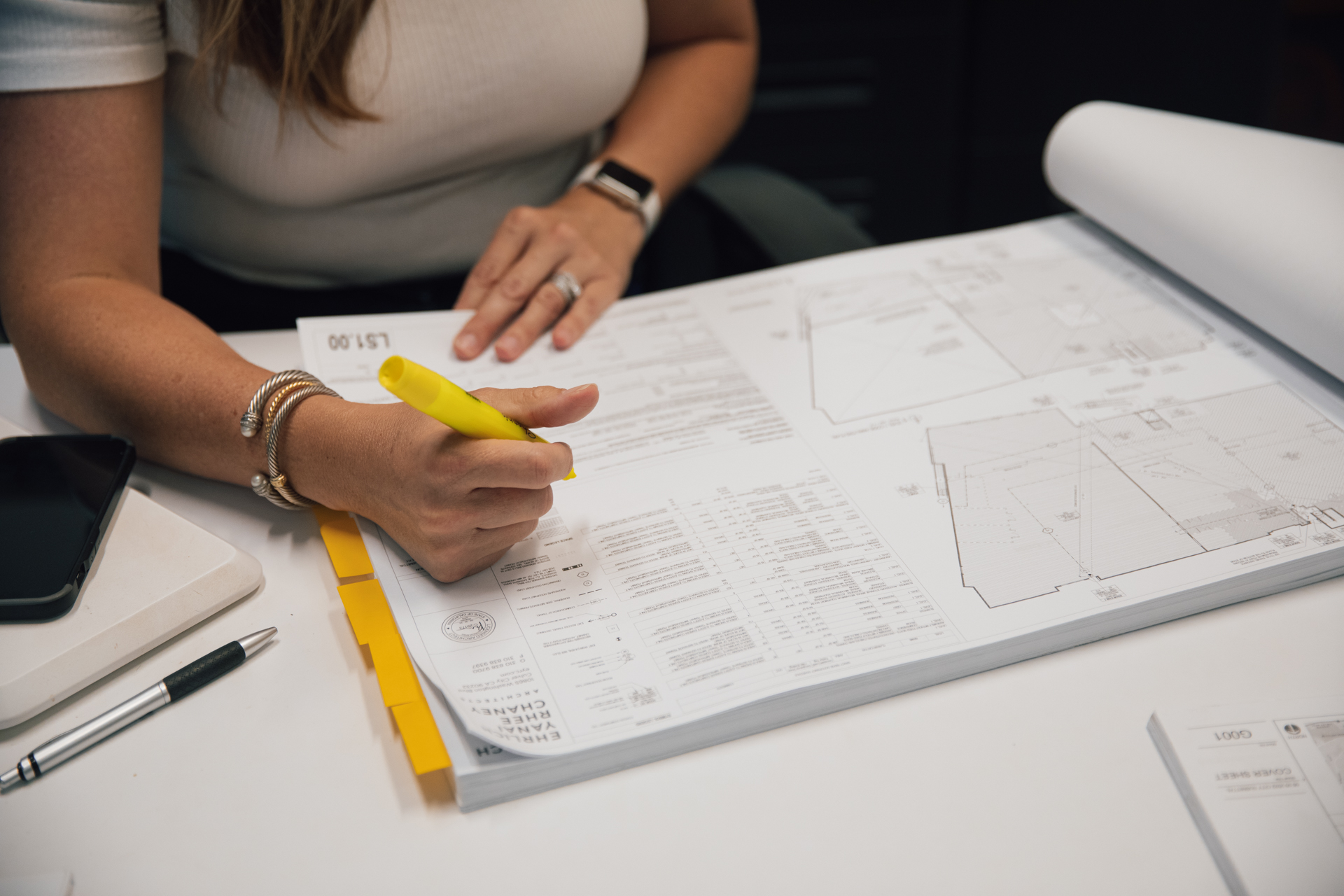 Design Development Estimate: This estimate adds greater detail for the project team to validate assumptions made in the schematic phase, and confirm the target budget is on track.
CONSTRUCTION DOC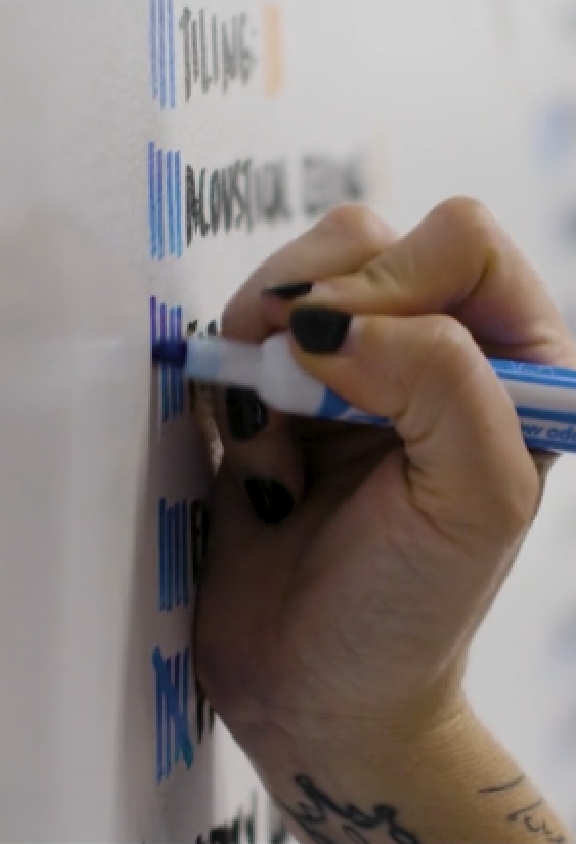 Construction Document Estimate: The final estimate enables the project team to provide finalized costs, schedule feedback, and ensure the target budget is met.
TAKE YOUR PROJECT VERTICAL >
Commercial
Construction Services >
From project management to safety management, find out about our approach to construction.
Learn More
CONTACT >
Let's Build
Trust >
Searching for a build, bid, or estimate? We're here to help you.
Contact Us