WHO WE ARE >
Go Beyond
The Build >
Delivering more than 1.8 billion square feet of
commercial build improvements with a genuine touch.
ABOUT US >
The Dempsey
Difference >
For so many clients, the focus is on costs and scheduling, and while we have that in spades, the Dempsey Difference is in the details.
We make it our mission to help you see beyond the build. To the proactive planning of preconstruction. To the nitty gritty of breaking ground. To all the intricacies that make a world-class commercial build, and the architects, developers, trade partners, and occupants who make your space real.
In any commercial build, the complexities can be head-spinning, but it's within these details that we generate tremendous value. From how we estimate to how we execute, we methodically dig in to deliver value at every level.
WHAT WE DO >
Detailed Services >
We're a San Diego-based company spending every day perfecting our
general contracting services for commercial property owners and tenants.
Learn More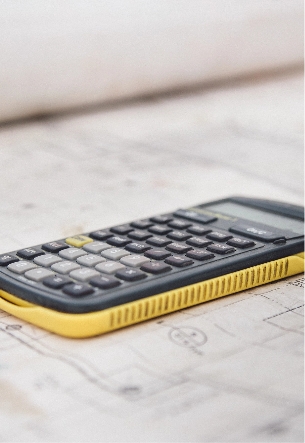 Preconstruction
Preconstruction
Our full-service preconstruction department plans out all the details, uncovering opportunities, and building the roadmap that keeps your project moving.
Learn More
Learn More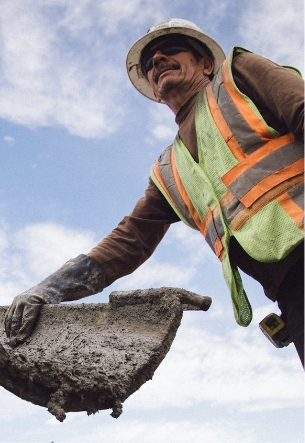 Construction
Construction
From project management and scheduling to on-site supervision and quality control, when it's time to take your project vertical, we check every box.
Learn More
OUR TEAM >
The Team Bringing
Your Vision To Life >
The Dempsey team is comprised of a veteran staff of senior management, project managers, support staff, field staff, and superintendents who bring focus to your project.
Meet Our Team
DEMPSEY IN THE COMMUNITY >
CONTACT >
Let's Build
Trust >
Searching for a build, bid, or estimate?
We're here to help you.
Contact Us