PURPOSEFUL LEADERSHIP >
Meet Dempsey
In Their
Community >
It's more than our builds that become part of
the community–it's us too.
ABOUT US >
2022 Community
Highlights >
Among the many highlights of 2022, we also experienced outstanding participation in our annual toy drive, and one of our team members organized the very first Dempsey beach cleanup event with 25 volunteers from the Dempsey Family.
$
150
k+
Donated Across
20 Charitable
Organizations
12
Participants in the
Challenged Athletes
Foundation
32
Volunteers helping
to build two homes
in Mexico
3
Volunteers for 18
month program with
Shelter to Soldier
COMMUNITY INVOLVEMENT >
Honored To
Support >
Since 2010, we've been proud to actively
contribute to a diverse range of nonprofit
organizations and causes.
















HUMANITY SHOWERS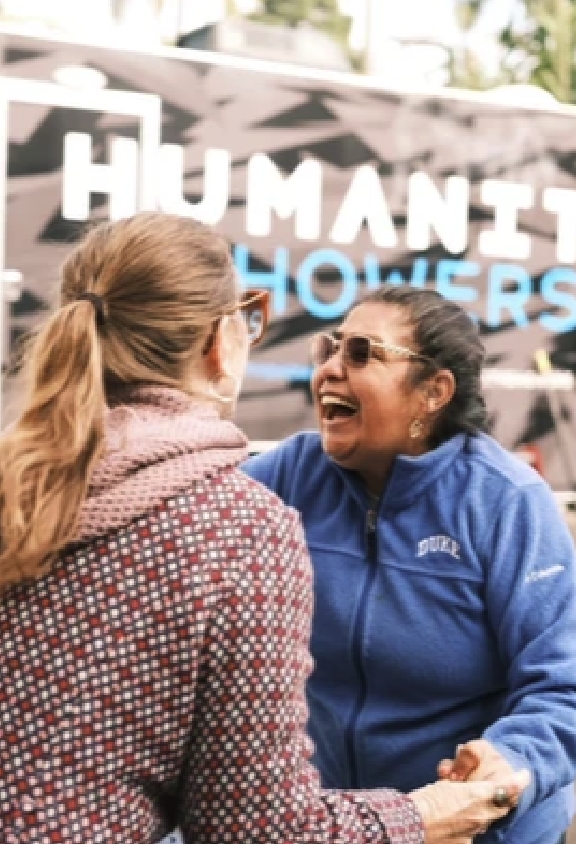 Keeping Humanity Showers in Motion: Humanity Showers brings mobile showers to people experiencing homelessness throughout San Diego County. We are proud to have contributed funds that helped this exceptional North County organization acquire a new truck and continue their mission of "dignifying humanity one shower at a time."
CHALLENGED ATHLETES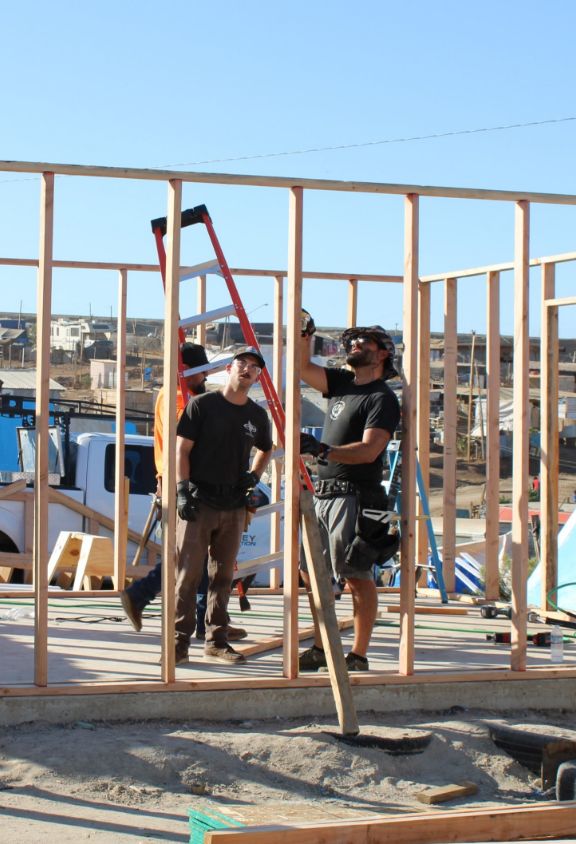 Empowering Lives Through Sport: One cause close to our hearts is the Challenged Athletes Foundation. In 2022, Dempsey Construction raised $100,000 to help this tremendous organization purchase adaptive sports equipment that directly helps individuals with physical challenges live a healthier, more active life.
CHALLENGED ATHLETES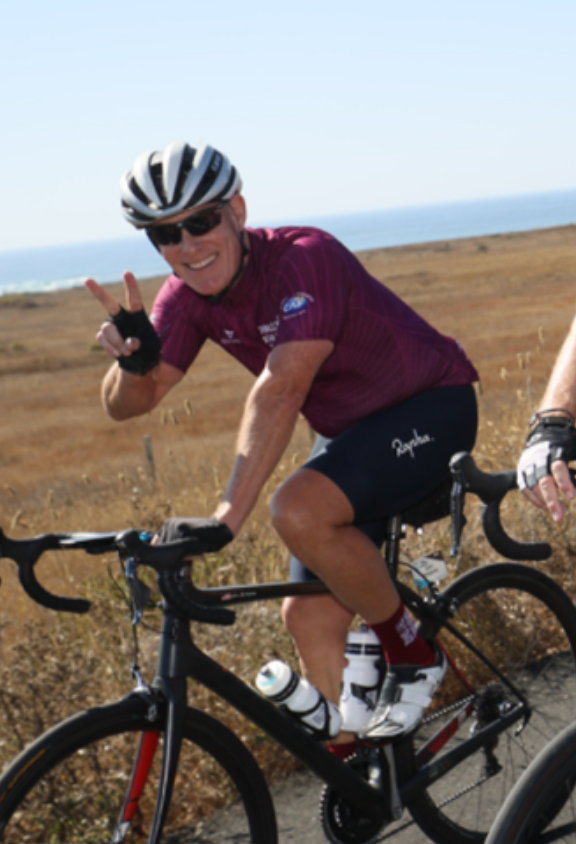 Going the Distance for a Cause: We're thrilled to have some avid cyclists and athletes under our roof. For many years now, we've proudly participated in the Challenged Athletes Foundation Cycling Club, which rides from San Francisco to Mission Beach to raise funds for the CAF. We had three teams participate in the CAF triathlon.
CONTACT >
Let's Do Some
Good Together >
Have a charitable organization we should know about? Reach out and share your cause.
Contact Us