TEAM DEMPSEY
Because It's The People That Make Up A Company
Our Team
The individuals that make up our team thrive in the construction industry because they see the meaning in building buildings. They appreciate great architecture and they know working with integrity is the easiest and most effective way to work. Our team has real life experience and a history of building strong relationships, as strong as the buildings created from those same relationships. 
Key Personnel Resume of Improvements
SF of Commercial Improvements
Acres of Site Improvements
WORKING AT DEMPSEY
Working at Dempsey means you'll be immersed in the construction industry, while simultaneously testing your creative potential. Beyond the pre-construction plans, renderings and schematic designs; Dempsey pushes team members to keep the big picture in mind at all times. This way everyone has a clear vision of what they're working towards; a genuine building.
WORK ENVIRONMENT
Working at Dempsey truly feels like you're all on the same team, looking to achieve a common goal; to create inspiring spaces in Southern California. The office itself is very open concept, which fosters collaboration among team members daily and invites coworkers to feel comfortable while being productive.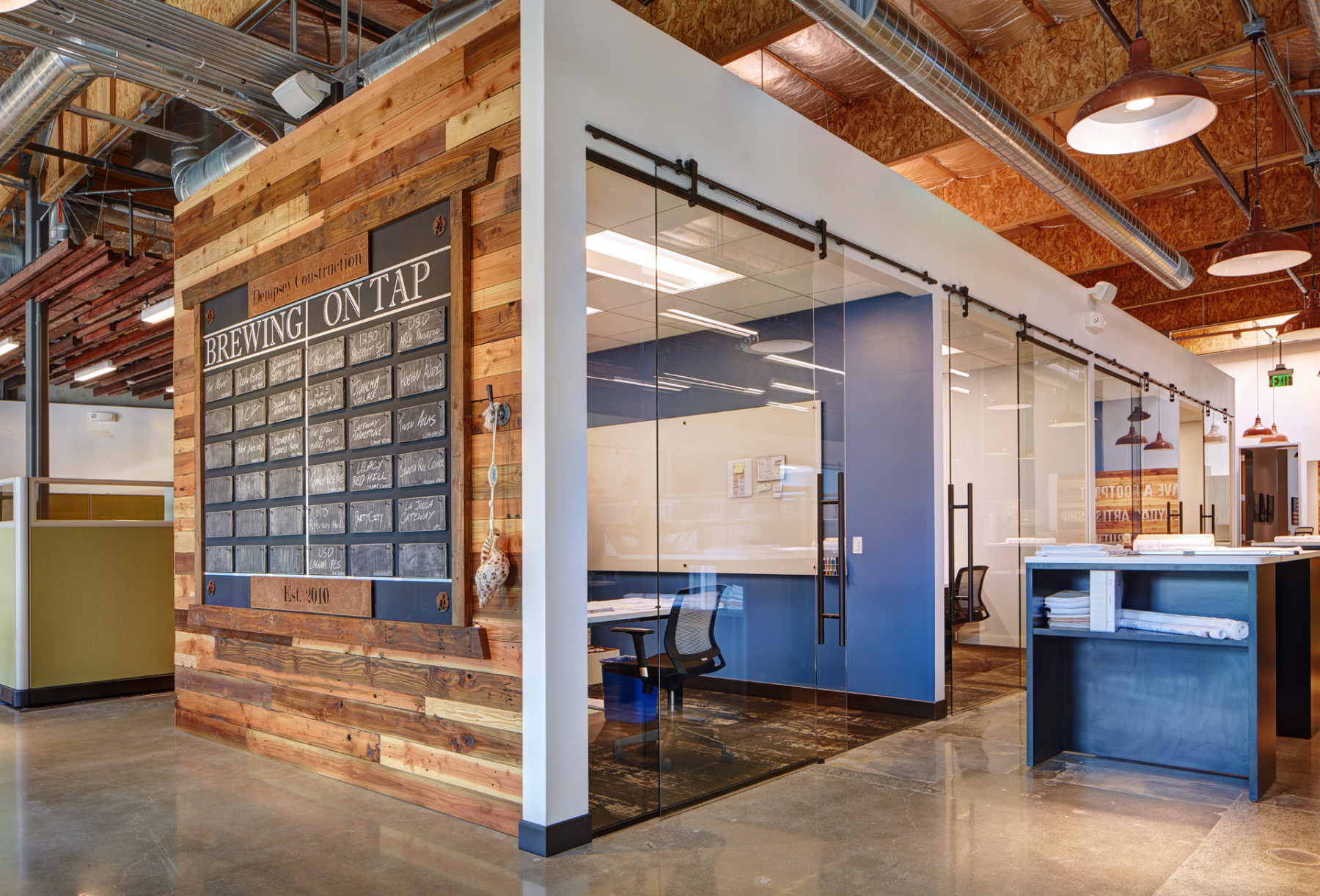 Send the team at Dempsey Construction a Message!
We love hearing from you!  Whether you want to send over a message regarding a new building, start an estimating process, or help us put together a bid, you can always send us a message from this form throughout the site, or give us a call direct. We can't wait to hear from you.