TEAM DEMPSEY
Because It's The People That Make Up A Company
Our Team
The individuals that make up our team thrive in the construction industry because they see the meaning in building buildings. They appreciate great architecture and they know working with integrity is the easiest and most effective way to work. Our team has real life experience and a history of building strong relationships, as strong as the buildings created from those same relationships. 
Team Dempsey
The Office Gang
---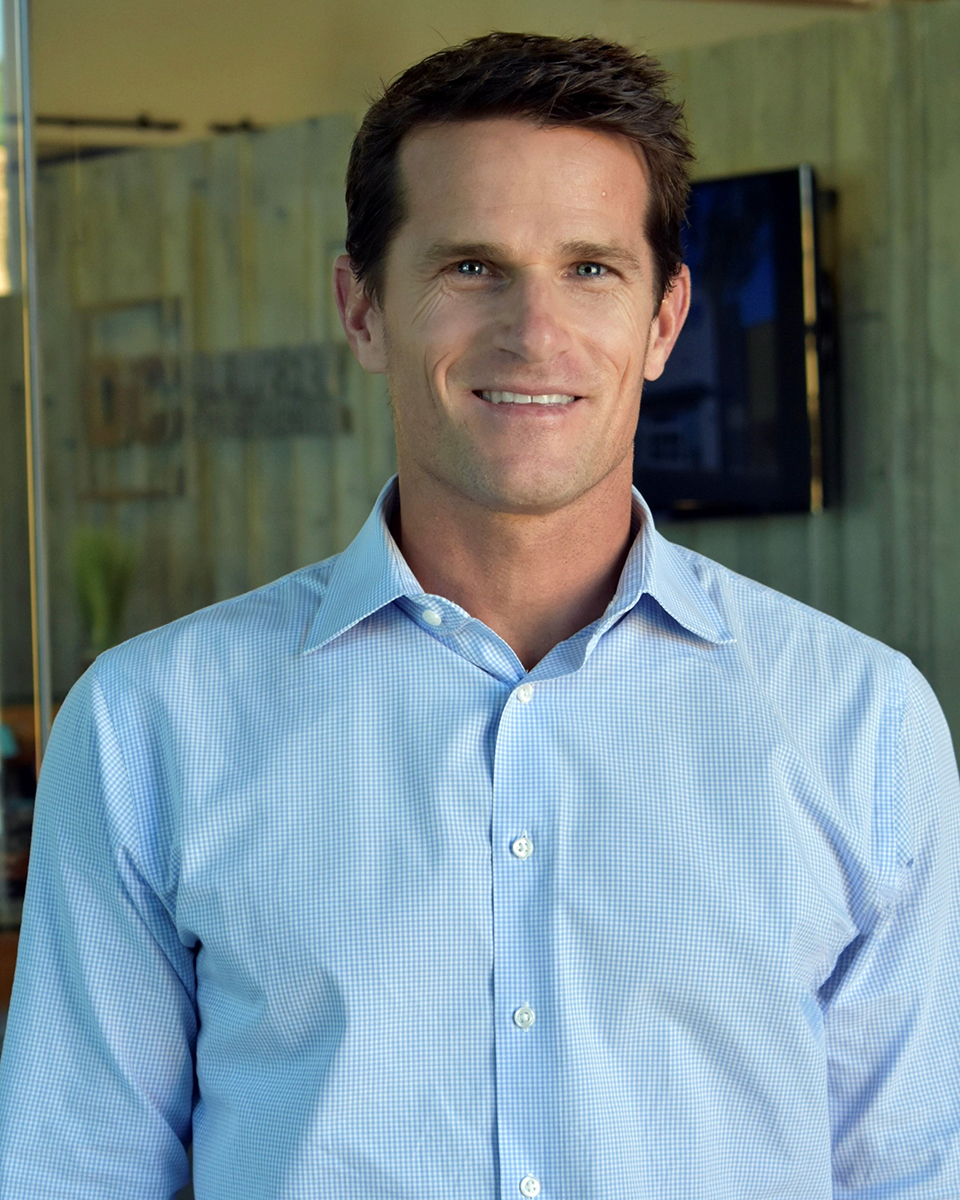 Nick Alford
Vice President/Principal
Bryce Raleigh
Vice President/Principal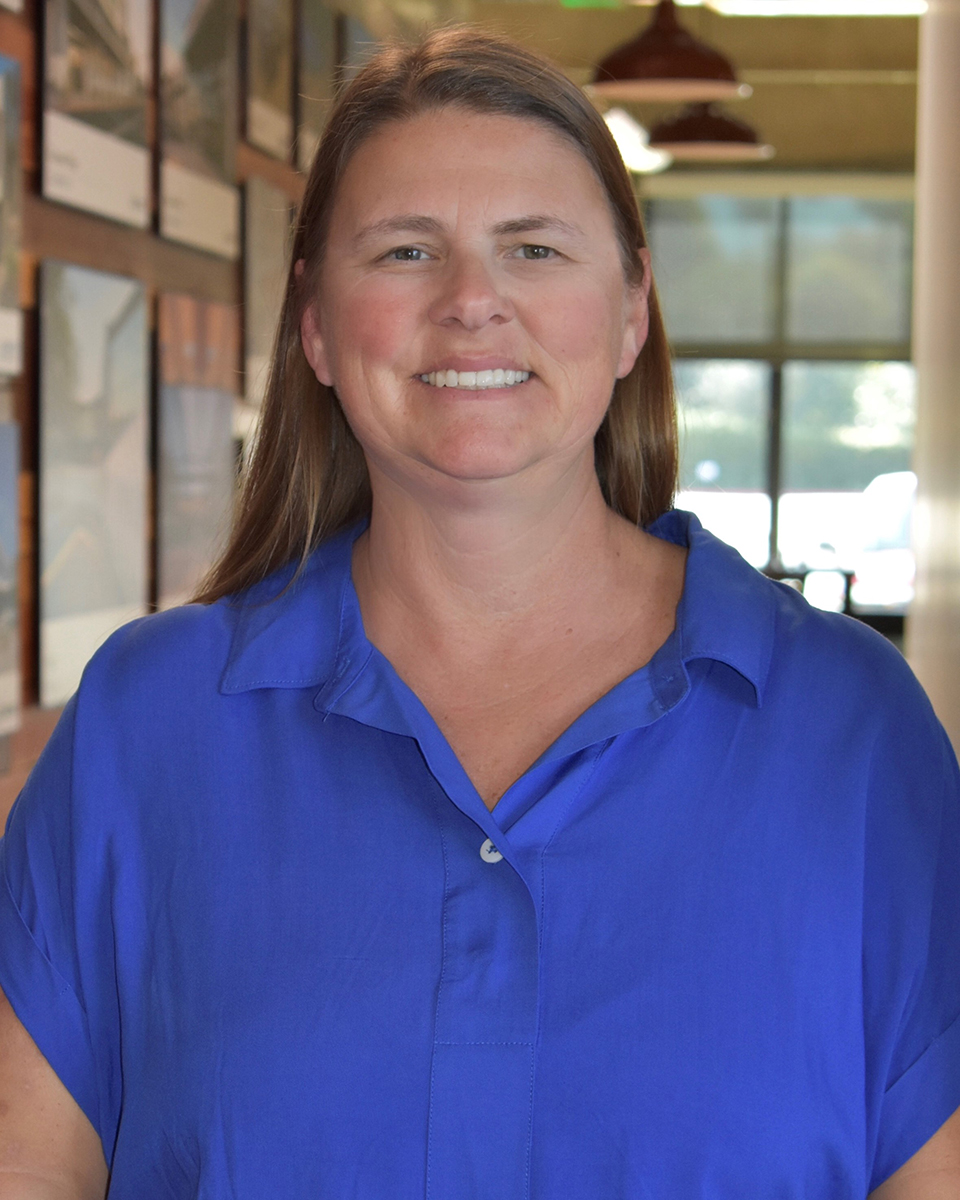 Darla Kooiman
Office Manager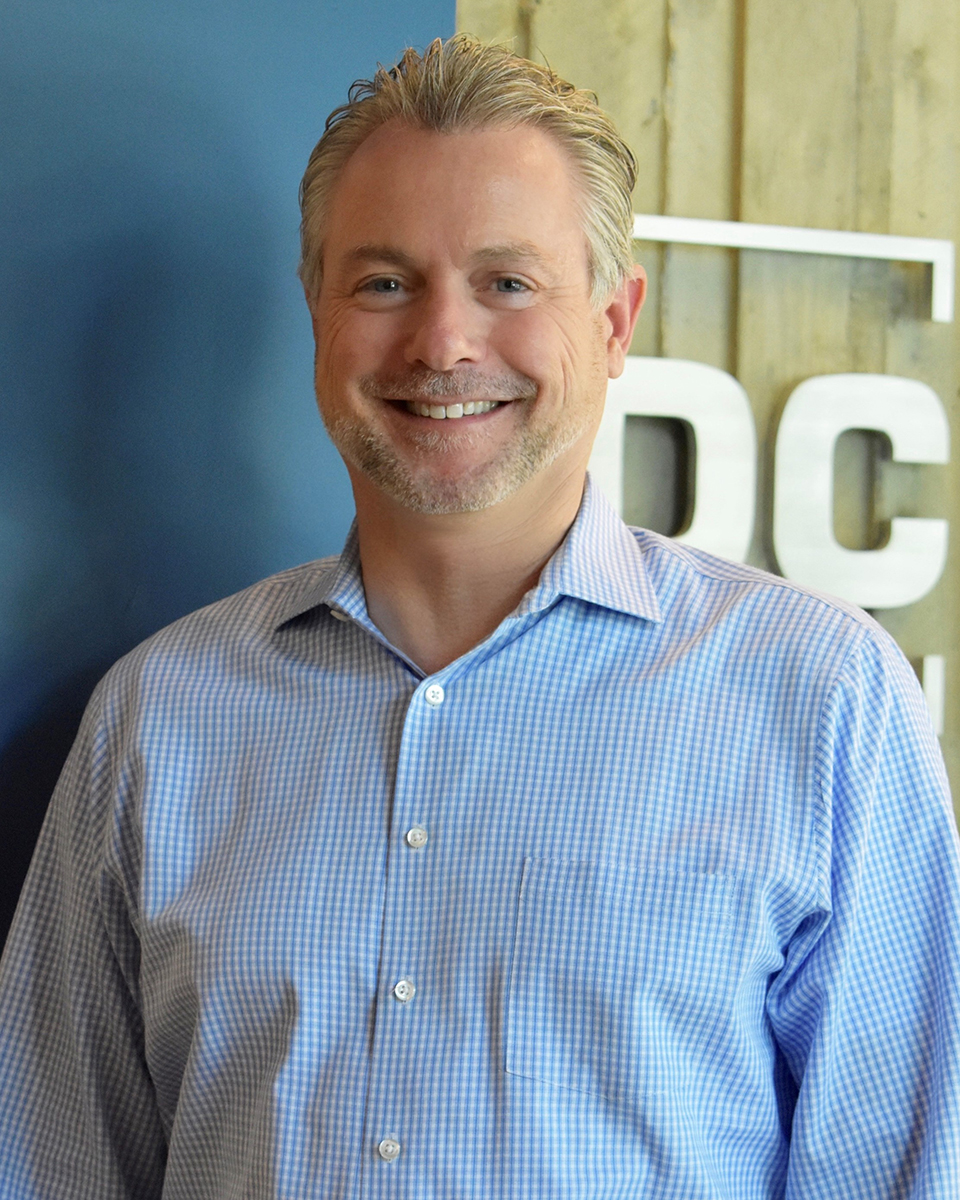 Mark Smits
Director of Pre-Construction
Drew Wall
Senior Project Manager
Bennett Allen
Project Manager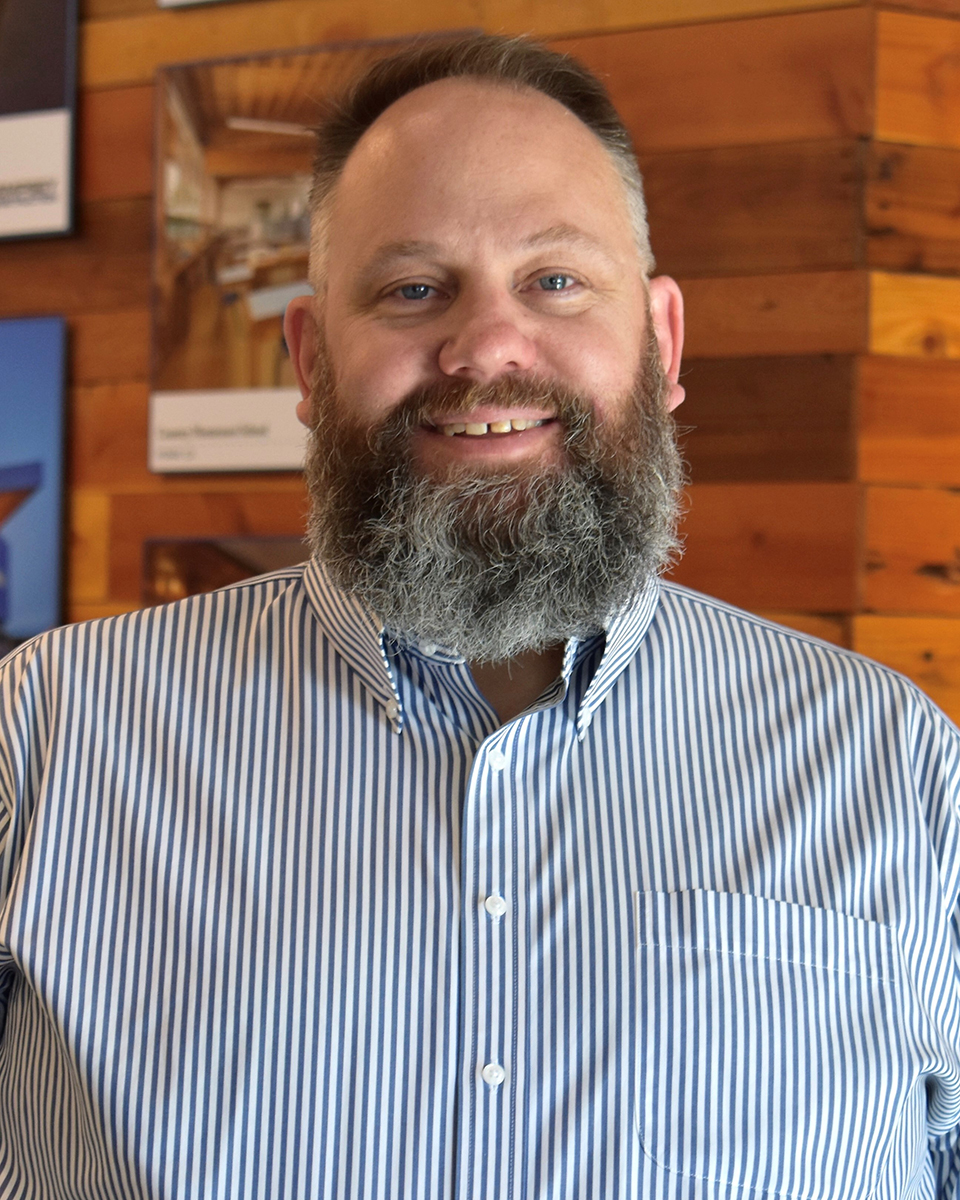 Chad Layne
Project Manager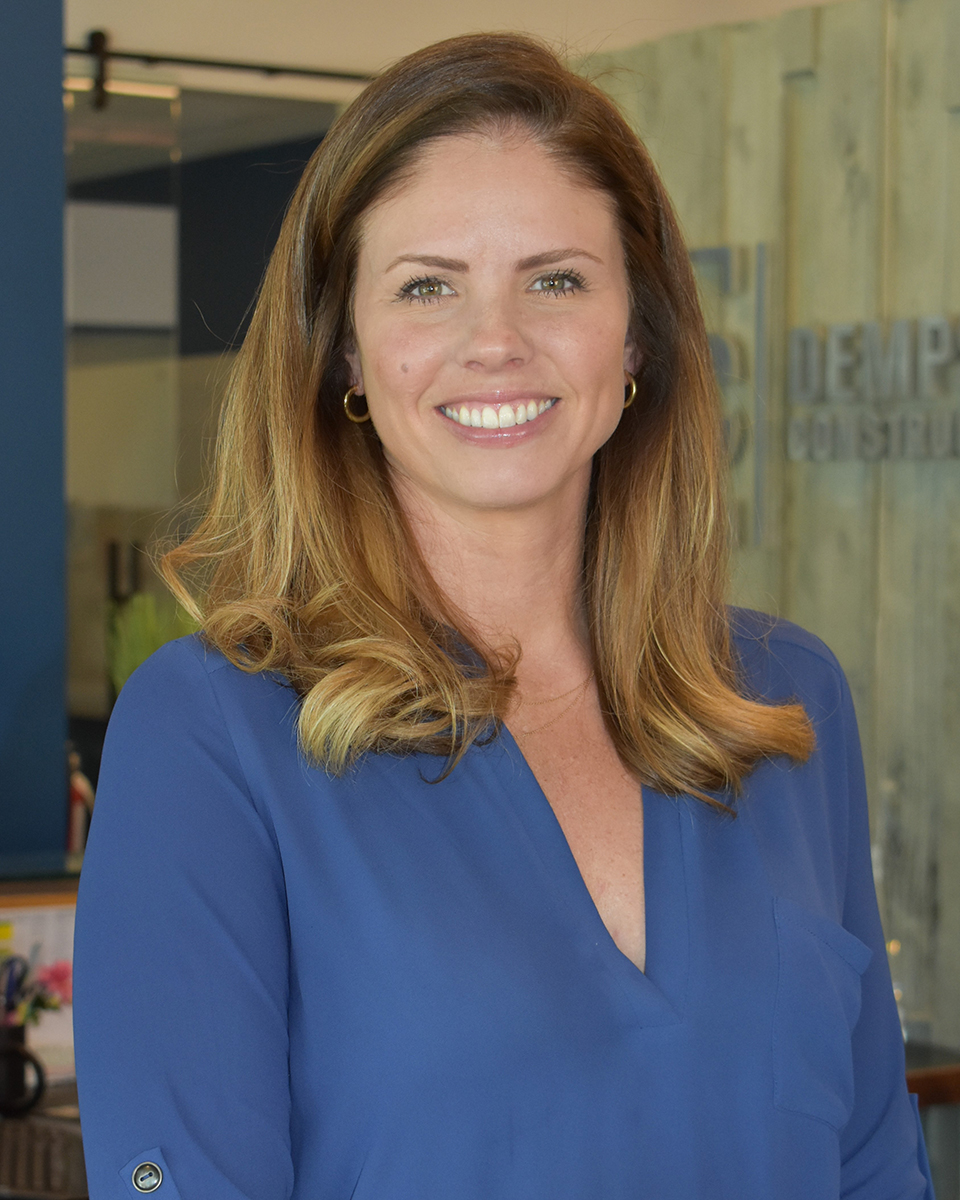 Jaime Norum
Senior Estimator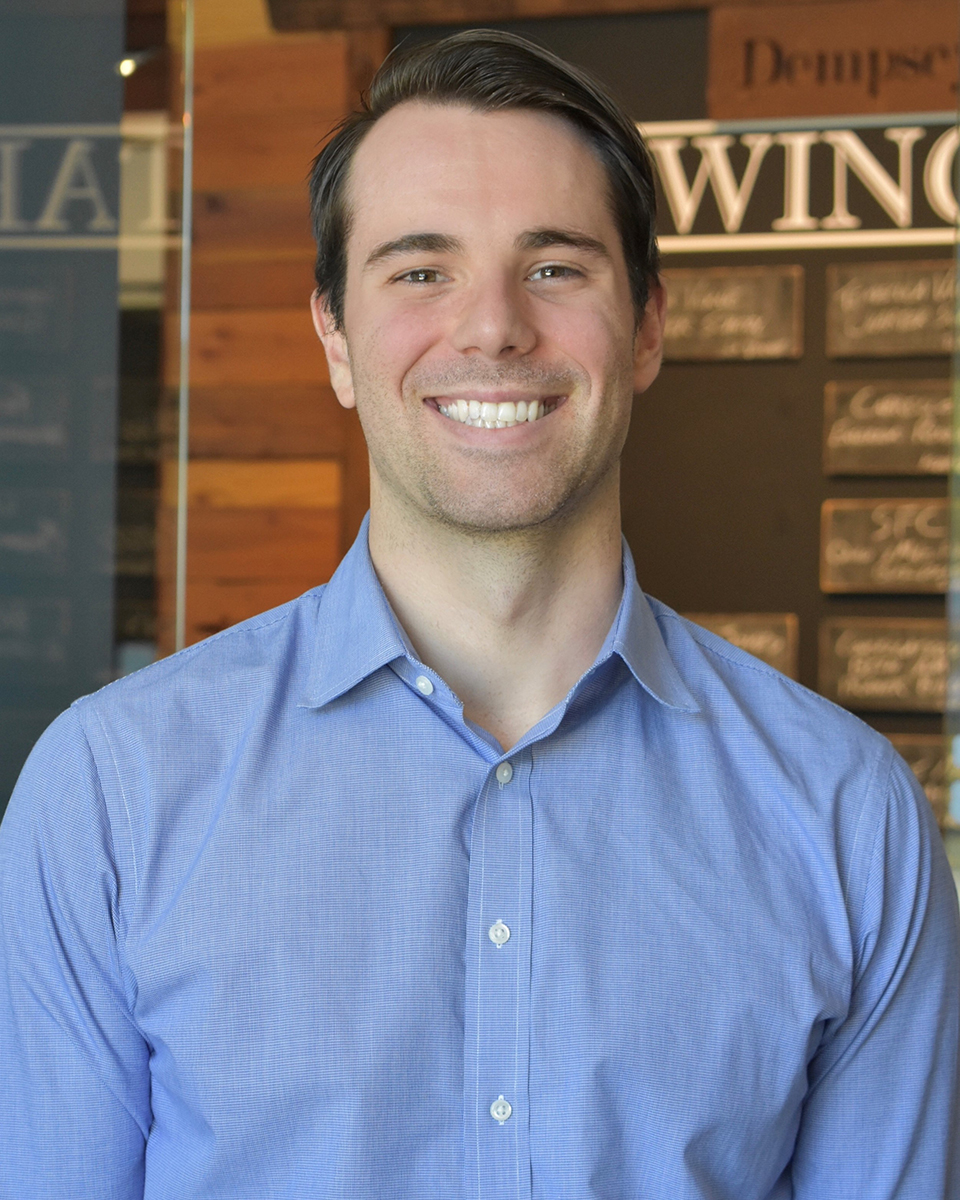 Peter Vasilieff
Estimator
Wes McNary
Project Manager
Michael Jurado
Asst. Project Manager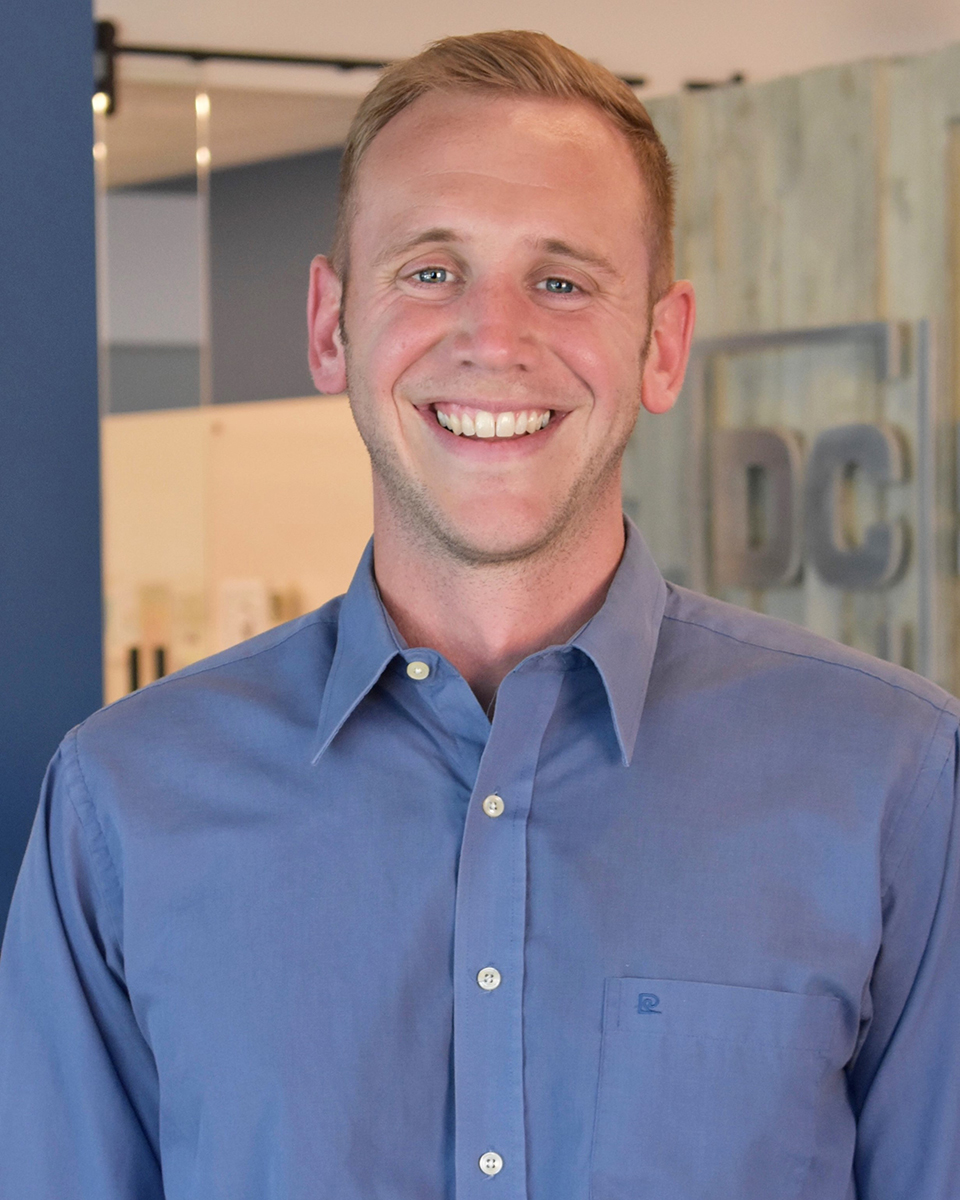 Mike Politte
Asst. Project Manager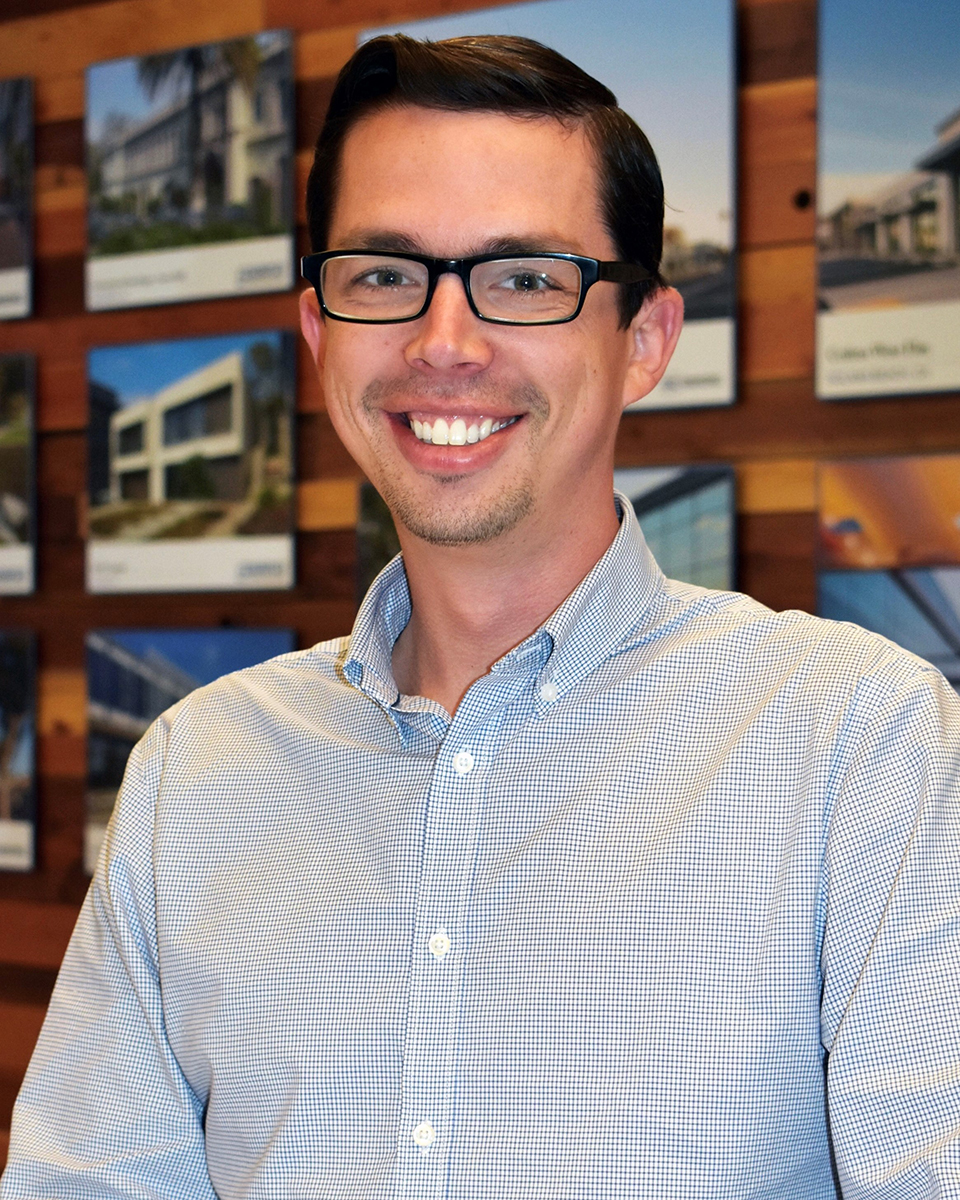 John Hall
Asst. Project Manager
Jeremy Belgau
Asst. Project Manager
Armando Mesa
Asst. Project Manager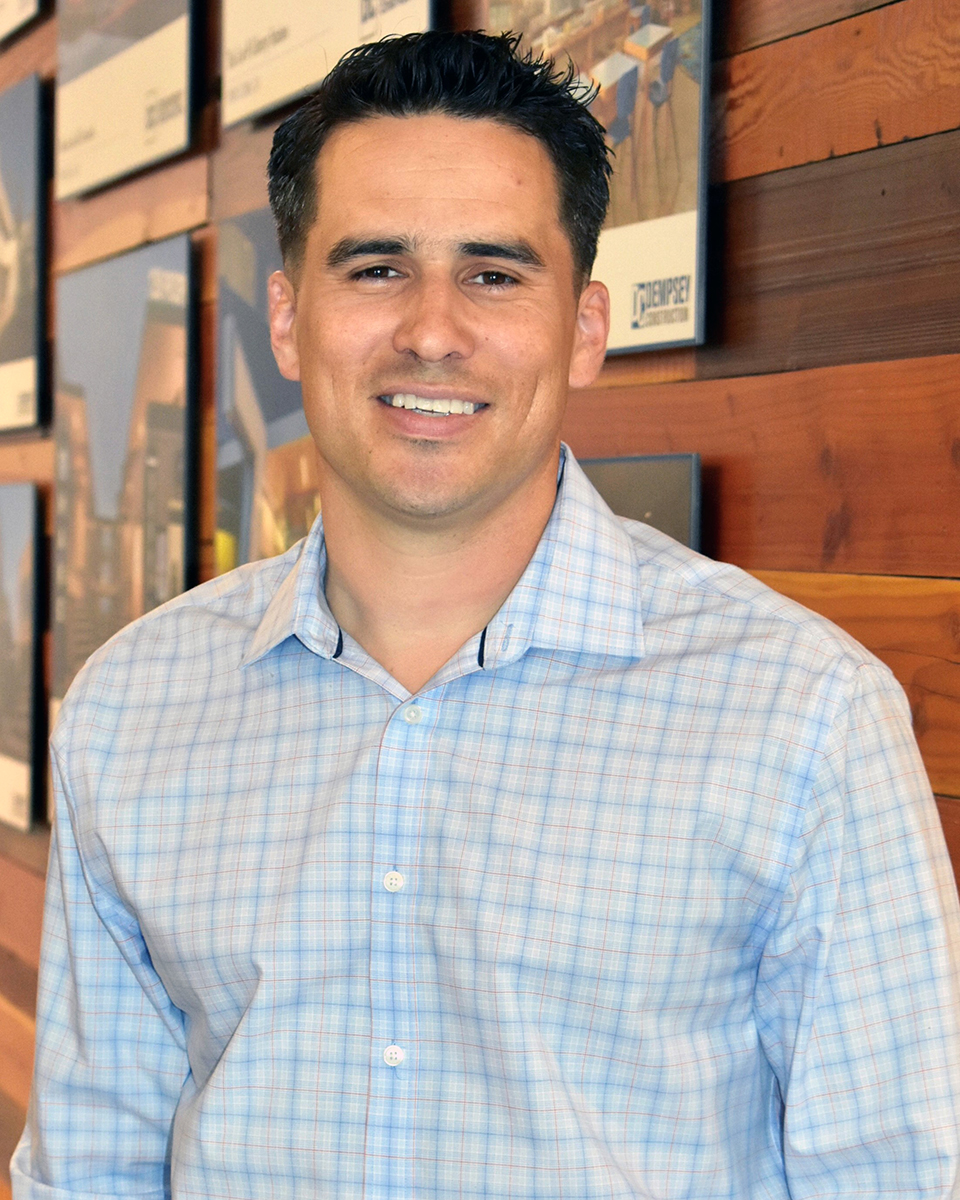 Marcus Espinoza
Asst. Project Manager
Josh Balaban
Project Engineer
Gabriel Becerra
Project Engineer
Daniel Jacobsen
Project Engineer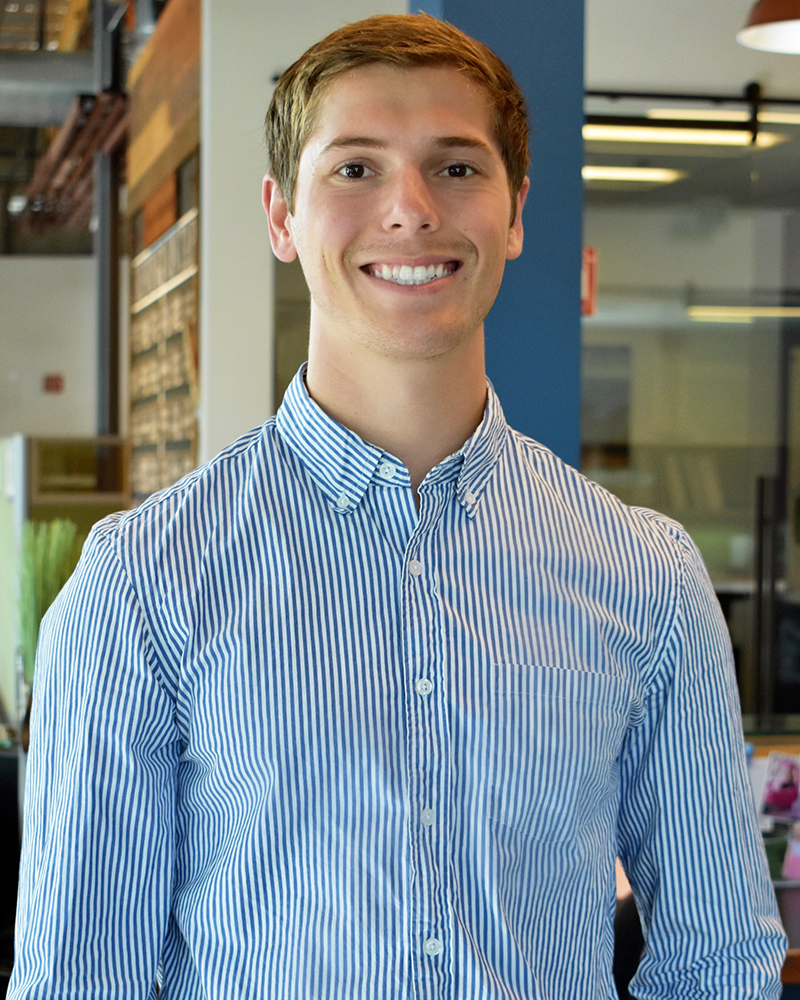 Jacob Widhelm
Project Engineer
Alex Milne
Project Engineer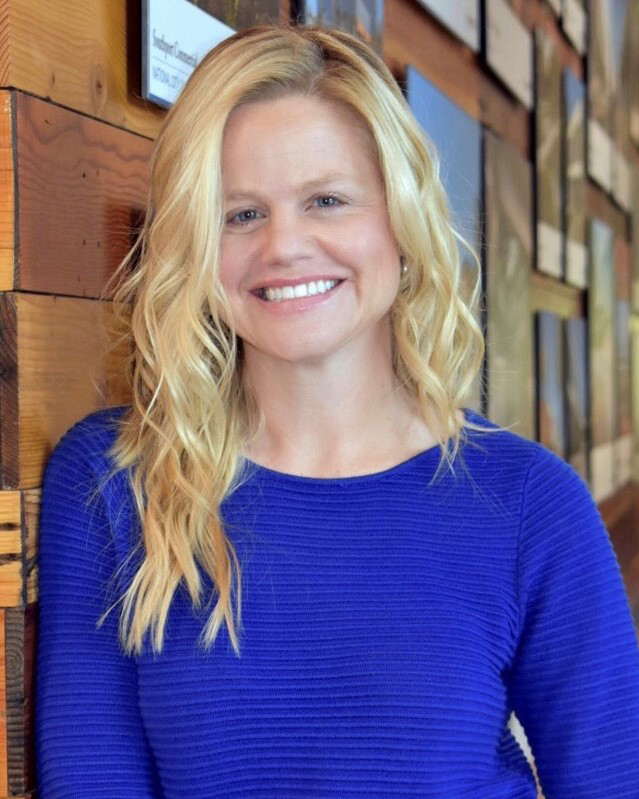 Allison M Bishop
Pre-Construction Coordinator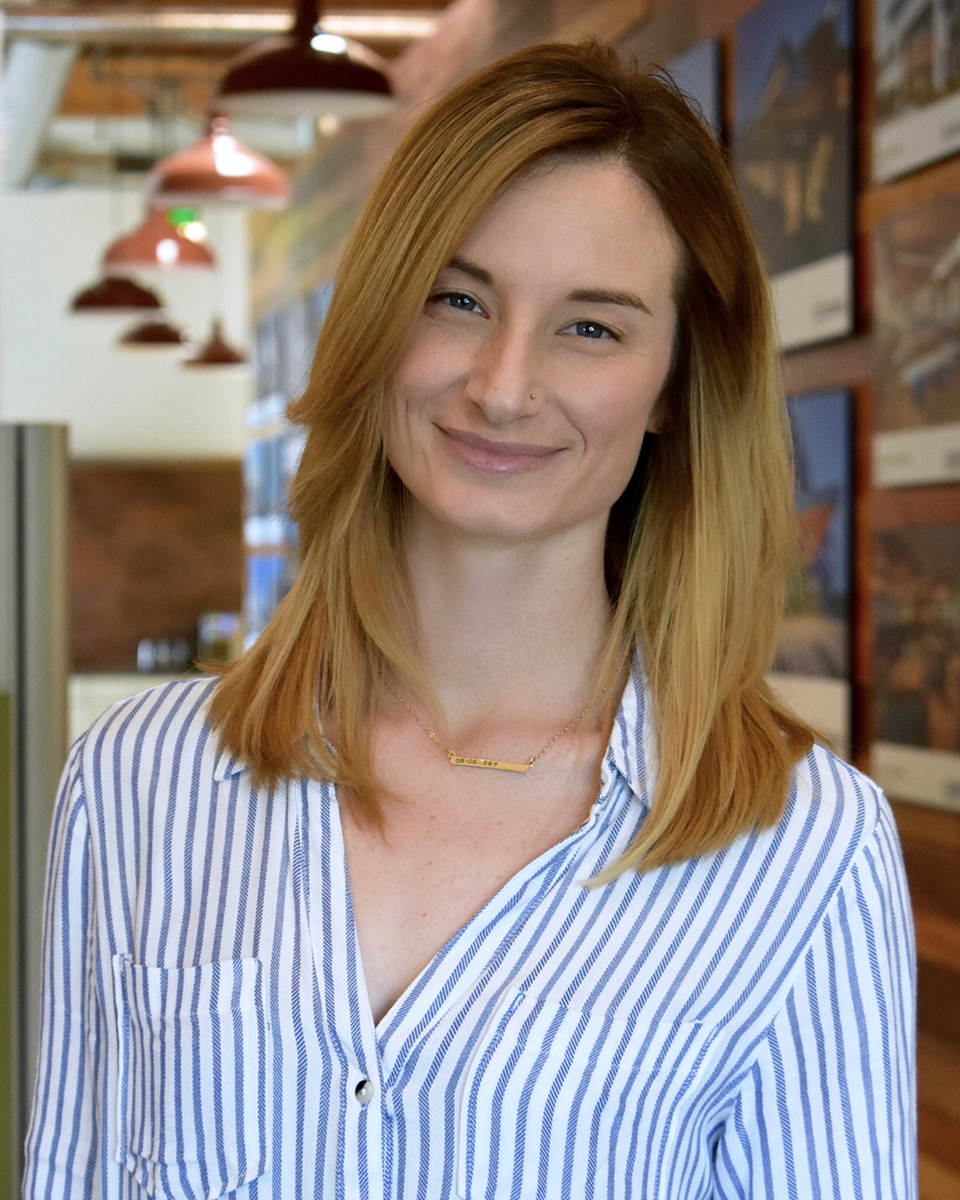 Rachel Fretz
Pre-Construction Assistant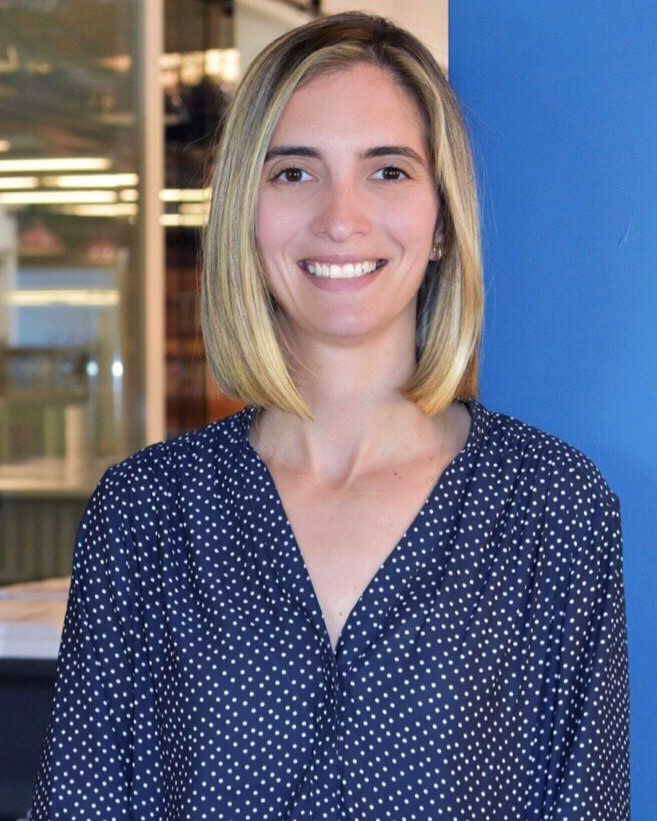 Merissa L Fruin
Project Coordinator
Martha A Phillips
Project Coordinator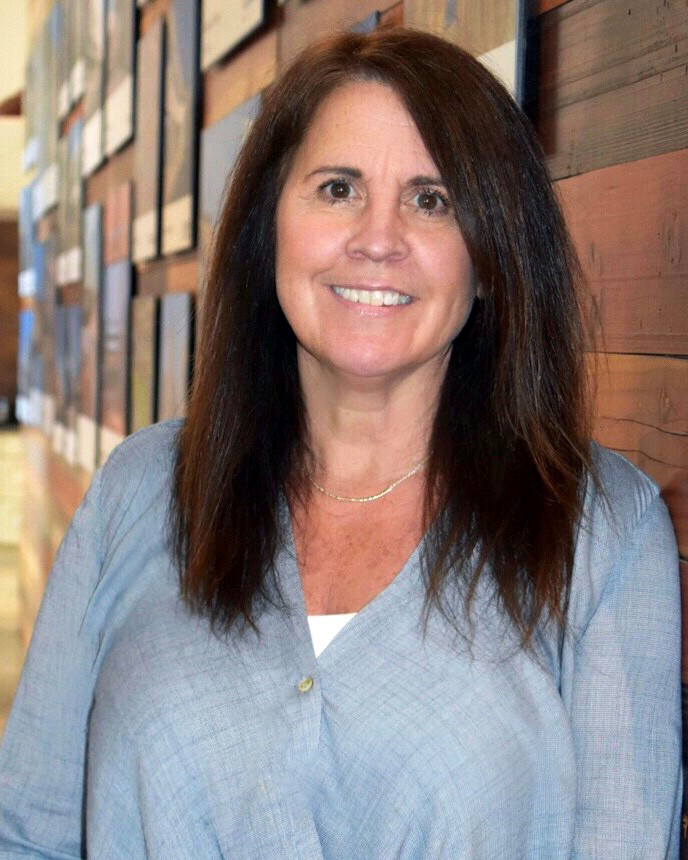 Kendra Berger
Chief Financial Officer
Kayla Smith
Subcontracts Payable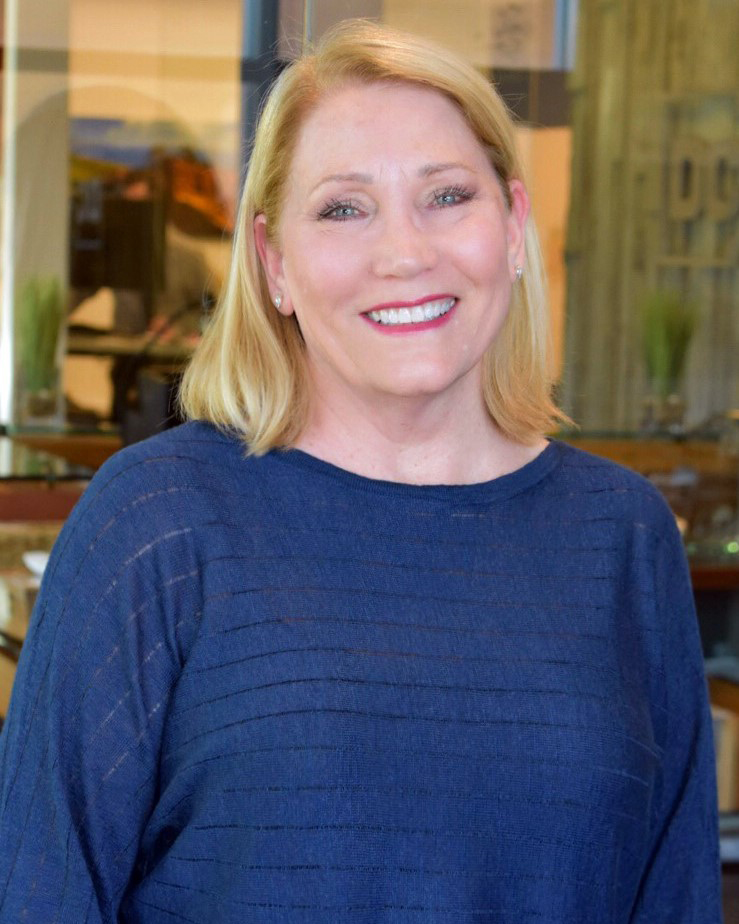 Vickie Neilson
Accounts Payable
Katherine Rod
Marketing Manager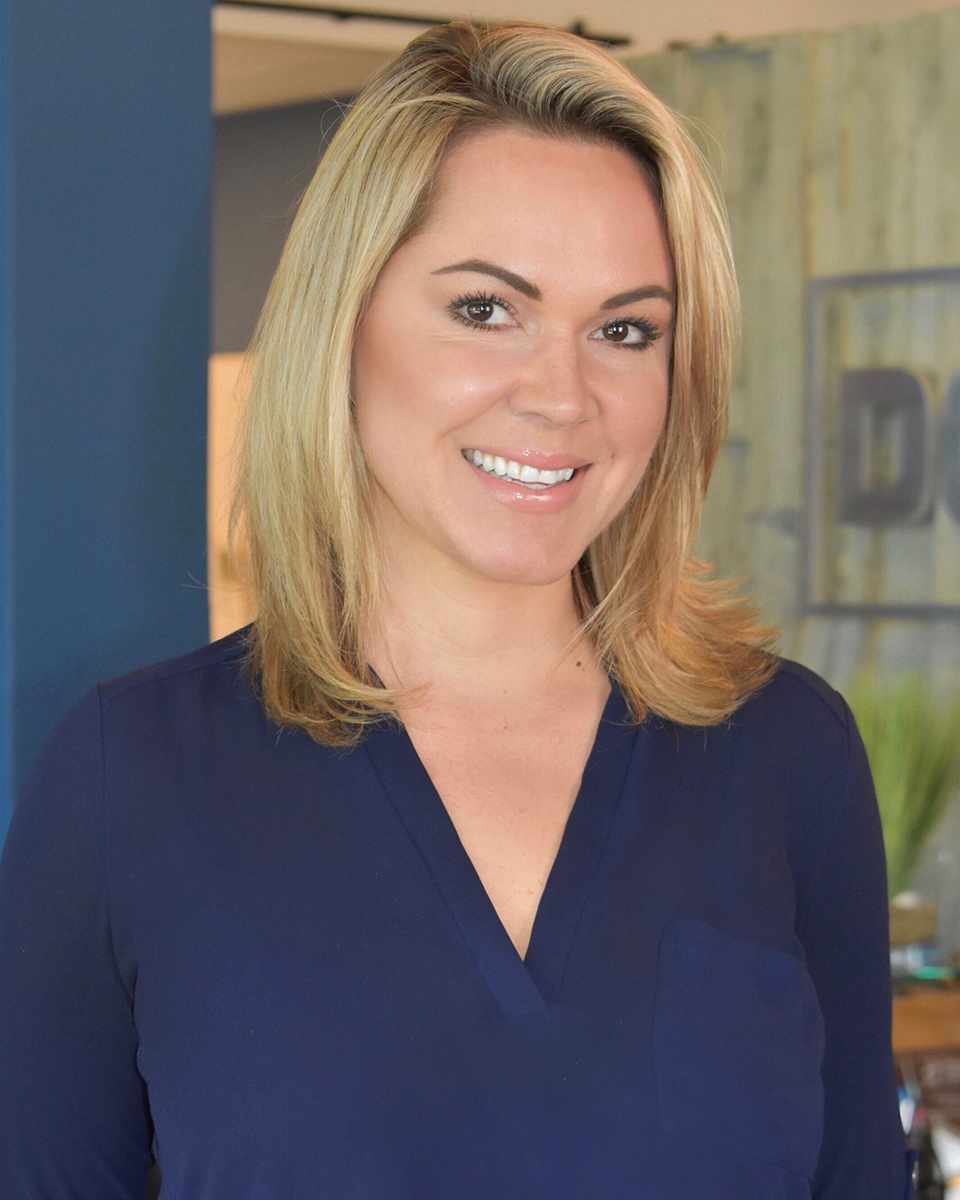 Rebekah May
Market Development- San Diego
Team Dempsey
The Field Gang
---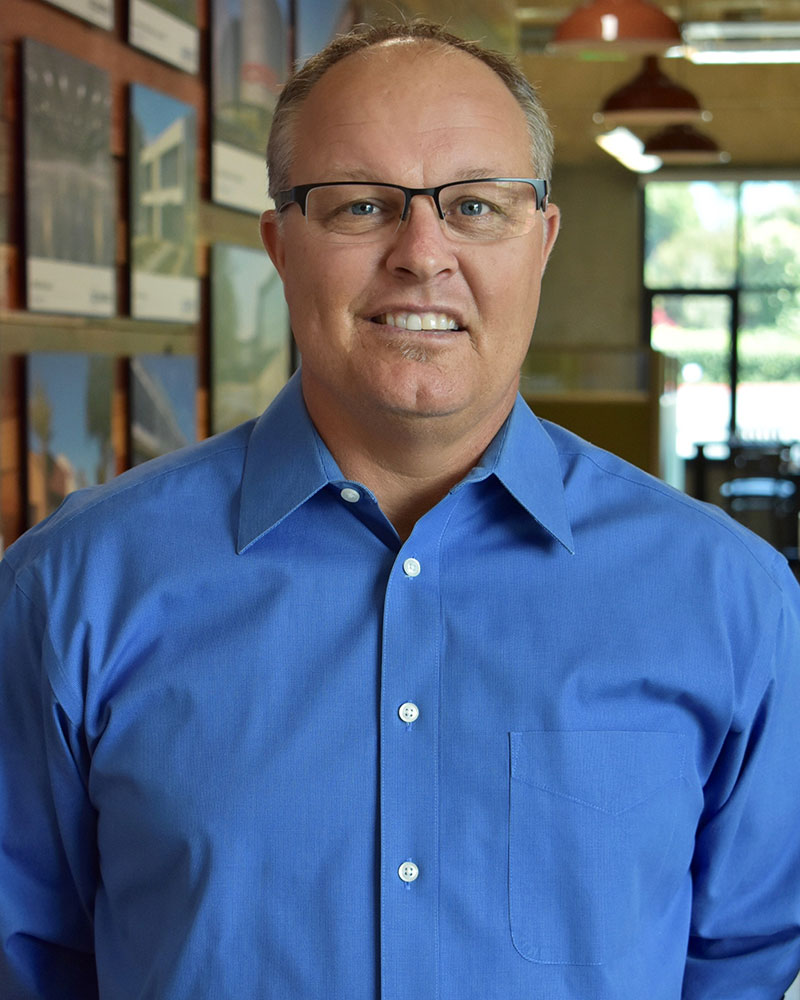 Jim Hansen
VP of Field Ops/Principal
Chris Lanser
Safety Manager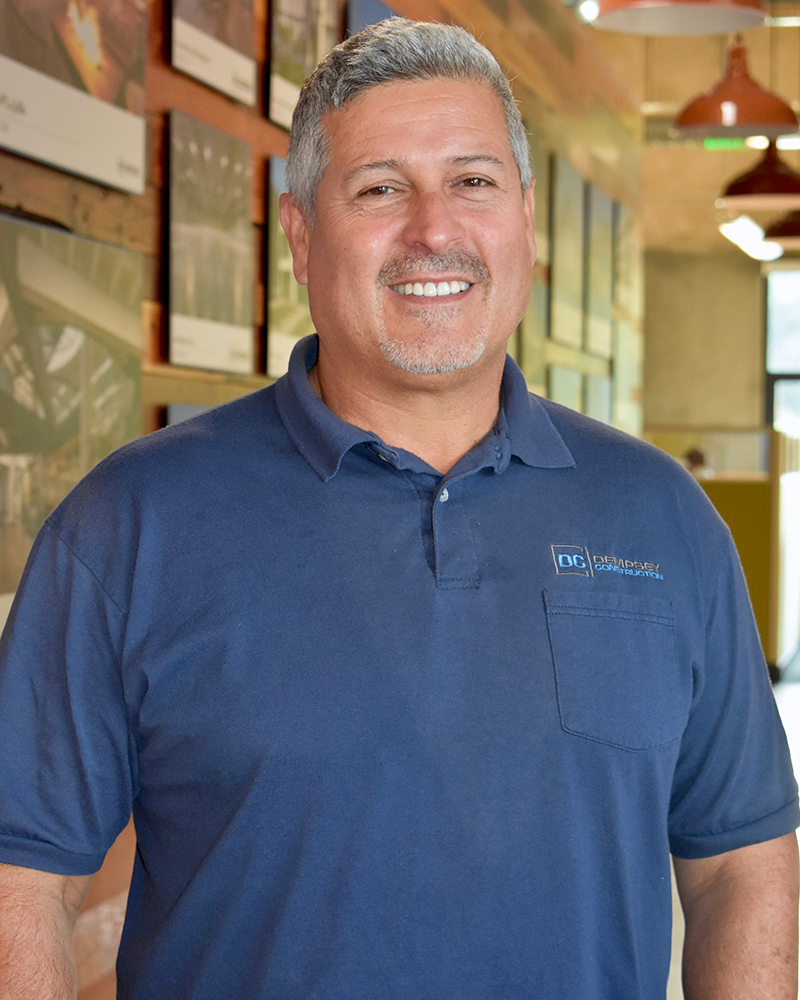 David Porter
VDC, QL, Warranty Manager
Charlie D'Amato
Superintendent
Joe Bennett
Superintendent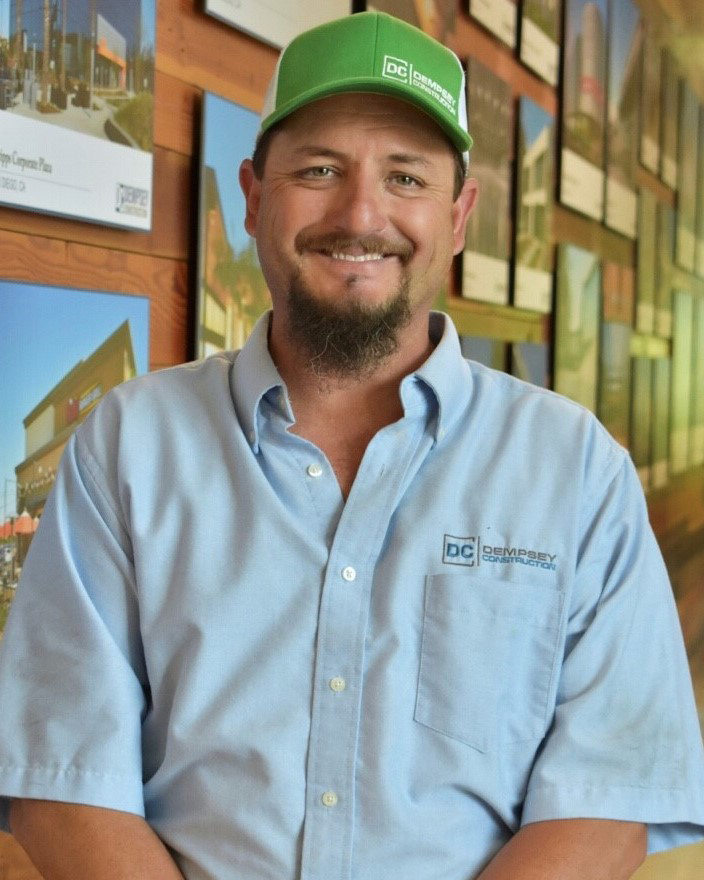 Dennis Enoch
Superintendent
Steve Doddridge
Superintendent
Andy Teclaw
Superintendent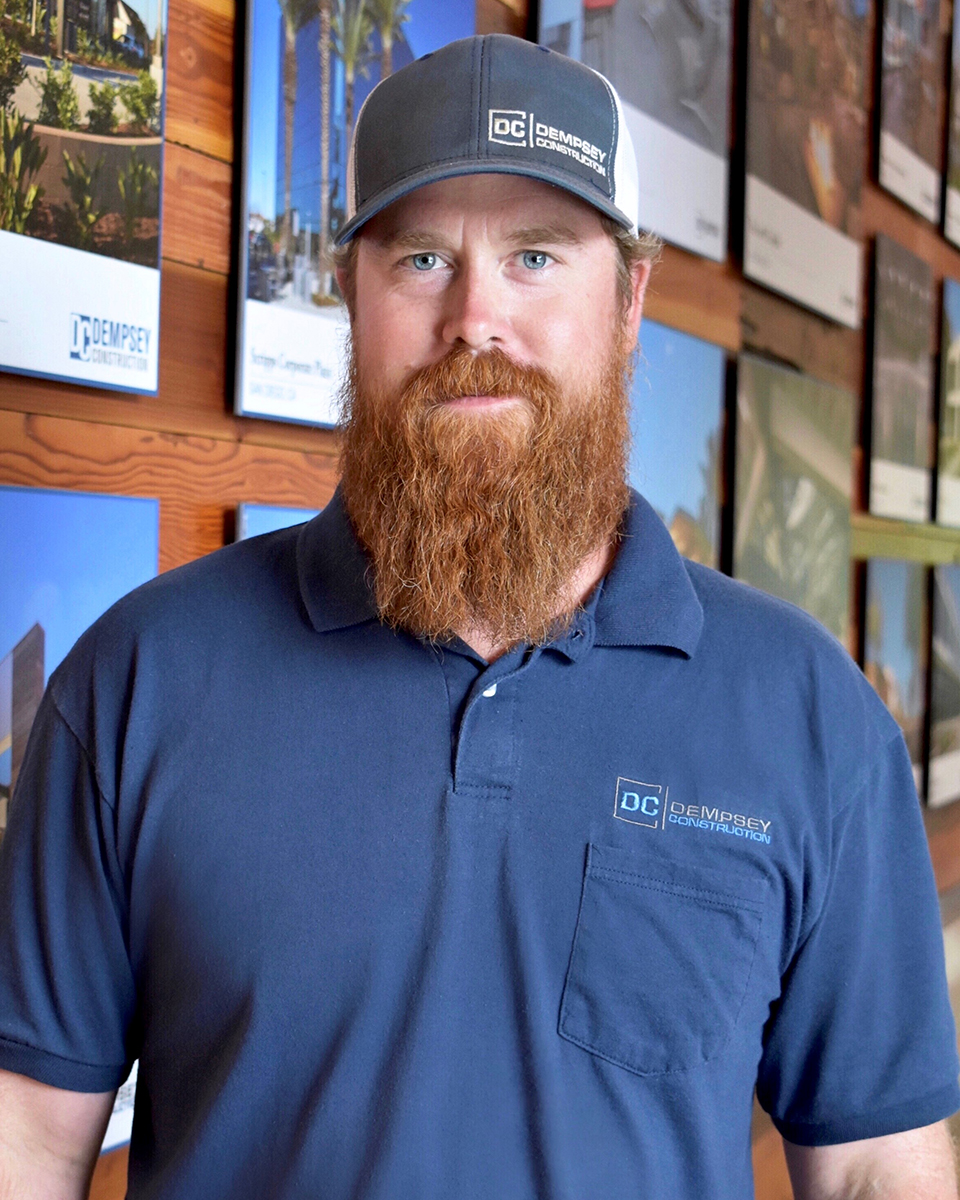 Cody Phillips
Superintendent
Aaron Kloeffler
Superintendent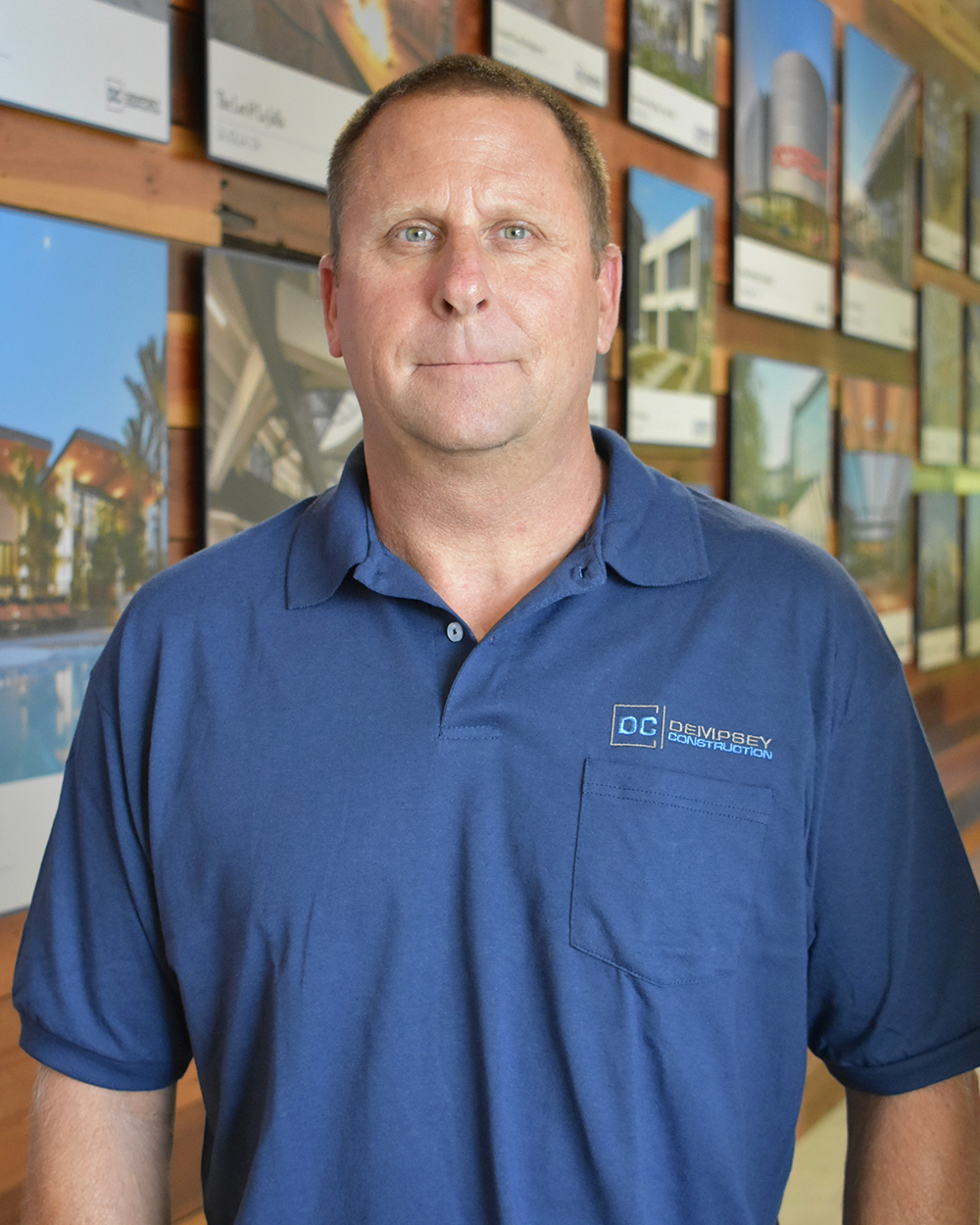 Scott Foster
Superintendent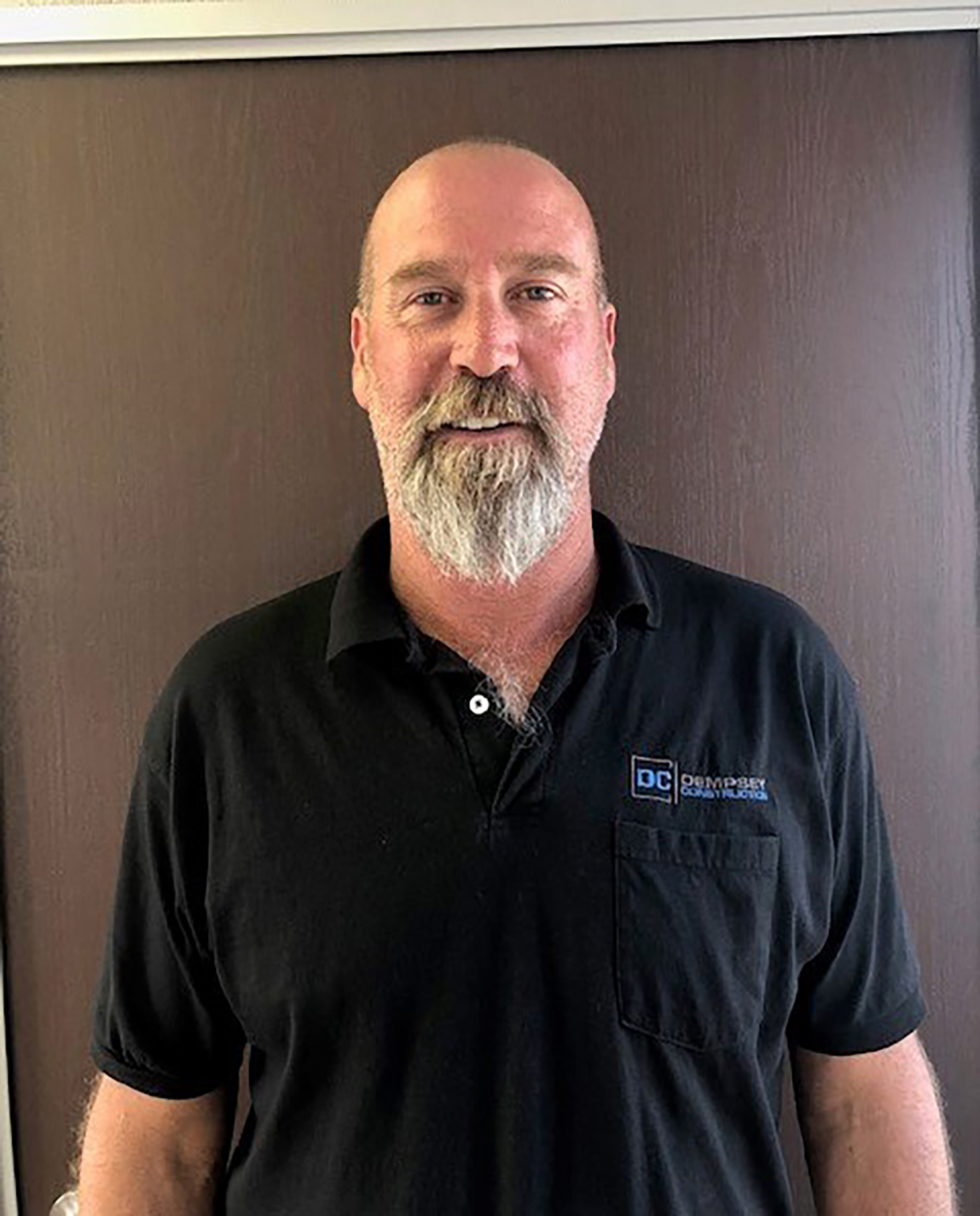 Jason Colquhoun
Superintendent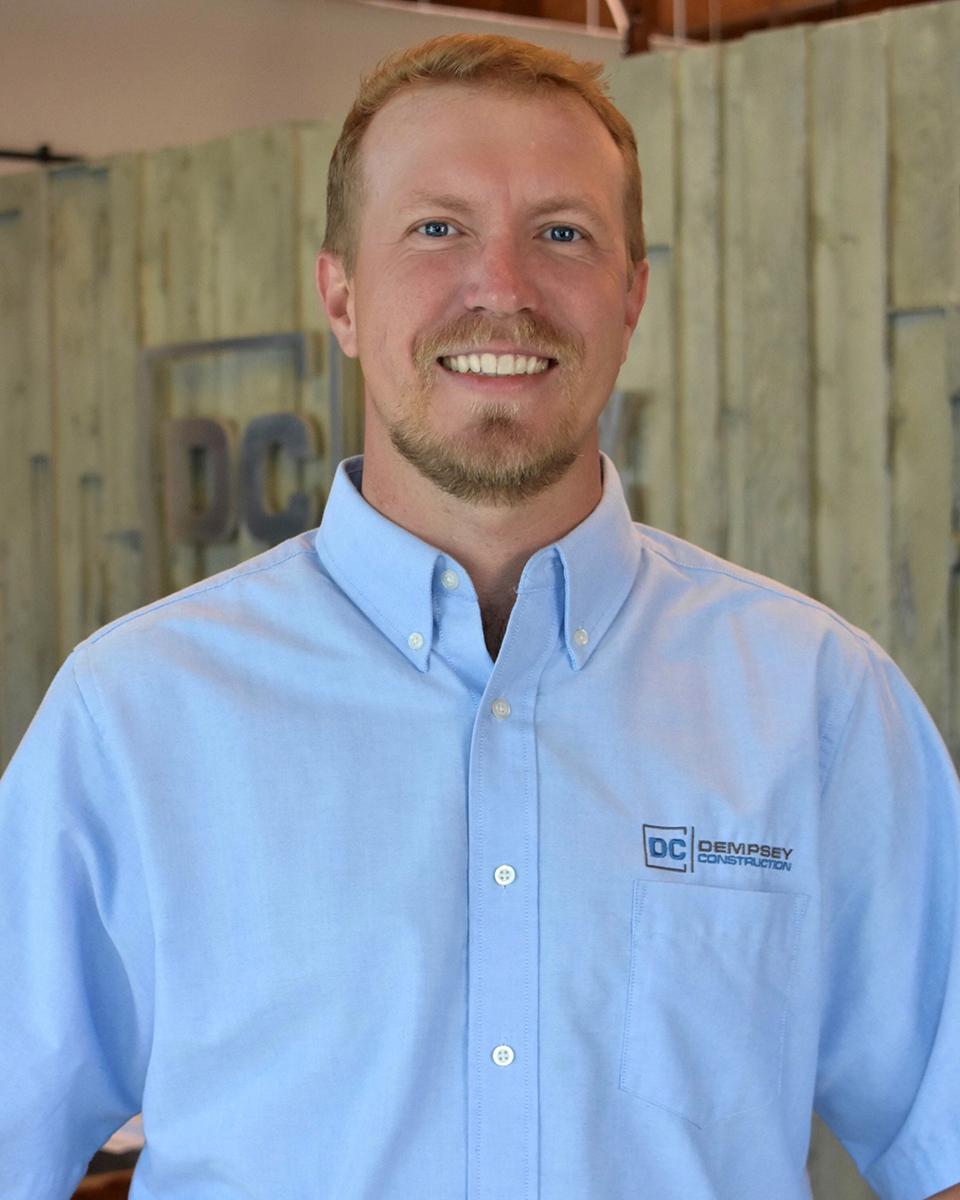 Nathan Ledgerwood
Asst. Superintendent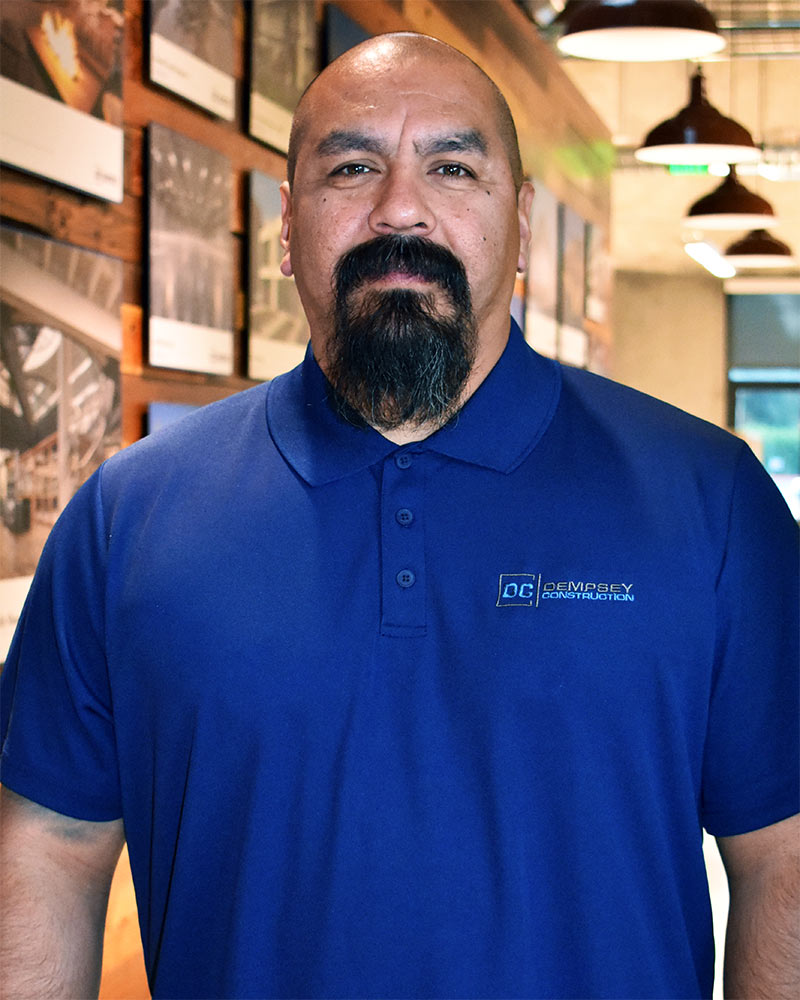 Eli Balladares
Asst. Superintendent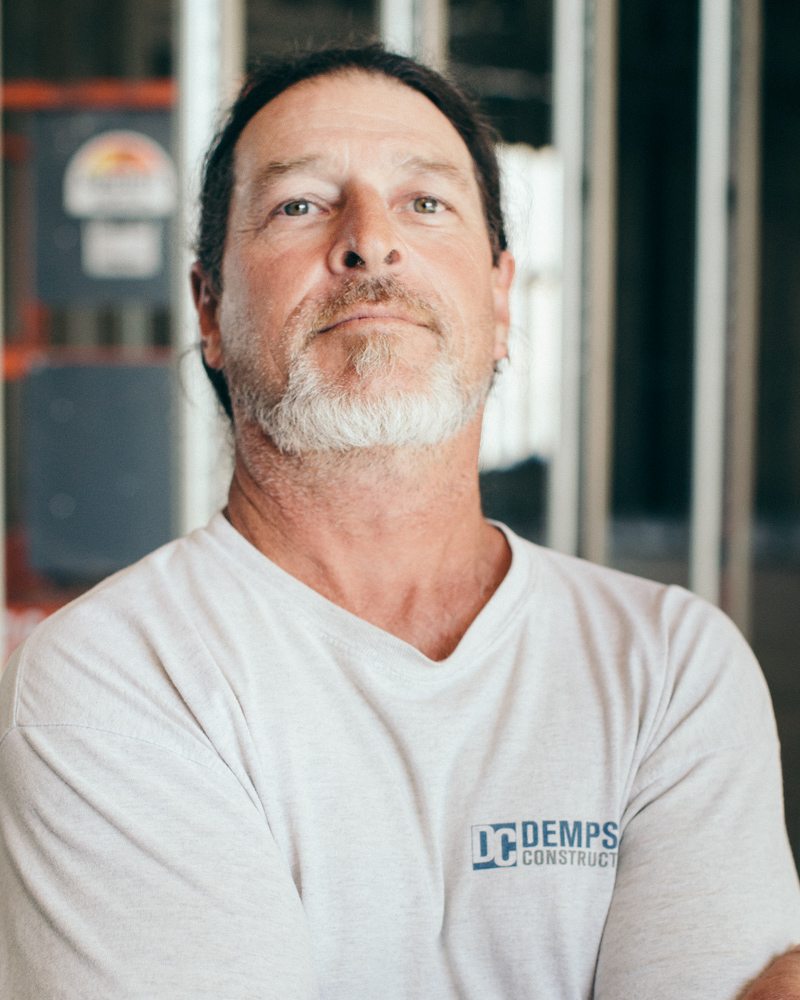 Ronnie Sarkisian
Field Operations
Rene Montano
Field Operations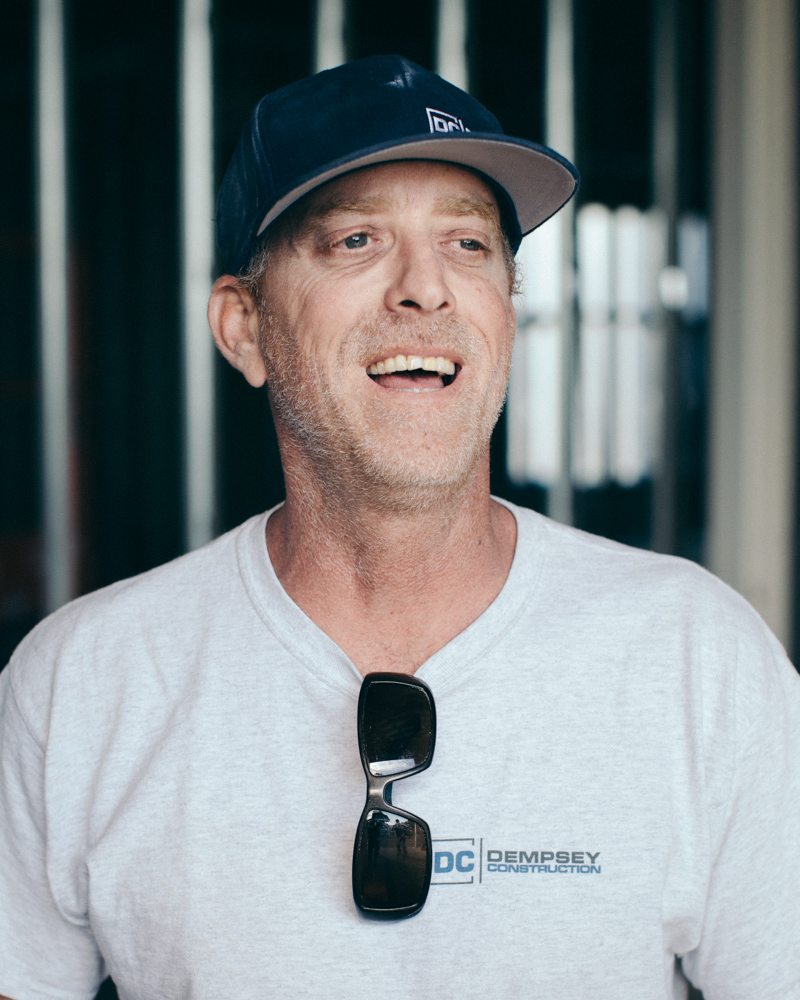 Doug Stinnett
Field Operations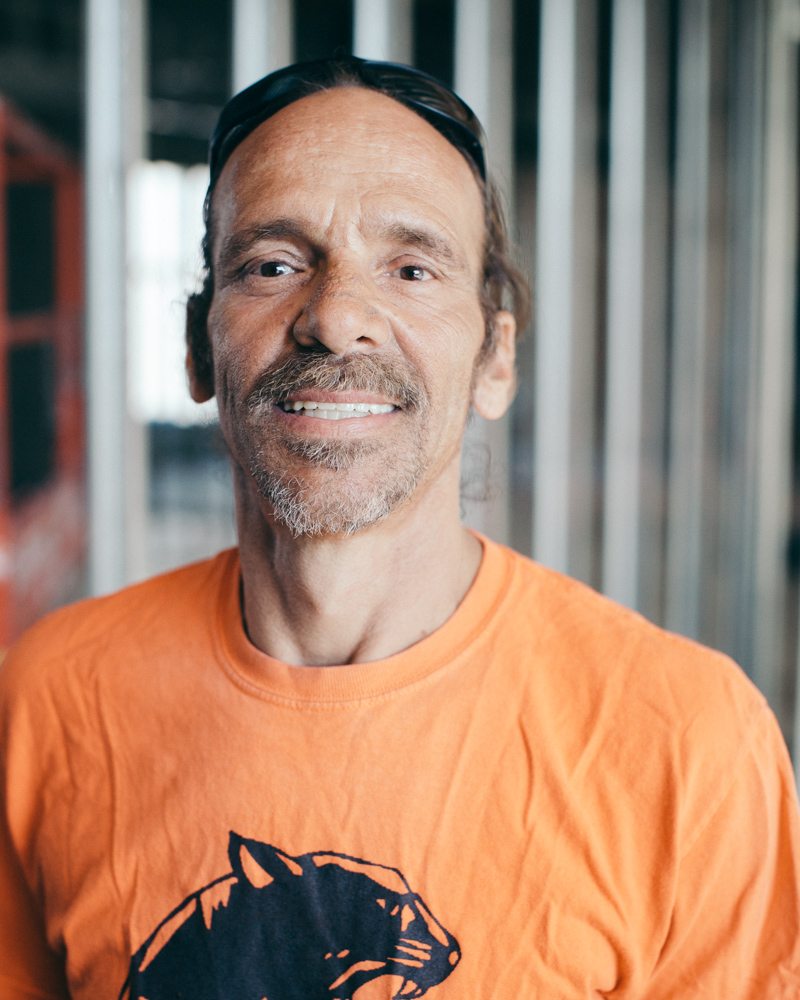 Darrell Hutchens
Field Operations
Wes Trax
Field Operations
Chris Cardona
Field Operations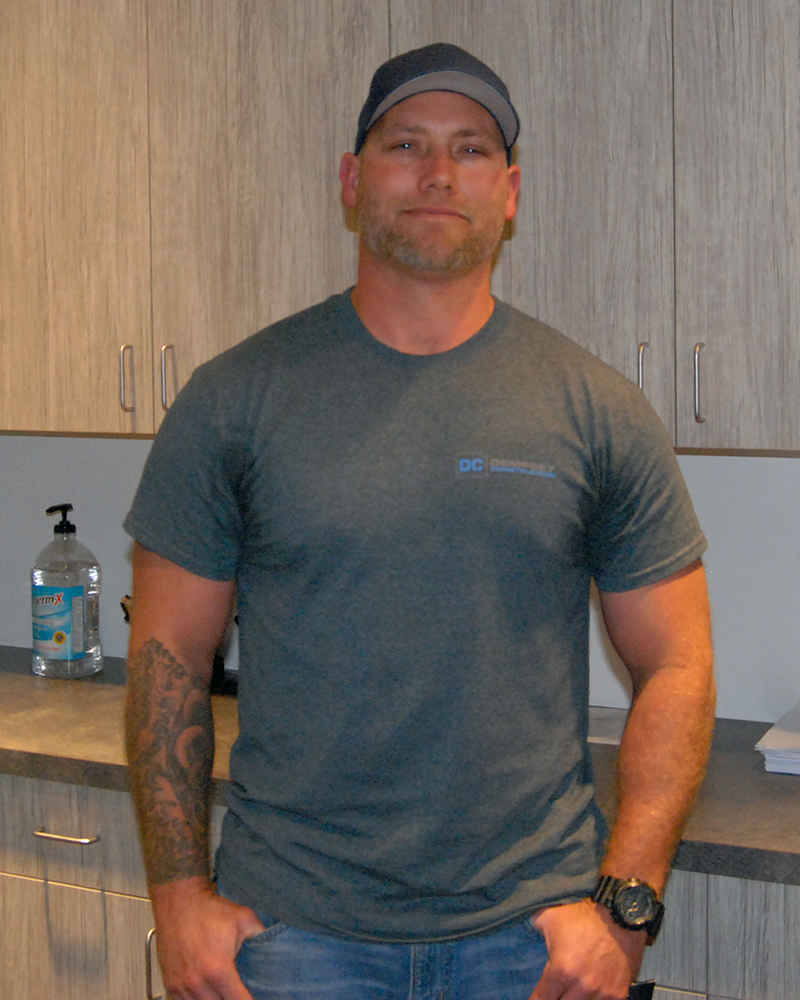 Brandon JaQuay
Field Operations
Anthony Siracuse
Field Operations
Derrick Ciani
Field Operations
Dylan Schultz
Field Operations
Brandon Walker
Field Operations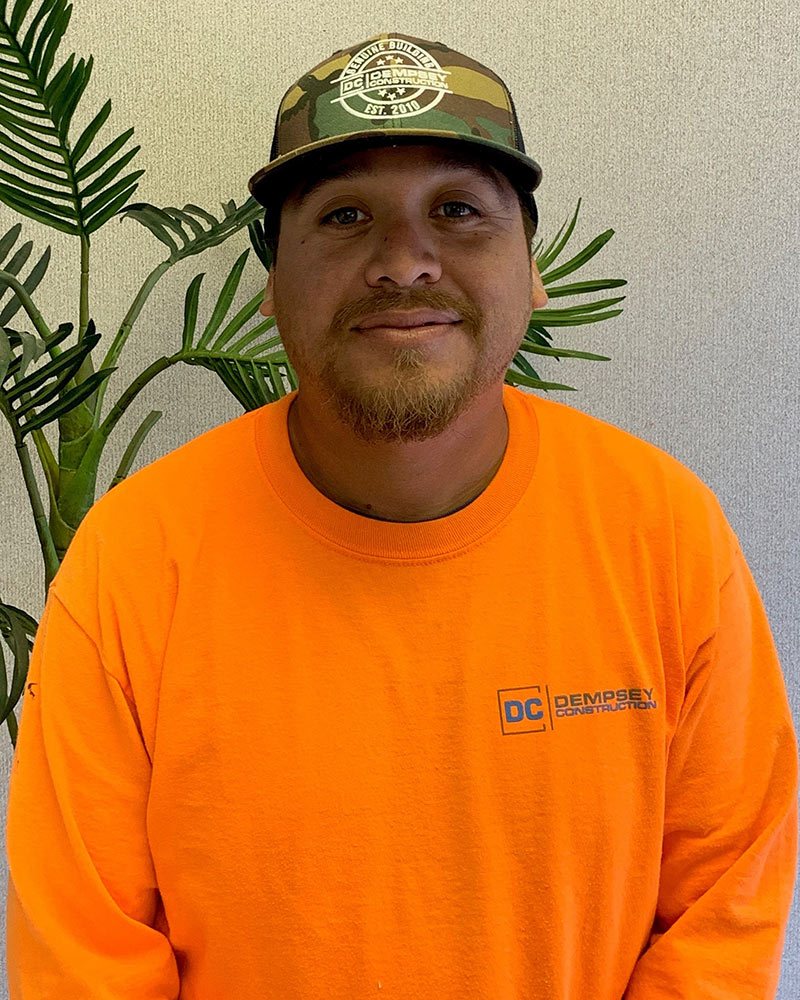 Armando Rodriguez
Field Operations
Key Personnel Resume of Improvements
SF of Commercial Improvements
Acres of Site Improvements
WORKING AT DEMPSEY
Working at Dempsey means you'll be immersed in the construction industry, while simultaneously testing your creative potential. Beyond the pre-construction plans, renderings and schematic designs; Dempsey pushes team members to keep the big picture in mind at all times. This way everyone has a clear vision of what they're working towards; a genuine building.
WORK ENVIRONMENT
Working at Dempsey truly feels like you're all on the same team, looking to achieve a common goal; to create inspiring spaces in Southern California. The office itself is very open concept, which fosters collaboration among team members daily and invites coworkers to feel comfortable while being productive.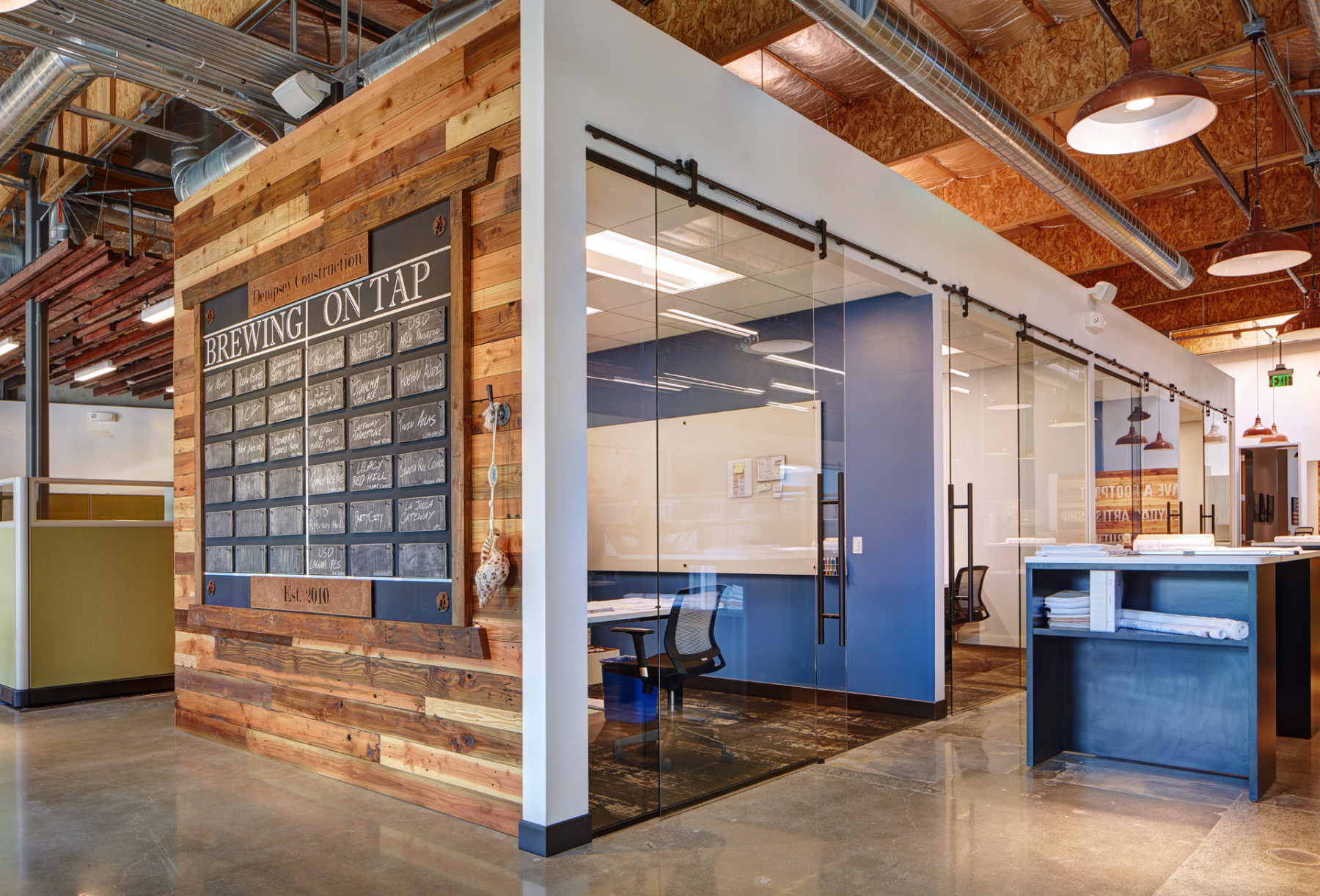 Send the team at Dempsey Construction a Message!
We love hearing from you!  Whether you want to send over a message regarding a new building, start an estimating process, or help us put together a bid, you can always send us a message from this form throughout the site, or give us a call direct. We can't wait to hear from you.