McKevitt Chrysler
Berkeley, CA
 The project consisted of the complete interior and exterior renovation of the existing McKevitt Chrysler, Jeep, Dodge and Ram car dealership facility.  The owner's objective was to re-position the dated facility into a new contemporary dealership. 
The exterior scope of work included extensive demolition and then reconstruction of new exterior façade improvements, entry feature portal and site upgrades.  Interior improvements included construction of a new showroom and sales office, new parts department, service write-up and office facilities and part sales.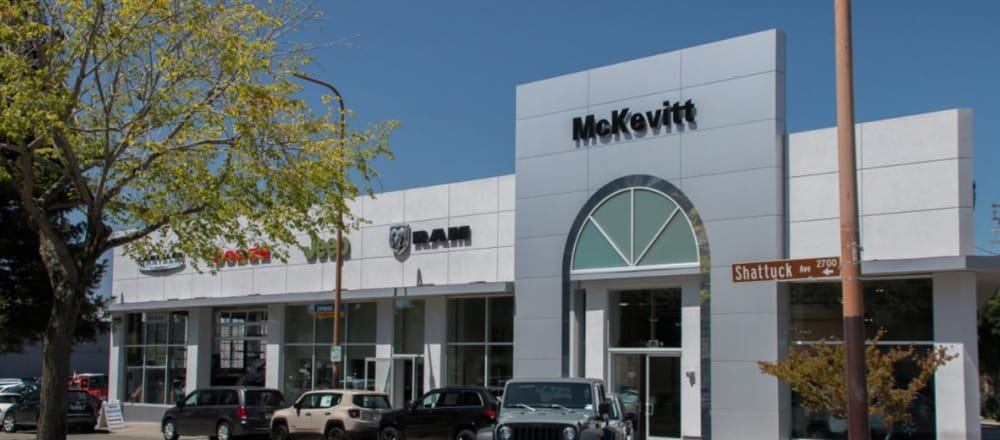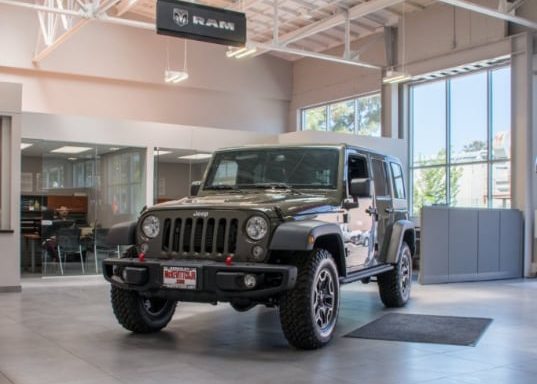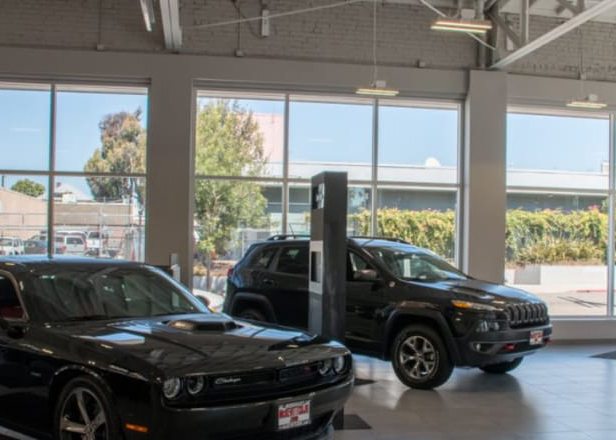 Looking for something similar?
That's great to hear. We understand this can serve as a great starting point to understanding your vision, but we'll work with you to make sure your project results in something genuine and something unique.
Send the team at Dempsey Construction a Message!
We love hearing from you!  Whether you want to send over a message regarding a new building, start an estimating process, or help us put together a bid, you can always send us a message from this form throughout the site, or give us a call direct. We can't wait to hear from you.