CALIFORNIA STEM CELL
Irvine, CA
The project consisted of a laboratory and R & D expansion including ISO 7 clean rooms in a ground floor unit of a class A office tower.
CSC will utilize their new space for stem cell cancer research and development. The build out includes new offices, conference room, laboratory, clean rooms and gown rooms. MP&E includes DDC controls, security and equipment monitoring, CO2 and vacuum distribution and ports. Power in the clean rooms and laboratory is backed up via a state of the art transfer switch and temporary power connection in the event of a power outage. Herculite doors and high-end finishes are utilized throughout the project. All of the work was completed while maintaining research operations in the original suite.
Location: Irvine
Architect: Ware Malcomb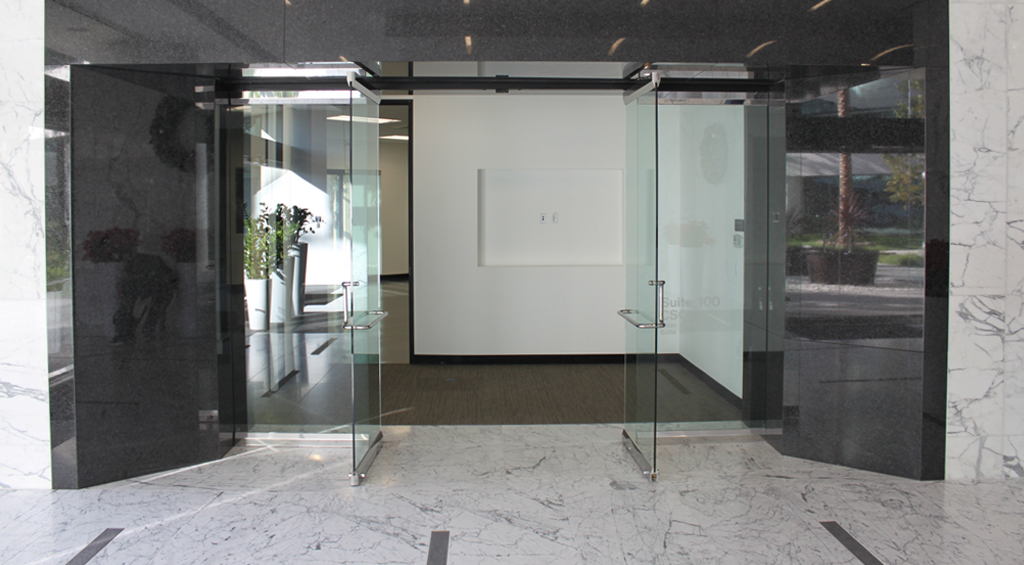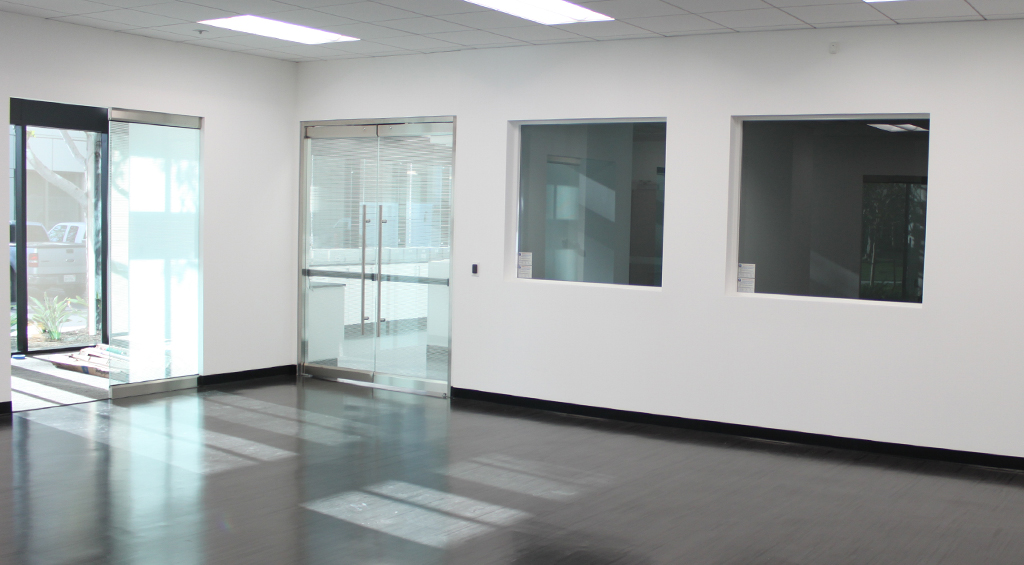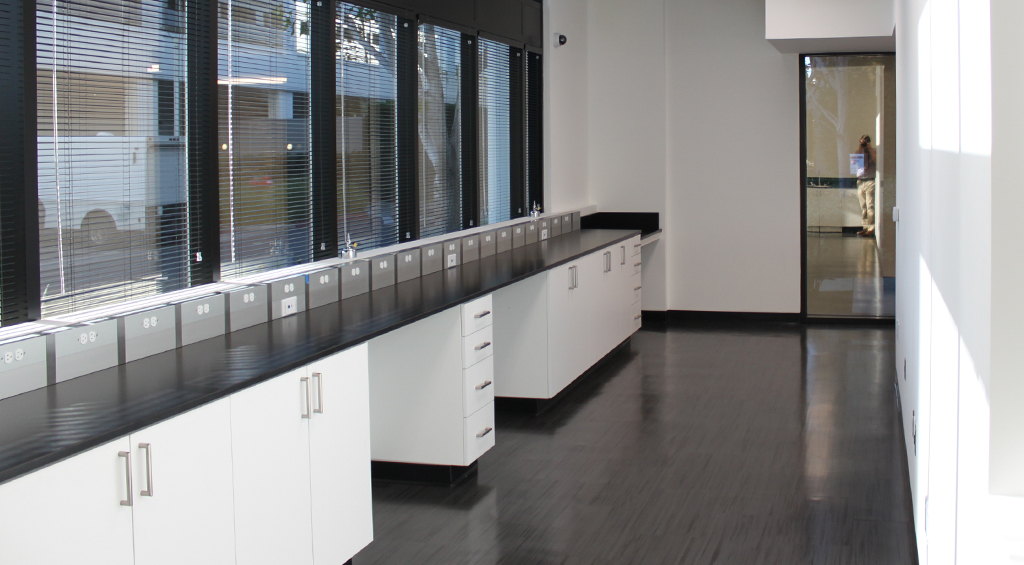 Looking for something similar?
That's great to hear. We understand this can serve as a great starting point to understanding your vision, but we'll work with you to make sure your project results in something genuine and something unique.
Send the team at Dempsey Construction a Message!
We love hearing from you!  Whether you want to send over a message regarding a new building, start an estimating process, or help us put together a bid, you can always send us a message from this form throughout the site, or give us a call direct. We can't wait to hear from you.