4075 SORRENTO VALLEY BOULEVARD
SAN DIEGO
The project consists of an exterior renovation, and interior modifications of an existing 40,000 square foot building located in the Sorrento Valley trade area.
The project is a design build project and improvements include a new building entrance featuring an elevated building façade with wooden paneling and upgraded walkways and landscaping. Interior improvements consist of opening up the interior space and general shell improvement upgrades.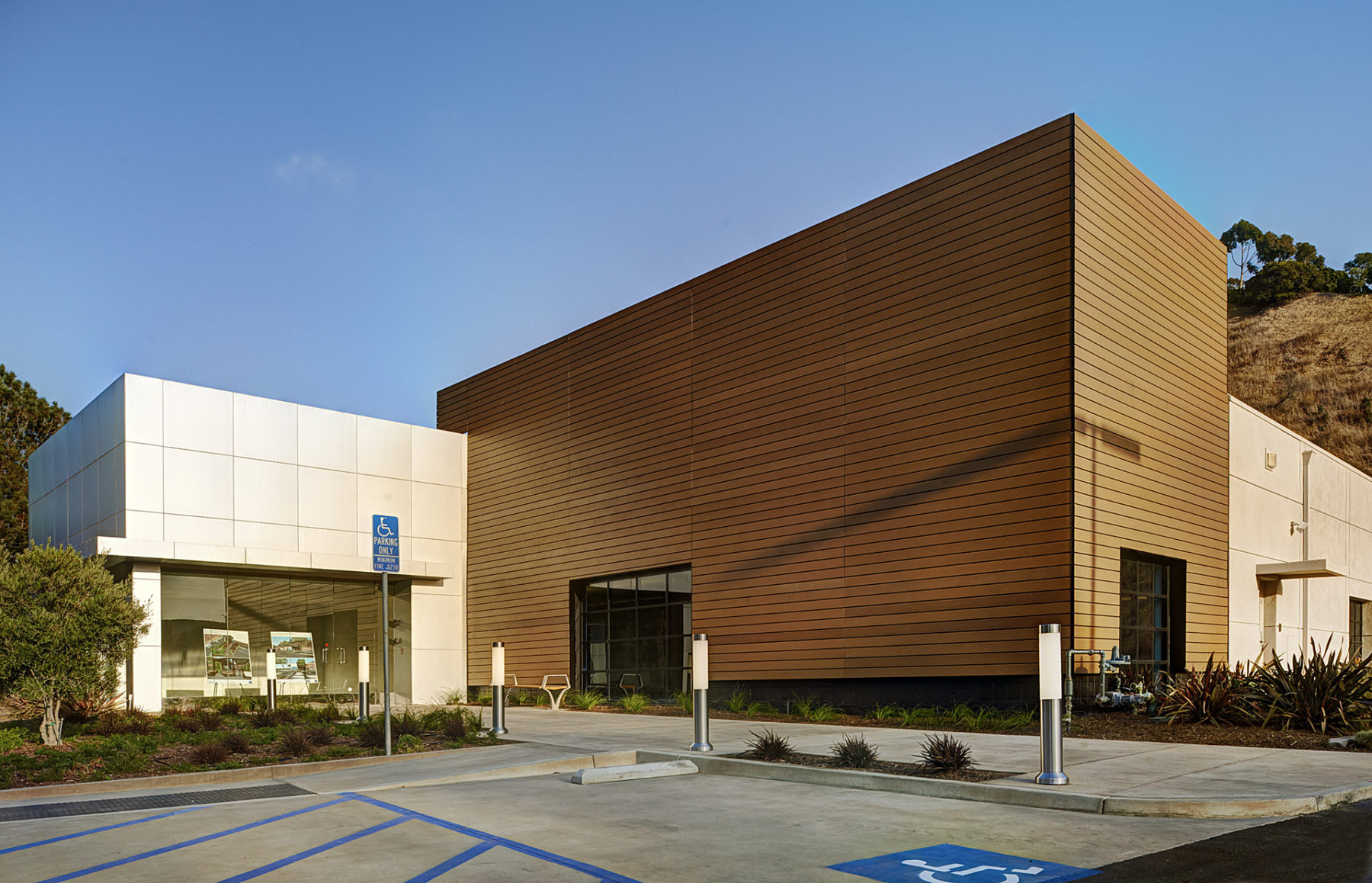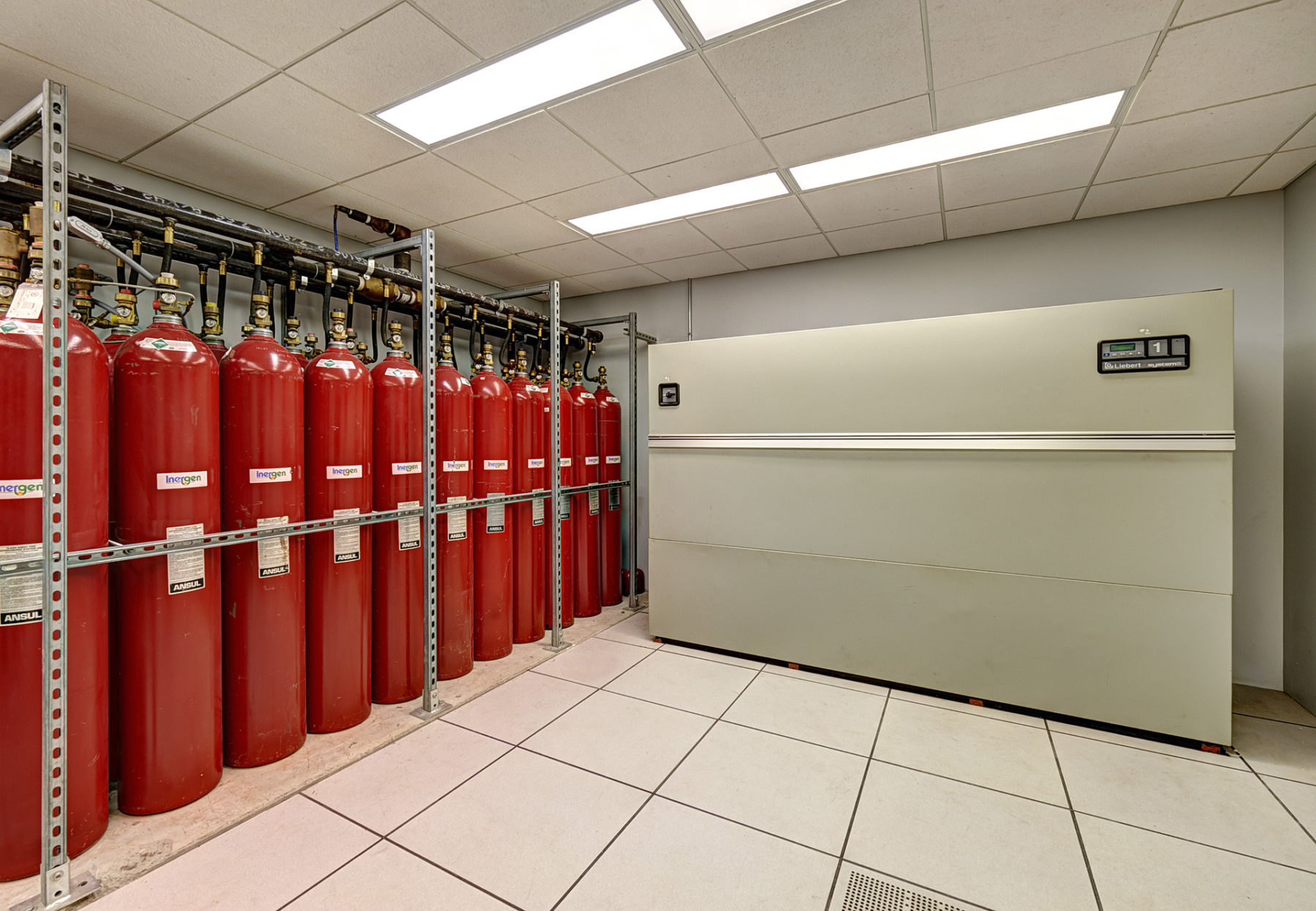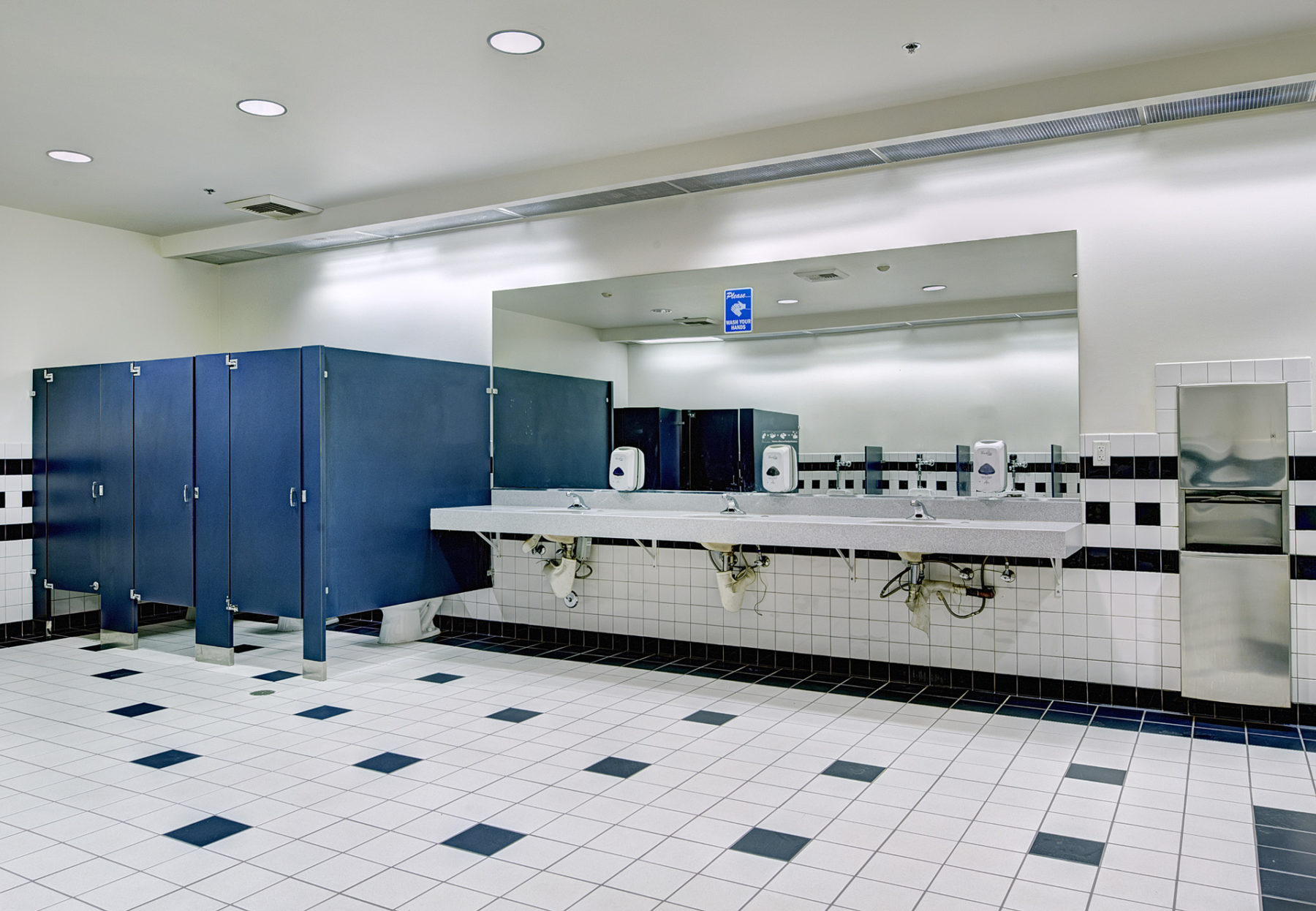 Looking for something similar?
That's great to hear. We understand this can serve as a great starting point to understanding your vision, but we'll work with you to make sure your project results in something genuine and something unique.
Send the team at Dempsey Construction a Message!
We love hearing from you!  Whether you want to send over a message regarding a new building, start an estimating process, or help us put together a bid, you can always send us a message from this form throughout the site, or give us a call direct. We can't wait to hear from you.