Torrey Reserve West
Del Mar Heights
The Torrey Reserve West project consisted of the renovation / re-position of a 3-building, 118,000 Square Foot, office campus located in the Del Mar Heights submarket. The intent of the improvement work was to reposition the asset in the market and transform the building into a Class A office destination.
The scope of the construction work included the complete renovation of the main building lobbies and installation of custom finishes including synthetically distressed metal panels, rustic wood paneling and stacked stone feature walls highlighted with accent lighting. In addition, all restrooms were completely gutted and upgraded. The exterior of the building work included the construction of 2 elevated decks on the 2nd level that serve as space for amenities, 1 overlook deck, new paint scheme, monument signage and landscaping throughout.
The project was completed while the buildings remained open and fully operational for existing tenants.
Location: Del Mar Heights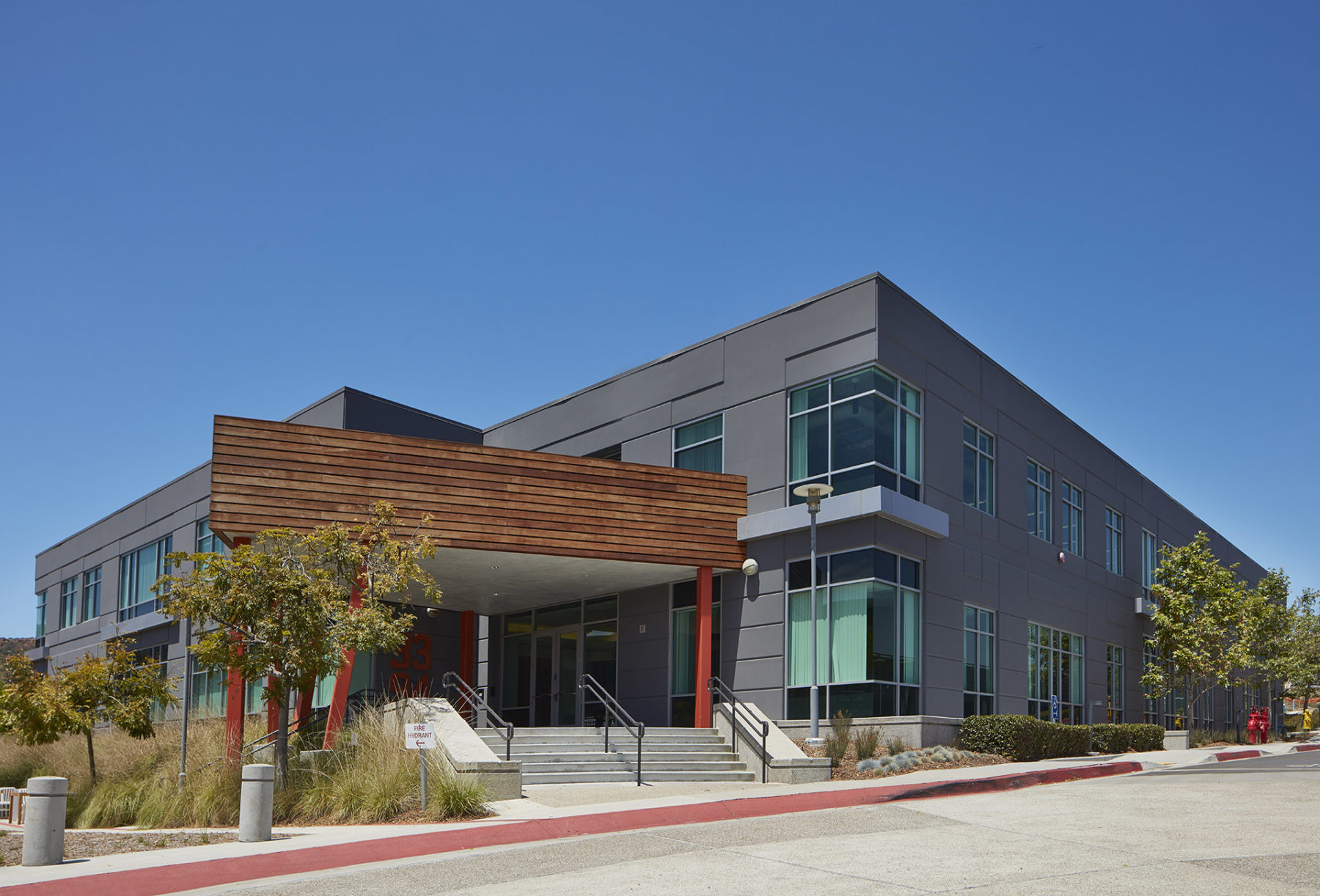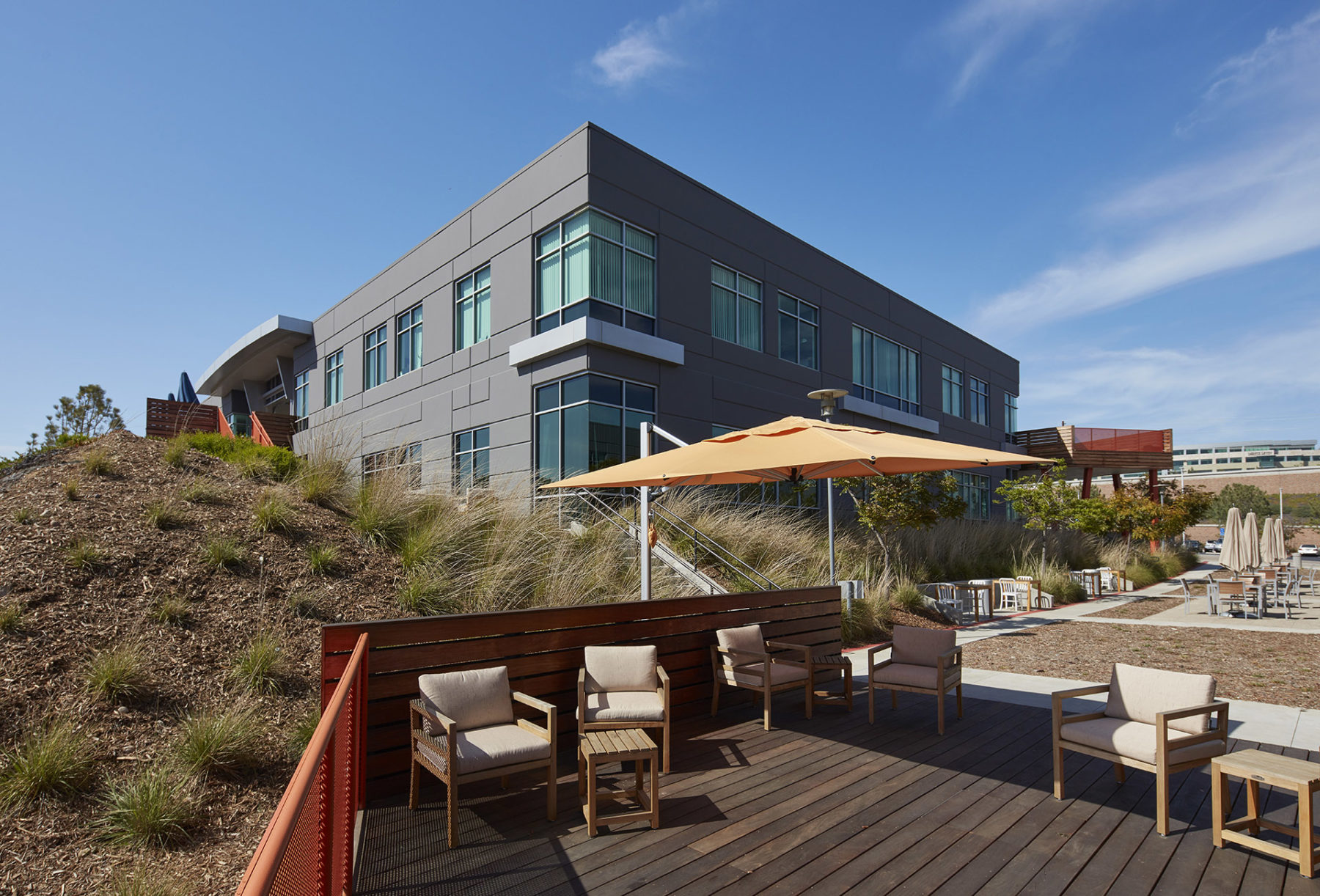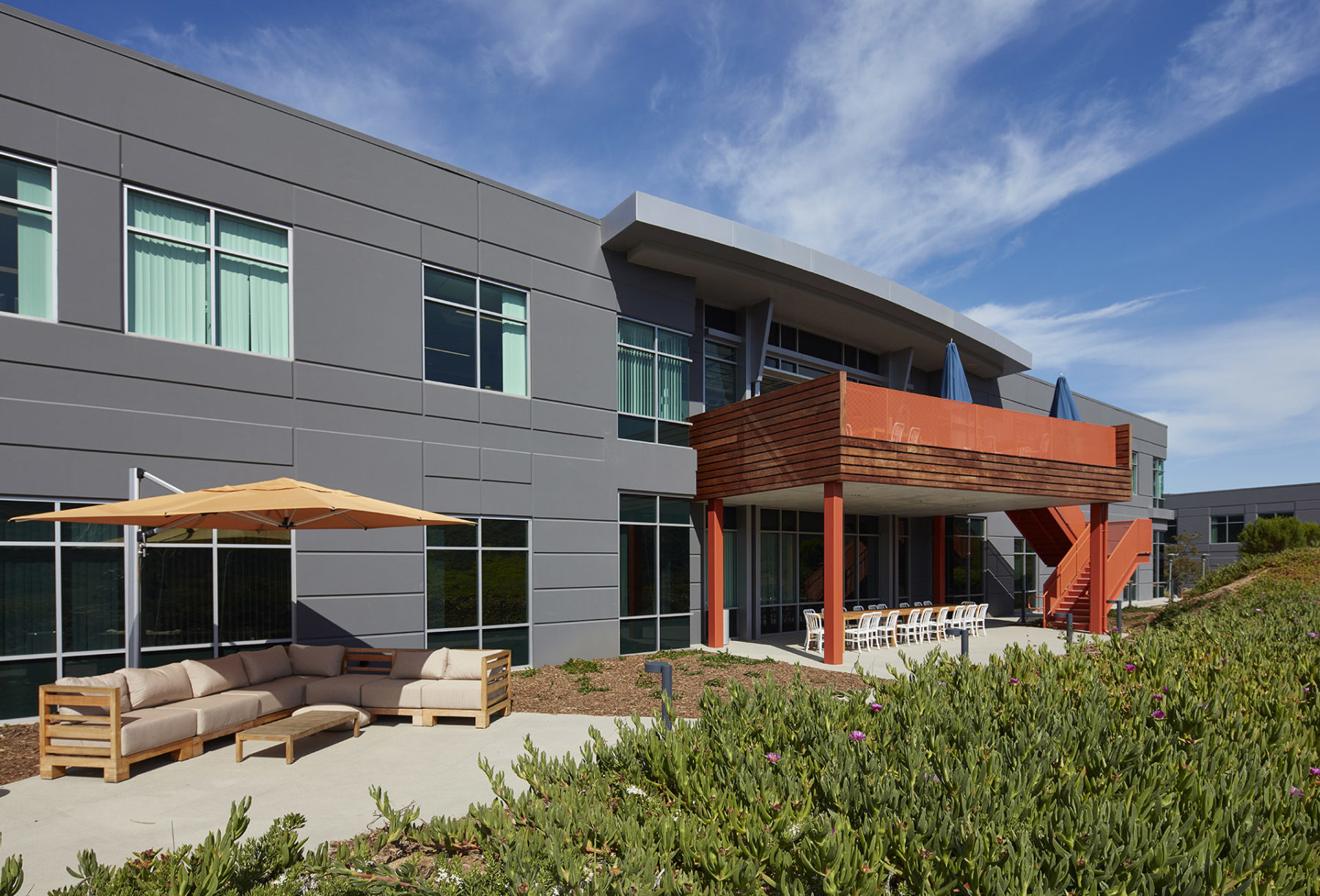 Looking for something similar?
That's great to hear. We understand this can serve as a great starting point to understanding your vision, but we'll work with you to make sure your project results in something genuine and something unique.
Send the team at Dempsey Construction a Message!
We love hearing from you!  Whether you want to send over a message regarding a new building, start an estimating process, or help us put together a bid, you can always send us a message from this form throughout the site, or give us a call direct. We can't wait to hear from you.