MOSAIC
Rancho Bernardo, CA
The Mosaic project in Rancho Bernardo consisted of the interior modification and improvement to a 10,000 Square Foot office suite with mezzanine located with a 60,000 Square Foot multi-tenant office building.
The scope of the tenant improvements included the re-configuration of entry storefront and replacement of existing glazing system with a glass sectional roll-up door, buildout of interior offices and conference room, buildout of full break room and kitchen, installed a full-height glass sliding door and all new mechanical, plumbing, electrical and lighting throughout. Dempsey Construction worked collaboratively with the Smith Group (project designer) and Sentre Partners (project owner) to successfully deliver the project to the market.
Location: Rancho Bernardo, CA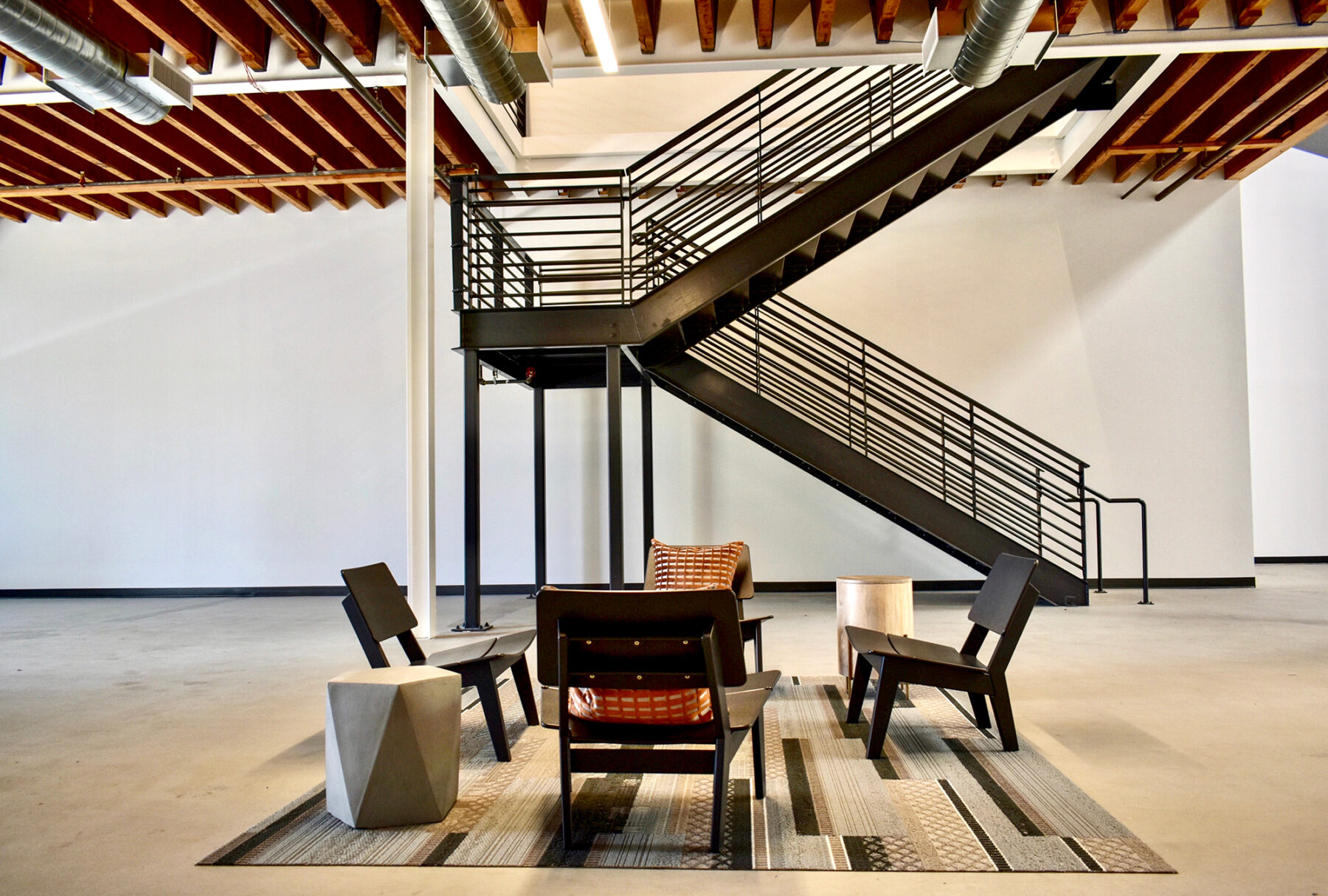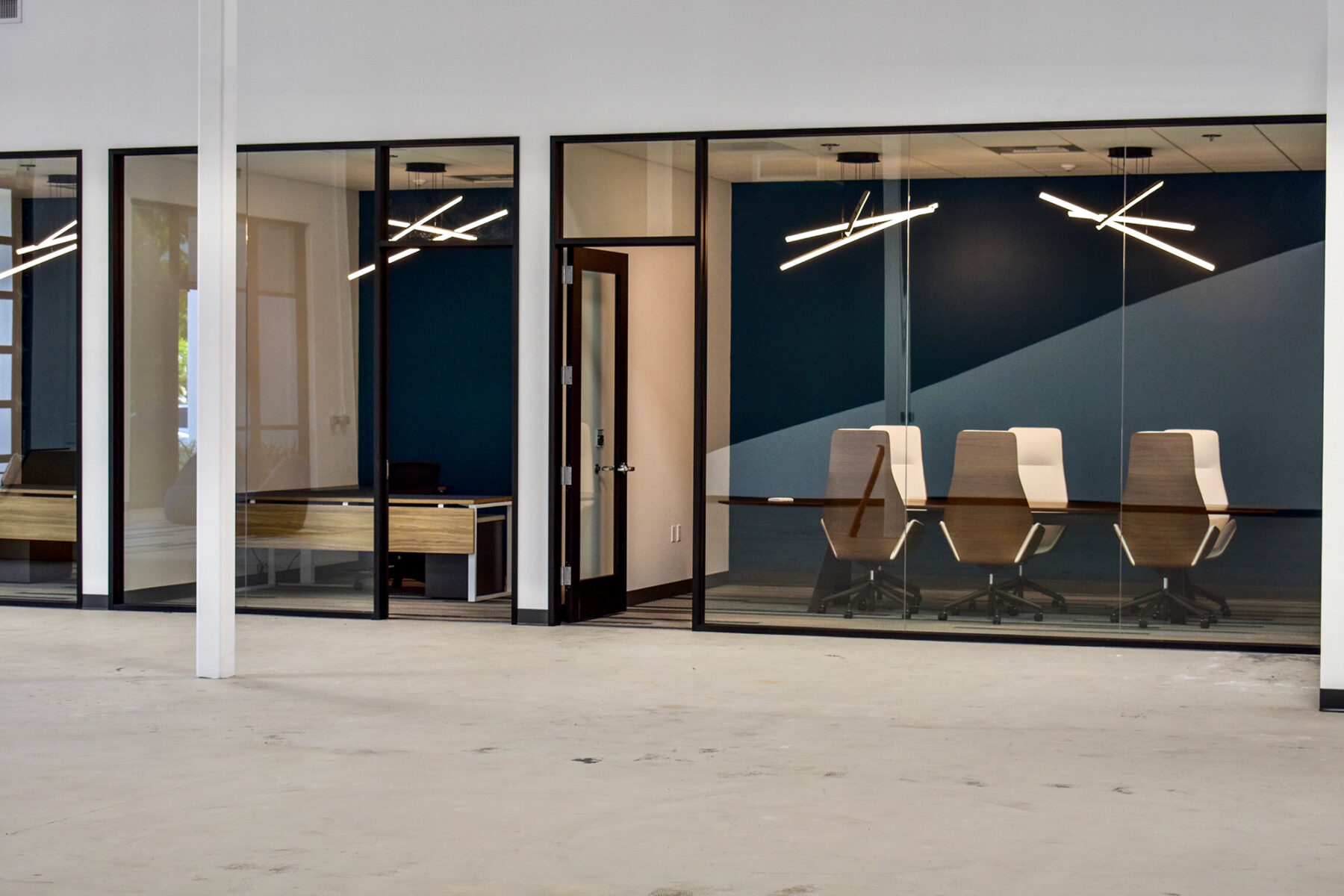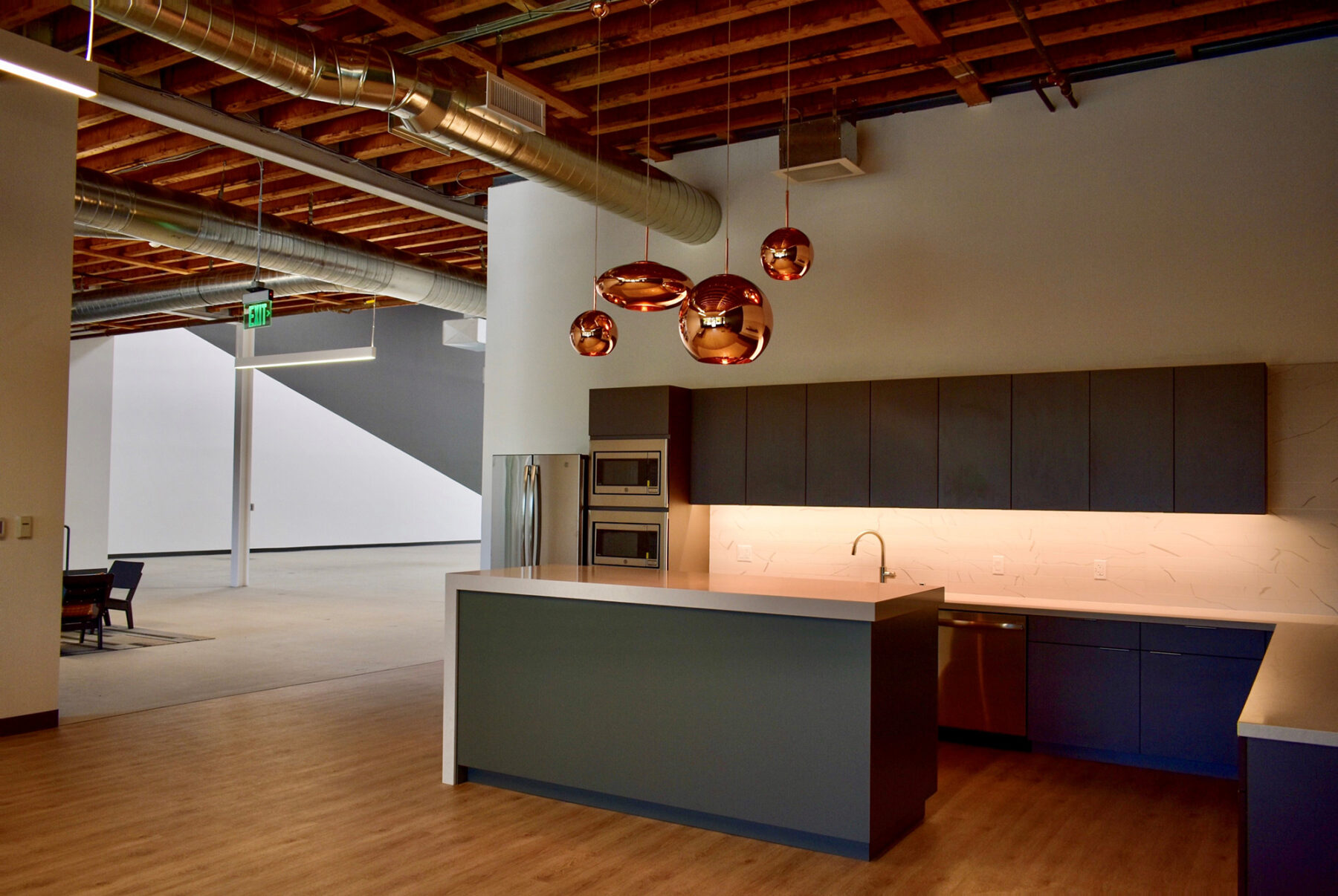 Looking for something similar?
That's great to hear. We understand this can serve as a great starting point to understanding your vision, but we'll work with you to make sure your project results in something genuine and something unique.
Send the team at Dempsey Construction a Message!
We love hearing from you!  Whether you want to send over a message regarding a new building, start an estimating process, or help us put together a bid, you can always send us a message from this form throughout the site, or give us a call direct. We can't wait to hear from you.