CANYON RIDGE TECHNOLOGY PARK
SAN DIEGO, CA
The Canyon Ridge project consisted of a 2-building renovation within the 11-building Canyon Ridge Technology Park.
The scope of work included the construction of new building entries with expanded storefronts and decorative metal perforated panel elements, building skylights and new building lighting and landscape. The project took place while other buildings within the office campus remained occupied and fully operational.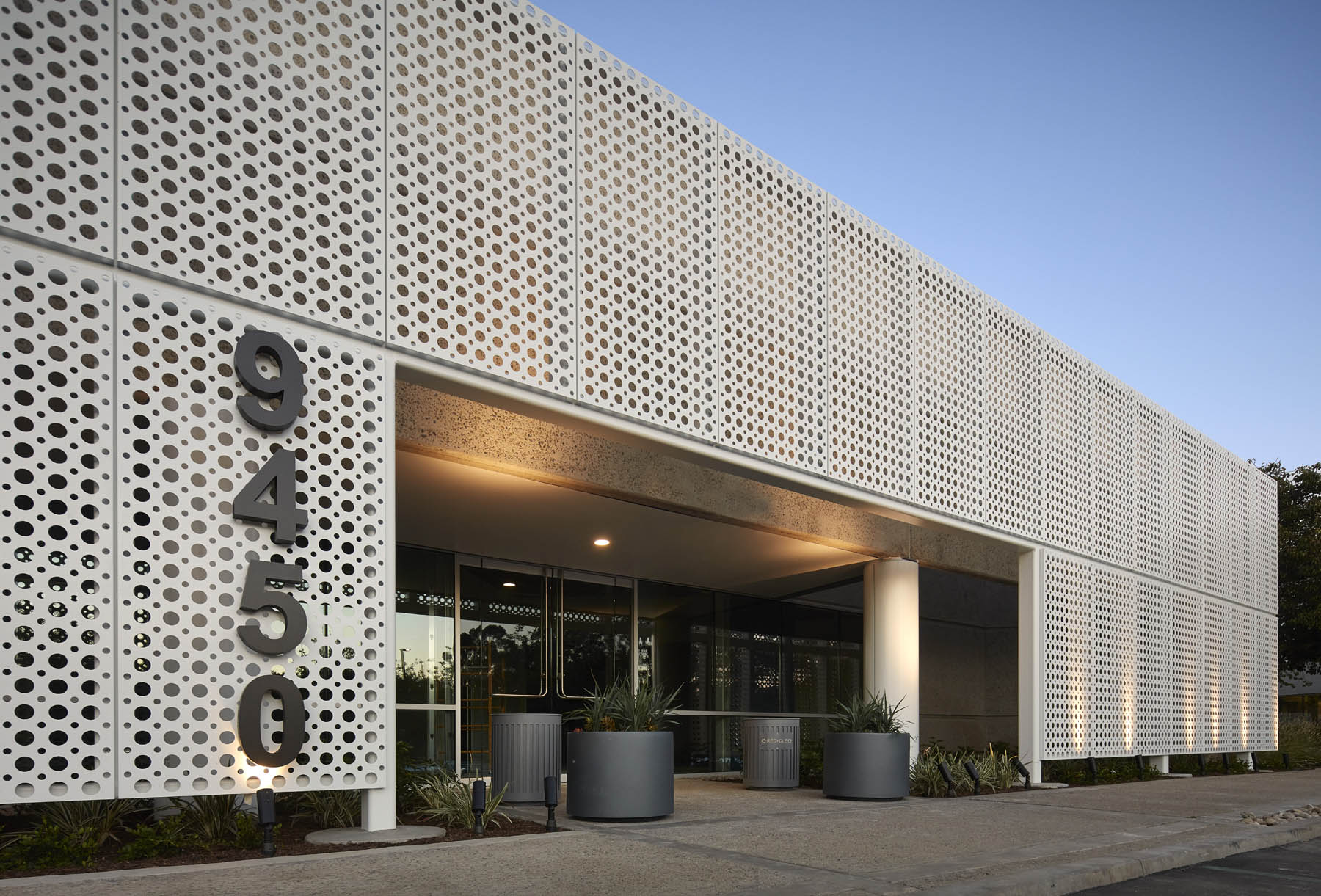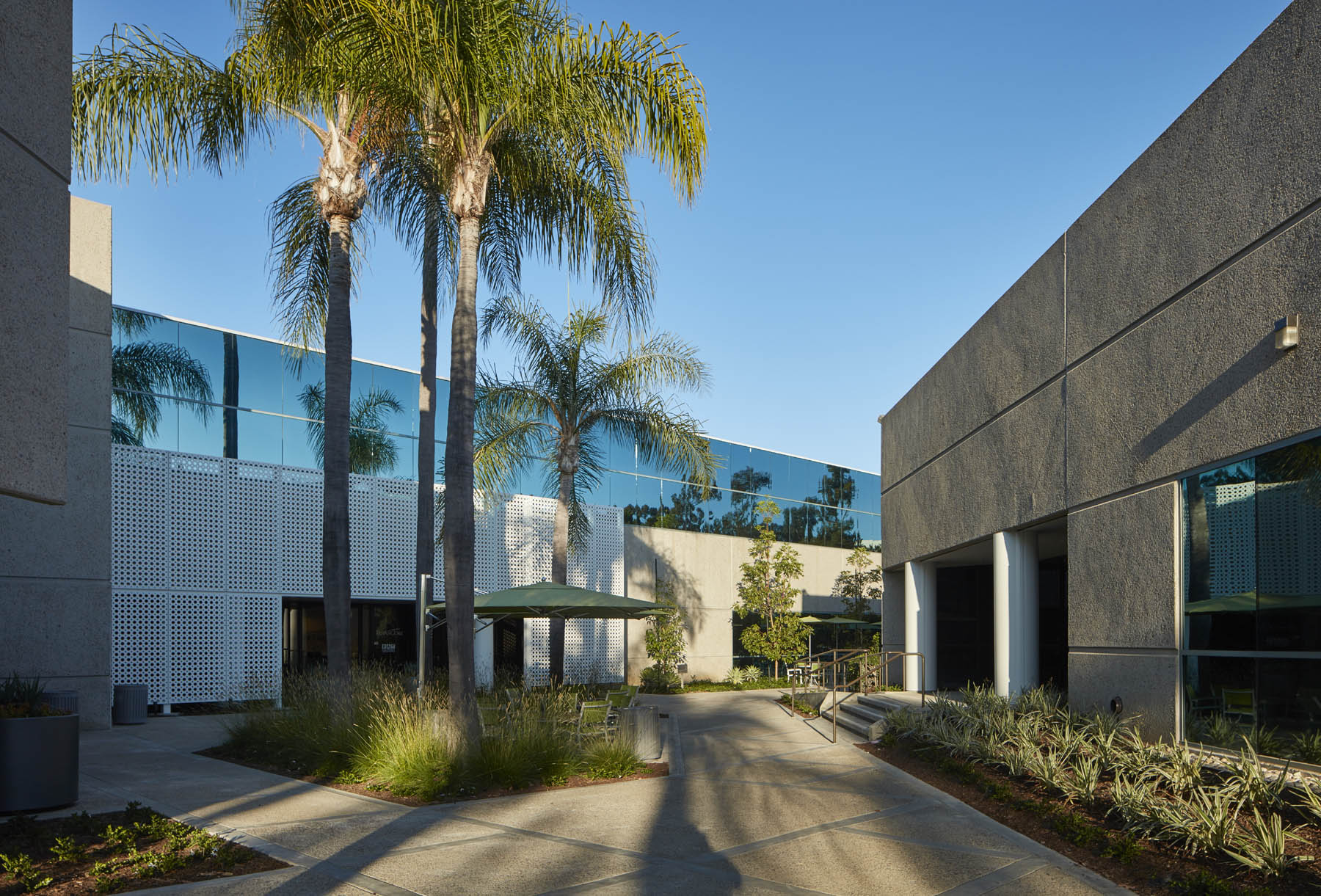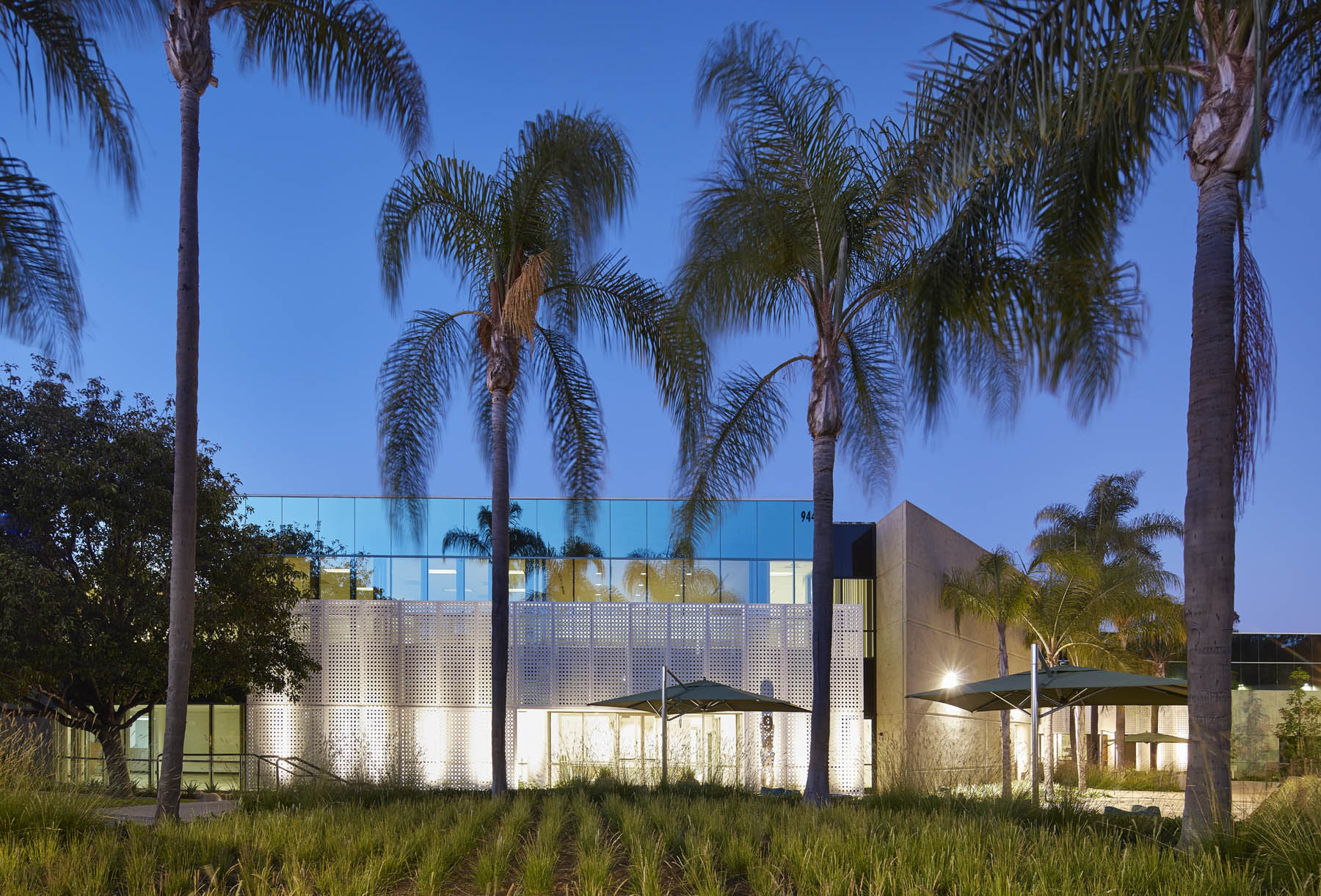 Looking for something similar?
That's great to hear. We understand this can serve as a great starting point to understanding your vision, but we'll work with you to make sure your project results in something genuine and something unique.
Send the team at Dempsey Construction a Message!
We love hearing from you!  Whether you want to send over a message regarding a new building, start an estimating process, or help us put together a bid, you can always send us a message from this form throughout the site, or give us a call direct. We can't wait to hear from you.