LA JOLLA COUNTRY DAY SCHOOL ADMIN BUILDING
LA JOLLA
The La Jolla Country Day School project consisted of the renovation of the Administration Building, Library and the construction of a student "Fab Lab".
Dempsey Construction performed extensive pre-construction services in conjunction with the school and project architect, including the development of master project budgets, cost analysis, master project schedules, constructability analysis and value engineering exercises. The construction scope included the demolition of existing improvements within the Administrative building offices, lobby and 2nd Floor library. New improvements included new finishes throughout, new carpet, millwork, new breakroom, conference room with structural glass and new lobby finishes. Improvements made to the library included the construction of an exterior stainless steel staircase providing access to the 2nd story library from the courtyard, new finishes throughout, new open workspaces with writeable walls and creative open book display areas. Lastly, the project consisted of the construction of a "Fab Lab" facility featuring a work shop and electronics areas with a 3D printer, where students are be able to utilize creative learning skills to fabricate products.
The project was completed within a compressed schedule with hard start and stop dates. The project was completed on-schedule and within the established budget.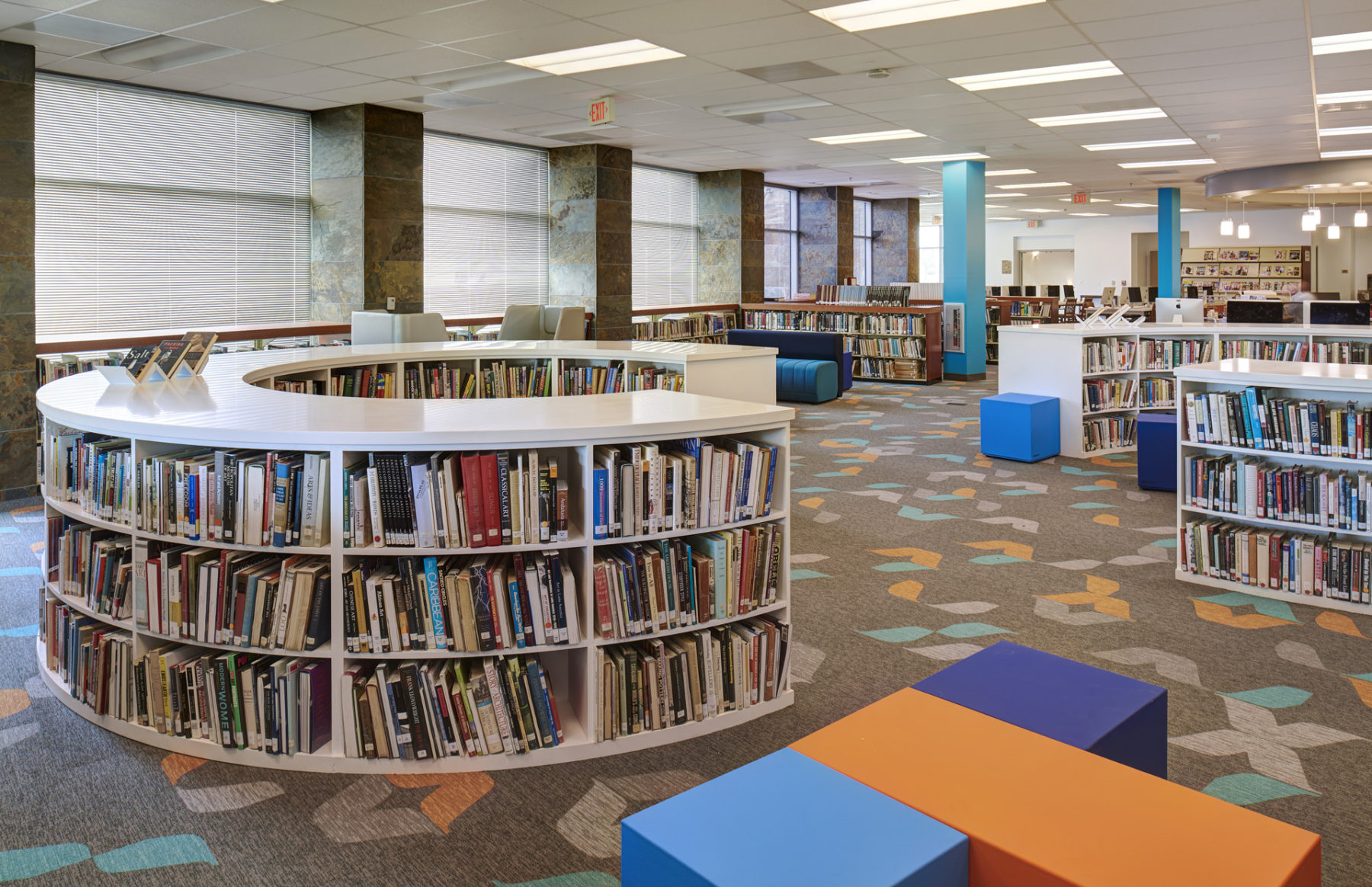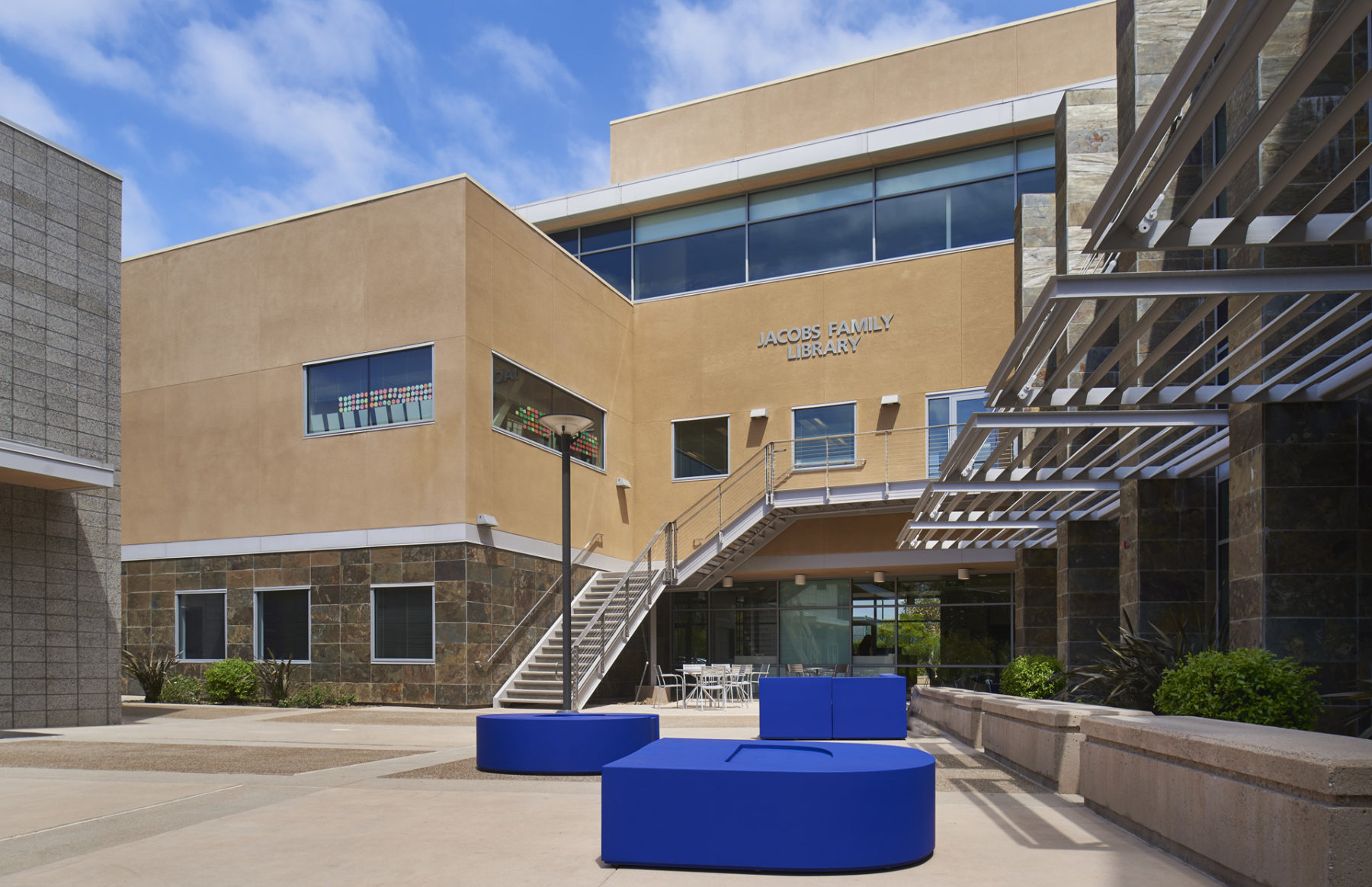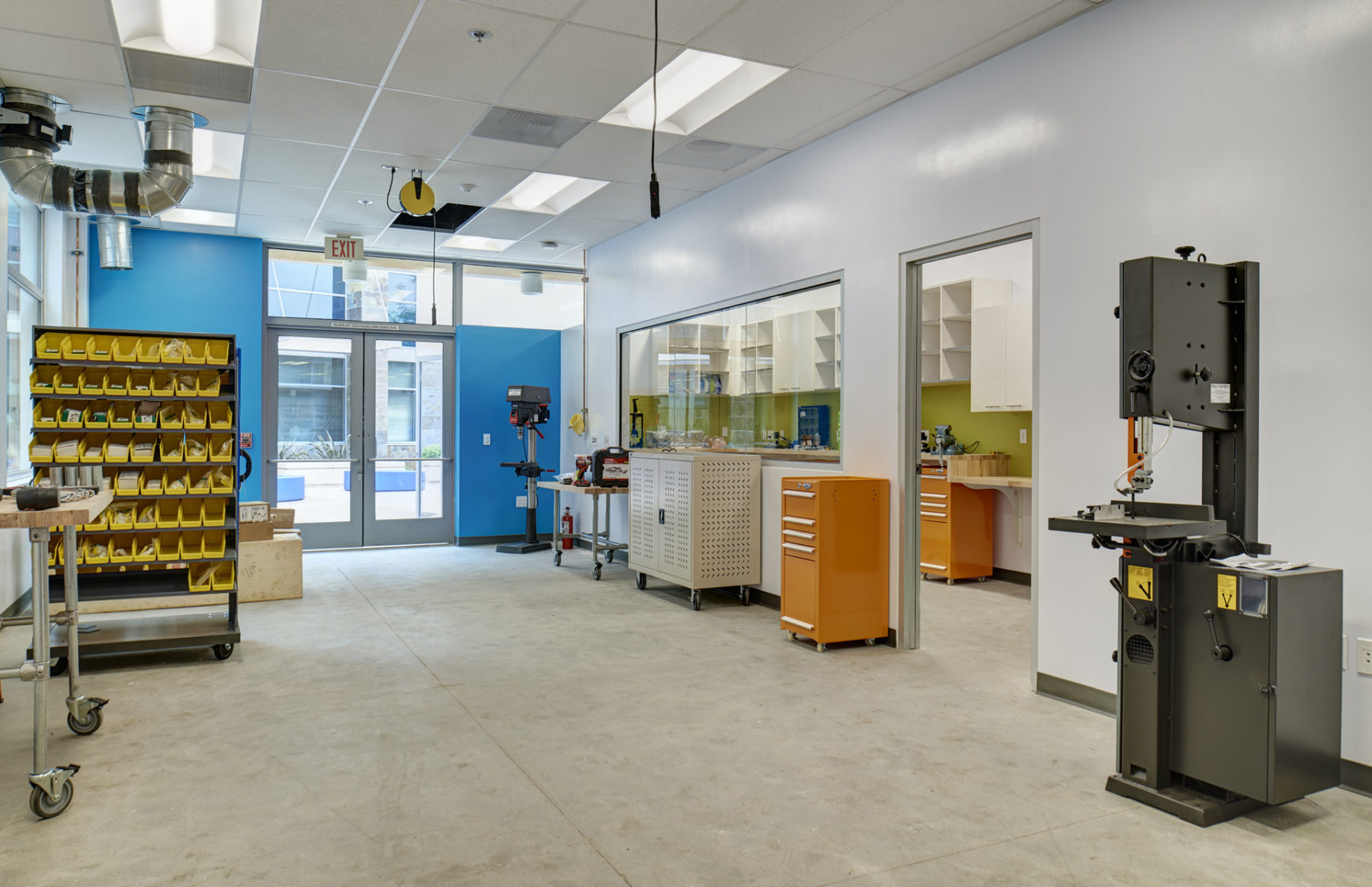 Looking for something similar?
That's great to hear. We understand this can serve as a great starting point to understanding your vision, but we'll work with you to make sure your project results in something genuine and something unique.
Send the team at Dempsey Construction a Message!
We love hearing from you!  Whether you want to send over a message regarding a new building, start an estimating process, or help us put together a bid, you can always send us a message from this form throughout the site, or give us a call direct. We can't wait to hear from you.