LOWER SCHOOL AT LA JOLLA COUNTRY DAY
LA JOLLA, CA
2019 Summer improvements to the La Jolla Country Day School campus consisted of the renovation of the Lower School.
The Lower School at La Jolla Country Day School consisted of 3 multi-classroom buildings. The scope of work included demolishing portions of the existing stucco exterior elements and replacing with a new decorative wooden rain screen, painting all buildings and installation of new interior lighting systems. The project was completed on a compressed schedule to accommodate returning students.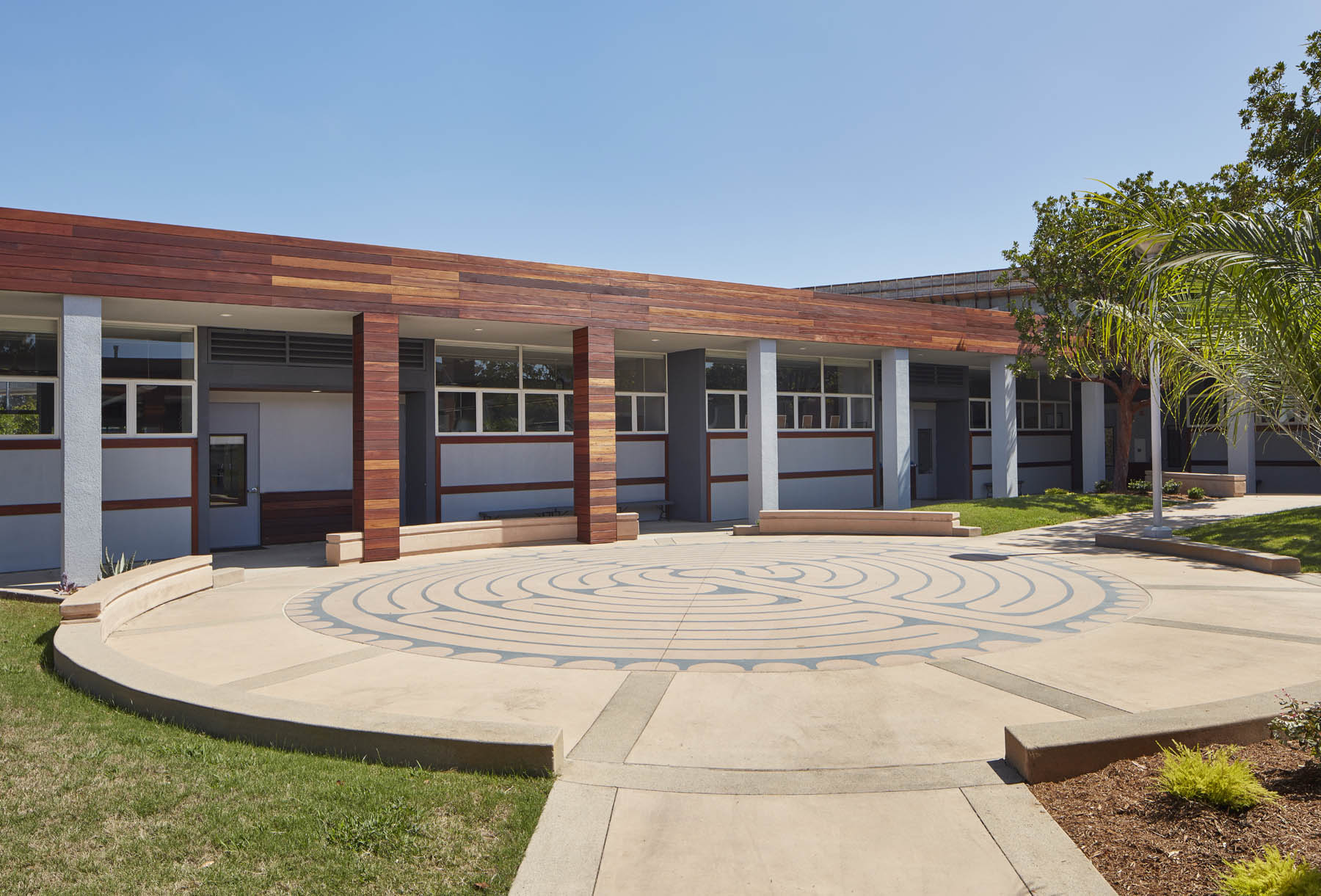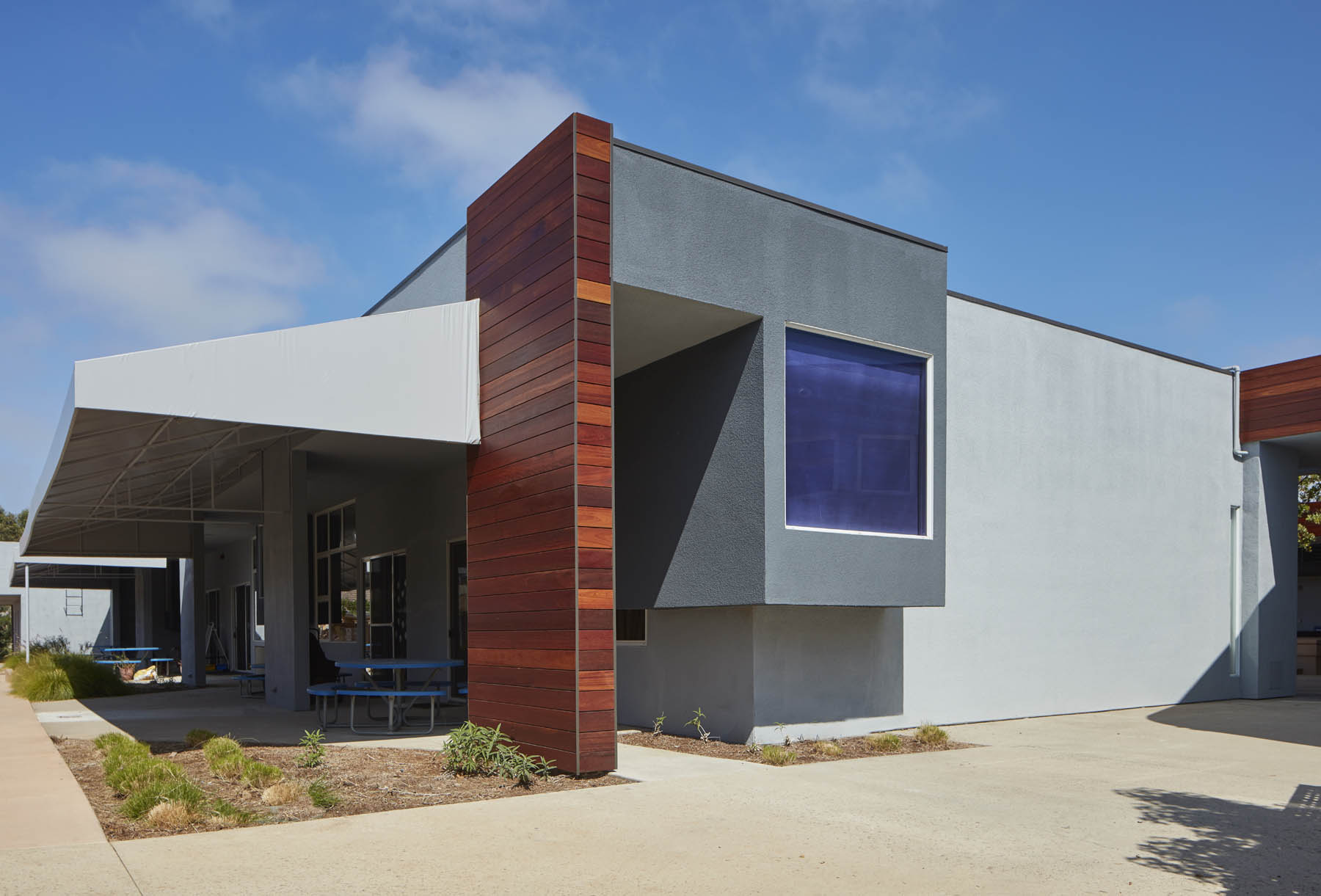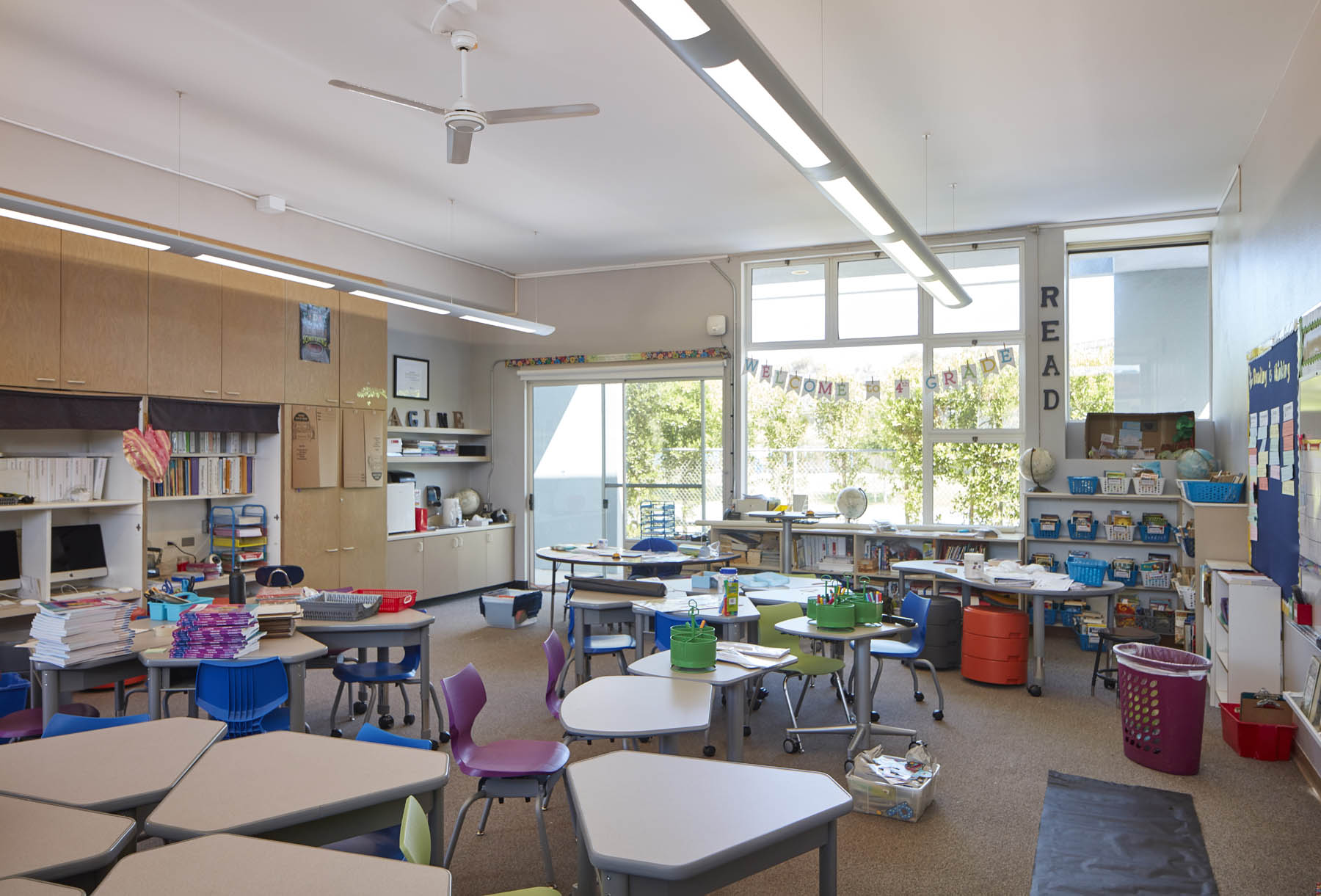 Looking for something similar?
That's great to hear. We understand this can serve as a great starting point to understanding your vision, but we'll work with you to make sure your project results in something genuine and something unique.
Send the team at Dempsey Construction a Message!
We love hearing from you!  Whether you want to send over a message regarding a new building, start an estimating process, or help us put together a bid, you can always send us a message from this form throughout the site, or give us a call direct. We can't wait to hear from you.