FRONTIER MARKET ASSET MANAGEMENT
LA JOLLA, CA
The project consisted of the construction of the new office headquarters for Frontier Market Asset Management in downtown La Jolla.
Upon commencement of construction the premises were in raw condition with exposed ceilings, exposed CMU walls and a partial slab. The space was completed gutted and new utilities brought in prior to commencement of tenant's improvements. New space improvements included hardwood floors with carpet accents, floor to ceiling glass in conference room and offices, new glass storefront entry system and windows throughout, hard lid ceiling with new lighting and HVAC ducting throughout and a full kitchen.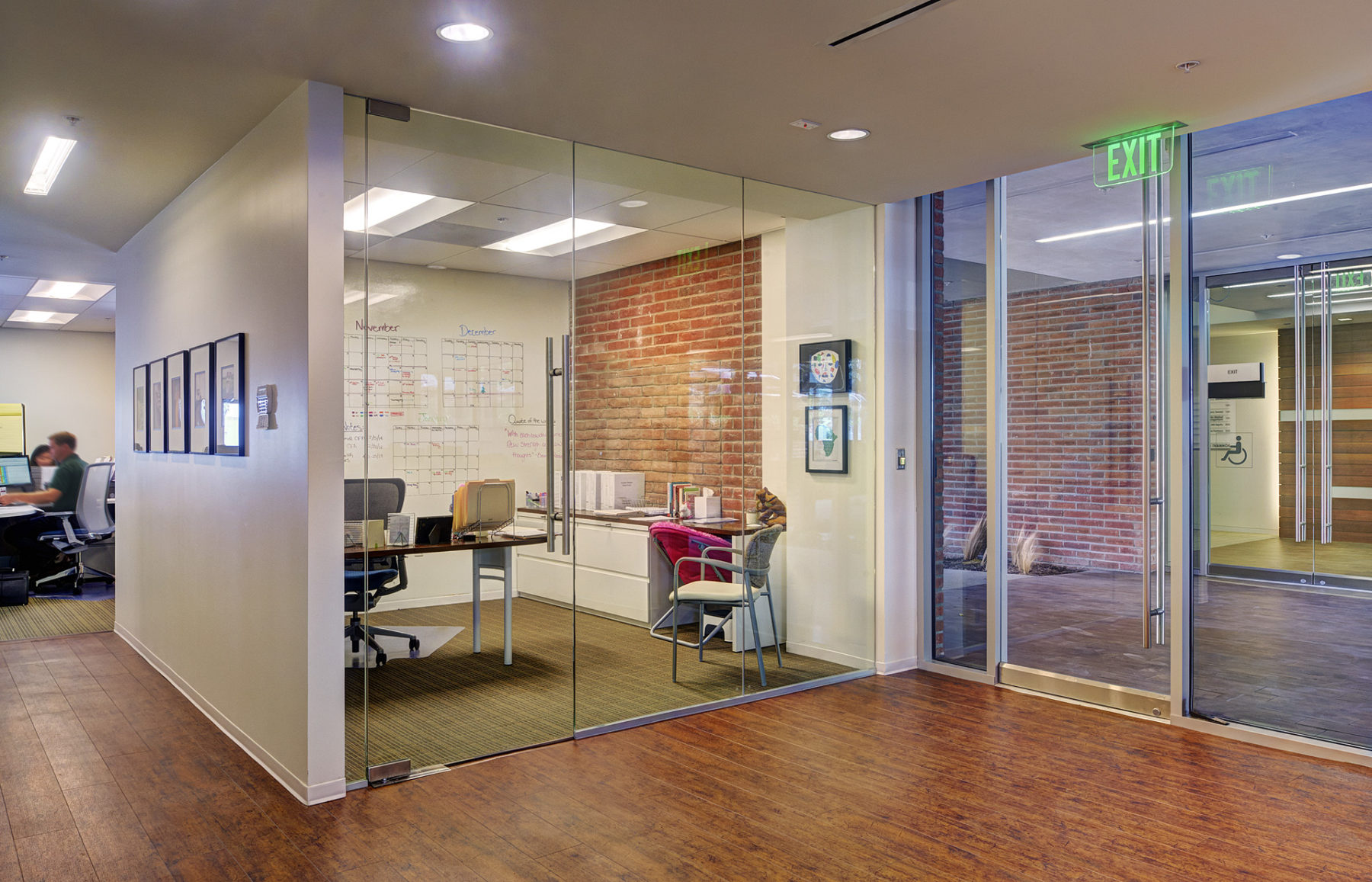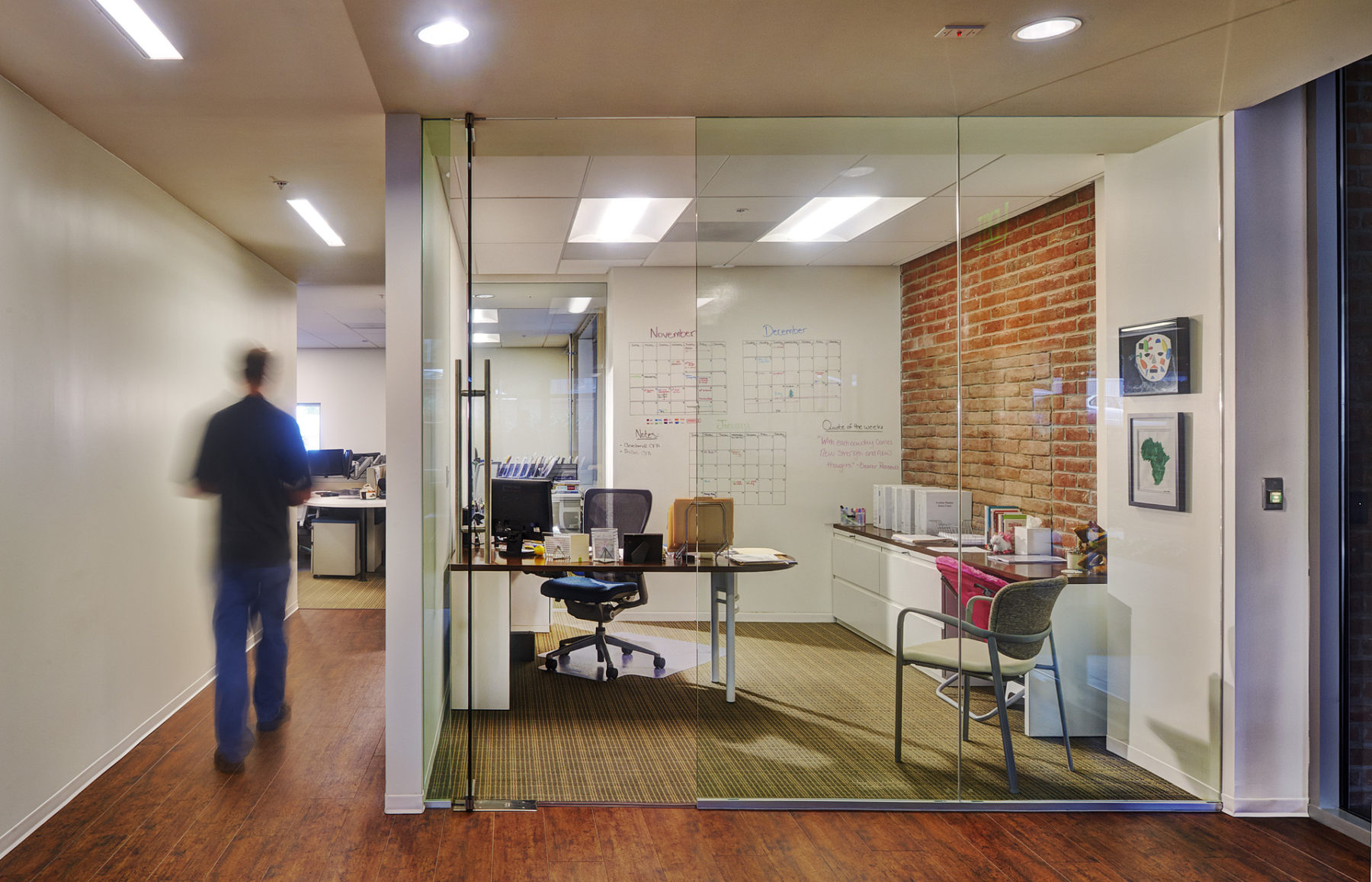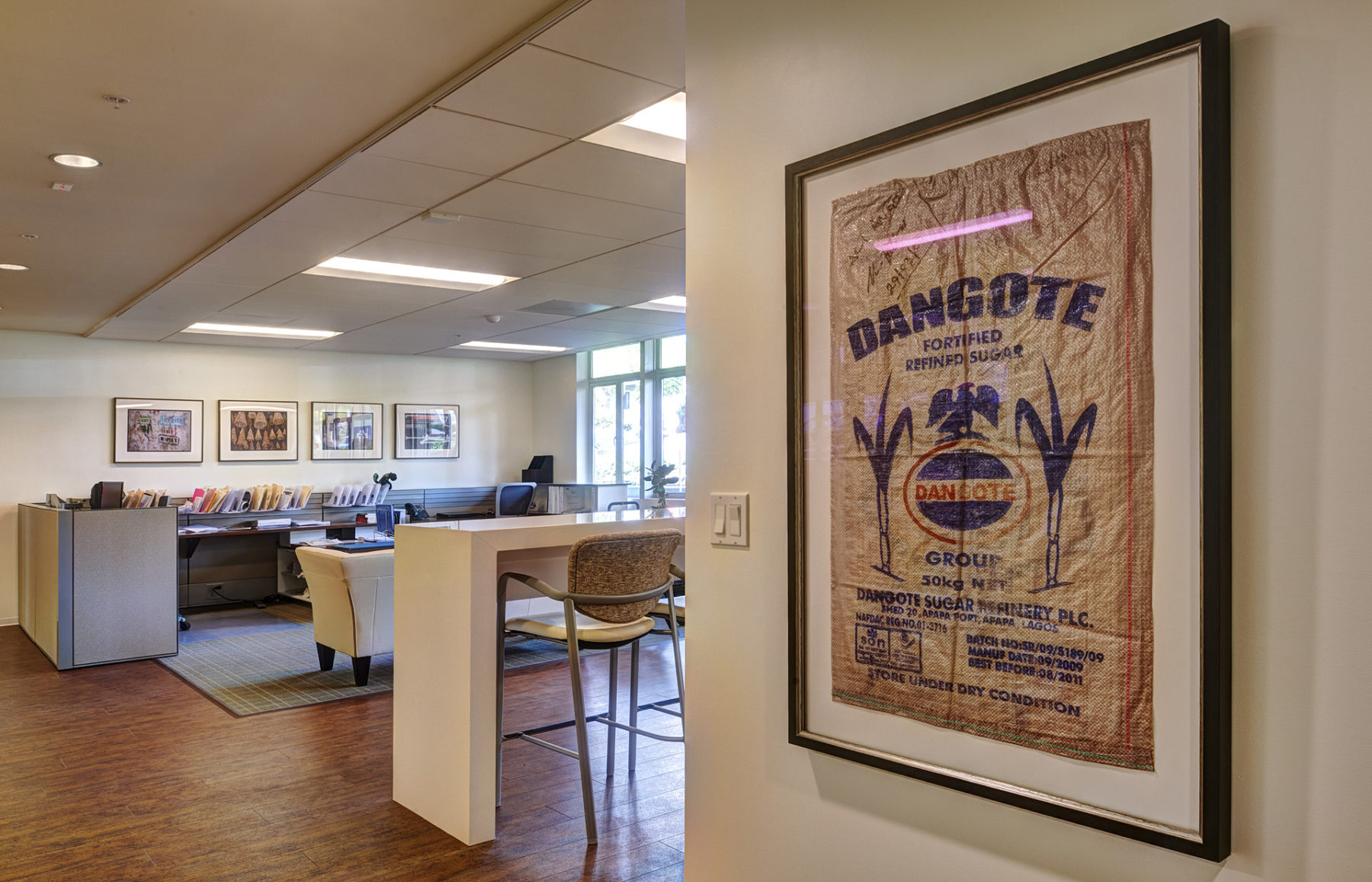 Looking for something similar?
That's great to hear. We understand this can serve as a great starting point to understanding your vision, but we'll work with you to make sure your project results in something genuine and something unique.
Send the team at Dempsey Construction a Message!
We love hearing from you!  Whether you want to send over a message regarding a new building, start an estimating process, or help us put together a bid, you can always send us a message from this form throughout the site, or give us a call direct. We can't wait to hear from you.