The Local project scope consisted of a complete exterior renovation of a 60,000 SF retail center in Mission Viejo.
Existing improvements were demolished: outdated cornice, stone veneer, split face CMU and clay tile roofing. New improvements included the build out of three new storefront towers for tenant signage, new standing seam metal roofing and wall paneling installed, new paint scheme and boral wood siding installed throughout, the addition of new decorative louvered awnings, and new smooth 'Santa Barbara' stucco and brick veneer replaced the chipped, split face CMU.
Location: MissionViejo, CA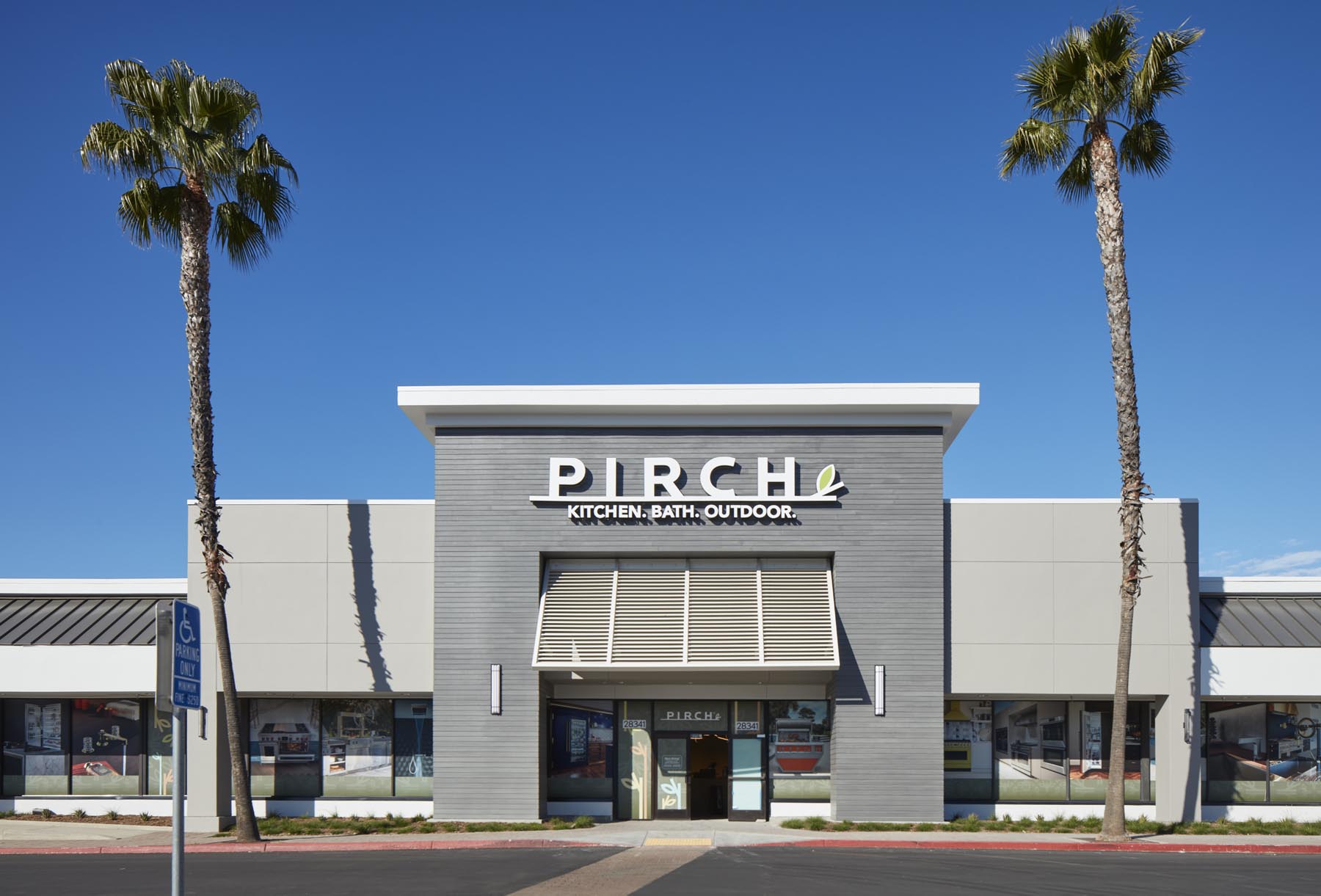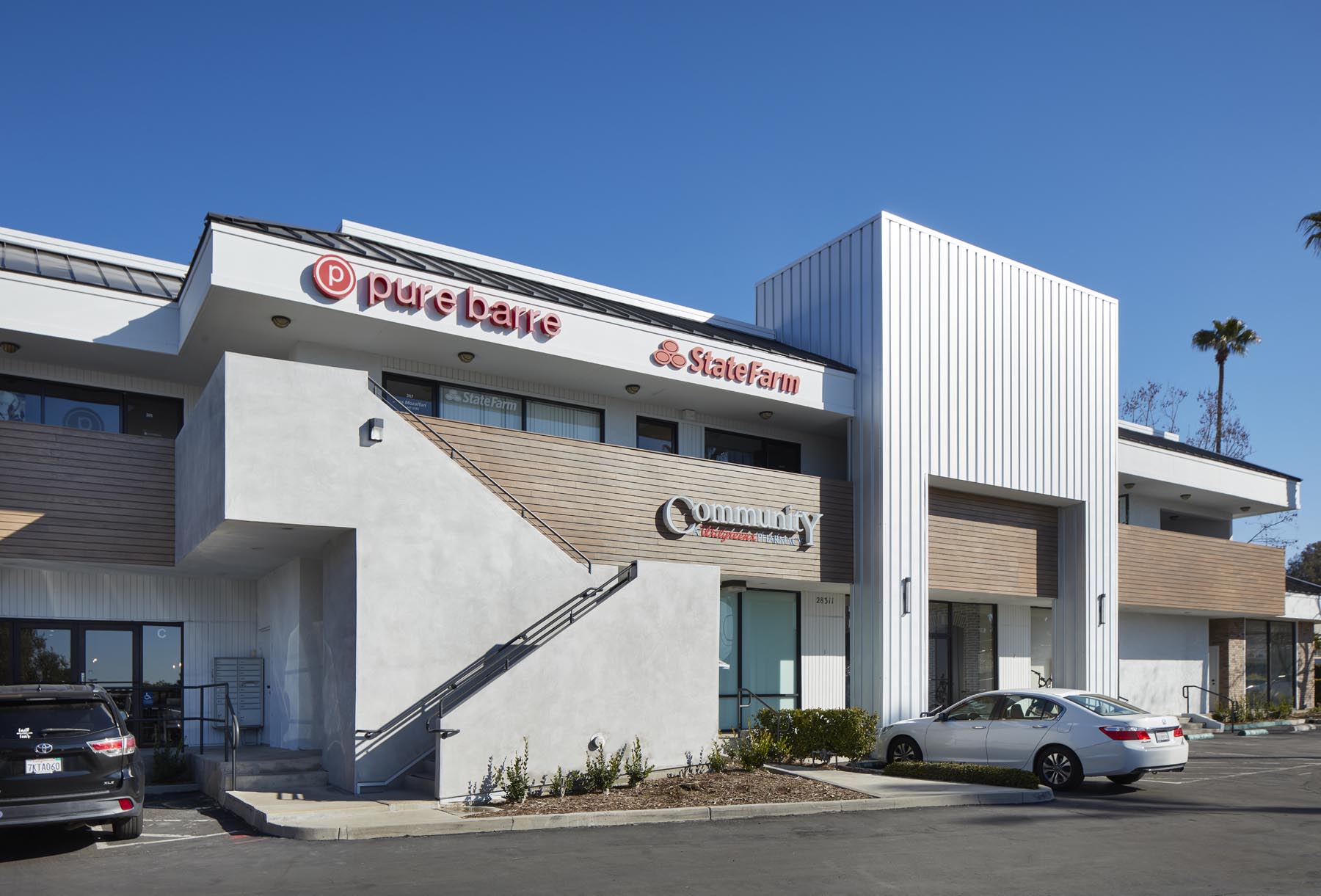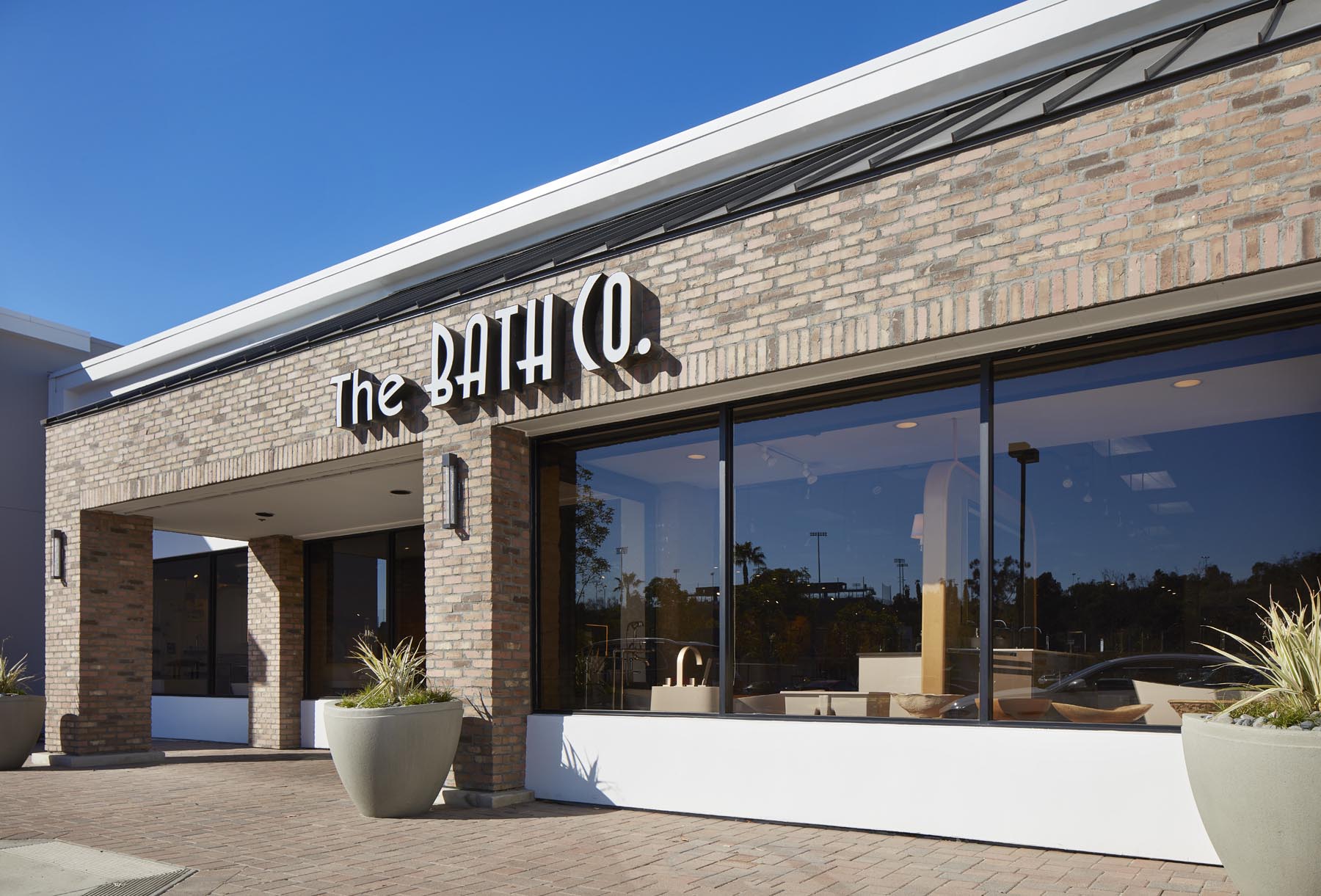 Looking for something similar?
That's great to hear. We understand this can serve as a great starting point to understanding your vision, but we'll work with you to make sure your project results in something genuine and something unique.
Send the team at Dempsey Construction a Message!
We love hearing from you!  Whether you want to send over a message regarding a new building, start an estimating process, or help us put together a bid, you can always send us a message from this form throughout the site, or give us a call direct. We can't wait to hear from you.