The project was a design build renovation of an approximate 4,236 square foot building located in downtown La Jolla. The building was purchased by the current occupant and improved into their corporate headquarters office. Dempsey Construction was hired by the owner and brought on LPA, Inc. to spearhead the design efforts. Through the joint efforts of Dempsey Construction and LPA, Inc., the finished improvements include a complete exterior and interior renovation, and new landscaping.
The building achieved LEED Certification for the construction of sustainable design elements and practices into the project. The project was completed on-schedule and within budget. The following sustainable design principles and practices were incorporated into the project: Locating the project on a previously developed site near services and high-density residential zoning, greenfields and existing habitats are preserved as natural outdoor spaces. Alternative transportation is promoted by providing bicycle racks, showers, and changing rooms for employees. The building's light-colored roofing helps maintain consistent indoor temperatures and reduces dependence on HVAC systems. Efficient mechanical systems are installed to reduce energy consumption. Existing walls, floors, and structure were reused to limit the use of virgin resources. Instead of sending construction waste to landfills, 75% of waste was diverted to be recycled. Low flow water fixtures, native planting, and an efficient irrigation system has been designed to reduce water consumption by 30%. New wood products used on the project were harvested using sustainable practices. Indoor contaminants were reduced with good construction practices and flushing out the air in the buildin. Low-emitting flooring, paints, coatings, adhesives, and sealants are used to reduce indoor contaminants. Composite wood or agrifiber products used in this project contain no added urea formaldehyde. Low-mercury lamps and lighting are installed to reduce the amount of toxic substances in the building. All exterior doors and windows utilize low-e insulated glazing unit to further reduce heat gain in the building. Operable transom windows are installed to promote cross ventilation. Light pollution is kept to a minimum by directing outdoor lights downward, and by keeping interior lights from spilling into exterior spaces. As much as possible, recycled materials have been utilized throughout the project.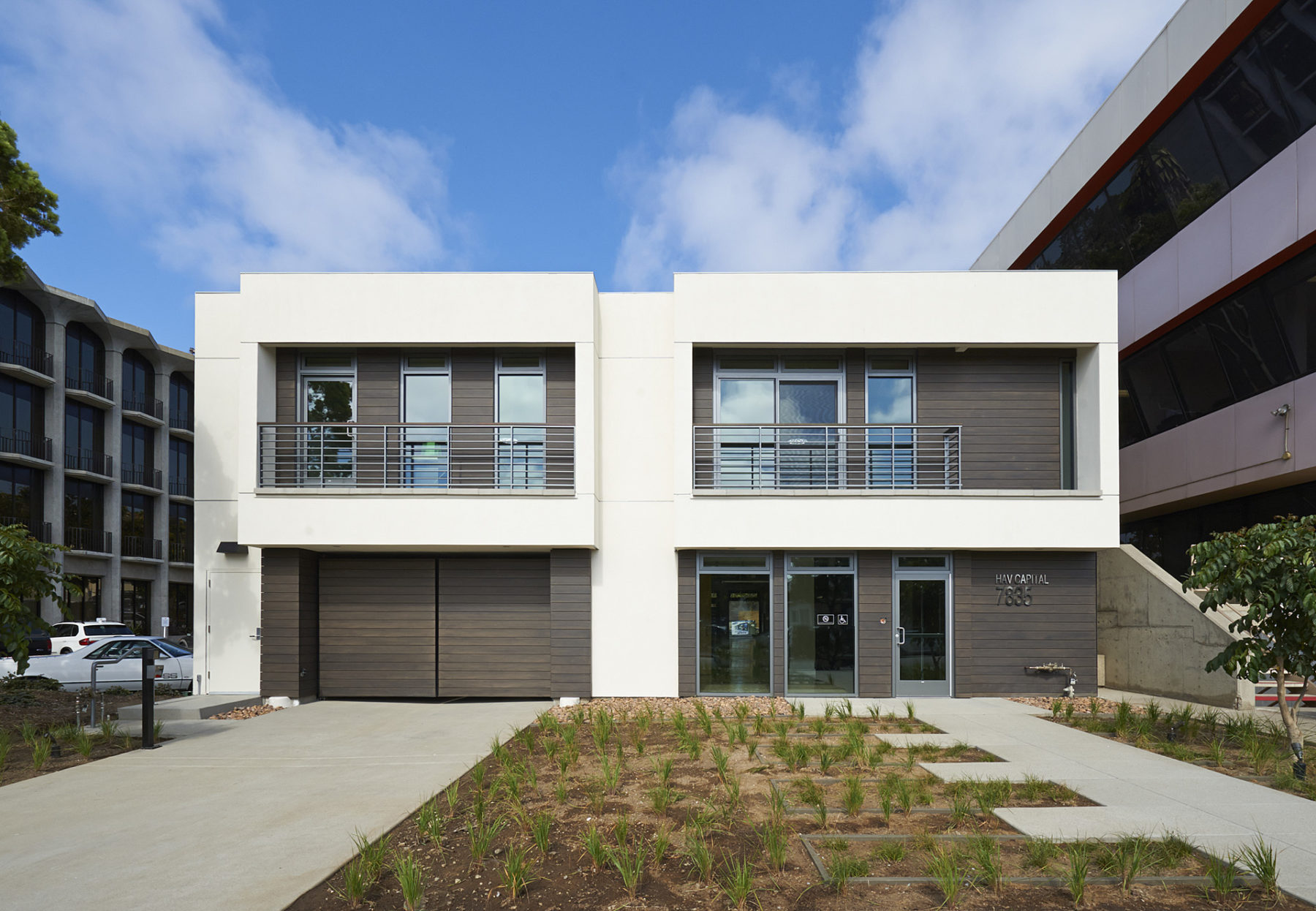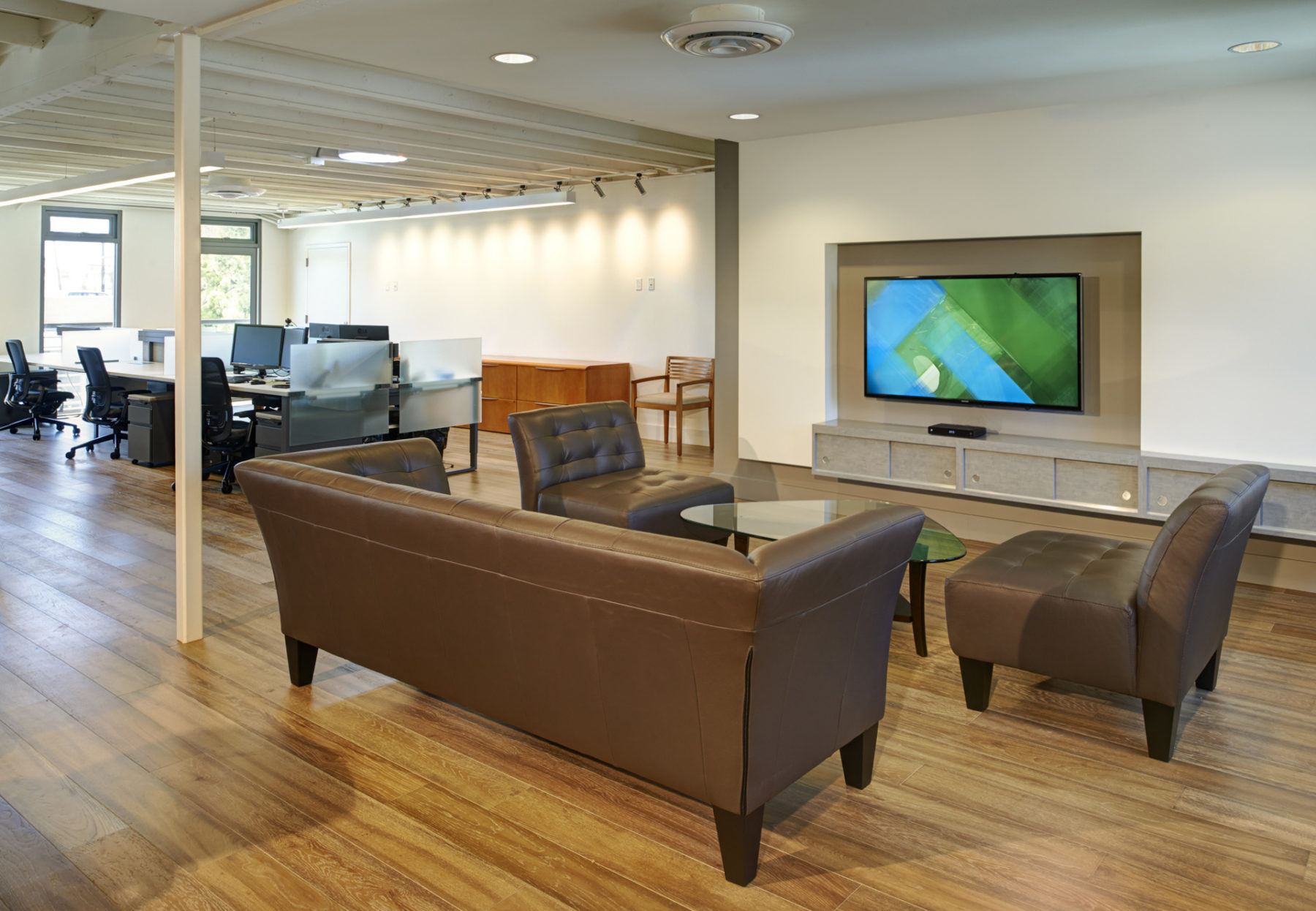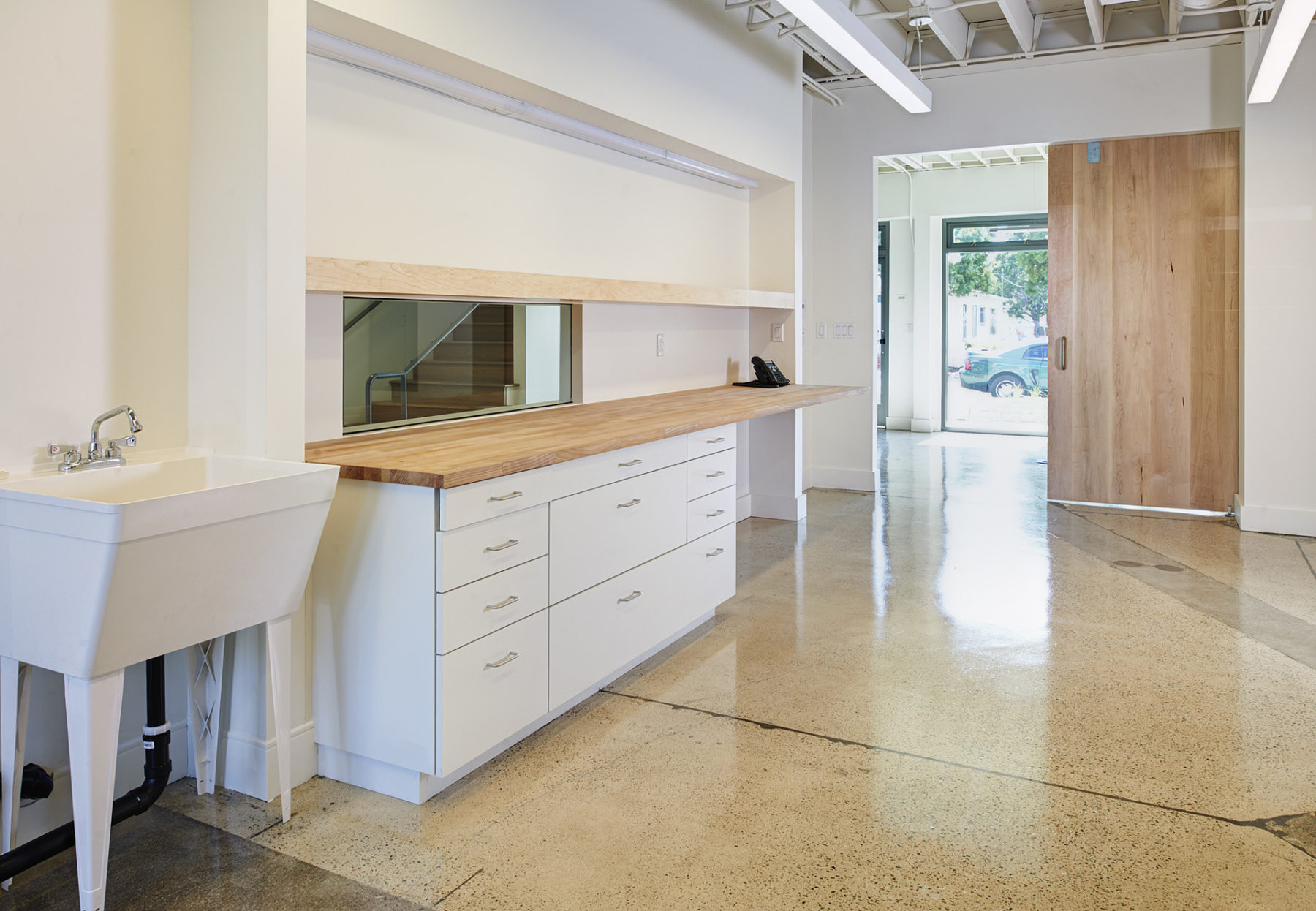 Looking for something similar?
That's great to hear. We understand this can serve as a great starting point to understanding your vision, but we'll work with you to make sure your project results in something genuine and something unique.
Send the team at Dempsey Construction a Message!
We love hearing from you!  Whether you want to send over a message regarding a new building, start an estimating process, or help us put together a bid, you can always send us a message from this form throughout the site, or give us a call direct. We can't wait to hear from you.