JUNCTION AT DEL MAR
DEL MAR, CA
The project consisted of an extensive renovation to a 2-building, 103,725 Square Foot, office campus located in the Del Mar Heights trade area. Ownership's objective for the project was to re-position the asset by updated physical characteristics and interior building layout.
Dempsey Construction was engaged in the early stages of the project to assist ownership and the design team with preliminary budgeting, constructability review and value engineering exercises.
The project scope included the complete upgrade to existing lobbies, elevator cabs, all common corridors, restrooms and stairwells with new finishes throughout.  In addition, a new entry, lobby, and elevator were constructed to one of the buildings to allow enhanced building ingress / egress, as well as extensive demolition and reconfiguration to allow for an open layout and installation of 1st floor skylights to capture 2nd story natural light.
The exterior aesthetics of the buildings were dramatically transformed from the dated marble-crete finish to a new modern, smooth finish.  The marble-crete was grinded off the building and re-surfaced with a smooth finish skim coat and paint scheme.  In addition, non-structural exterior columns were demolished to open the glass window line and 2 new exterior amenity spaces were constructed with new hardscape and BBQ areas.
The project was constructed while the buildings were occupied and remained fully operational.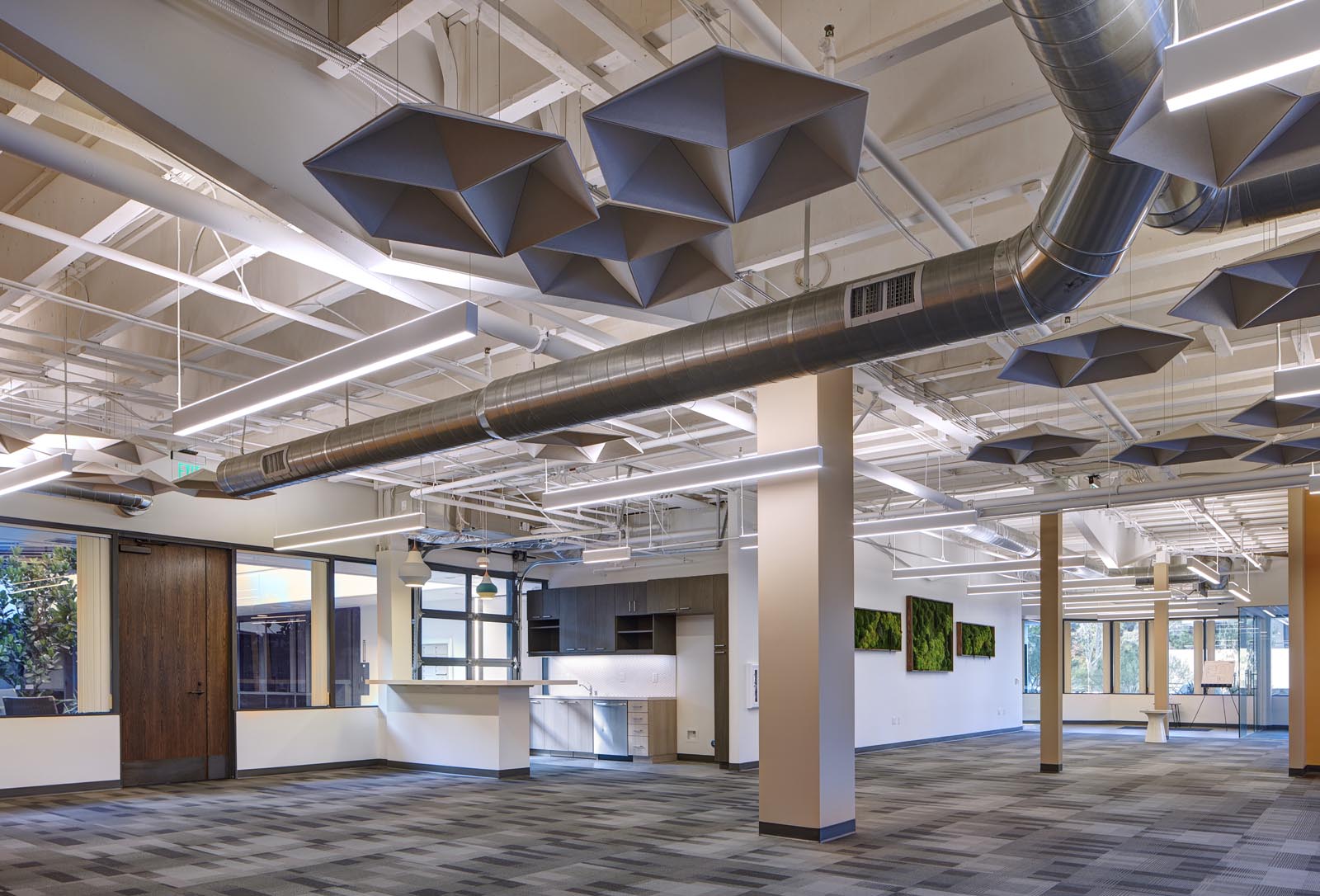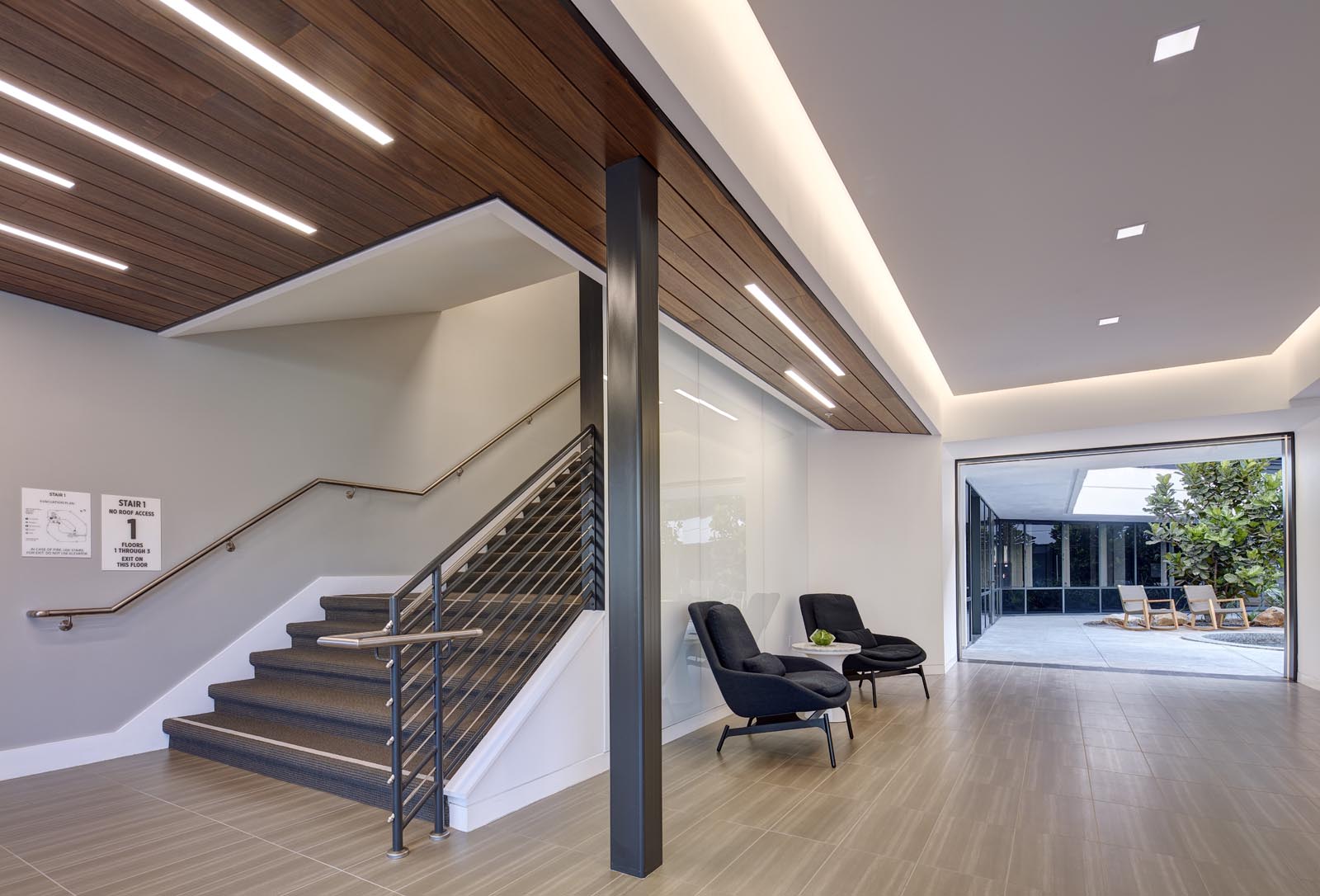 Looking for something similar?
That's great to hear. We understand this can serve as a great starting point to understanding your vision, but we'll work with you to make sure your project results in something genuine and something unique.
Send the team at Dempsey Construction a Message!
We love hearing from you!  Whether you want to send over a message regarding a new building, start an estimating process, or help us put together a bid, you can always send us a message from this form throughout the site, or give us a call direct. We can't wait to hear from you.