VALHALLA HIGH SCHOOL SCIENCE BUILDING
El Cajon, CA
The new Science Building for Grossmont Union High School District includes 12 lecture laboratories and two science prep rooms.
This two story, 30,000 square foot wood framed structure is equipped with college-prep level equipment and facilities.
The building is designed to current District Standards as to performance capabilities, and per Education Code and Building codes (ADA compliance, Fire Life Safety, Structural). Site work includes the demolition of existing structures and 67,000 square feet of new improvements. The underground utility infrastructure (wet & dry) utilities were removed, rerouted, installed consistent with the underground utilities infrastructure plan.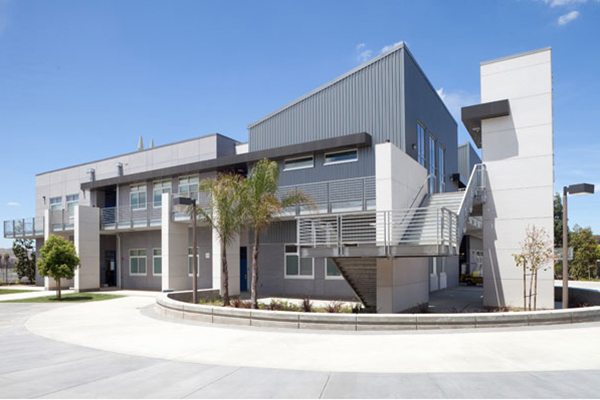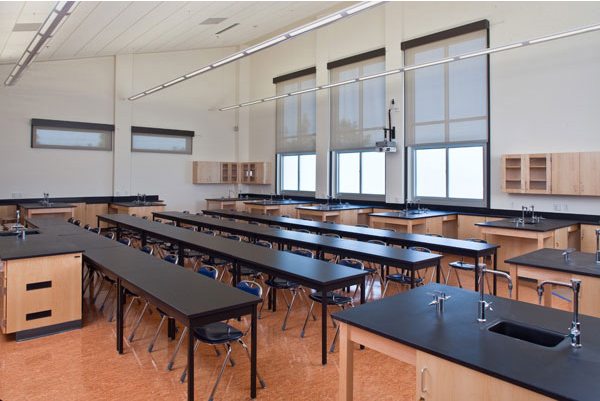 Looking for something similar?
That's great to hear. We understand this can serve as a great starting point to understanding your vision, but we'll work with you to make sure your project results in something genuine and something unique.
Send the team at Dempsey Construction a Message!
We love hearing from you!  Whether you want to send over a message regarding a new building, start an estimating process, or help us put together a bid, you can always send us a message from this form throughout the site, or give us a call direct. We can't wait to hear from you.