JAMACHA VILLAGE SHOPPING CENTER
El Cajon, CA
The Jamacha Village project consists of the ground up construction of an approximate 8,000 Square Foot building located within the Jamacha Village Shopping Center located in El Cajon, CA. Dempsey Construction was involved in providing substantial pre-construction services in conjunction with the owner and project architect, including the development of master project budget, cost analysis, master project schedule, constructability analysis and value engineering exercises.
The scope of construction includes the demolition of an existing Burger King restaurant building, grading and site work and construction of the new multi-tenant building with drive-thru, to be anchored by Starbucks, Chipotle and Jamba Juice. The new multi-tenant building is constructed of wood and stucco with stone veneer accent elements.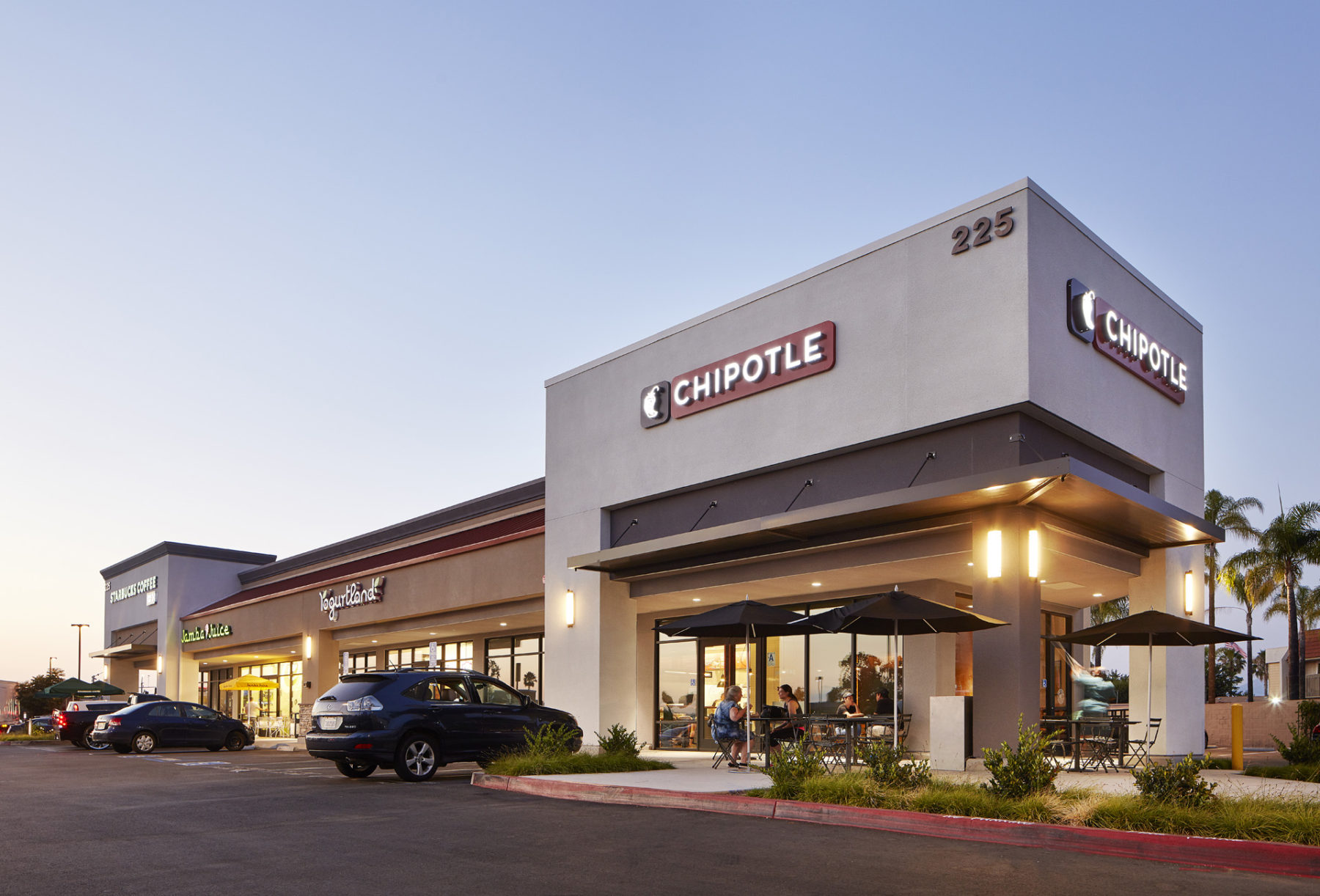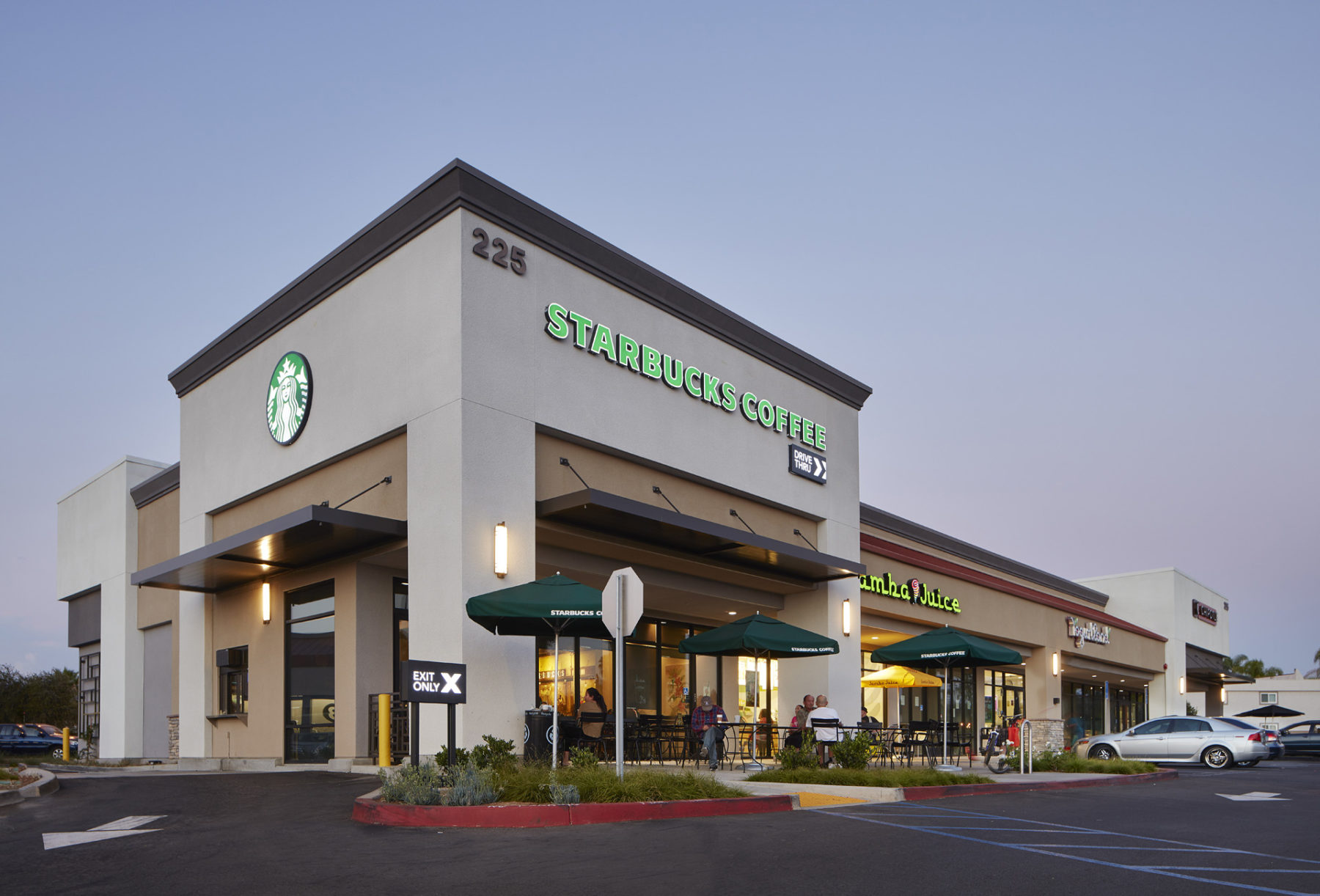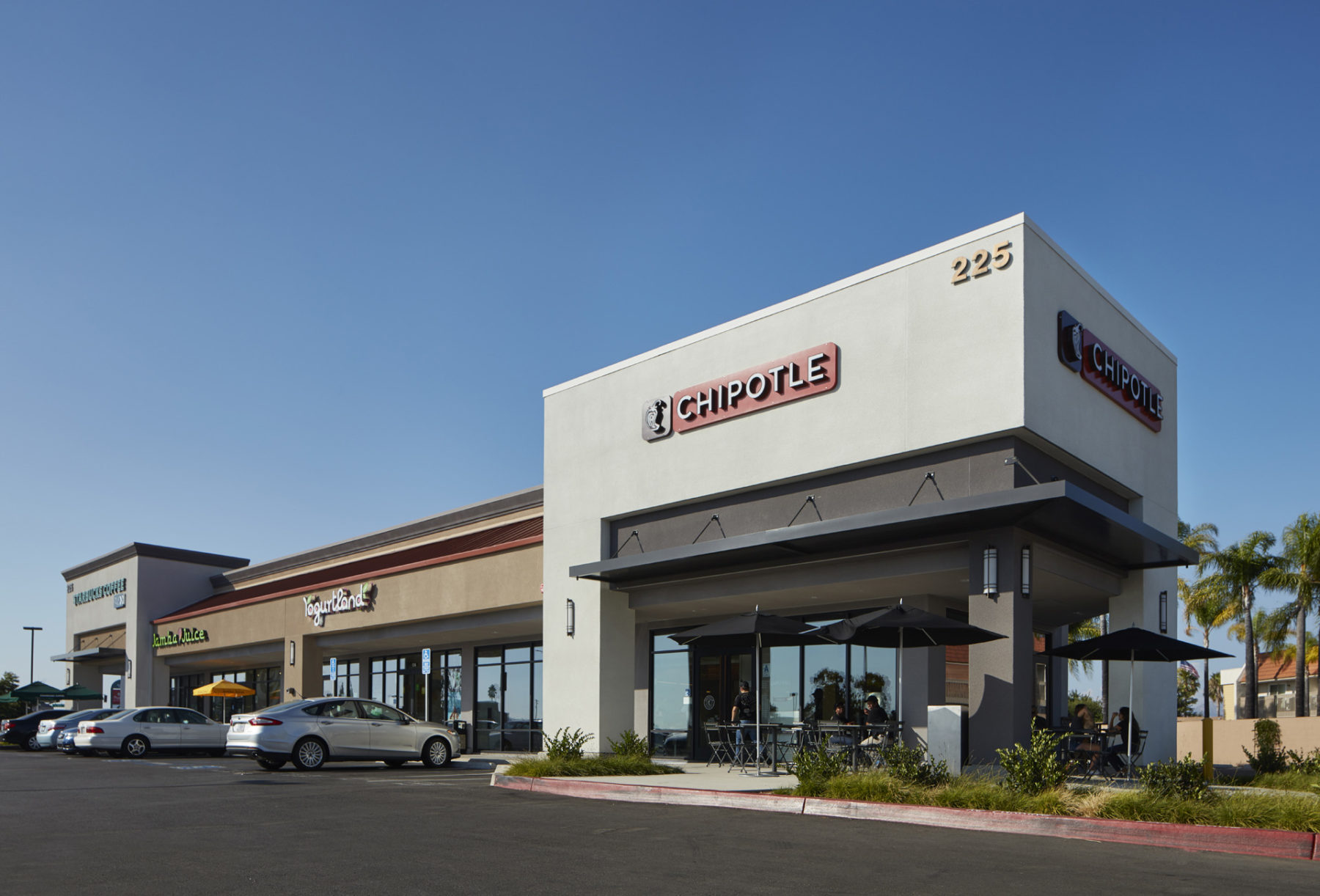 Looking for something similar?
That's great to hear. We understand this can serve as a great starting point to understanding your vision, but we'll work with you to make sure your project results in something genuine and something unique.
Send the team at Dempsey Construction a Message!
We love hearing from you!  Whether you want to send over a message regarding a new building, start an estimating process, or help us put together a bid, you can always send us a message from this form throughout the site, or give us a call direct. We can't wait to hear from you.