Creekside Campus
SAN DIEGO, CA
The Creekside Campus project consisted of the renovation of a 3-building office campus located in the Sorrento Valley submarket. Two of the buildings located within the campus were completely re-positioned and feature an upgraded exterior design with a  new storefront glazing system,  skylights, high-bay glass roll-up doors at building entries, shade structures with fabric canopies, refinished restrooms with added shower components. Additional exterior work included new hardscaped areas with porous and non-porous paving and the creation of multiple activated amenity areas.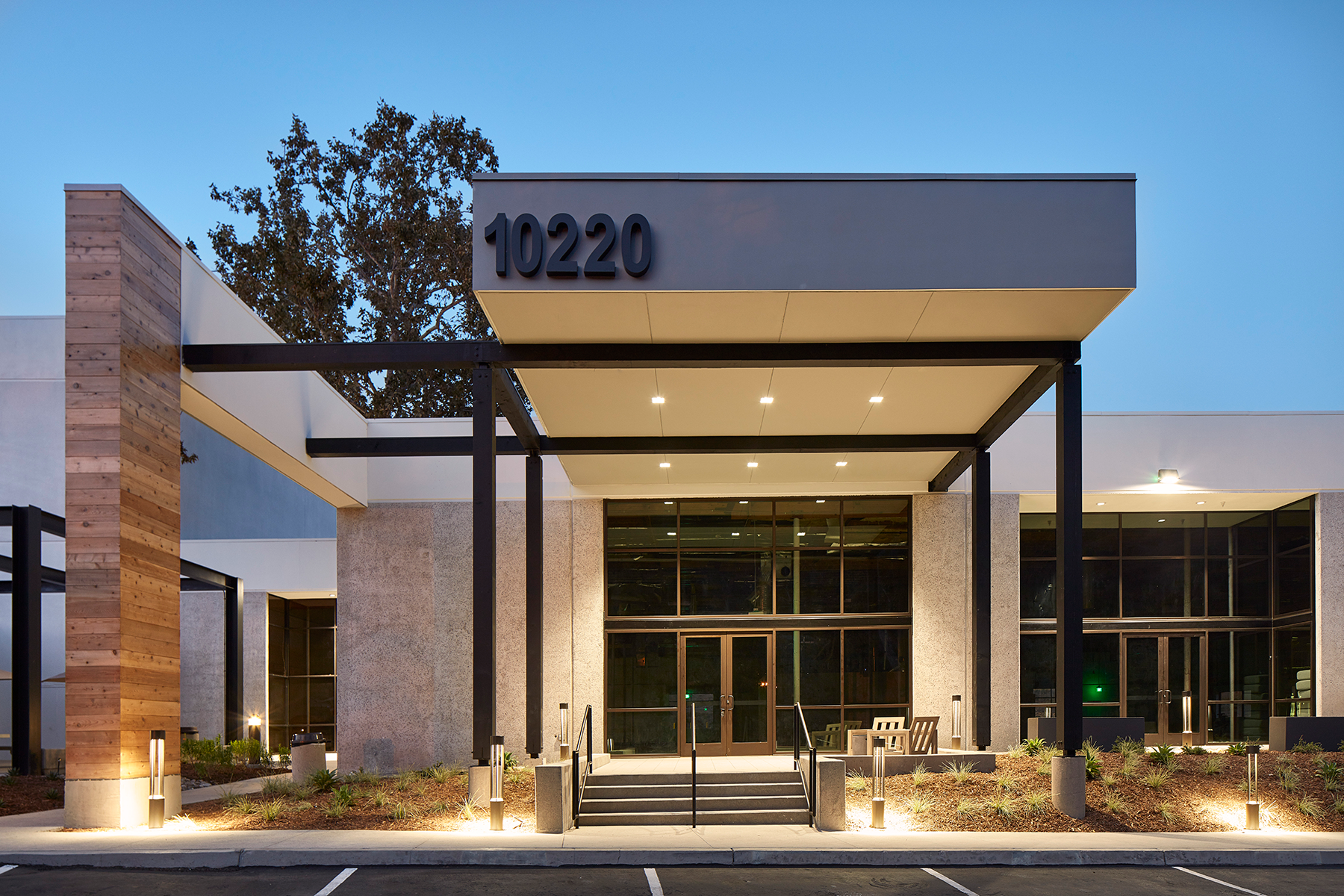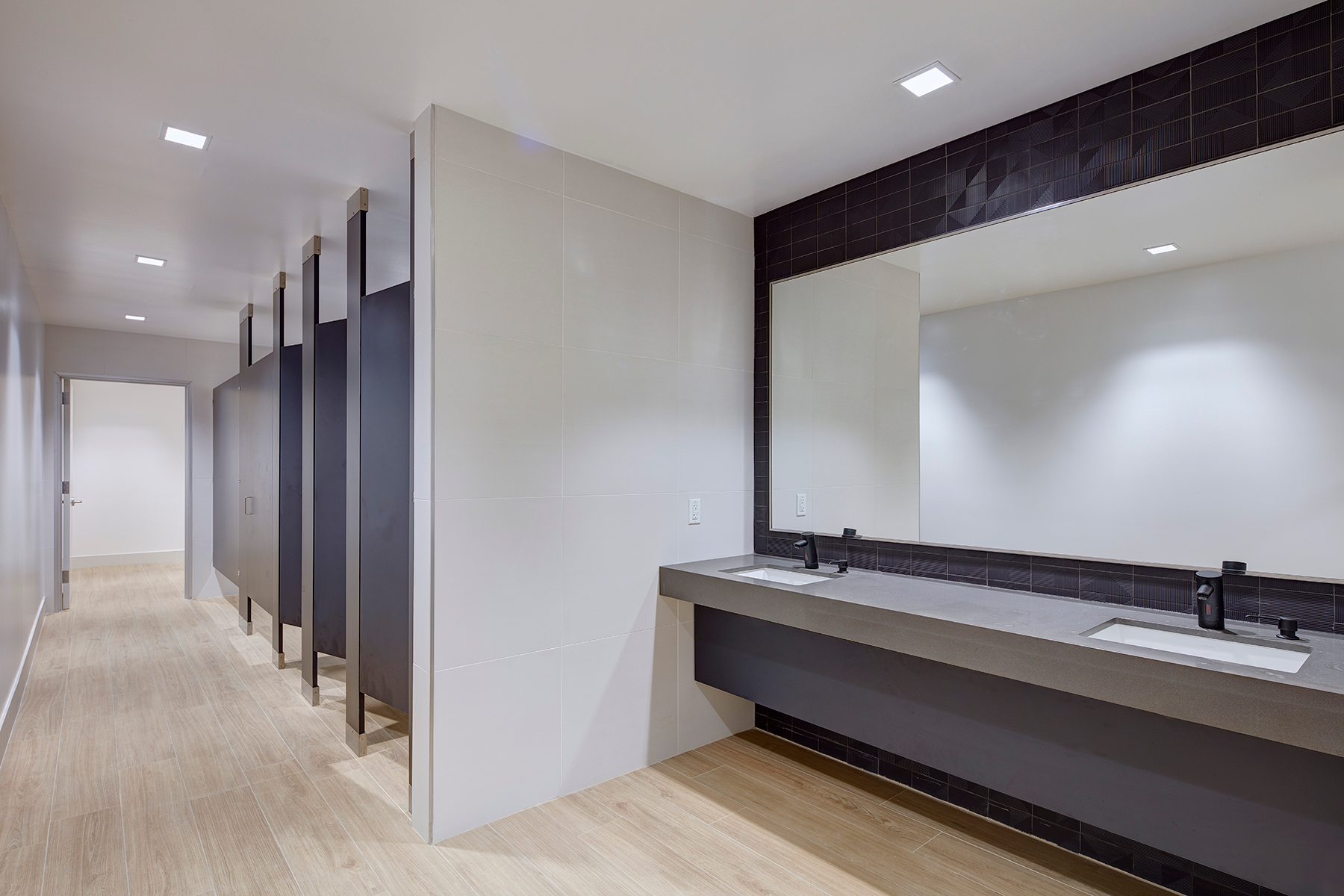 Looking for something similar?
That's great to hear. We understand this can serve as a great starting point to understanding your vision, but we'll work with you to make sure your project results in something genuine and something unique.
Send the team at Dempsey Construction a Message!
We love hearing from you!  Whether you want to send over a message regarding a new building, start an estimating process, or help us put together a bid, you can always send us a message from this form throughout the site, or give us a call direct. We can't wait to hear from you.