HILLSTONE DEL MAR
SAN DIEGO
The Hillstone Del Mar project consists the demolition of an existing restaurant (Bully's Del Mar), parking lot, and landscaping totaling 14,244 SF. The scope of work includes construction of a new 4,700SF restaurant containing approximately 10,000SF of decorative, structural brick and concrete walls, architectural steel columns, beams, and moment frames, 1,100SF of landscape area with decorative concrete planters, flatwork, as well as ipe wood fencing. Architectural woodwork elements will include teak bar tops, tabletops and booths, heavy gauge brass trim, petit granite and marble countertops, suspended wood ceilings, restroom partitions and accessories, decorative plumbing fixtures and mirrors, and a 3 stop elevator with architectural cab finishes, laundry and trash chutes. Utilities to include a new storm drain system and Filterra unit, fire main, domestic water, fire sprinkler, sewer, HVAC, gas and electrical. Additionally, the project will also include mass excavation, soldier pile shoring walls and structural concrete for a 2-story parking garage including 1 level of subterranean parking as well as a best-in-class custom kitchen. Expected to be completed in the first part of 2021.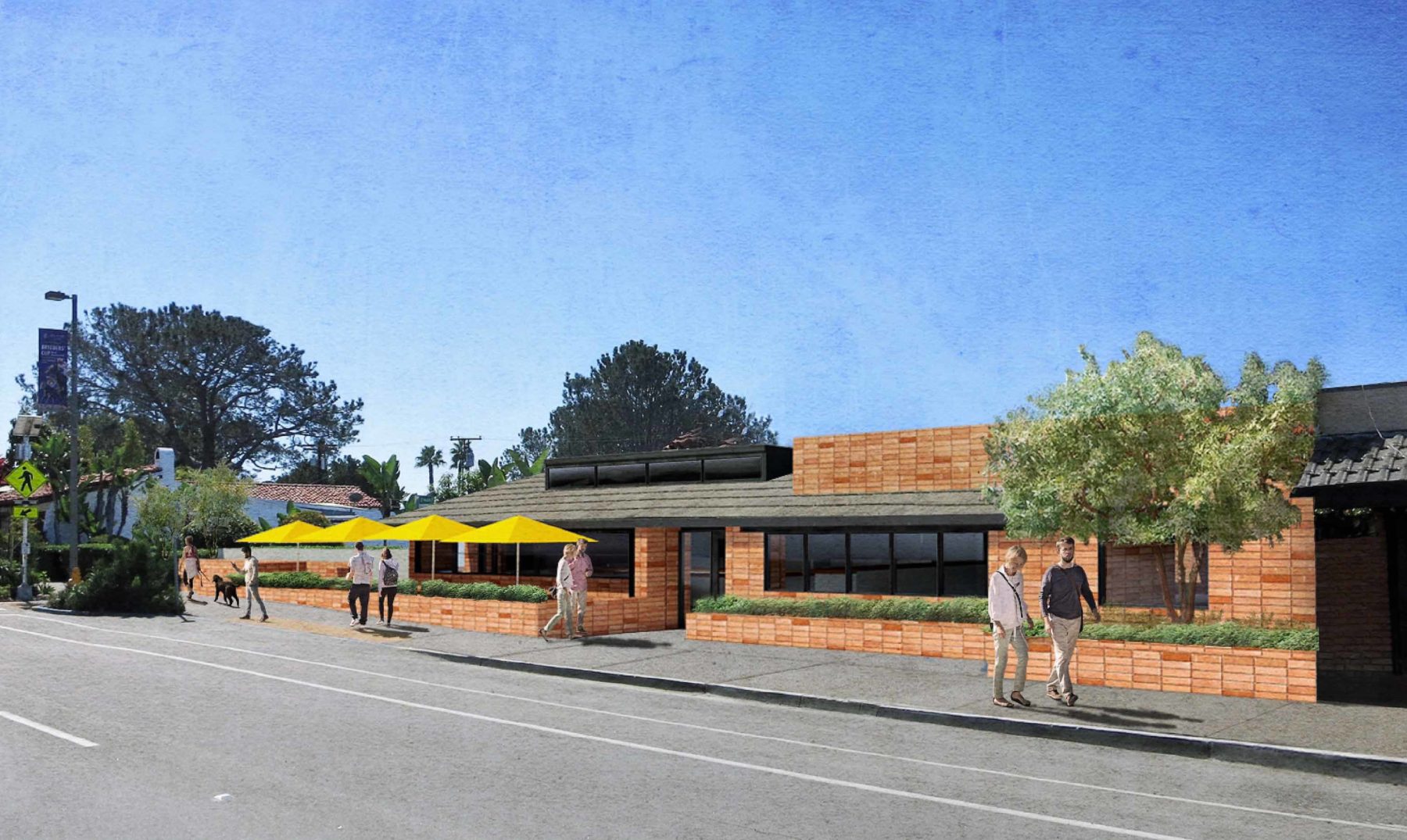 Looking for something similar?
That's great to hear. We understand this can serve as a great starting point to understanding your vision, but we'll work with you to make sure your project results in something genuine and something unique.
Send the team at Dempsey Construction a Message!
We love hearing from you!  Whether you want to send over a message regarding a new building, start an estimating process, or help us put together a bid, you can always send us a message from this form throughout the site, or give us a call direct. We can't wait to hear from you.