CATAMARAN HOTEL OCEANA RESTAURANT
Pacific Beach, CA
The Oceana project consisted of a full renovation and expansion of the existing dining facility at the Catamaran Hotel located on Mission Bay.
All improvements followed a complete demolition of the existing restaurant and exterior structural components. Specific improvements to the new 8,200 square foot Oceana Restaurant included the construction of a large covered indoor/outdoor dining and seating area covered by a detailed trellis with ceiling fans, specialty lighting and heaters. The new interior improvements continued with an Island architectural theme and feature high-end finishes throughout, including detailed millwork consisting of African mahogany, a 1,000-gallon cylinder fish tank, and a sushi bar with quartz countertop. 
The renovation and expansion project took place while the hotel remained open and operating, with no disruption to guests.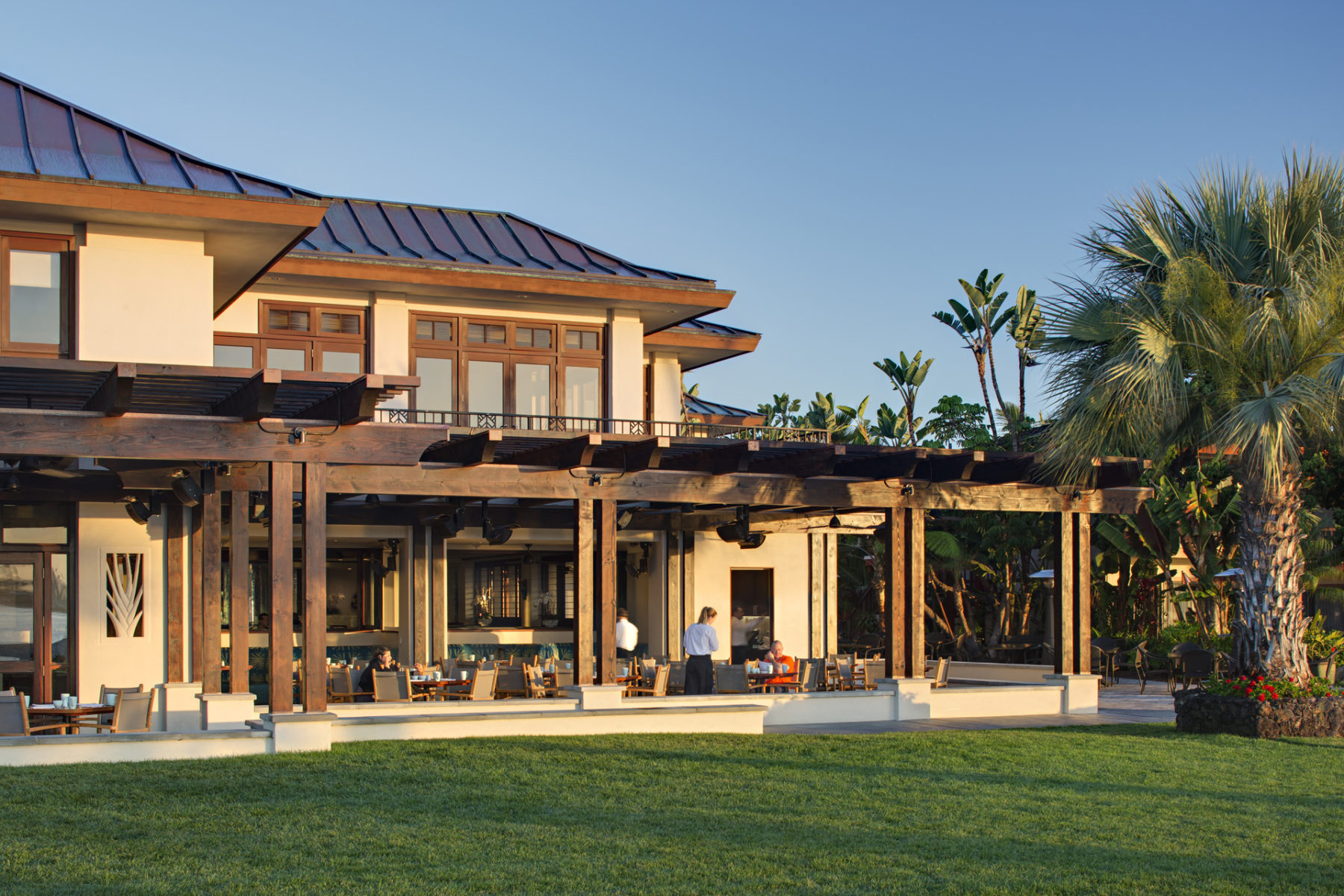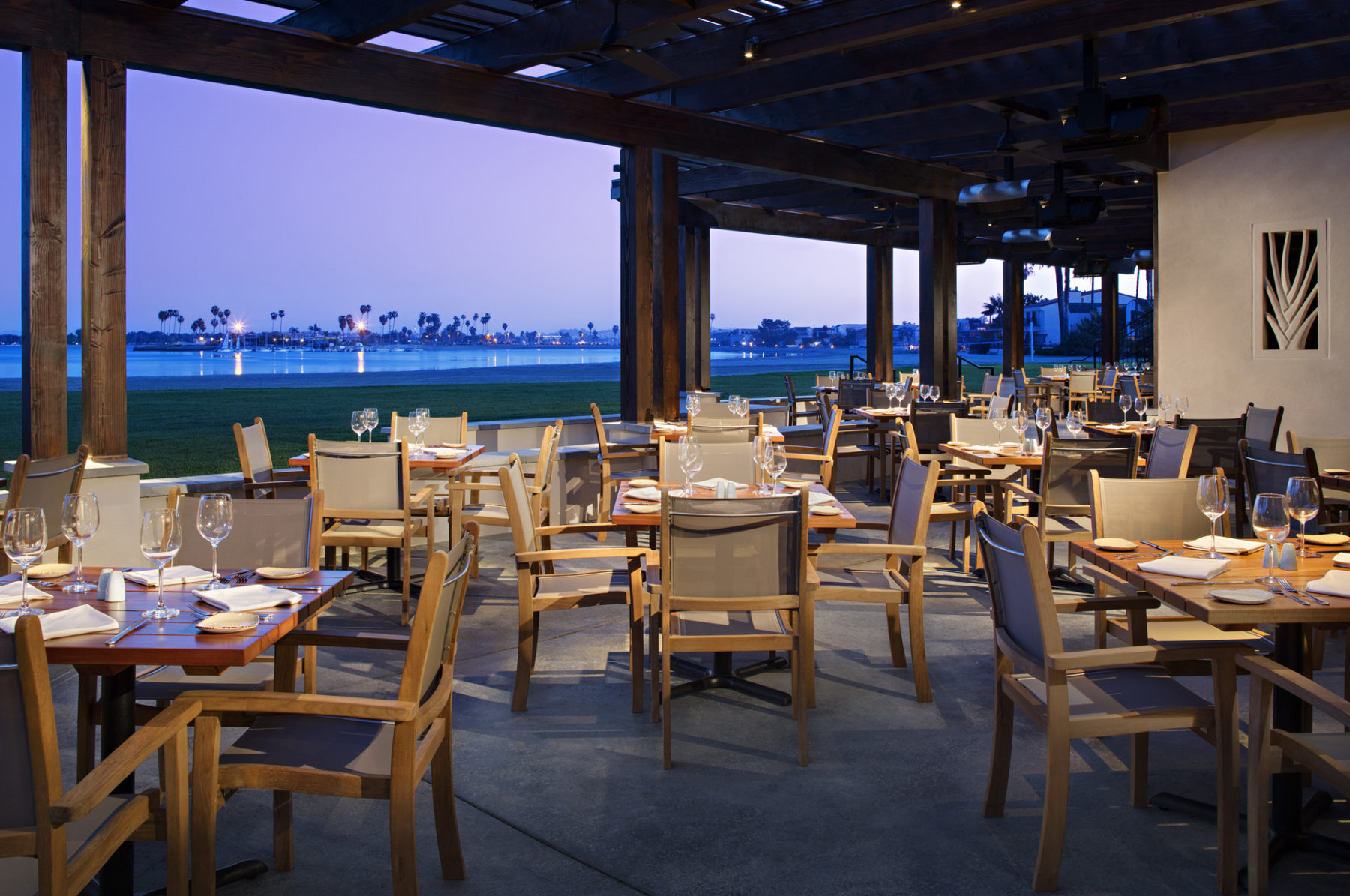 Looking for something similar?
That's great to hear. We understand this can serve as a great starting point to understanding your vision, but we'll work with you to make sure your project results in something genuine and something unique.
Send the team at Dempsey Construction a Message!
We love hearing from you!  Whether you want to send over a message regarding a new building, start an estimating process, or help us put together a bid, you can always send us a message from this form throughout the site, or give us a call direct. We can't wait to hear from you.