LUX ART INSTITUTE
Encinitas, CA
Dempsey Construction worked with the Lux Art Institute, located in Encinitas, to expand their existing facility by adding a new Education Pavilion.
The Education Pavilion features a new 7,000 square foot building that will be used for travelling artists to showcase their works in progress. The project included demolition of existing improvements, all site work, building construction and interior improvements for the new Education Pavilion. Specific improvements to the building included a new wood frame and stucco building with standing seam metal roof, operable glass storefront systems, open ceiling with exposed lighting and hard ducting, operable sliding barn doors, full kitchen build-out, and new exterior hardscape and landscape with pedestrian bridges.
The Lux Art Institute supports artist in the development of new projects through a residency program, with the goal of educating and engaging the community to foster an appreciation of the living artist and creation process.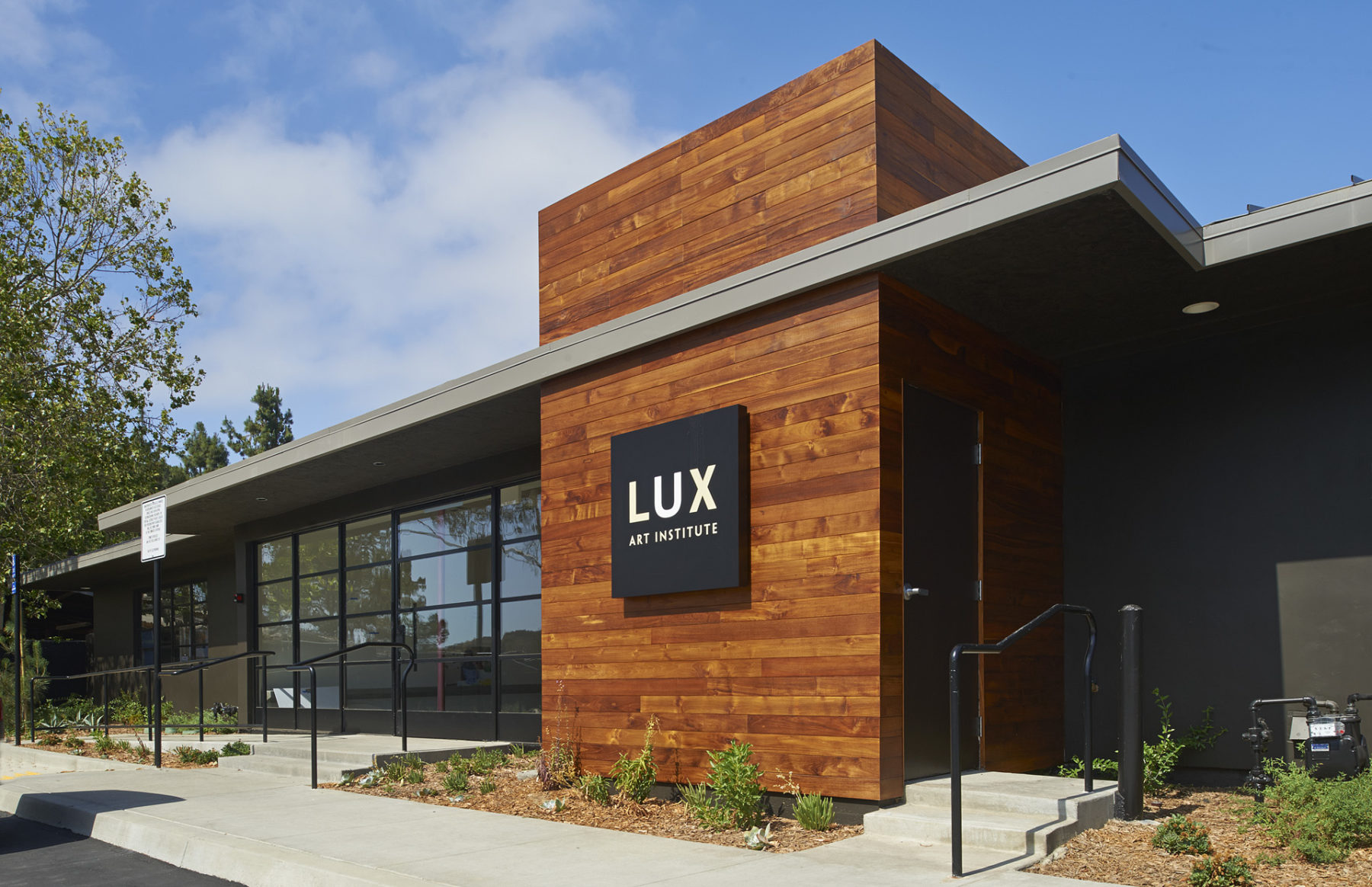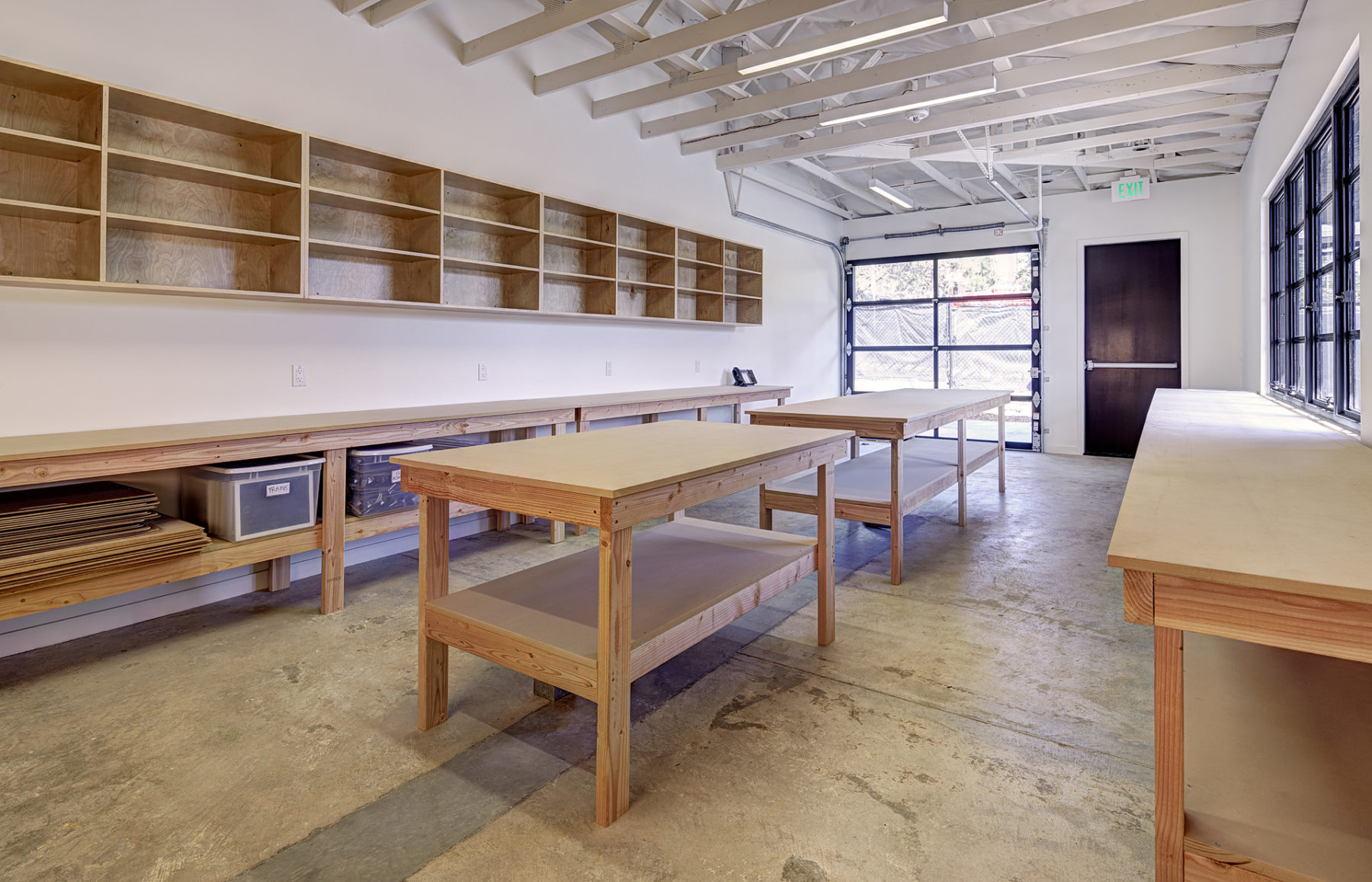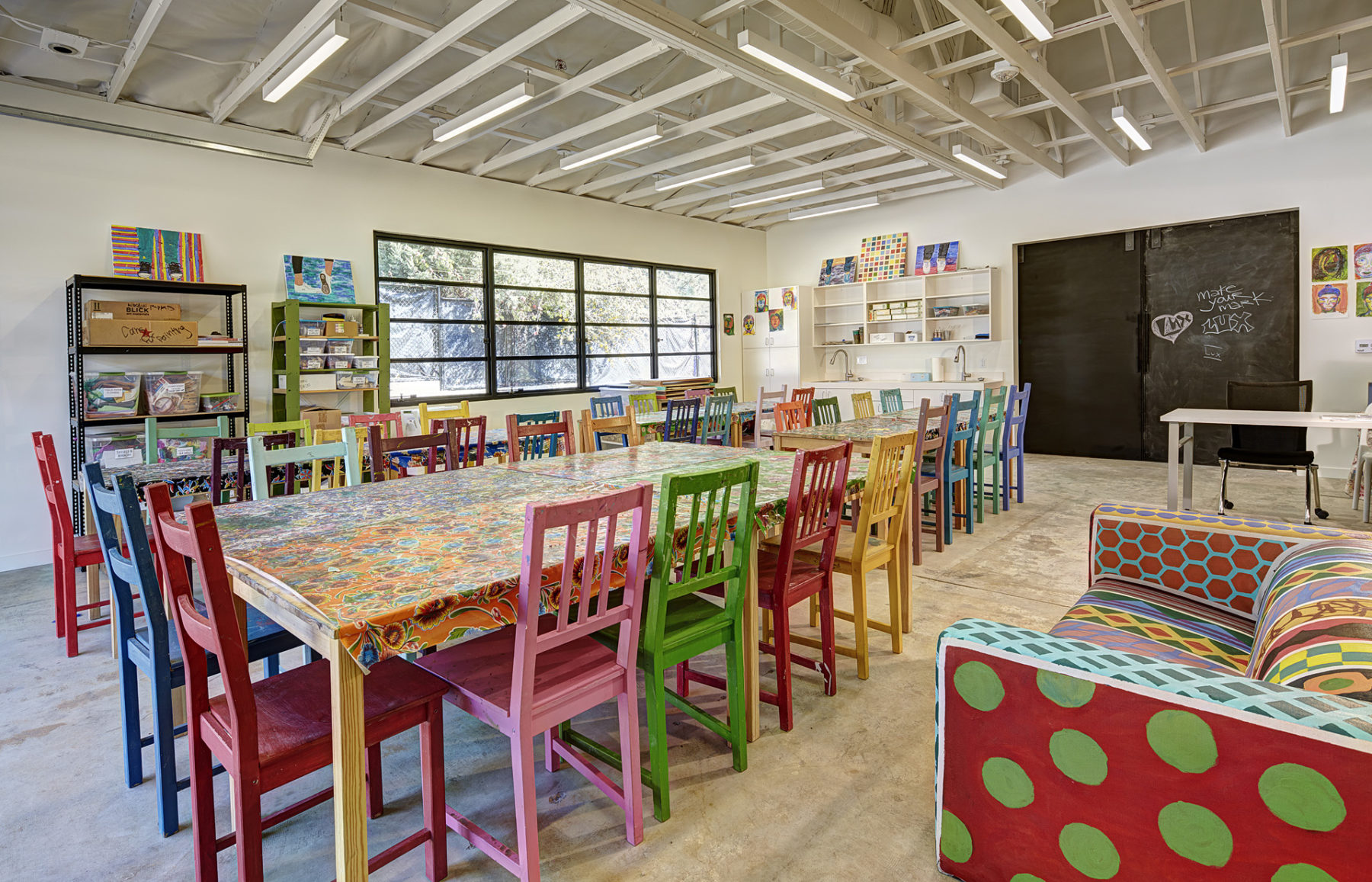 Looking for something similar?
That's great to hear. We understand this can serve as a great starting point to understanding your vision, but we'll work with you to make sure your project results in something genuine and something unique.
Send the team at Dempsey Construction a Message!
We love hearing from you!  Whether you want to send over a message regarding a new building, start an estimating process, or help us put together a bid, you can always send us a message from this form throughout the site, or give us a call direct. We can't wait to hear from you.