ARROWHEAD INSURANCE
SAN DIEGO
The Arrowhead Insurance project consists of an approximate 88,000 square foot tenant improvement for Arrowhead Insurances' corporate offices located at 701 B Street in downtown San Diego. Dempsey Construction was engaged in the early stages of site selection with the client and worked with the construction manager and designer in developing and maintaining a master schedule, master budget pricing throughout the pre-construction process.
The project was a Design Assist project with ID Studios and encompasses the complete demolition and improvement of 4 individual floors, 1 of which remained occupied by Arrowhead Insurance while construction was on-going.
An intricate phasing and construction plan was developed and implemented in order to allow Arrowhead Insurance to move into a swing space while individual floors underwent improvements. 100% of the work was completed at night and conformed to a very tight budget. The project was completed on-time and on-budget.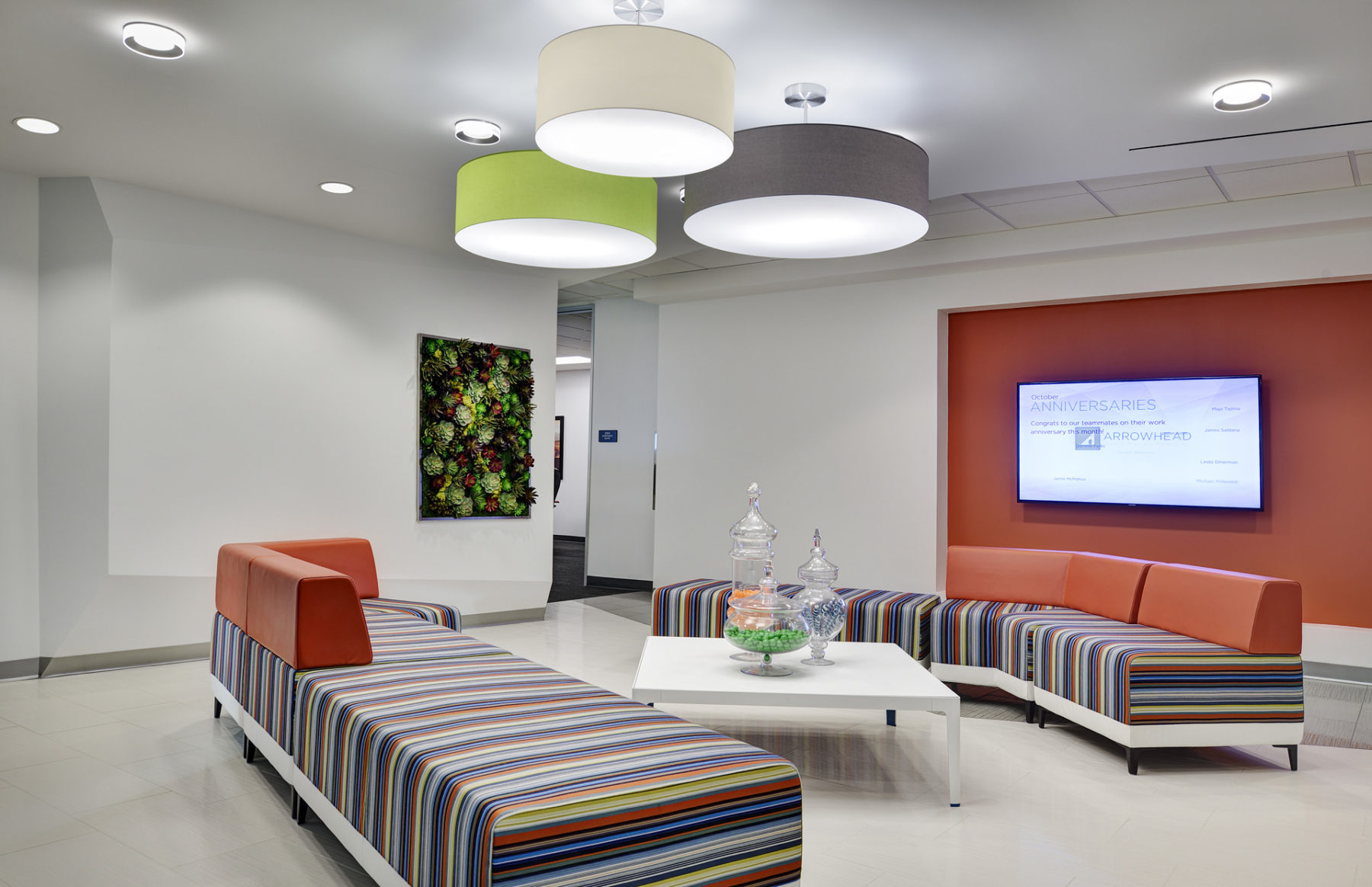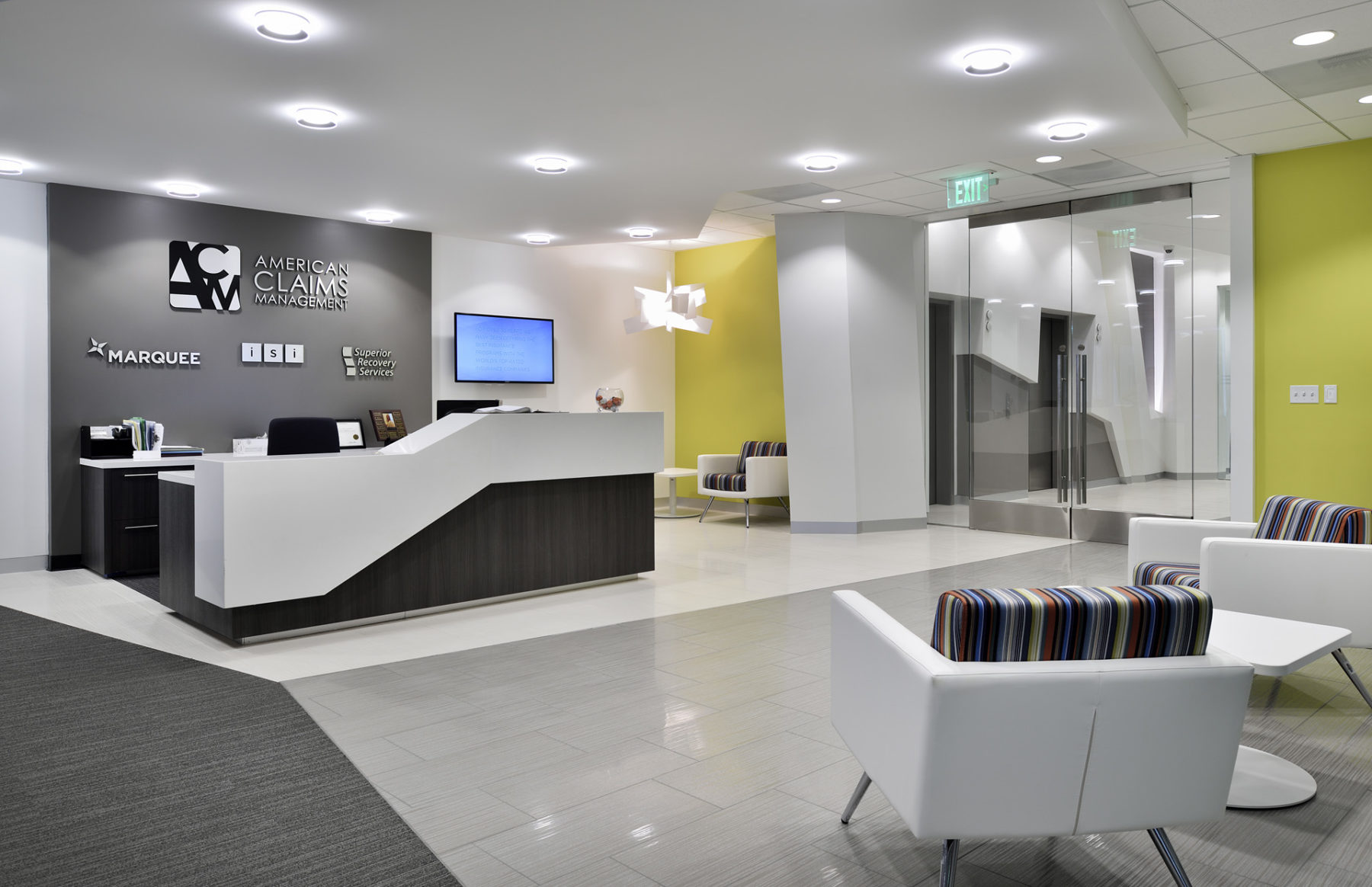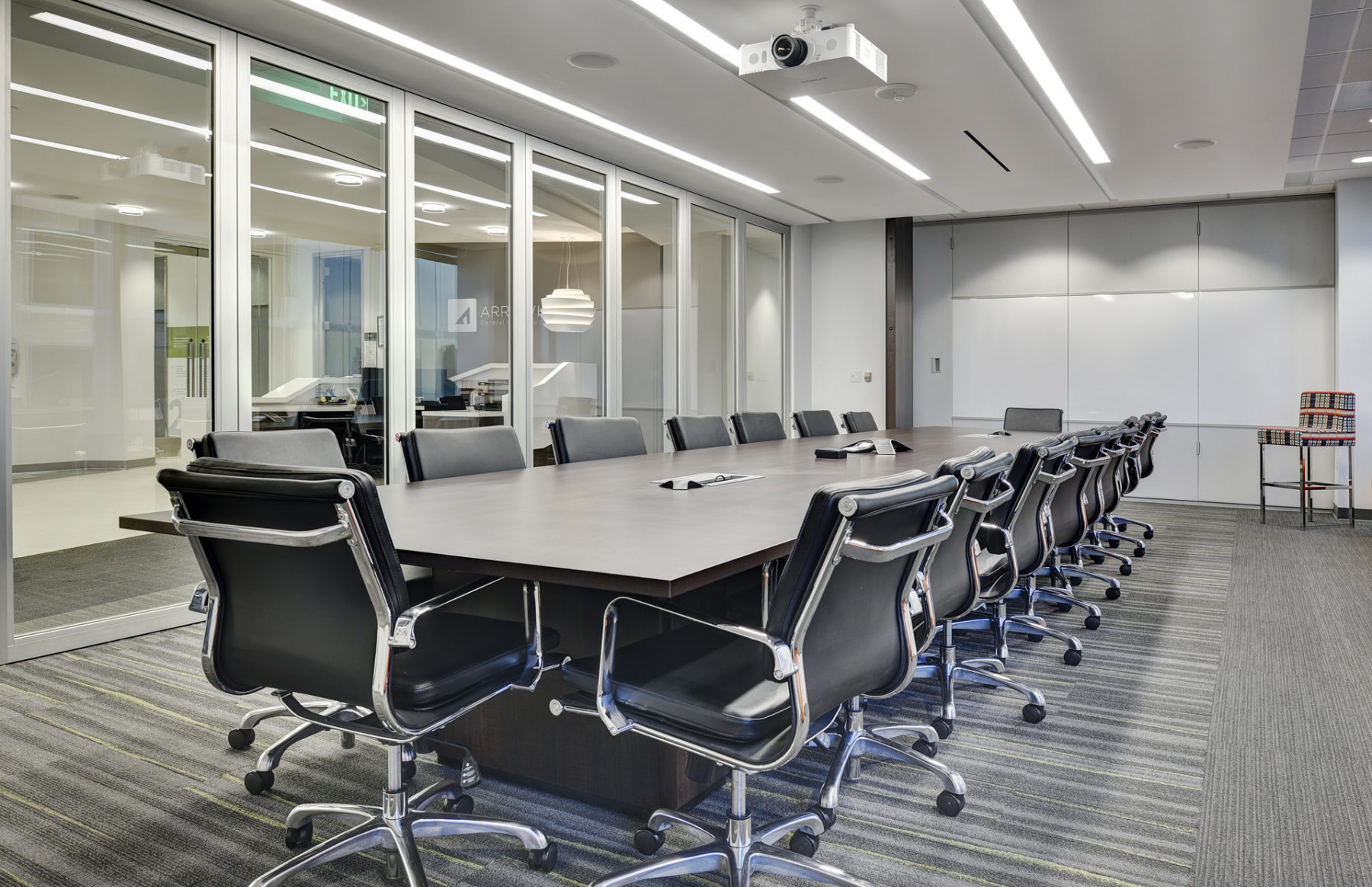 Looking for something similar?
That's great to hear. We understand this can serve as a great starting point to understanding your vision, but we'll work with you to make sure your project results in something genuine and something unique.
Send the team at Dempsey Construction a Message!
We love hearing from you!  Whether you want to send over a message regarding a new building, start an estimating process, or help us put together a bid, you can always send us a message from this form throughout the site, or give us a call direct. We can't wait to hear from you.