HOLIDAY INN EXPRESS
Mission Valley, CA
The project consisted of the ground-up construction of a Holiday Inn Express Hotel & Suites located on Hotel Circle South in Mission Valley.
The 104-room hotel features a 6-story structure with two levels of subterranean parking. Construction type consists of two levels of poured-in-place concrete with a post-tension deck and four levels of Type V construction above. Hotel features include new exterior amenities including a pool, outdoor lounge area and courtyards, and business center. 
The project is positioned behind an existing hotel, which remained open and operating during the construction process. Due to site constraints, in order to accommodate the new structure, a portion of the adjacent hotel was demolished. Extensive excavation, grading, shoring and retention of the hillside on the southern property line was required in order to create the building pad.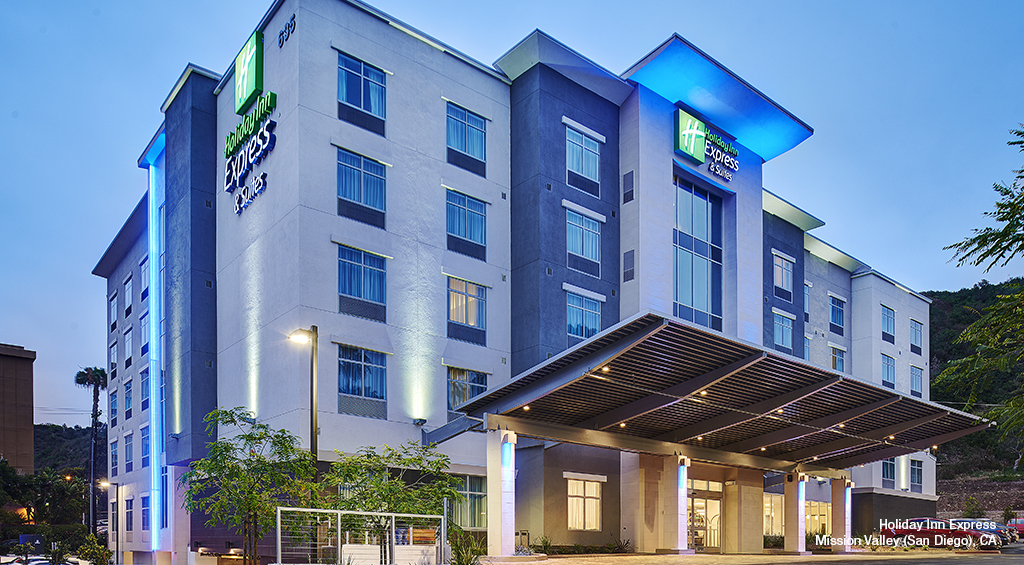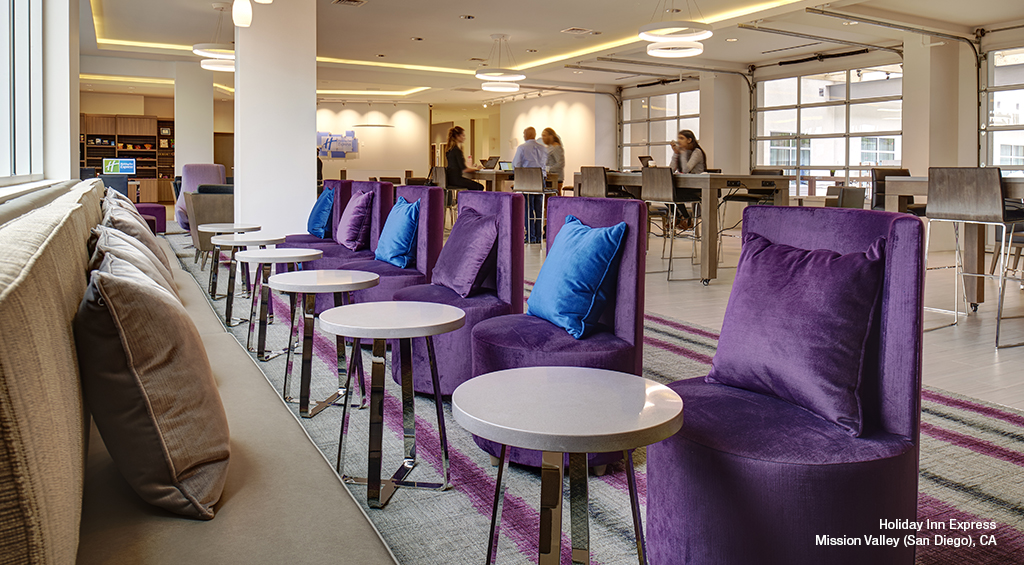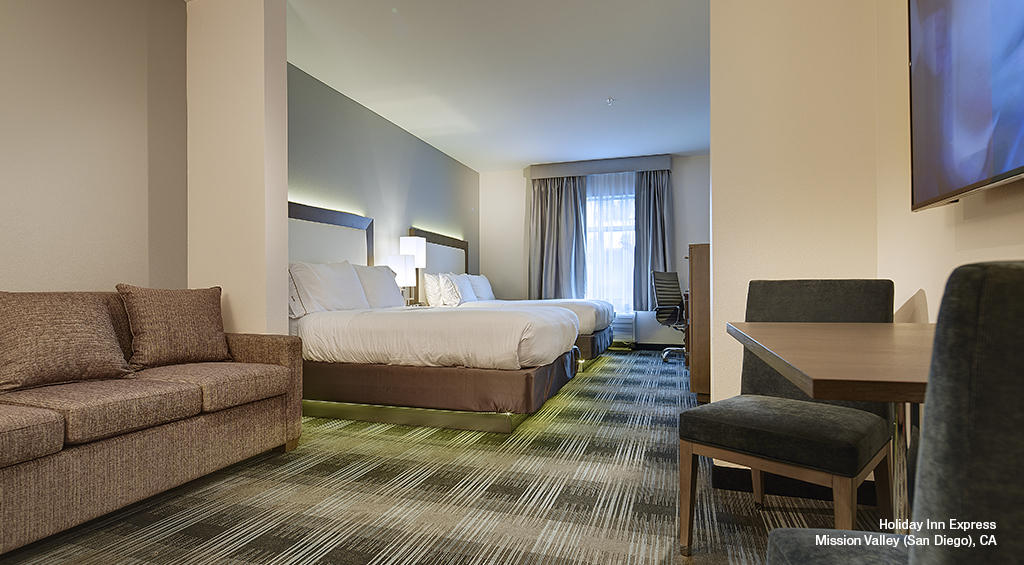 Looking for something similar?
That's great to hear. We understand this can serve as a great starting point to understanding your vision, but we'll work with you to make sure your project results in something genuine and something unique.
Send the team at Dempsey Construction a Message!
We love hearing from you!  Whether you want to send over a message regarding a new building, start an estimating process, or help us put together a bid, you can always send us a message from this form throughout the site, or give us a call direct. We can't wait to hear from you.