THE GRILLE AT tHE LODGE AT torREy PINES
TORREY PINES
The project consisted of the complete interior and exterior renovation and expansion of the iconic Grille at The Lodge at Torrey Pines.
The scope of work consisted of the demolition of interior improvements in the dining room and kitchen. New improvements included an expanded kitchen area, new flooring and wall finishes throughout, new HVAC system, as well as new high-end finishes throughout. In addition to interior improvements, the exterior patio was completely re-constructed to include an expanded seating area with heavy lumber trellises on the western and northern patios outfitted with heaters, light fixtures and fans, a 24' custom wood-burning clinker brick fireplace with built-in rotisserie oven and grill, and new hardscape throughout.
The project took place while The Lodge remained open and operating.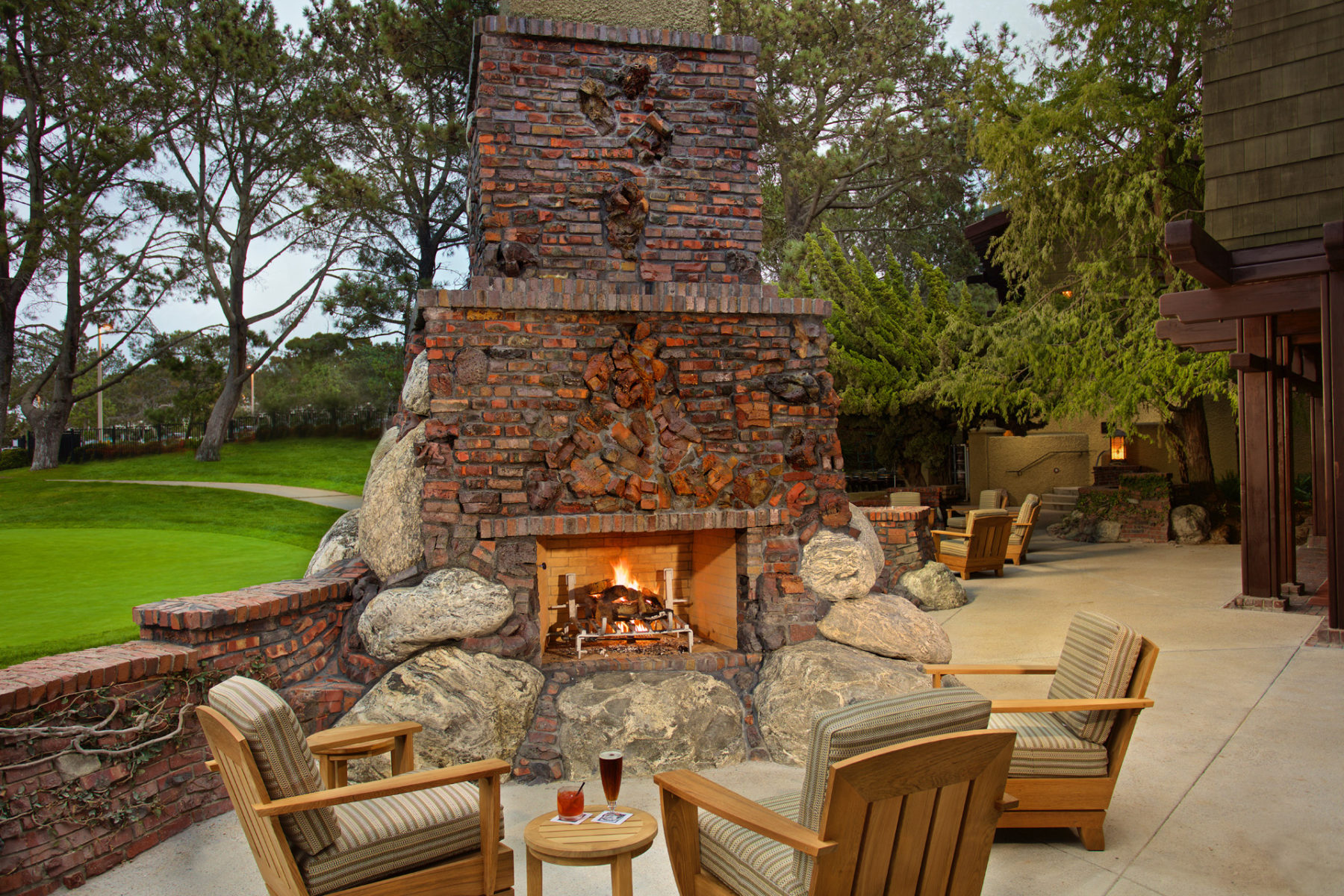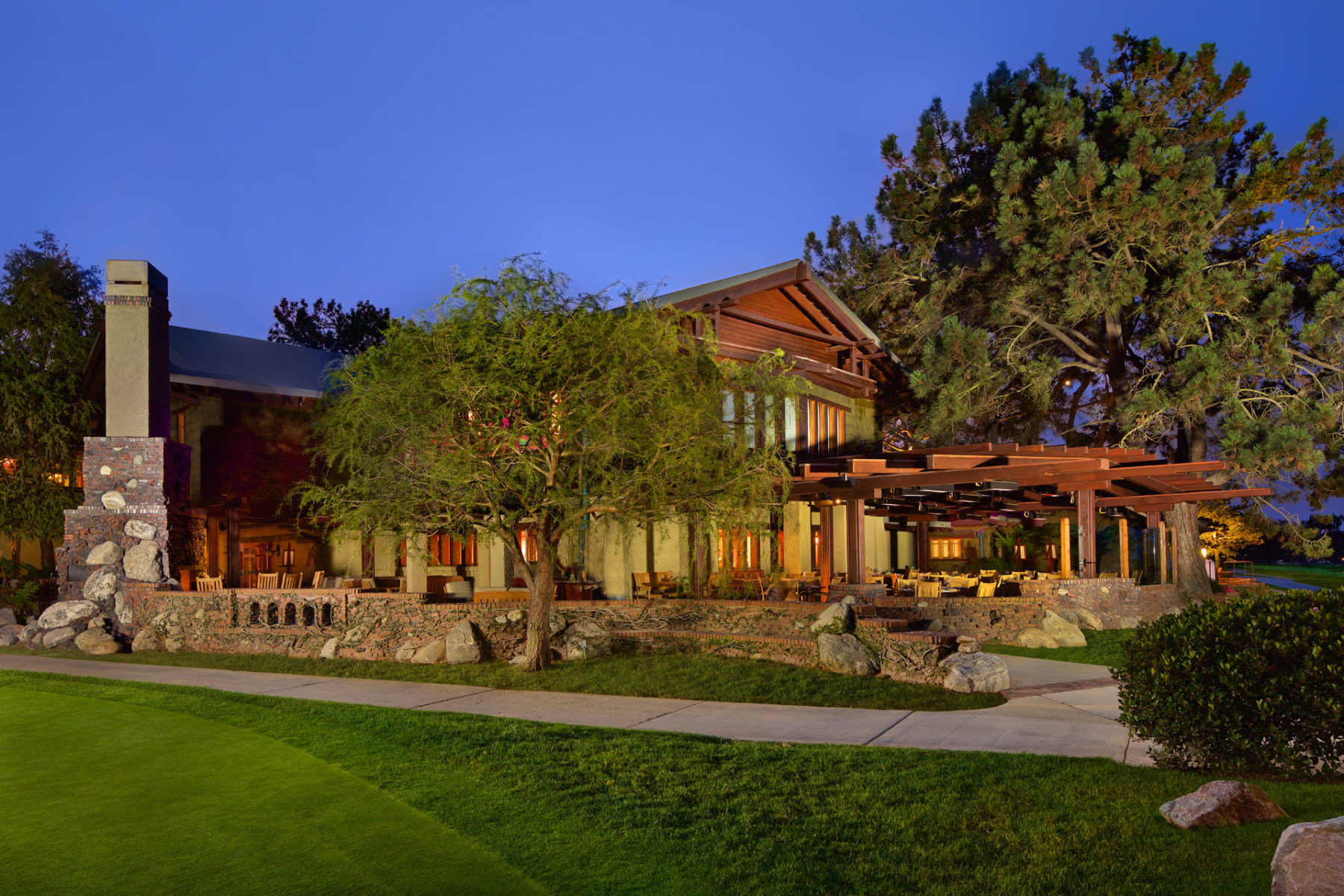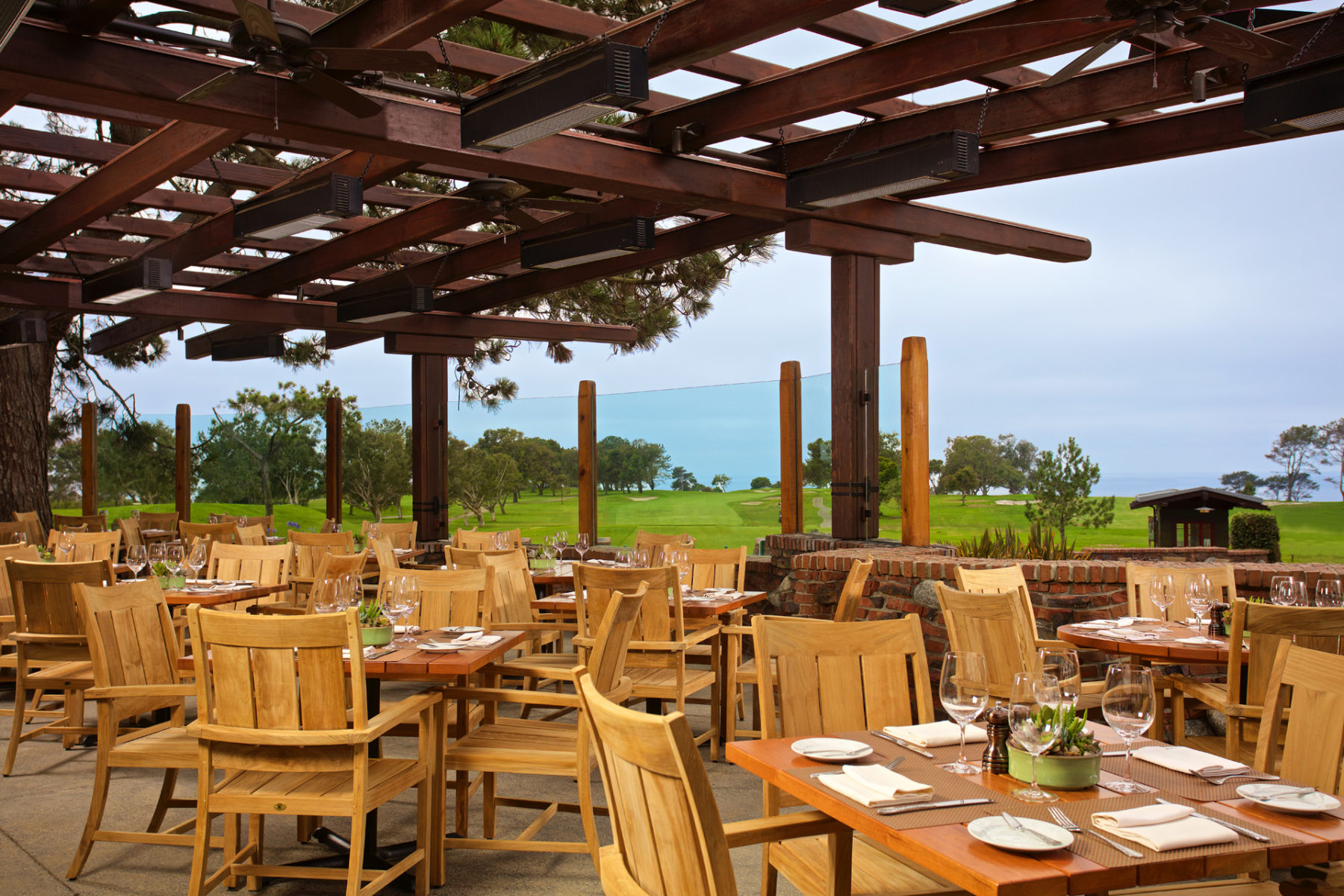 Looking for something similar?
That's great to hear. We understand this can serve as a great starting point to understanding your vision, but we'll work with you to make sure your project results in something genuine and something unique.
Send the team at Dempsey Construction a Message!
We love hearing from you!  Whether you want to send over a message regarding a new building, start an estimating process, or help us put together a bid, you can always send us a message from this form throughout the site, or give us a call direct. We can't wait to hear from you.