USD Cafe fitness center
SAN DIEGO
This state-of-the-art wellness and dining focused facility is located in the heart of Missions housing complex.
Designed to strengthen the minds, bodies and spirits of students, the fitness center features a yoga/pilates exercise rooom, cardio equipment, strength training and more. The Missions Cafe is a full-service coffee/juice bar and sandwich shop featuring an assortment of healthy food choice and late night snack options including fresh organic foods such as sandwiches, salads and frozen yogurt.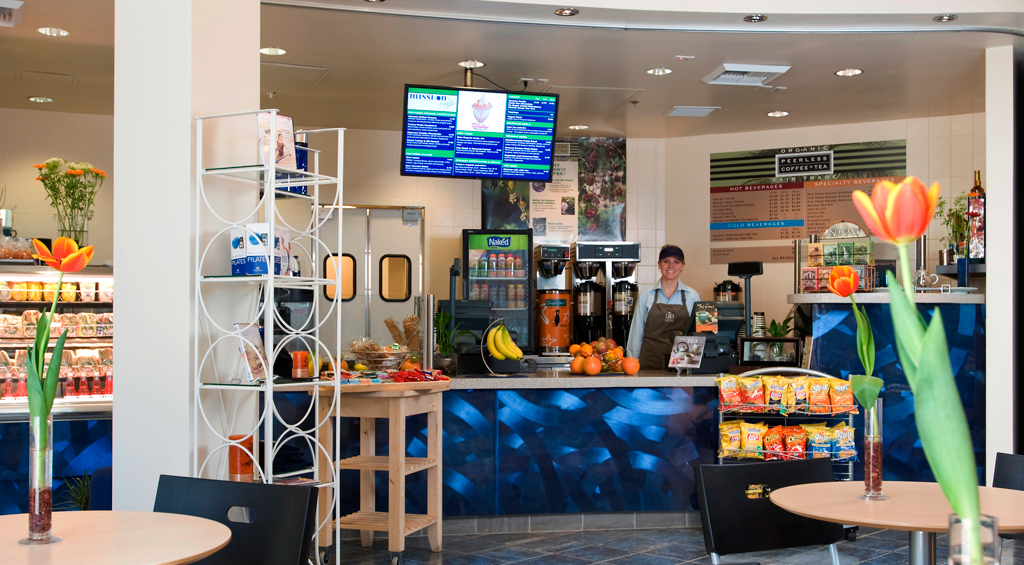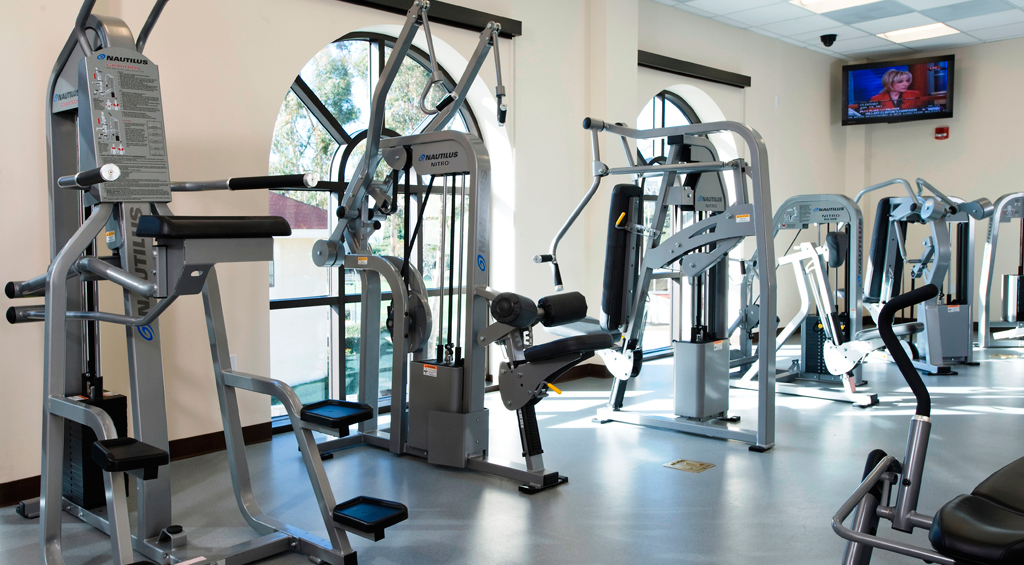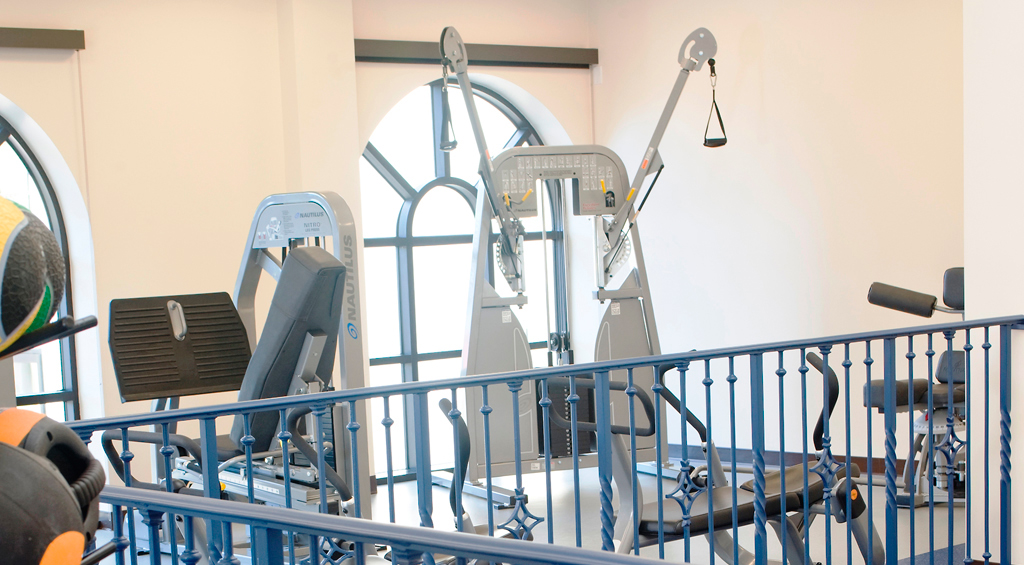 Looking for something similar?
That's great to hear. We understand this can serve as a great starting point to understanding your vision, but we'll work with you to make sure your project results in something genuine and something unique.
Send the team at Dempsey Construction a Message!
We love hearing from you!  Whether you want to send over a message regarding a new building, start an estimating process, or help us put together a bid, you can always send us a message from this form throughout the site, or give us a call direct. We can't wait to hear from you.