BRIXTON COVE
SOLANA BEACH, CA
The Brixton Cove project consisted of the complete transformation of the local landmark, "former Chart House building", located across the street from Fletcher Cove in Solana Beach. The 24,012 Square Foot, 2-story building with basement, was originally constructed and designed in the 1950's as a movie theater and was most recently acquired by Brixton Capital to house their new corporate headquarters.
Dempsey Construction was engaged by Brixton Capital to help achieve their goal of transforming the dated facility into a modern open office format, while still preserving the unique look and feel of the original building.
The scope of work included the complete interior demolition of both the first and second floors, as well as the basement.  As part of the demolition, major portions of the building were opened up to allow for increased natural light, including cutting through the main floor structure of the 2nd level and installing a grand staircase connecting the two levels.  Significant structural modifications were required throughout the building.  New improvements included polished concrete floors, modular window wall systems, new MEP systems and all new finishes throughout. The basement was improved to feature a gym facility, full locker / shower rooms, complete with surfboard and wetsuit racks.  The building exterior was enhanced with many amenity spaces with decks and seating areas, bocce court and other exterior meeting areas.
Brixton Capital employees can be found enjoying their new office environment, while soaking in the view and surf of Fletcher Cove.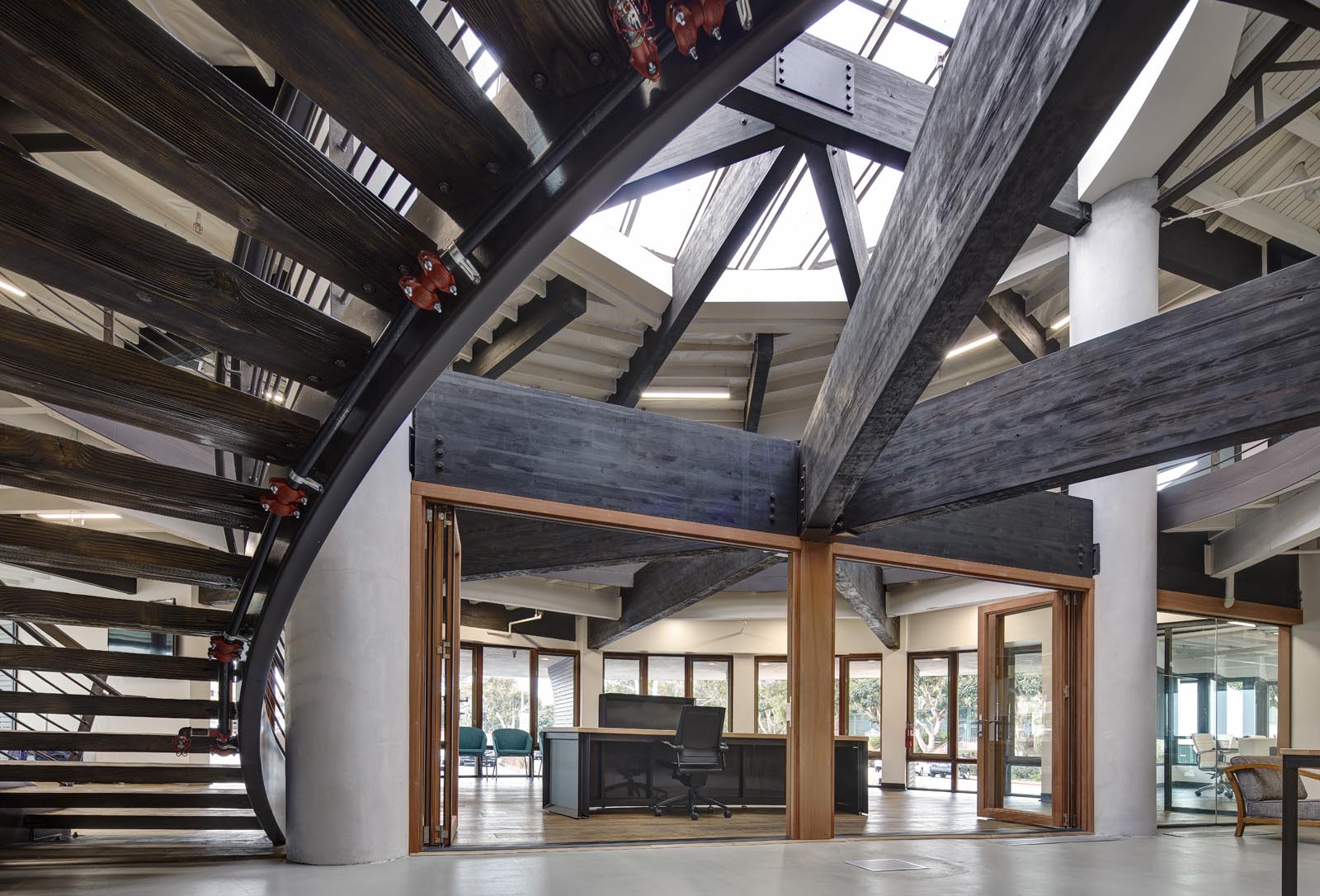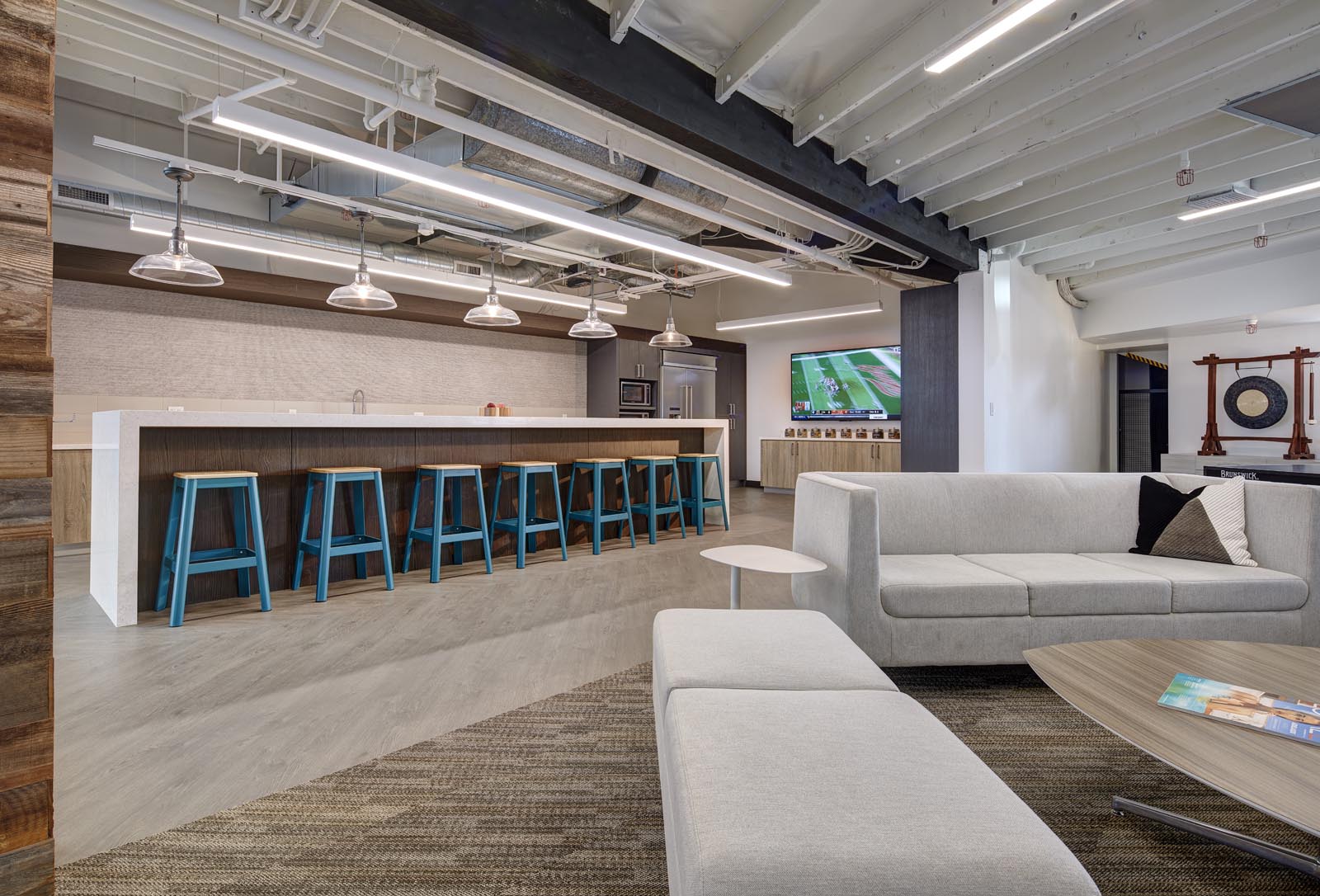 Looking for something similar?
That's great to hear. We understand this can serve as a great starting point to understanding your vision, but we'll work with you to make sure your project results in something genuine and something unique.
Send the team at Dempsey Construction a Message!
We love hearing from you!  Whether you want to send over a message regarding a new building, start an estimating process, or help us put together a bid, you can always send us a message from this form throughout the site, or give us a call direct. We can't wait to hear from you.