FOUNDERS HALL AND OLIN HALL Renovation AT USD
SAN DIEGO
We worked on this Design-Build project team with OBR Architecture to provide services for the renovation/modernization of Founders Hall and Olin Hall at the University of San Diego.
The project entails the modernization of approximately 6,000 square feet of office space with modular furniture integration and the expansion of a student study lounge. Both building improvements require a well-executed integration of modern accessibility and fire/life safety requirements into the existing University fabric. The design and construction team worked diligently to provide improved facilities that maintain the level of quality the University requires for students and faculty.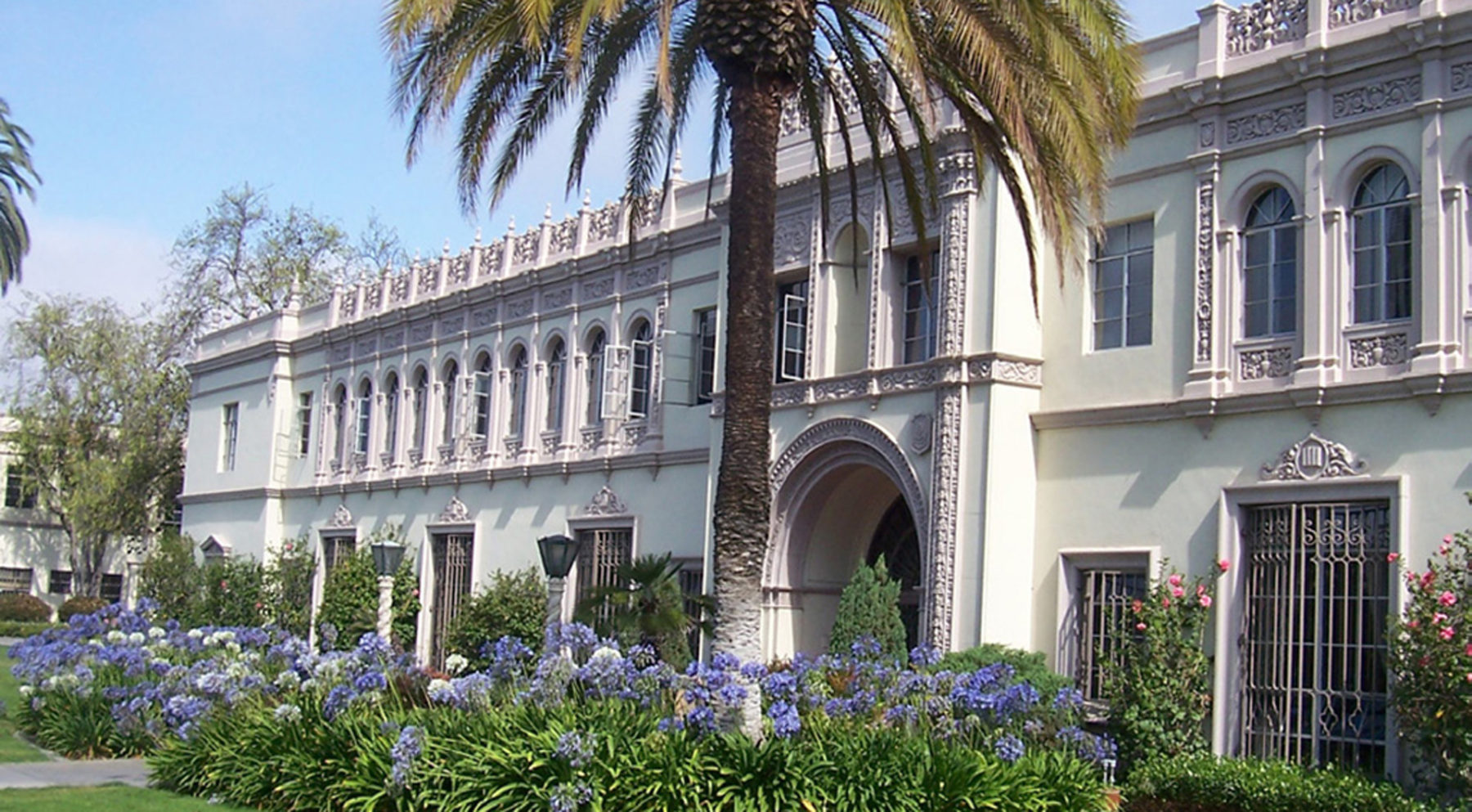 Looking for something similar?
That's great to hear. We understand this can serve as a great starting point to understanding your vision, but we'll work with you to make sure your project results in something genuine and something unique.
Send the team at Dempsey Construction a Message!
We love hearing from you!  Whether you want to send over a message regarding a new building, start an estimating process, or help us put together a bid, you can always send us a message from this form throughout the site, or give us a call direct. We can't wait to hear from you.