SHORENSTEIN TOWERS NORTH
SAN DIEGO, CA
The Shorenstein Towers North are sister mid-rise class-A office buildings located in Sorrento Mesa. The scope of work consisted of significant interior demolition to the 5375 building and reconstruct to white box conditions, as well as a complete lobby and building facade redesign for the 1980's glass towers.
The redesign added an overall 10,000SF of glass enclosed lobby space, tenant space with expansive views, and a state-of-the-art fitness center with new locker rooms and all new curtain wall glass, including bottom-up motorized mechanical shades at the 5355 building. The lobbies include a natural wood slated ceiling with integrated lighting, freshly set terrazzo flooring, and blackened steel elevator surrounds. Site improvements also included 800 SF of new landscaping with integrated seating, as well as over 4000 SF of ceramic tiled steps leading up to the buildings. Dempsey Construction worked closely with management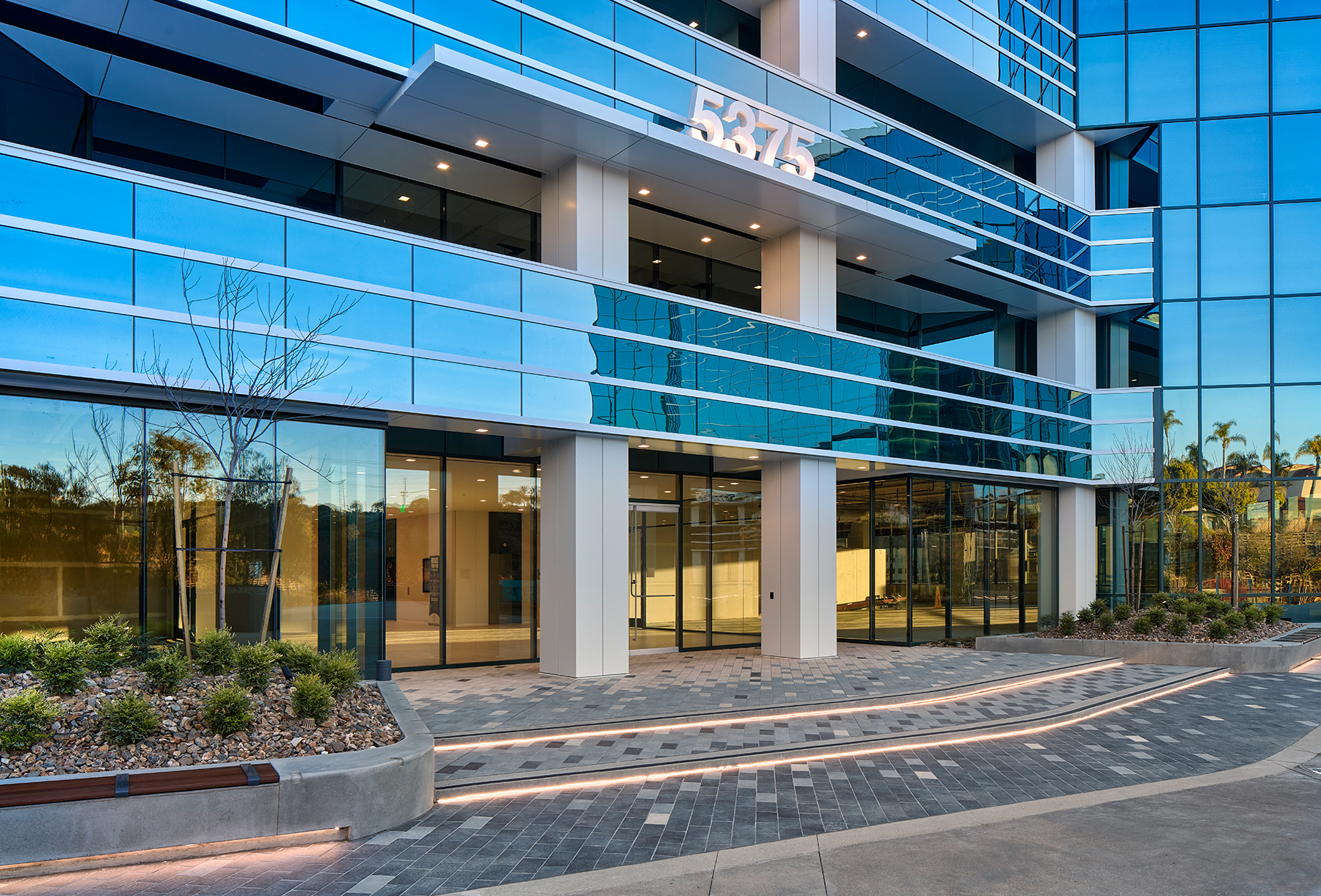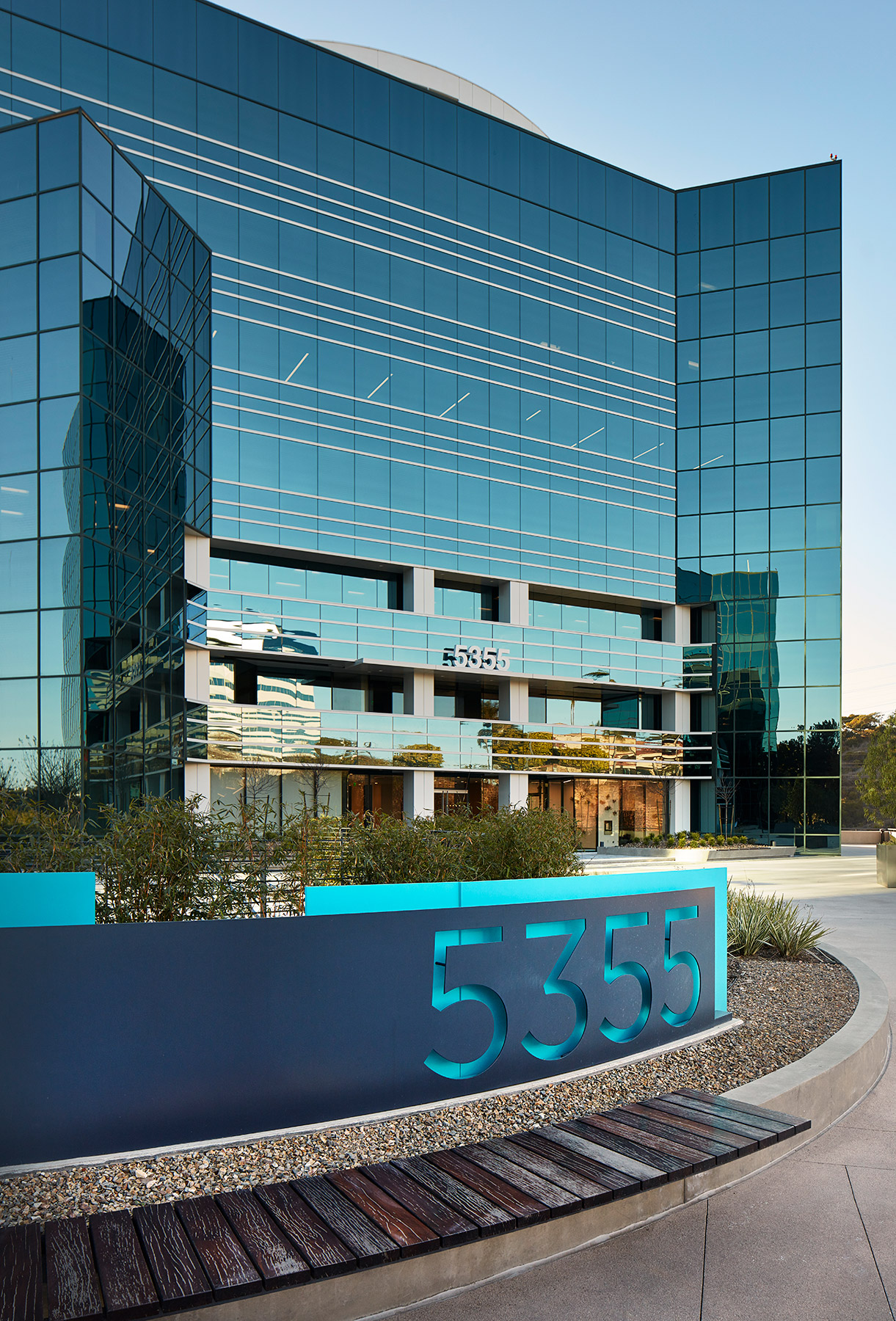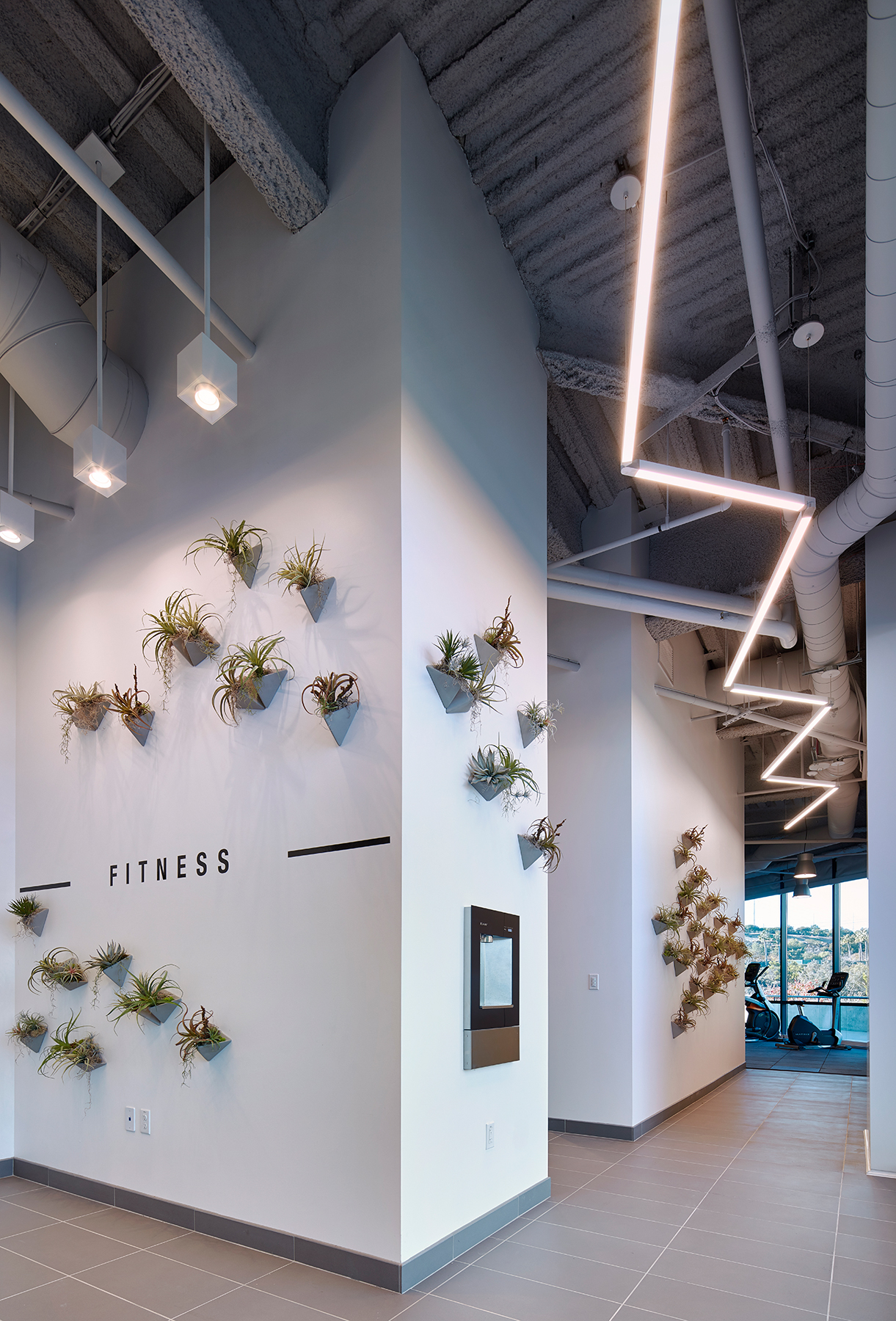 Looking for something similar?
That's great to hear. We understand this can serve as a great starting point to understanding your vision, but we'll work with you to make sure your project results in something genuine and something unique.
Send the team at Dempsey Construction a Message!
We love hearing from you!  Whether you want to send over a message regarding a new building, start an estimating process, or help us put together a bid, you can always send us a message from this form throughout the site, or give us a call direct. We can't wait to hear from you.