NORTH CITY CAMPUS PARKING STRUCTURE
SAN DIEGO
We worked with the San Diego Community College District to deliver this new 300 car parking structure for the North City Campus (grade plus two levels).
The structure is built to support the new 40,500 square foot classroom building designed to be constructed just to the north.
We implemented elements of Integrated Project Delivery (IPD) into this design-build project. Integrated Project Delivery is a project delivery approach that integrates people, systems, business structures and practices into a process that collaboratively harnesses the talents and insights of all participants to optimize project results, increase value to the owner, reduce waste, and maximize efficiency through all phases of design, fabrication and construction.
Also included is the use Building Information Modeling (BIM) for the design of the proposed structures including mechanical, electrical, and plumbing systems.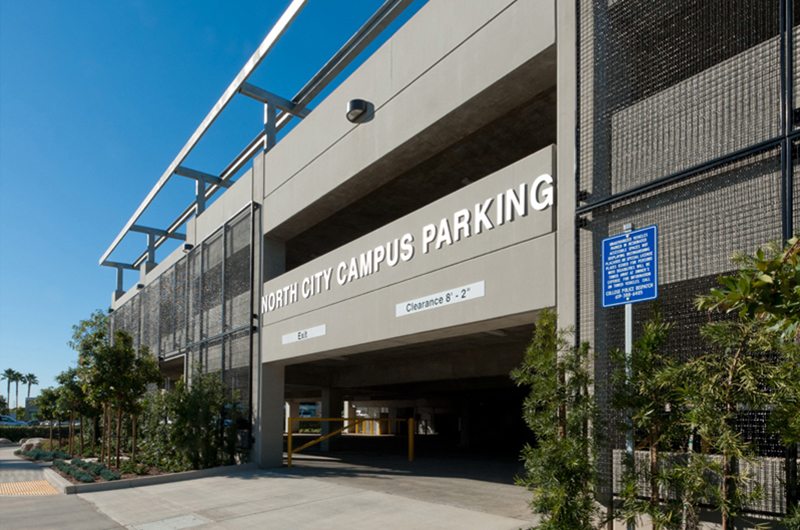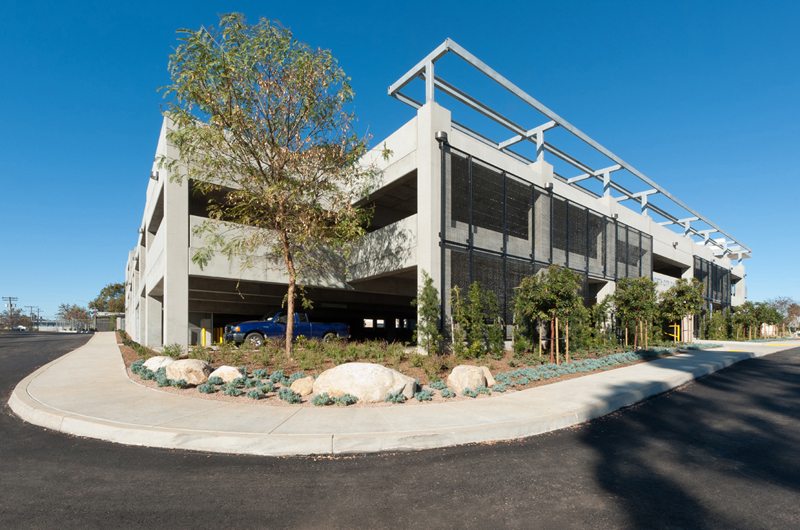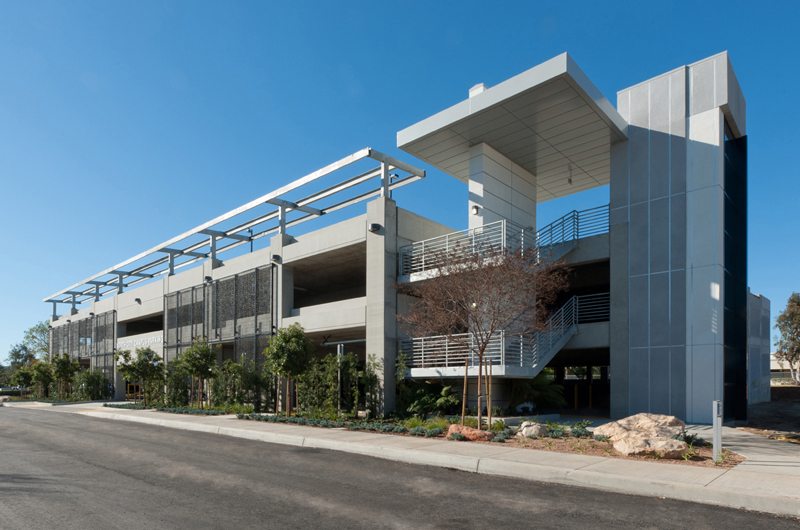 Looking for something similar?
That's great to hear. We understand this can serve as a great starting point to understanding your vision, but we'll work with you to make sure your project results in something genuine and something unique.
Send the team at Dempsey Construction a Message!
We love hearing from you!  Whether you want to send over a message regarding a new building, start an estimating process, or help us put together a bid, you can always send us a message from this form throughout the site, or give us a call direct. We can't wait to hear from you.