Aliso viejo parkway
Orange county, CA
The scope of work for the Aliso Viejo project included a white box of the interior of all three existing buildings (134,256 SF) on the site, new landscaping and miscellaneous hardscape improvements at site (256,00 SF), exterior skin improvements at all three buildings, installing two new exterior portal elements at building entrances, renovation of an existing lobby at one of the buildings (1,978 SF), and structural modifications to the help stabilize two of the existing buildings from sinking.   
Two of the existing buildings showed signs of settlement which included elevation differences in the transitions from the building slabs and exterior hardscape. An investigation and report (conducted by ownership, prior to our involvement) indicated that the buildings had sunk as much as 3" inches in the last 10 years.
Installing a system like this was a first for Dempsey. So we asked questions about how this system would correct the "sinking" issue and what effects, if any, would this have on the existing structure. Before we got started we met with the subcontractor performing the work, who explained the process step-by-step.  
Project was completed May 4, 2018.
Location: Orange County, CA
Completion:  May 2018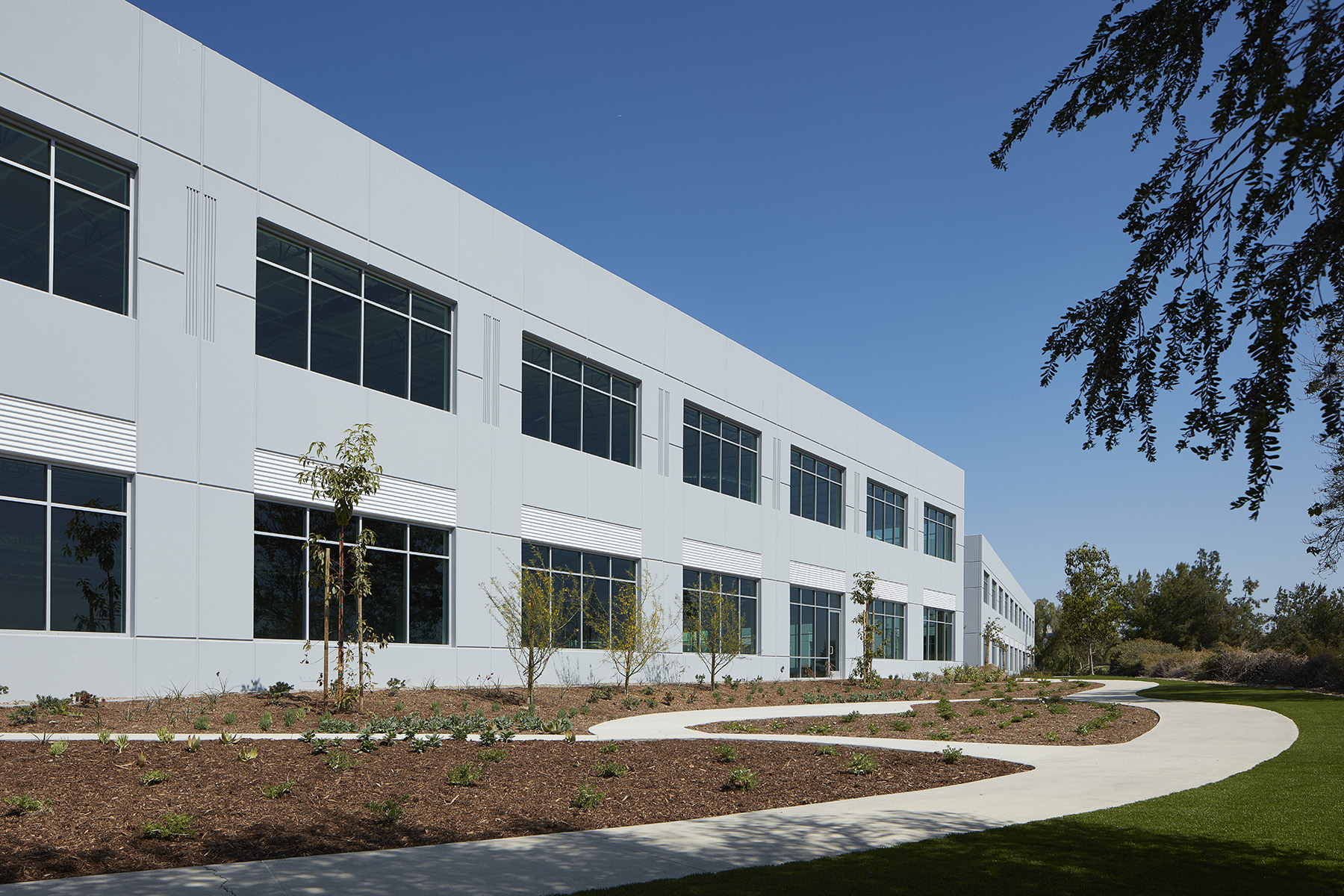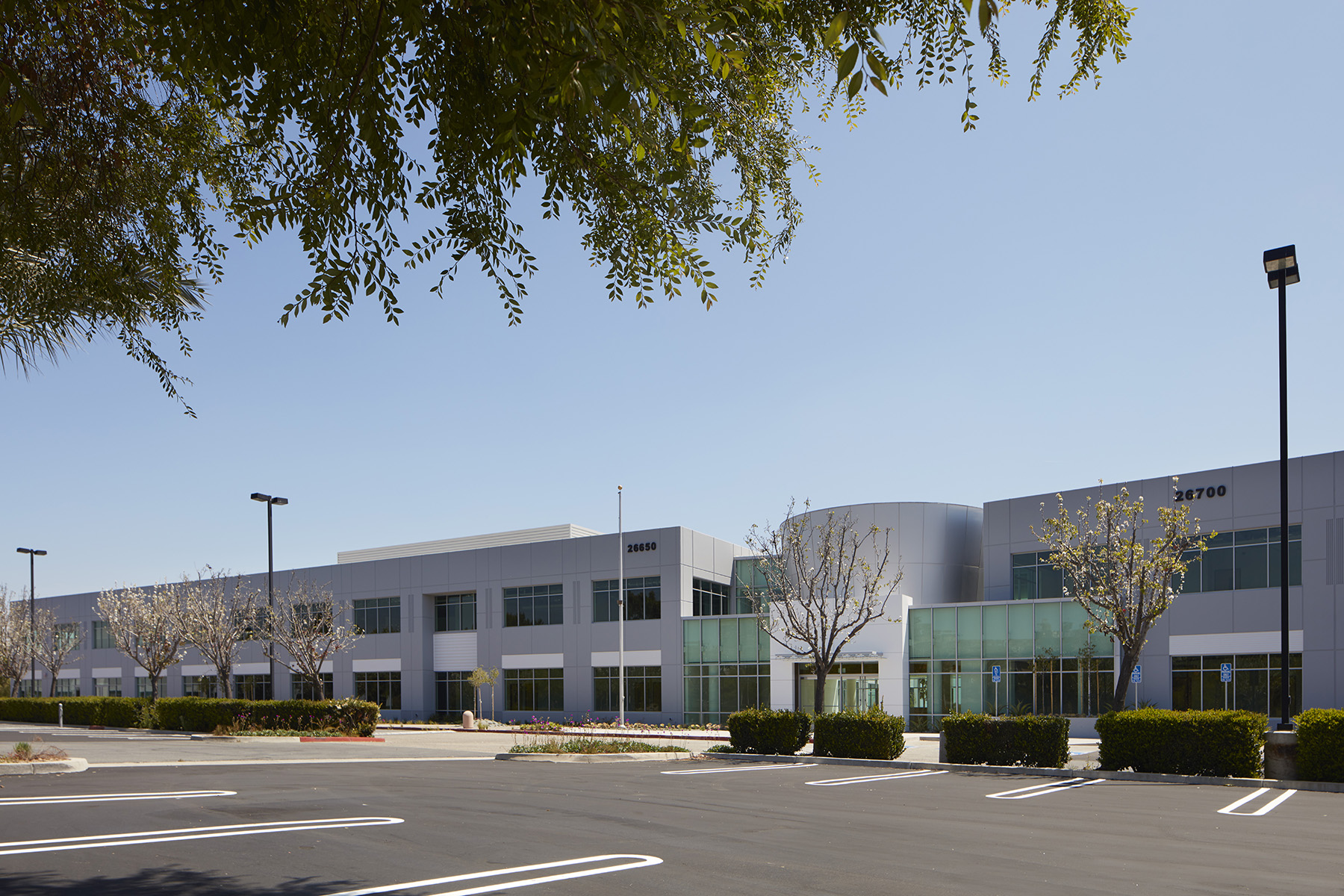 Looking for something similar?
That's great to hear. We understand this can serve as a great starting point to understanding your vision, but we'll work with you to make sure your project results in something genuine and something unique.
Send the team at Dempsey Construction a Message!
We love hearing from you!  Whether you want to send over a message regarding a new building, start an estimating process, or help us put together a bid, you can always send us a message from this form throughout the site, or give us a call direct. We can't wait to hear from you.