KELLY SLATER WAVE COMPANY
SOLANA BEACH, CA
Dempsey Construction worked with the Kelly Slater Wave Company to construct their corporate offices in Solana Beach. The KSWC offices were constructed concurrent, and within, the completely renovated former Chart House building (now Brixton Capital headquarters).
KSWC occupies the westerly portion of the ground floor of the newly renovated building and features floor-to-ceiling glass, heavy glass line facing west with views of Fletcher Cove, exposed structural beams, open office layout and a large opening to the 2nd story, creating an open and airy environment. KSWC employees enjoy access the locker room which features, showers for post-surf rinse, board storage, wetsuit racks and a quiver of surfboards available for use.
Location: Solana Beach, CA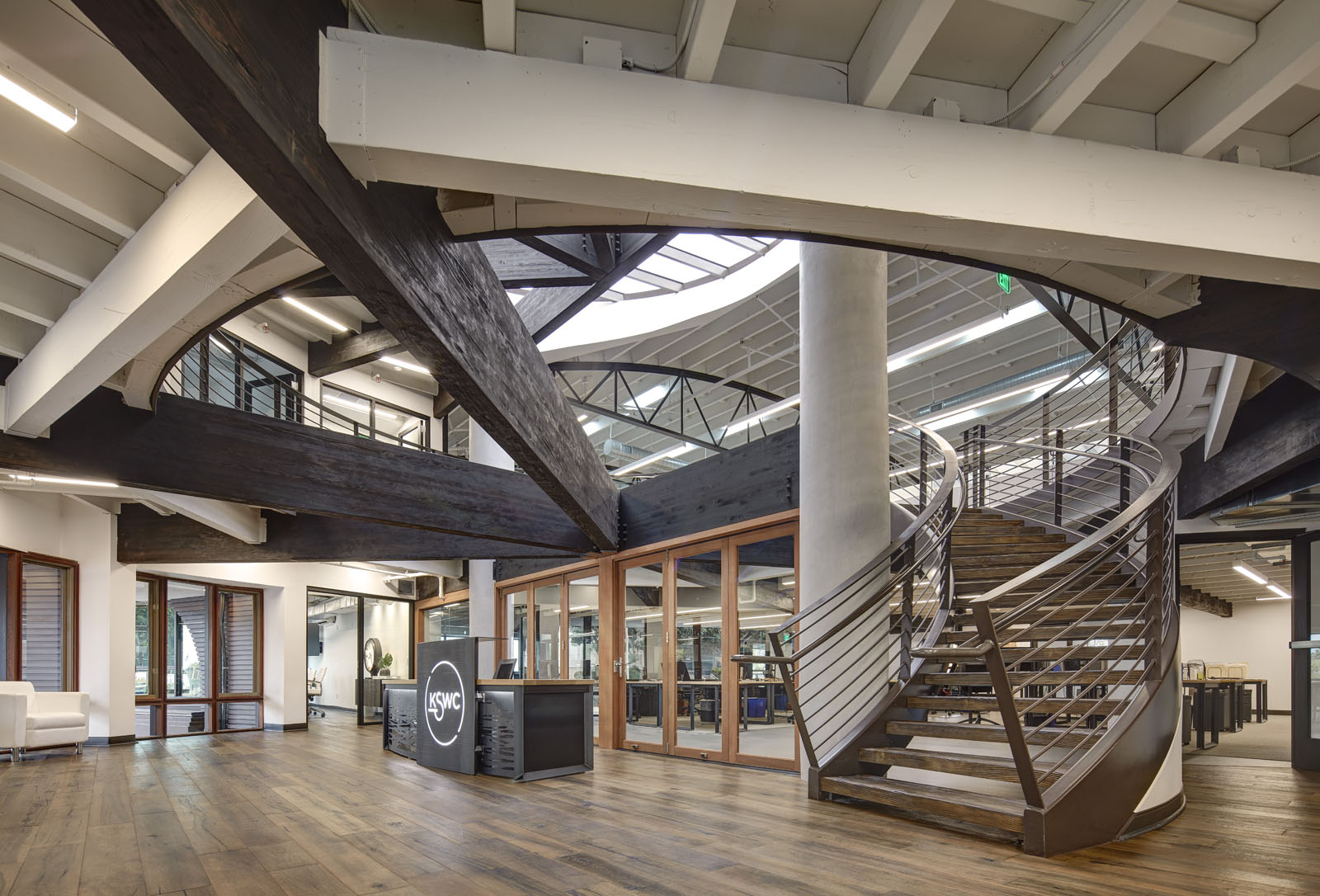 Looking for something similar?
That's great to hear. We understand this can serve as a great starting point to understanding your vision, but we'll work with you to make sure your project results in something genuine and something unique.
Send the team at Dempsey Construction a Message!
We love hearing from you!  Whether you want to send over a message regarding a new building, start an estimating process, or help us put together a bid, you can always send us a message from this form throughout the site, or give us a call direct. We can't wait to hear from you.