CIVITA REC CENTER
MISSION VALLEY, CA
The Civita Rec Center project consisted of the ground up construction of a recreation center located within the Civita development in Mission Valley. The rec center features 2 buildings, a pool house, 2 pools and outdoor amenity areas.
The scope of work included the grading of the project site and construction of all improvements. New improvements include 2 Type-V buildings constructed on top of post-tension slabs. Interior improvements include high-end finishes throughout, wood paneling, gymnasium, spa area, great room, kitchen and operable glazing systems to allow for indoor/outdoor use. Outdoor amenities include a family pool, as well as a lap pool, barbecue area, fire pits and outdoor seating areas.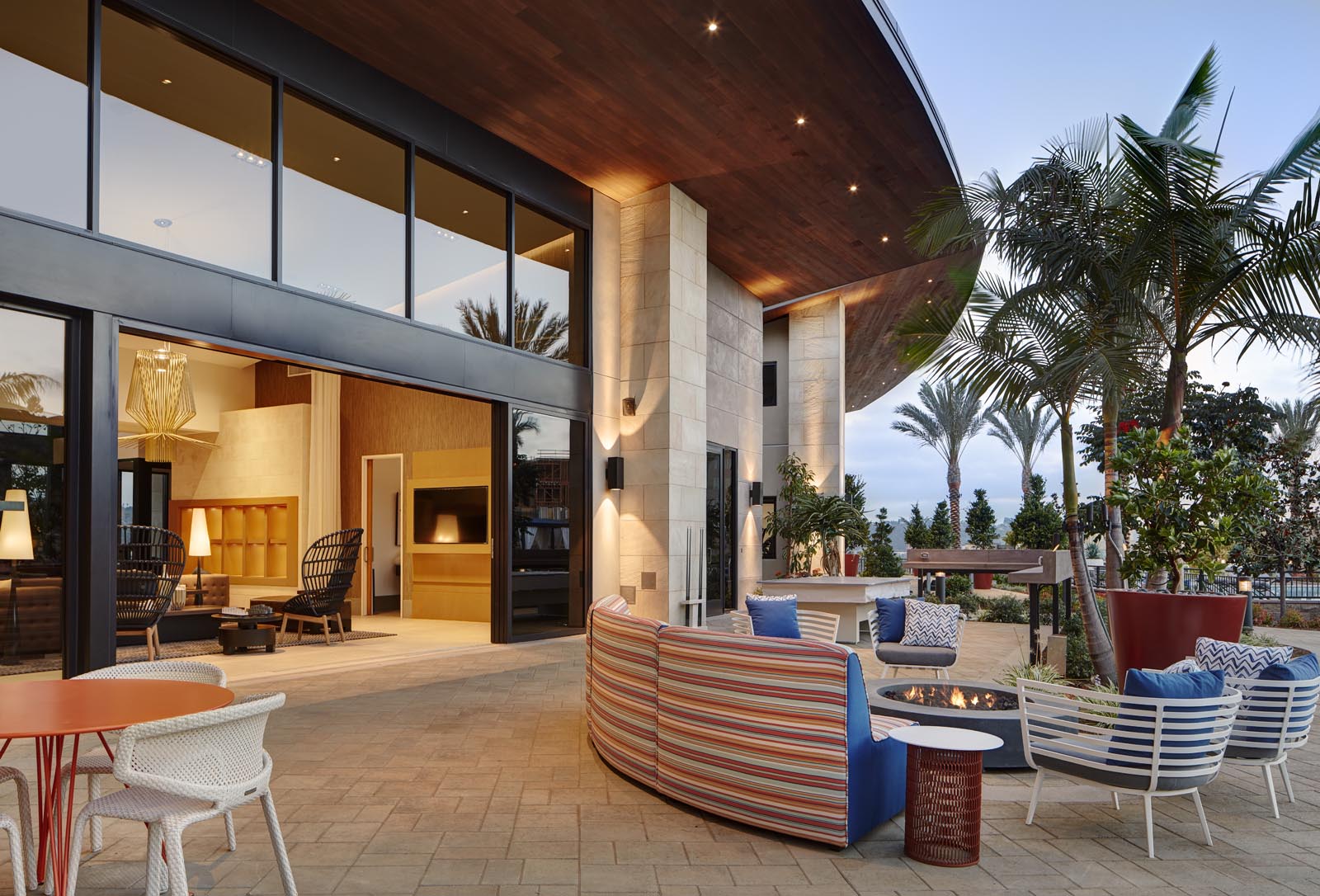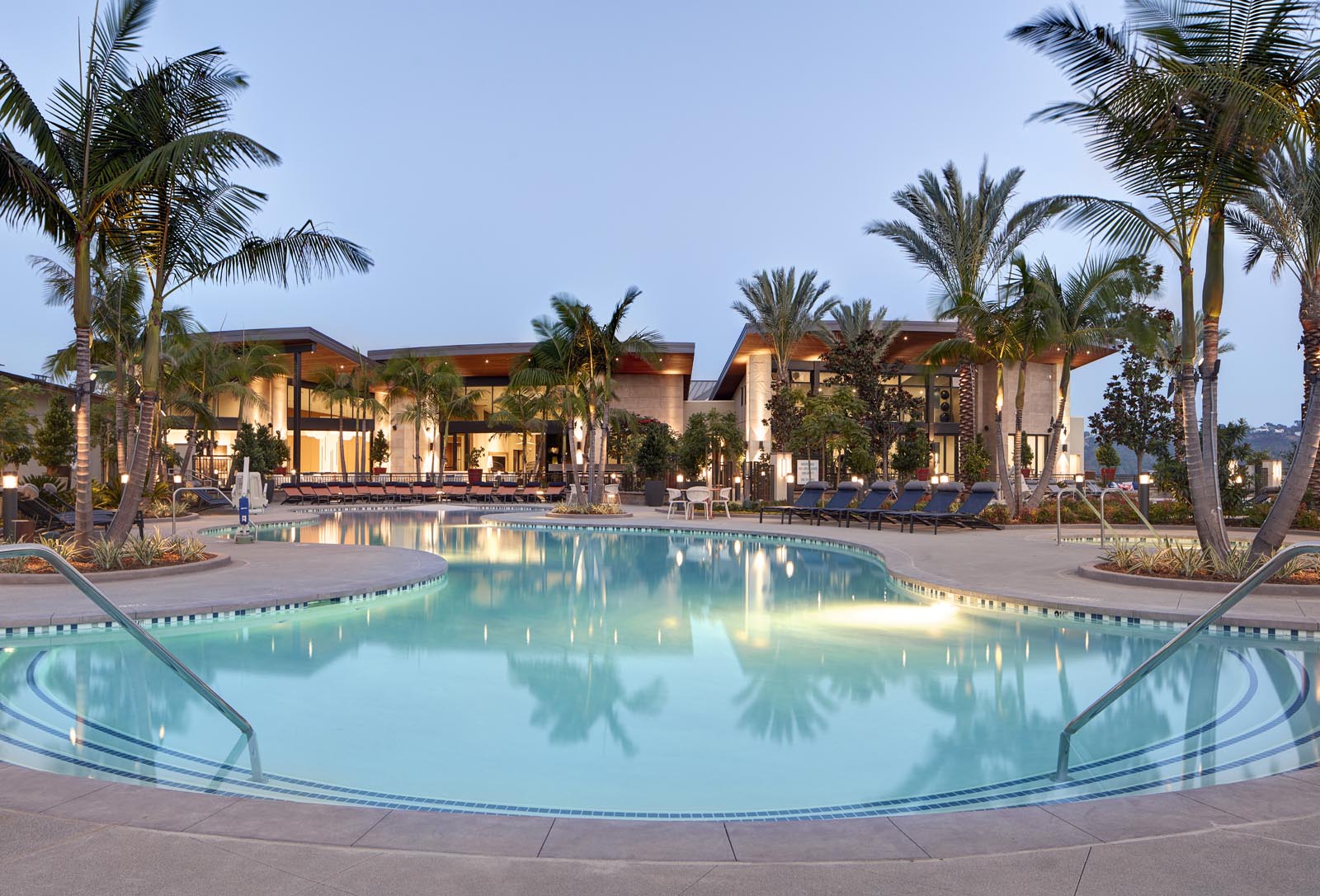 Looking for something similar?
That's great to hear. We understand this can serve as a great starting point to understanding your vision, but we'll work with you to make sure your project results in something genuine and something unique.
Send the team at Dempsey Construction a Message!
We love hearing from you!  Whether you want to send over a message regarding a new building, start an estimating process, or help us put together a bid, you can always send us a message from this form throughout the site, or give us a call direct. We can't wait to hear from you.