NBC TELEMUNDO LAS VEGAS
LAS VEGAS
The NBC Telemundo Studio project consisted of the complete build-out of Telemundo's new state of the art studio located in Las Vegas, NV.
Dempsey Construction was engaged in the early stages of the project to provide a full scope of pre-construction services including estimating, budgeting, scheduling, value engineering, constructability review and cost analysis. Telemundo was relocated from their existing facility into a 23,000SF building. Project scope included demolition of all existing improvements within the building, and construction of complete buildout. The new location features 2 broadcasting studios, 2 control rooms, lighting grid, back-up generator & UPS systems, rooftop mechanical platforms, office storefronts with sliding glass doors, breakroom, access control & surveillance systems, raised access flooring system, feature assignment desk (high end finishes), man trap, bullet resistant glass, STC rated doors & walls (due to the proximity of the airport) and acoustical wall treatments.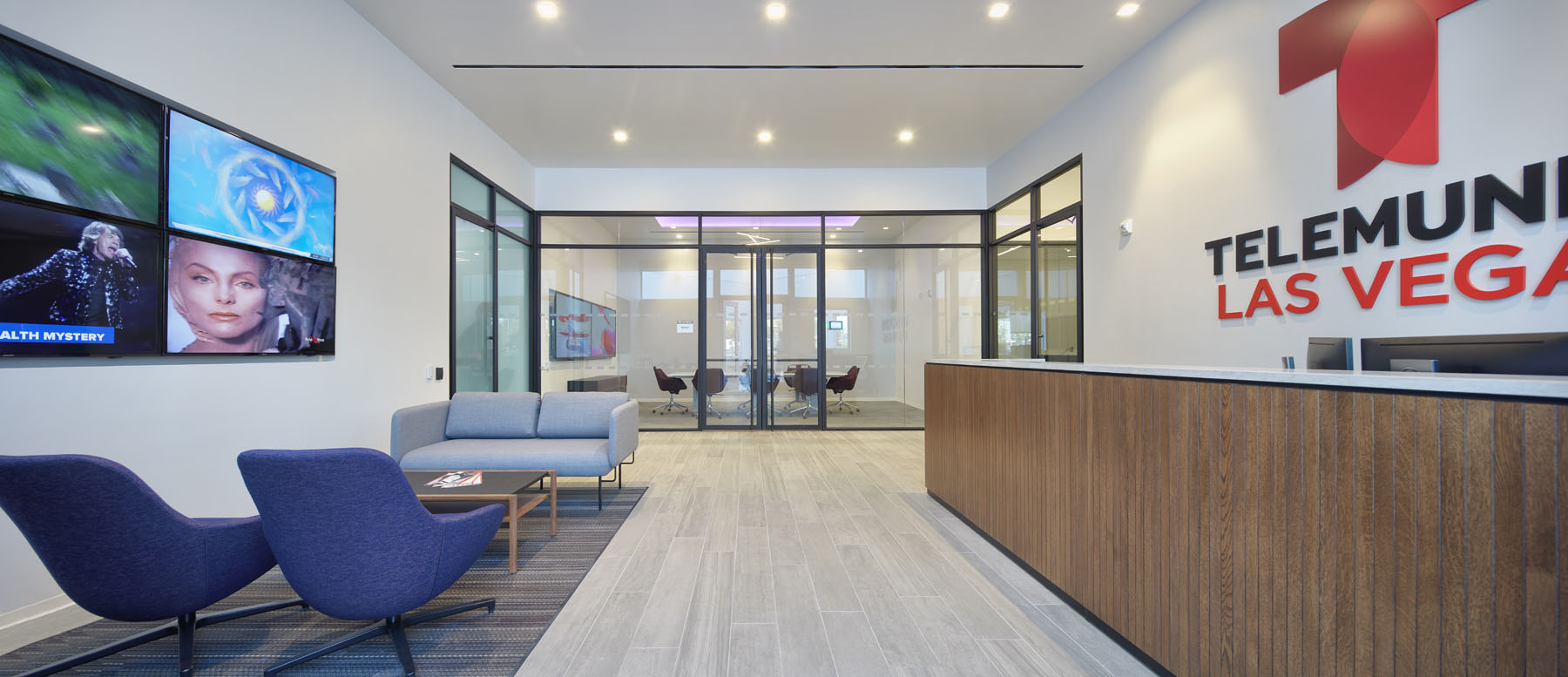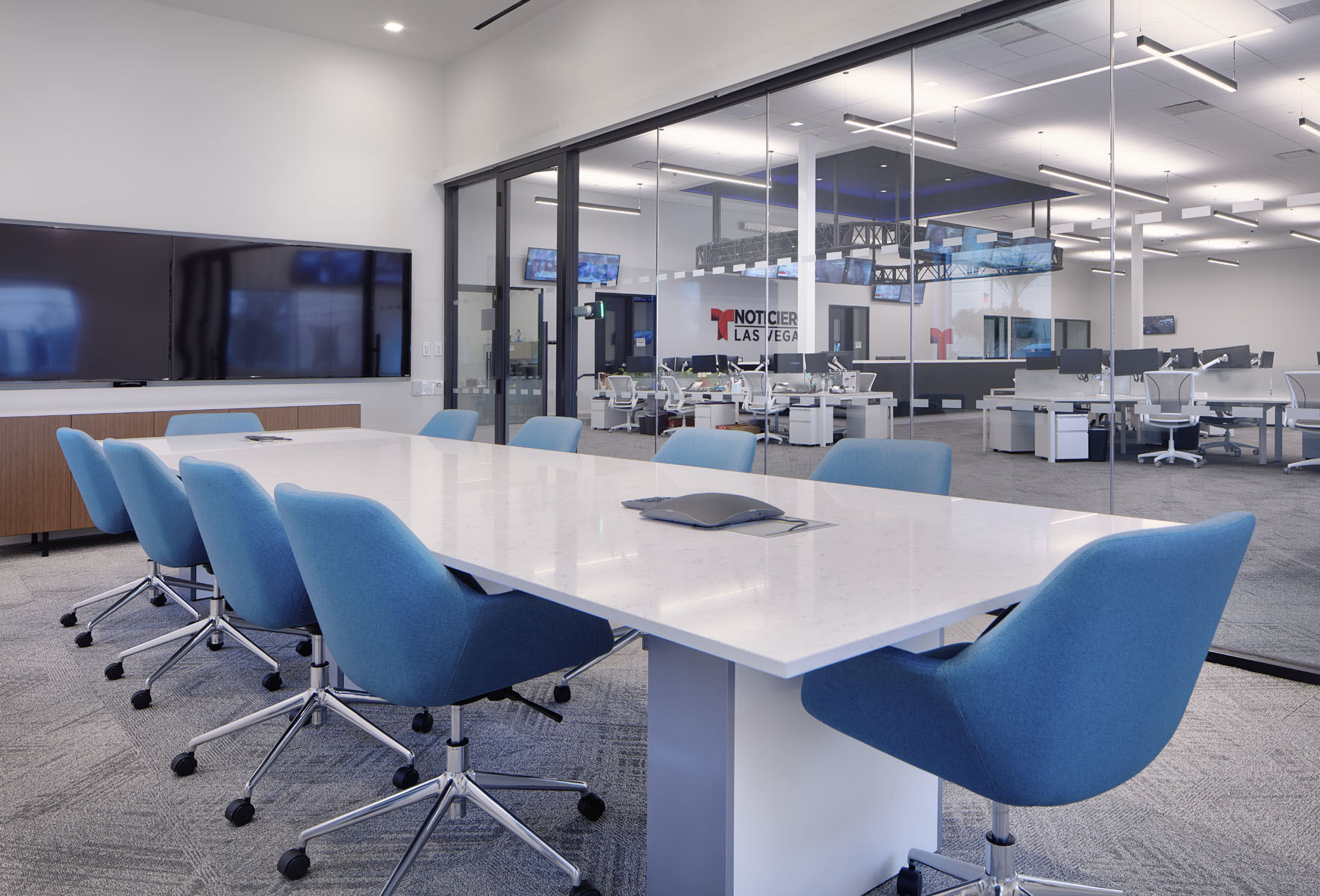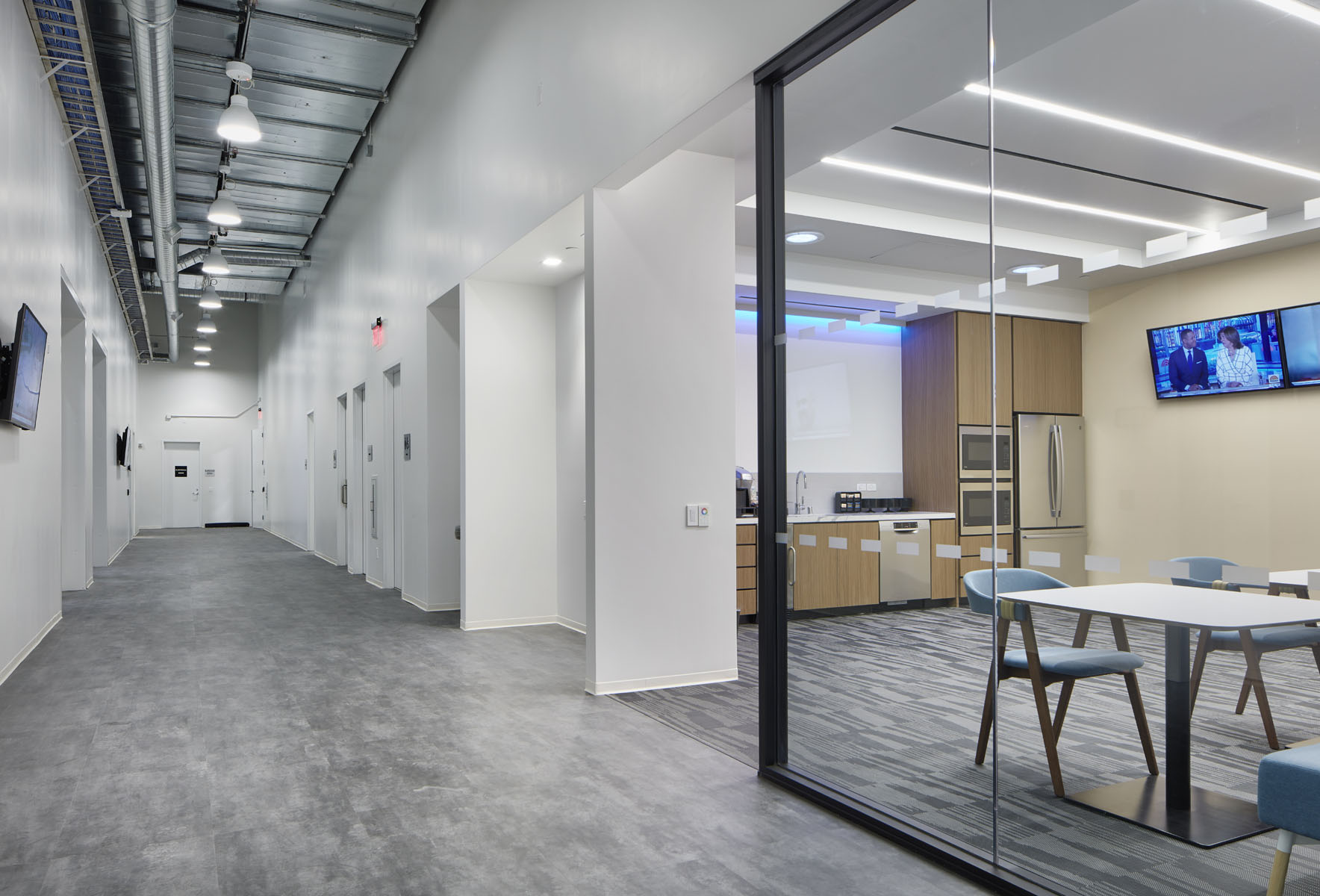 Looking for something similar?
That's great to hear. We understand this can serve as a great starting point to understanding your vision, but we'll work with you to make sure your project results in something genuine and something unique.
Send the team at Dempsey Construction a Message!
We love hearing from you!  Whether you want to send over a message regarding a new building, start an estimating process, or help us put together a bid, you can always send us a message from this form throughout the site, or give us a call direct. We can't wait to hear from you.