MIRAMAR AVIATION TECHNOLOGY
SAN DIEGO
We were the Construction Manager on this Multiple-Prime project to renovate The Miramar Aviation Technology Career Instructional Building for San Diego Community College District.
The project renovated the existing 15,300 SF building and included a retrofit of existing classrooms and lab spaces and the construction of 15,000 sf of new classroom spaces.
This project shattered the Community College District's records for subcontractor outreach with over 80% of the contracts going to small, underutilized and disadvantaged businesses. This is a testment to our dedication to outreach and our ability to deliver on our goals.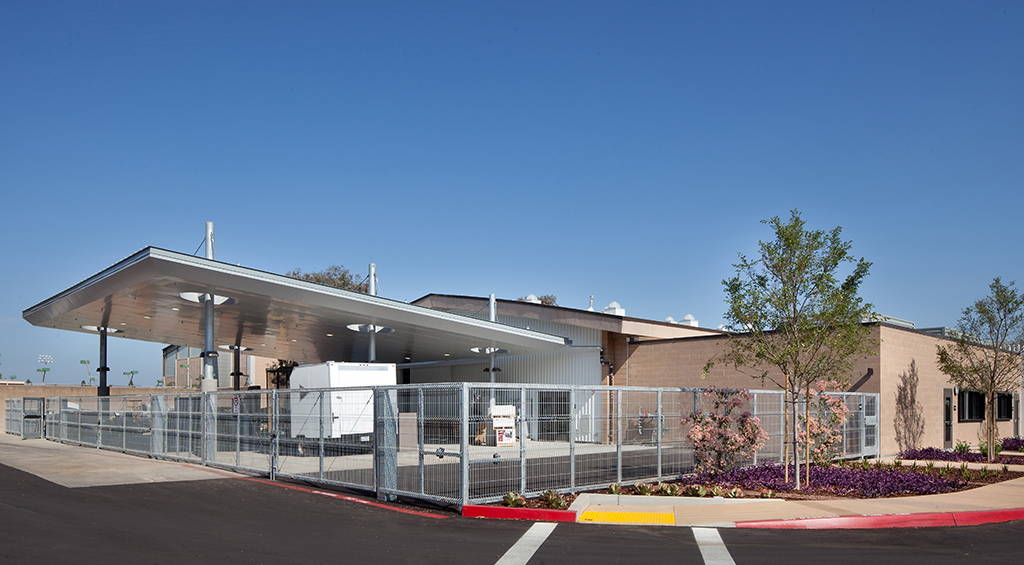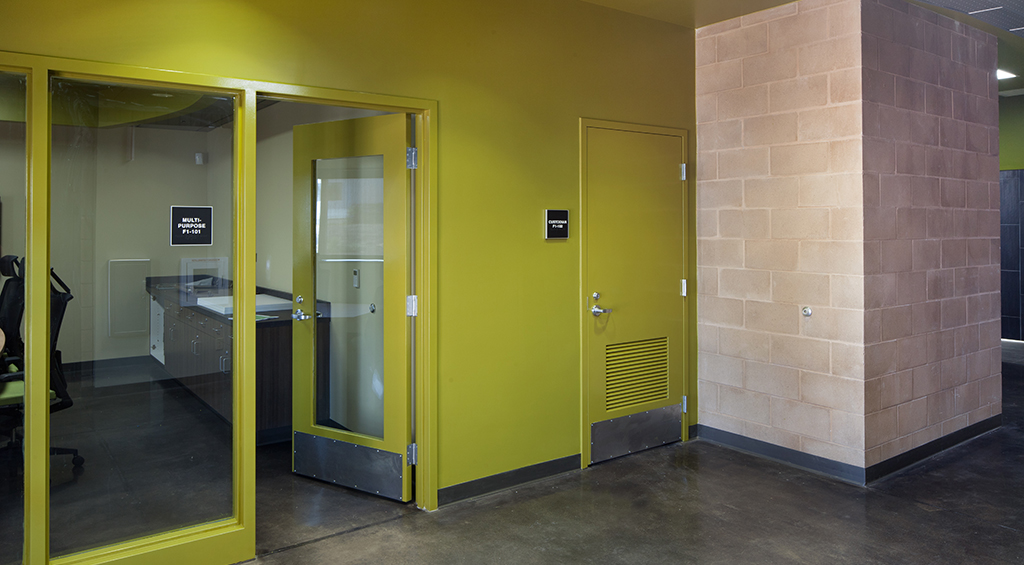 Looking for something similar?
That's great to hear. We understand this can serve as a great starting point to understanding your vision, but we'll work with you to make sure your project results in something genuine and something unique.
Send the team at Dempsey Construction a Message!
We love hearing from you!  Whether you want to send over a message regarding a new building, start an estimating process, or help us put together a bid, you can always send us a message from this form throughout the site, or give us a call direct. We can't wait to hear from you.