LA JOLLA COUNTRY DAY SCHOOL
LA JOLLA
The La Jolla Country Day project consists of the improvement and expansion of the Upper School campus classrooms.
A total of 27 Upper School classrooms and additional offices were upgraded and expanded to feature larger learning areas, all new interior finishes , more natural light, and natural ventilation. The exterior improvements included new glazing systems, exterior building finishes, landscaping, hardscape and collaboration areas for the students. 
Careful planning and project coordination was required, with construction performed during school holidays, and Spring and Summer breaks. In order to meet the required compressed project schedule, with non-negotiable start and completion dates, the Dempsey team assembled a superior team to work with LJCDS, and design architect Safdie Rabines of San Diego, to accelerate the schedule and complete the project on time. 
The La Jolla Country Day School is one of San Diego's top private schools serving nearly 1,200 students from ages 3 through grade 12. The school campus has changed significantly over the years since the original buildings were erected in 1961. The Upper School classroom expansion is the first phase of future improvements to be made to the campus and facilities.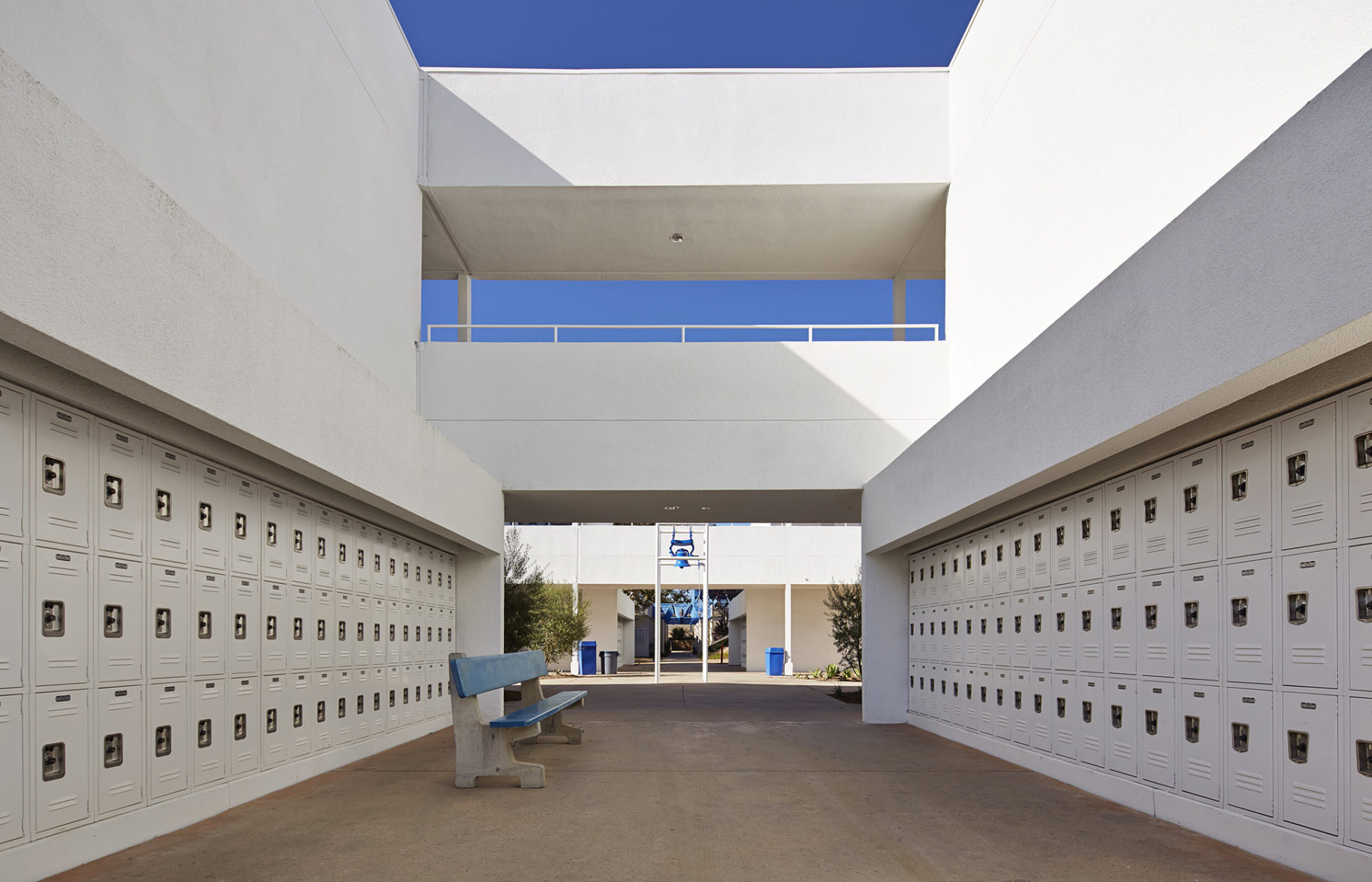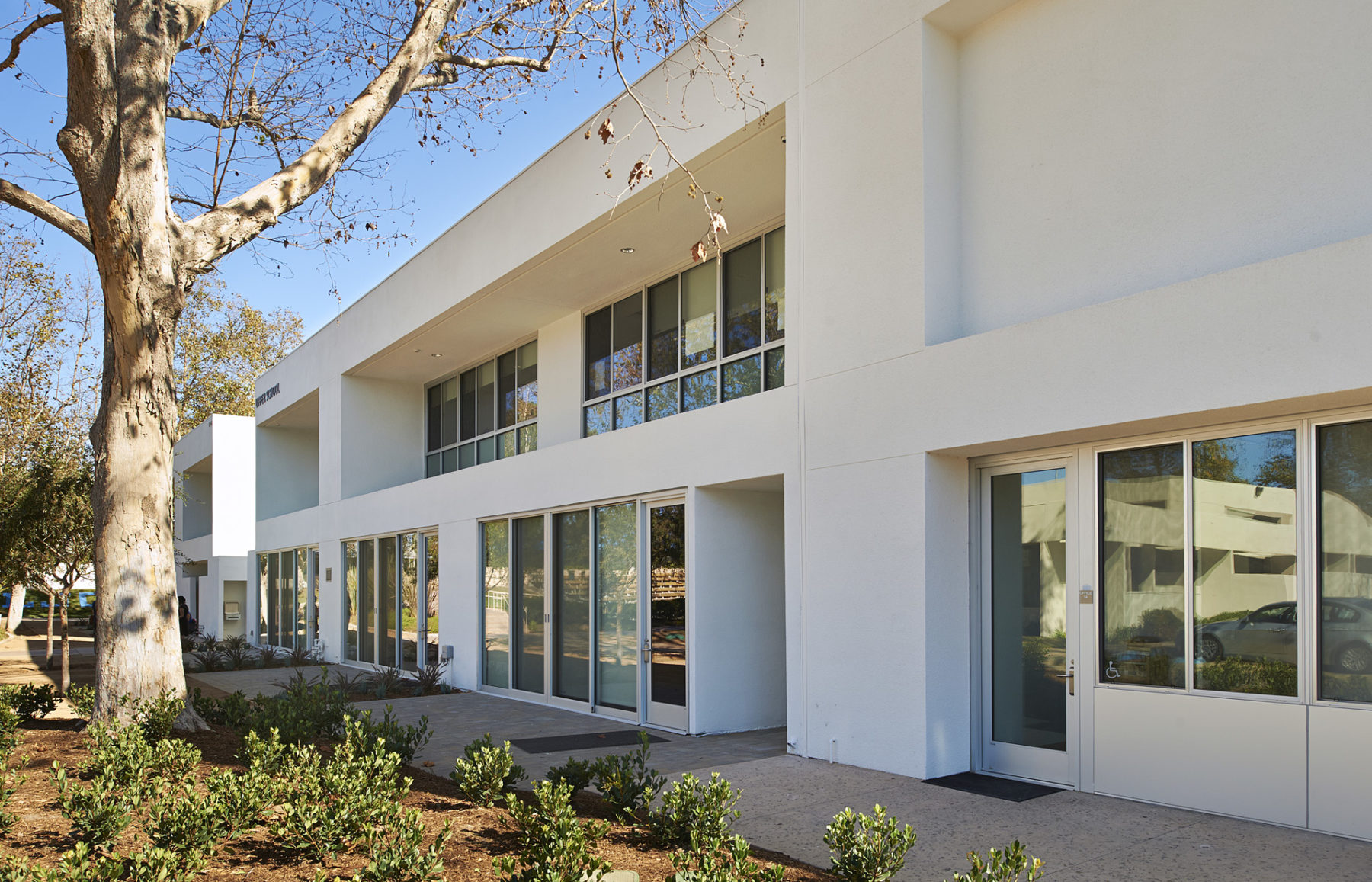 Looking for something similar?
That's great to hear. We understand this can serve as a great starting point to understanding your vision, but we'll work with you to make sure your project results in something genuine and something unique.
Send the team at Dempsey Construction a Message!
We love hearing from you!  Whether you want to send over a message regarding a new building, start an estimating process, or help us put together a bid, you can always send us a message from this form throughout the site, or give us a call direct. We can't wait to hear from you.