BOFFO CINEMAS THE LOT AT LIBERTy stATION
Point Loma, CA
The Lot at Liberty Station project consisted of the conversion of the former historic Luce Auditorium into a luxury cinema. The project is located within the Liberty Station development (former Naval Training Center) and involved the transformation of the historical Luce Auditorium building into a 6-screen luxury theatre complex with complimenting full-service restaurant, bar and cafe.
The scope of the project included an extensive demolition of all of the existing interior improvements, while maintaining the certified historical characteristics of the building, and creating an envelope in which to construct the new improvements. New improvements included all of the infrastructure for the 6 auditoriums, all new mechanical, plumbing and electrical systems, full-service kitchen and bar. In addition, a new steel and glass structure was constructed on the southern portion of the building to provide for an indoor / outside seating area for the restaurant and bar.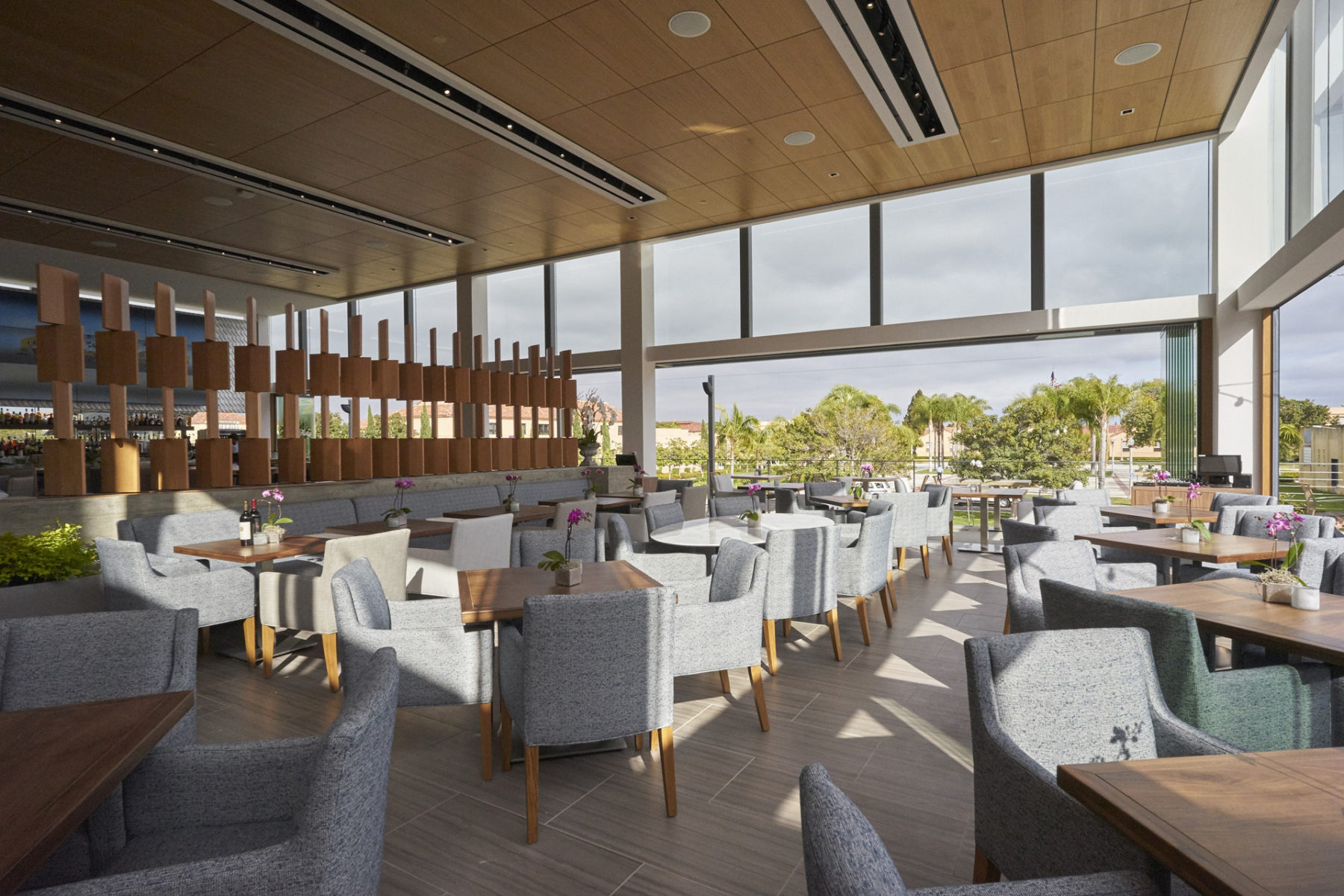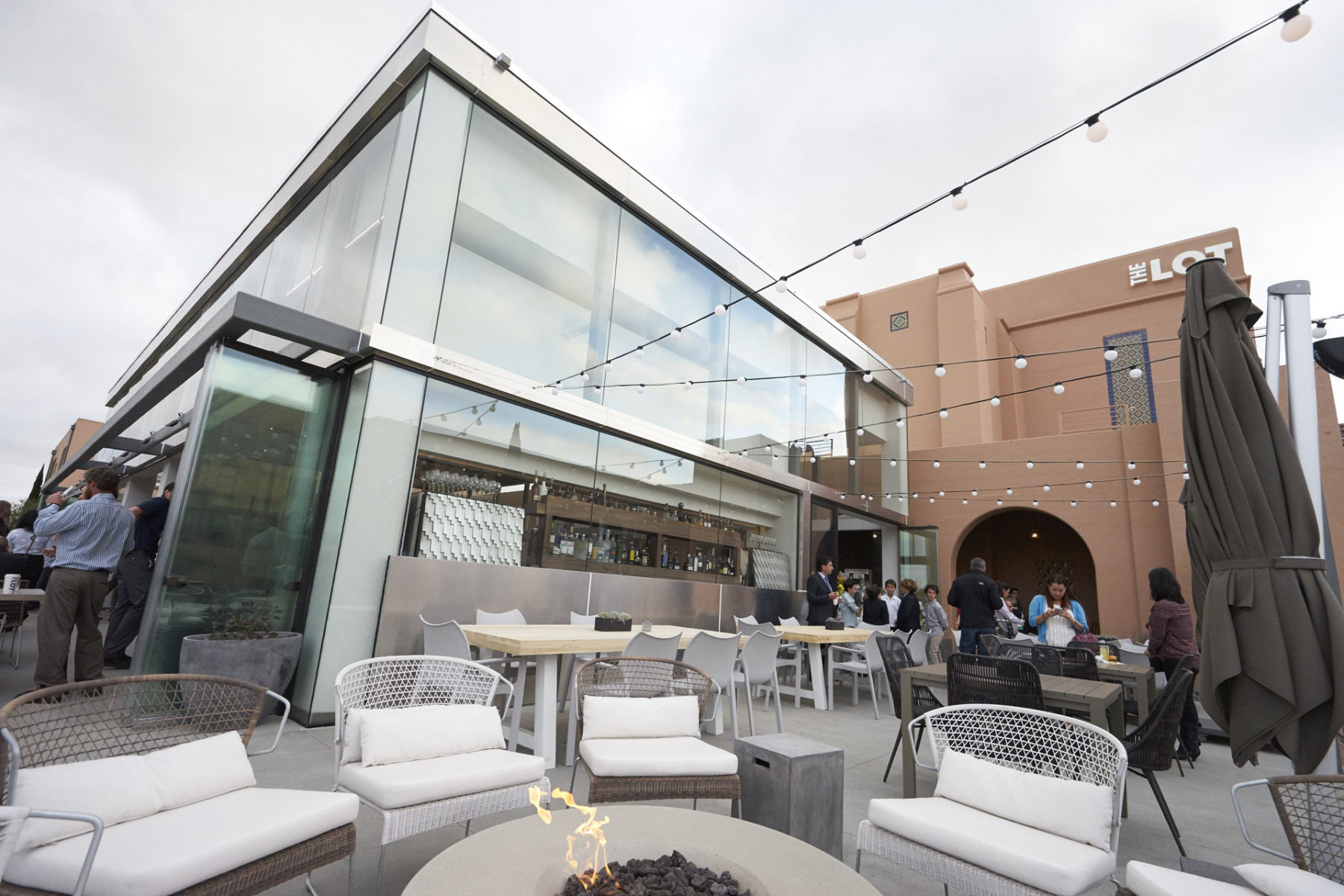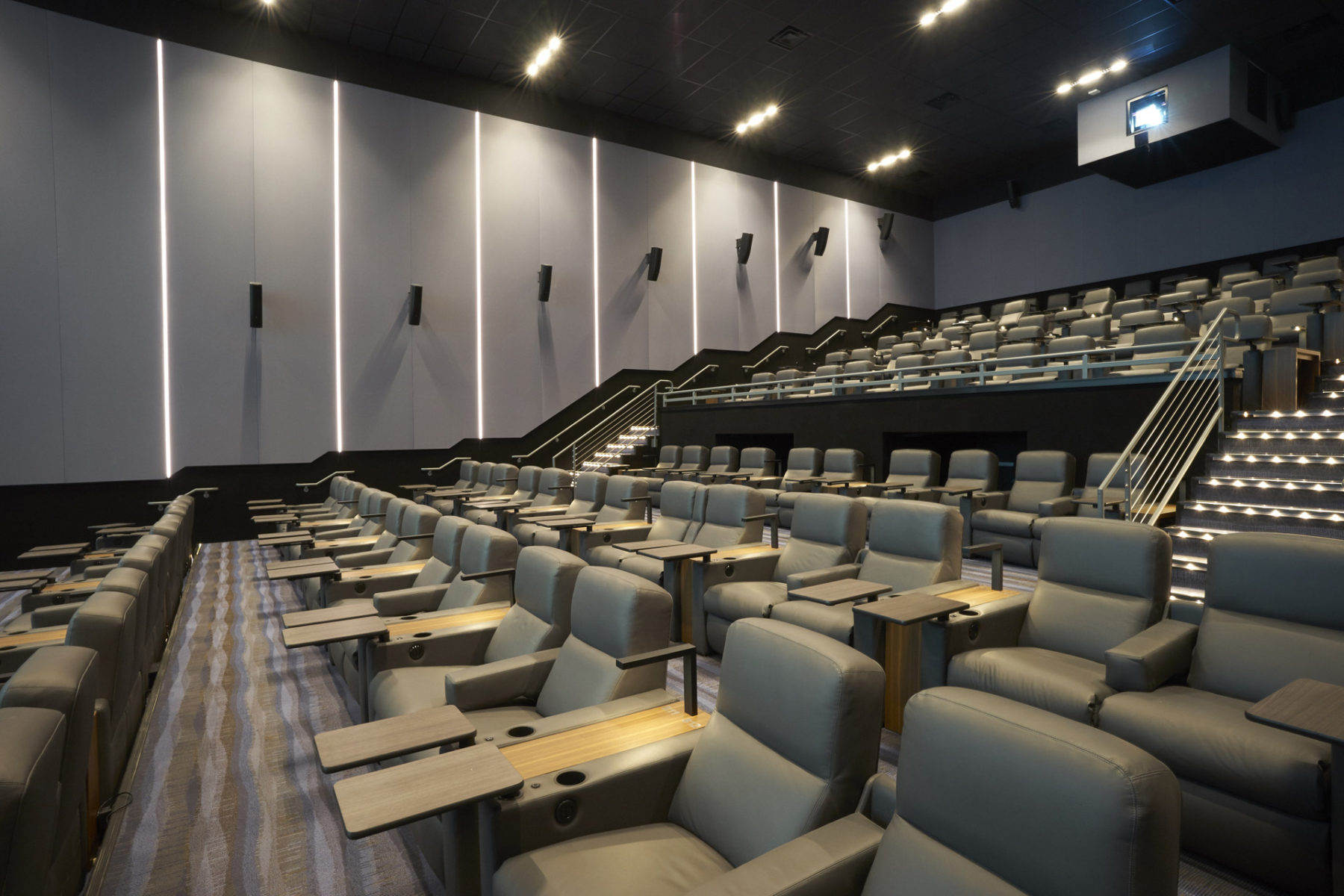 Looking for something similar?
That's great to hear. We understand this can serve as a great starting point to understanding your vision, but we'll work with you to make sure your project results in something genuine and something unique.
Send the team at Dempsey Construction a Message!
We love hearing from you!  Whether you want to send over a message regarding a new building, start an estimating process, or help us put together a bid, you can always send us a message from this form throughout the site, or give us a call direct. We can't wait to hear from you.