CENTERSIDE RE-IMAGING
SAN DIEGO
The project consisted of the exterior renovation / re-imaging of the Centerside I office tower, a Class A office building located in Mission Valley.
Specific improvements included a reconfiguration of the surface parking lot and entrances, new landscaping throughout, construction of a pedestrian bridge over the water feature separating the two towers and the construction of an outdoor seating/dining area.
Project challenges included scheduling and phasing of the parking lot portion so as to minimize impact to existing tenants and assure a timely completion.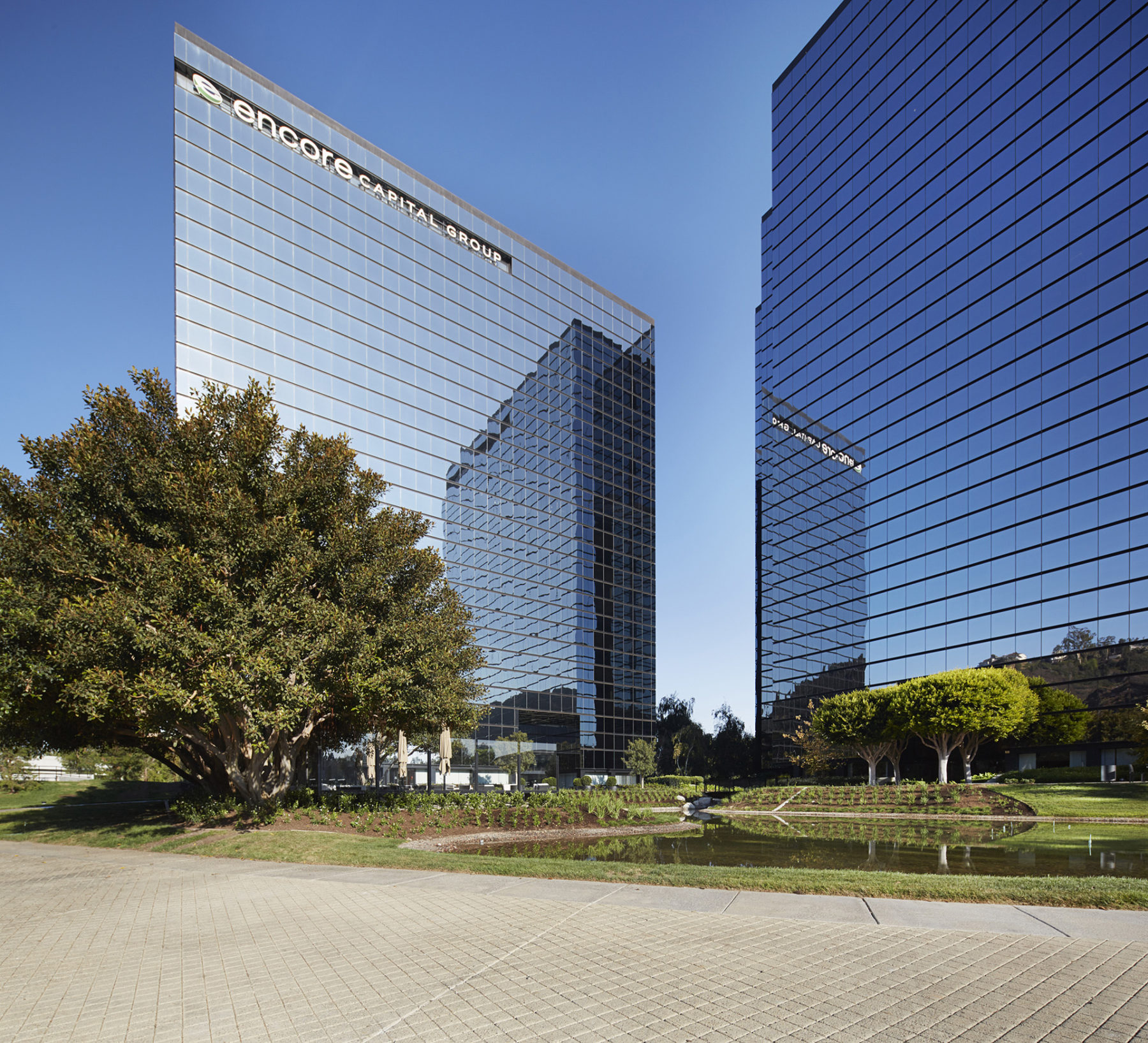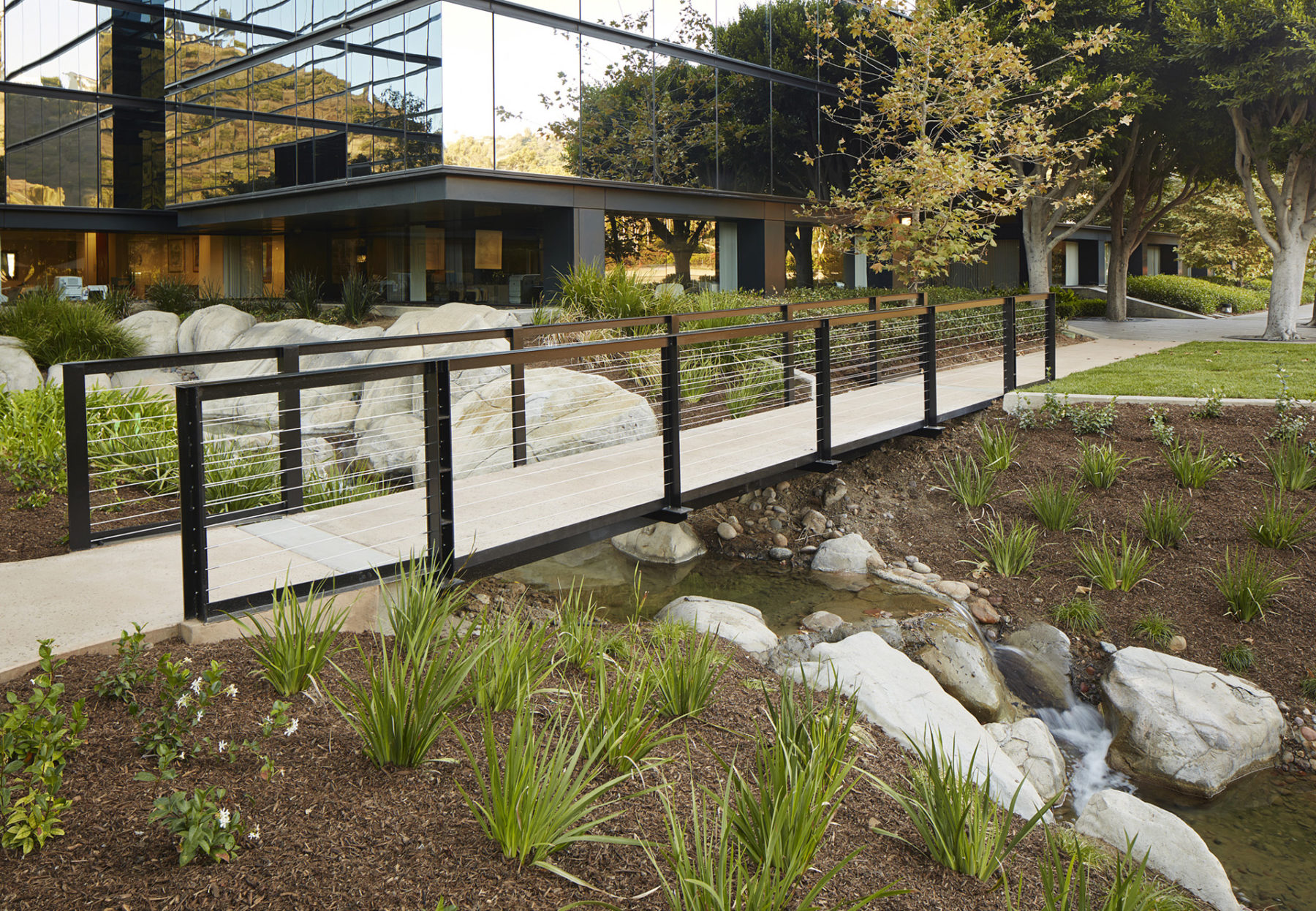 Looking for something similar?
That's great to hear. We understand this can serve as a great starting point to understanding your vision, but we'll work with you to make sure your project results in something genuine and something unique.
Send the team at Dempsey Construction a Message!
We love hearing from you!  Whether you want to send over a message regarding a new building, start an estimating process, or help us put together a bid, you can always send us a message from this form throughout the site, or give us a call direct. We can't wait to hear from you.