CHICKEN CHARLIES REsTAURANT
SAN DIEGO
The project consisted of the construction of the Chicken Charlie's Restaurant located within the Vons and Kohl's-anchored Balboa Mesa Shopping Center.
Dempsey Construction worked with the restaurant owner to bring his vision to reality by transforming an empty shell space into a full-service restaurant. Dempsey was engaged early in the process and assisted the client through pre-construction services including design and cost analysis, MEP design and coordination and budget and schedule creation.
The new restaurant facility features a full-service commercial kitchen and an attractive open dining area with rustic wood and steel finishes throughout. The project was constructed and completed, on-time and on-budget.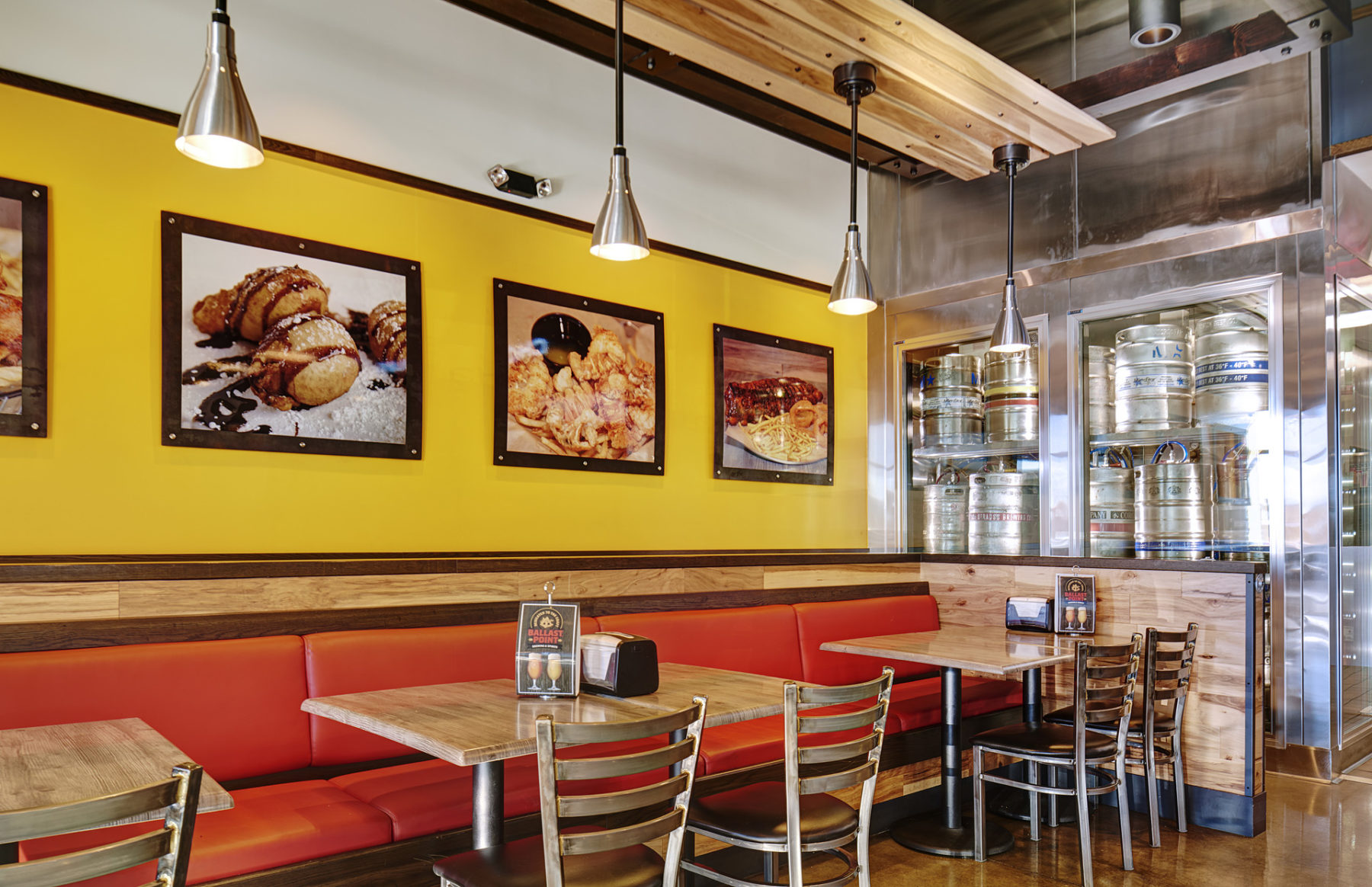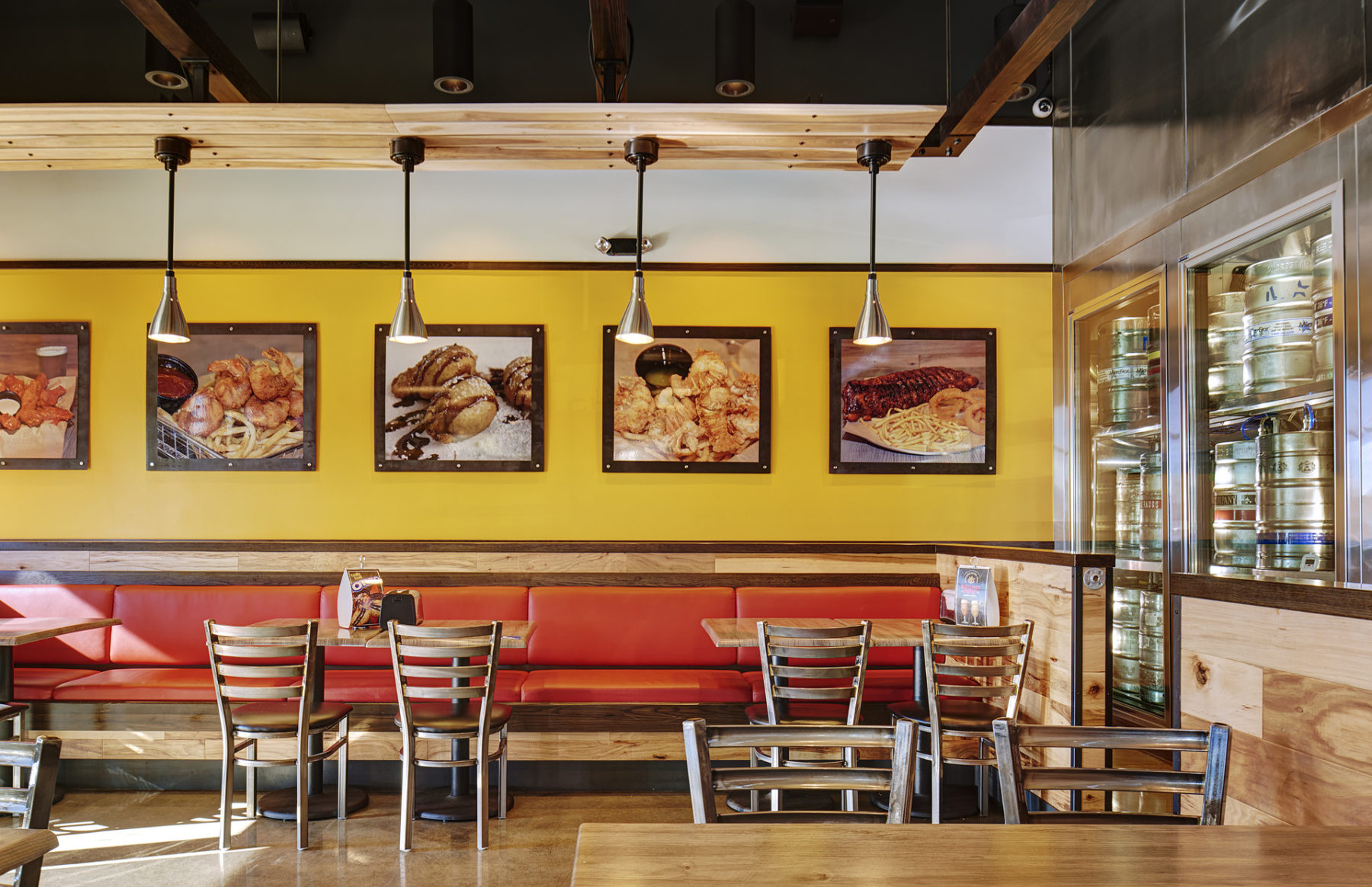 Looking for something similar?
That's great to hear. We understand this can serve as a great starting point to understanding your vision, but we'll work with you to make sure your project results in something genuine and something unique.
Send the team at Dempsey Construction a Message!
We love hearing from you!  Whether you want to send over a message regarding a new building, start an estimating process, or help us put together a bid, you can always send us a message from this form throughout the site, or give us a call direct. We can't wait to hear from you.