1250 PROSPECT STREET
LA JOLLA, CA
The 1250 Prospect project consisted of an extensive exterior renovation to the iconic 3-story, multi-tenant, retail building located on Prospect Street in La Jolla. The project is home to many well-known tenants such as George's At The Cove, Donovan's Steak House and The Hake, just to name a few.
  Dempsey Construction was engaged early and provided extensive pre-construction services including budgeting, scheduling, cost analysis, value engineering and constructability review. The scope of work included extensive demolition including the removal of all hardscape along the street frontage, removal of the tile mansard roofs, removal of internal stairways and removal of the cupula. The removal of the existing building infrastructure served to open up the view corridors to the ocean and allow for more usable space. New improvements to the project included a totally redesigned building façade that was resurfaced and painted, stucco elements added, new lighting, signage, landscaping, ADA upgrades and new hardscape and decorative paving fronting Prospect Street.  
Click and drag to view before and after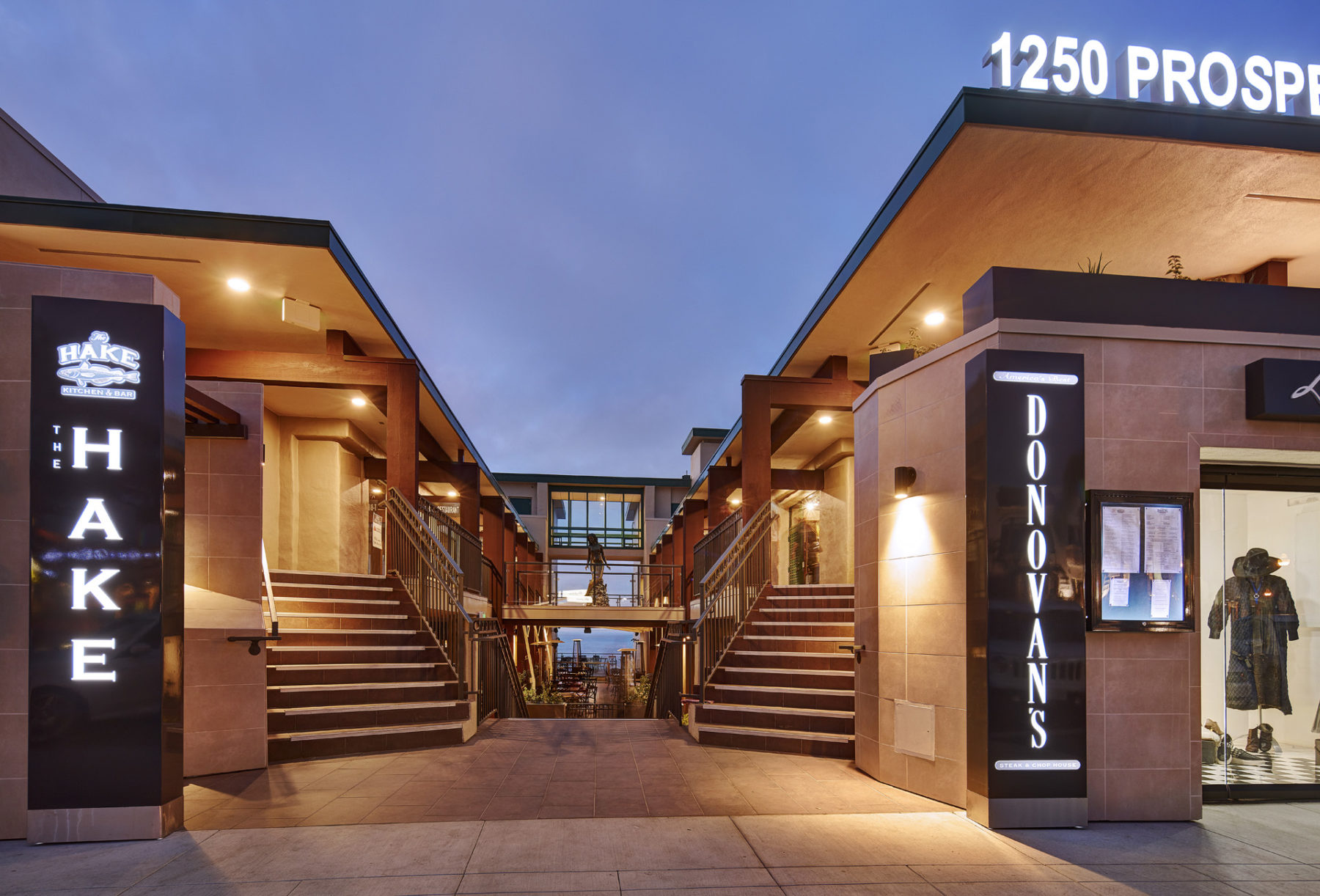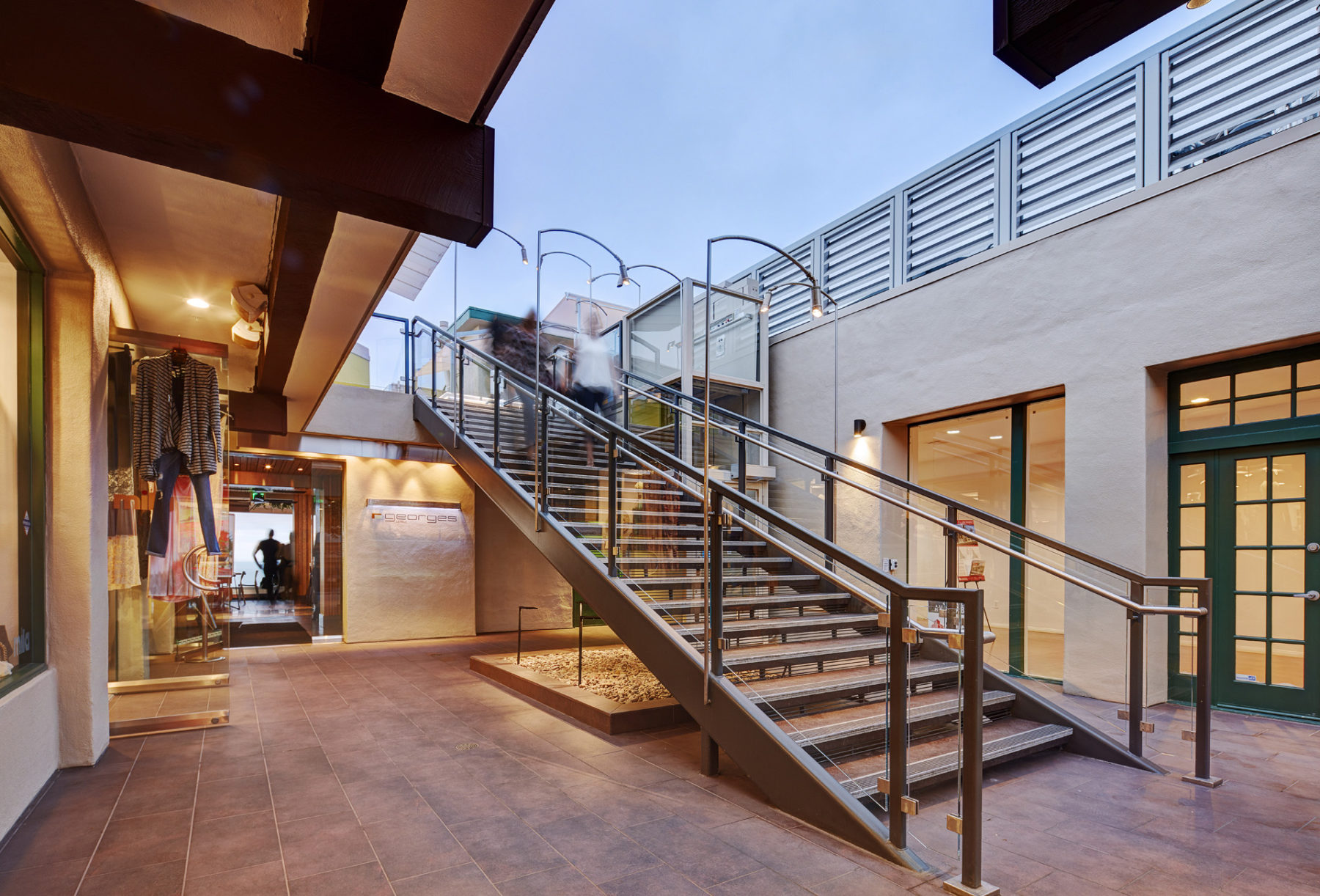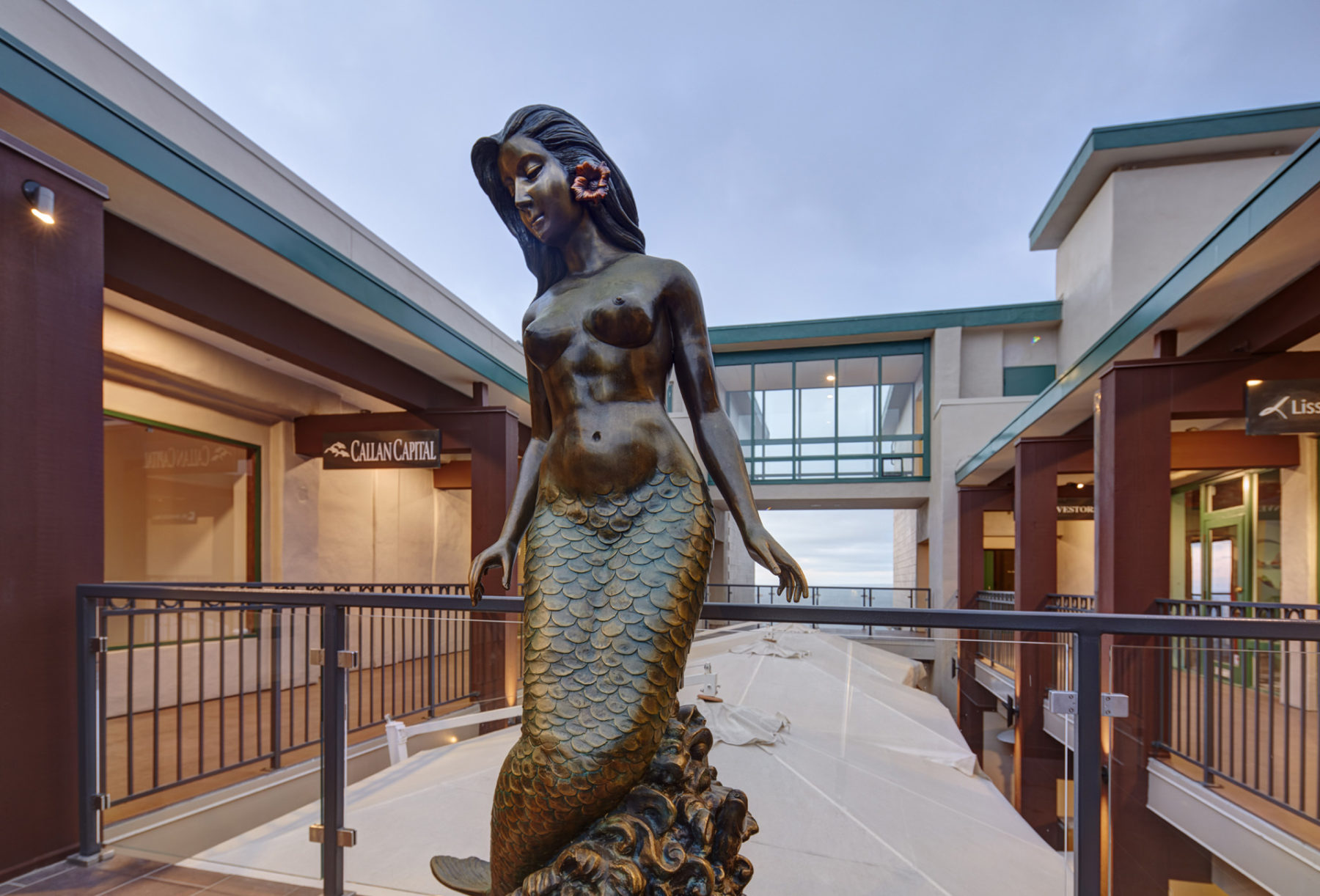 Looking for something similar?
That's great to hear. We understand this can serve as a great starting point to understanding your vision, but we'll work with you to make sure your project results in something genuine and something unique.
Send the team at Dempsey Construction a Message!
We love hearing from you!  Whether you want to send over a message regarding a new building, start an estimating process, or help us put together a bid, you can always send us a message from this form throughout the site, or give us a call direct. We can't wait to hear from you.