INNOVATIVE DIALysis systeM
Chula Vista, CA
Dempsey Construction was hired directly by Pathfinder Properties to provide Construction Management services for the build out of Innovative Dialysis Systems' new state of the art dialysis facility in Chula Vista.
Dempsey Construction worked directly with Innovative Dialysis Systems, Pathfinder Properties and the general contractor to ensure a smooth and timely build out. The scope of construction management services provided included all pre-construction services, master scheduling, budgeting, weekly project meetings, change order audits, move in coordination and final job close out.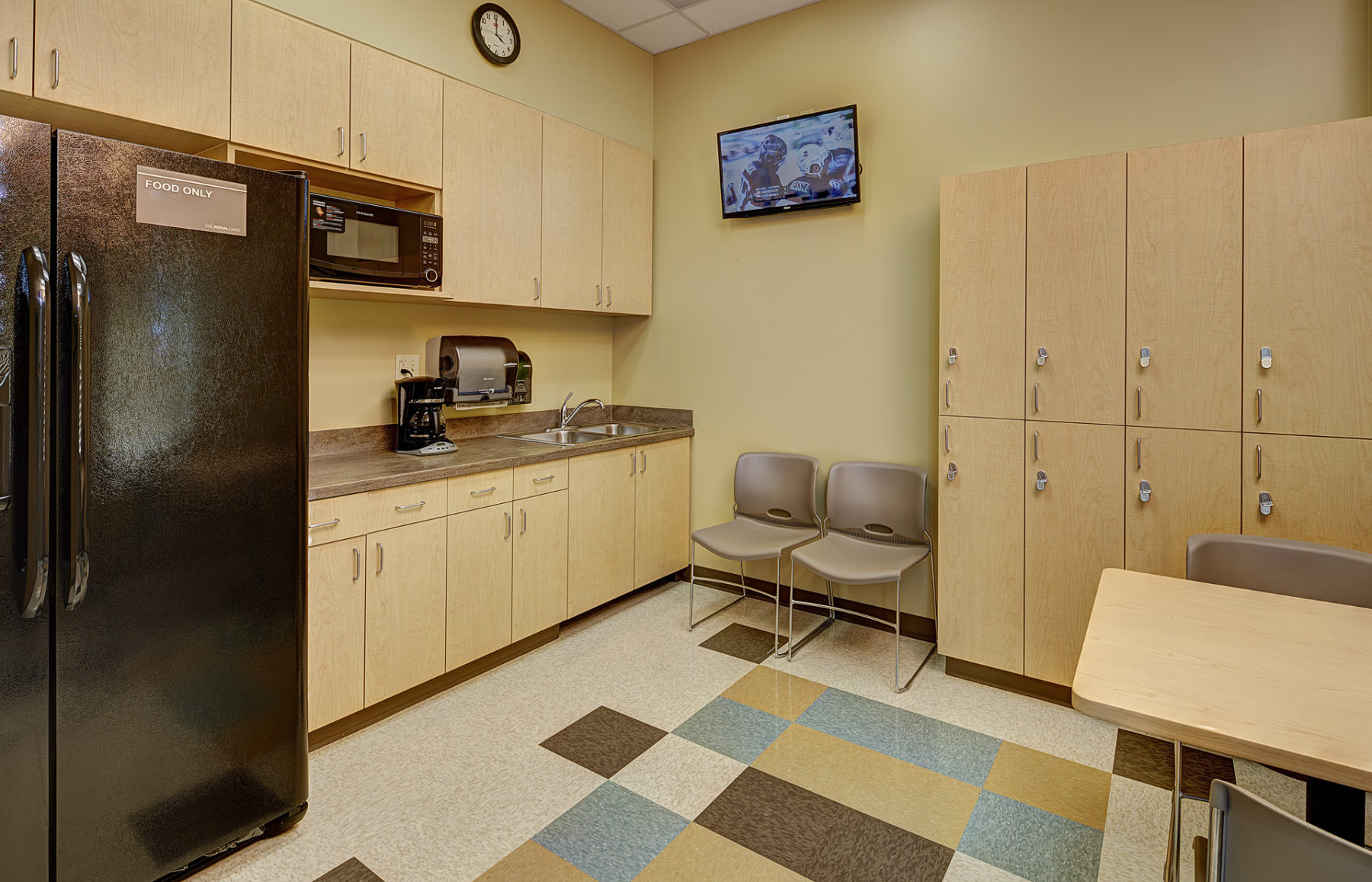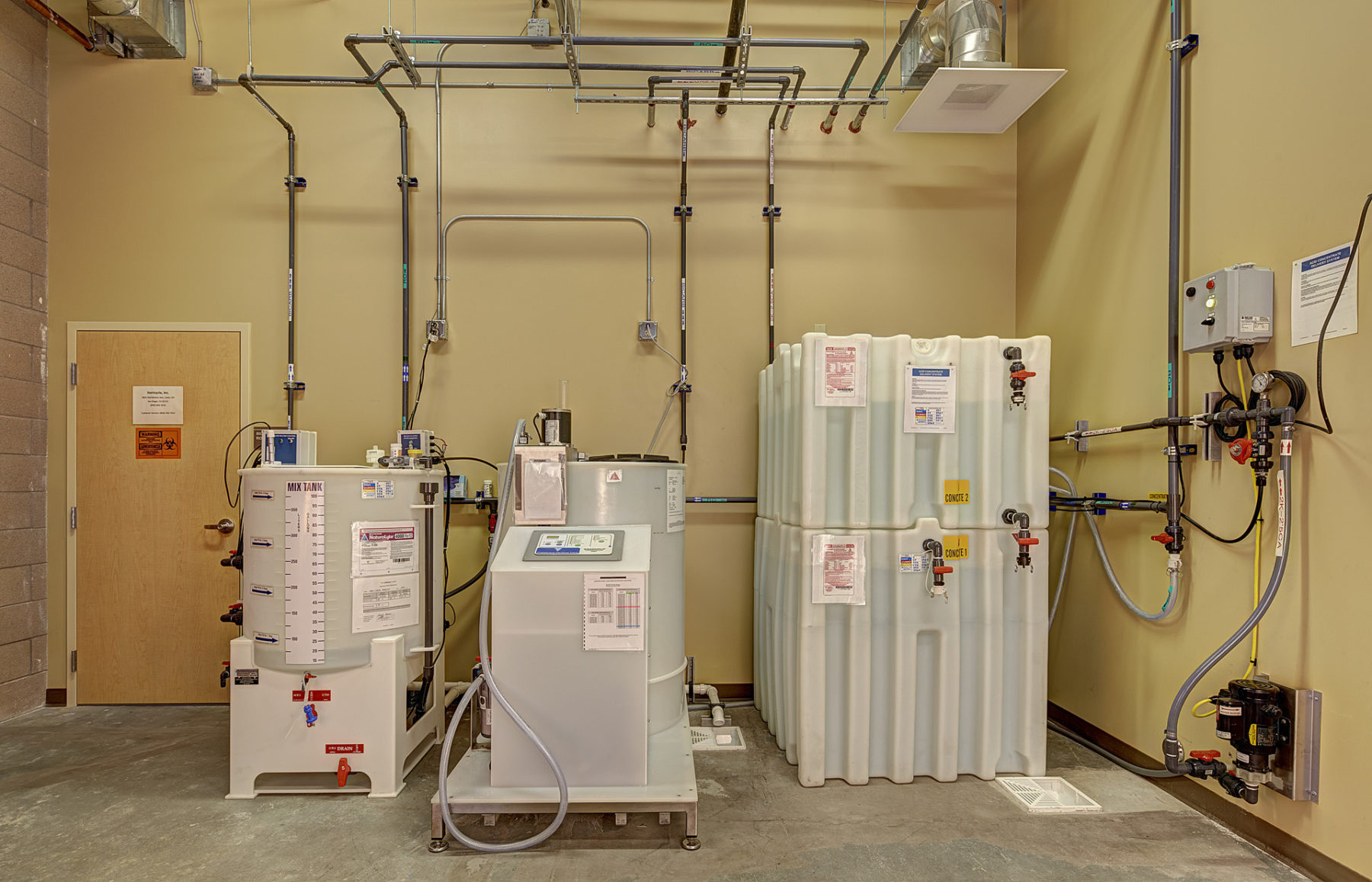 Looking for something similar?
That's great to hear. We understand this can serve as a great starting point to understanding your vision, but we'll work with you to make sure your project results in something genuine and something unique.
Send the team at Dempsey Construction a Message!
We love hearing from you!  Whether you want to send over a message regarding a new building, start an estimating process, or help us put together a bid, you can always send us a message from this form throughout the site, or give us a call direct. We can't wait to hear from you.