NEUROLOGY CENTER soUTHErN CALIFORNIA
SAN DIEGO
The project consists of the construction of the new 17,800 Square Foot facility for The Neurology Center of Southern California, located within the North Coast Medical Plaza, a multi-tenant medical office building located at 6010 Hidden Valley Road in Carlsbad.
The Neurology Center of Southern California is the premier neurological medical group in North San Diego County, providing diagnostic treatment services for patients with disorders of the nervous system. The new facility is utilized for neuro-diagnostics, treatment and research and houses all of the other associated neuro-specialty departments. Project improvements consisted of the full build out of the neurology center, including diagnostic and treatment rooms, specialty improvements associated with the 8 neurological departments, general office areas, and include upgraded improvements for soundproofing, full height partition walls and upgraded HVAC systems throughout.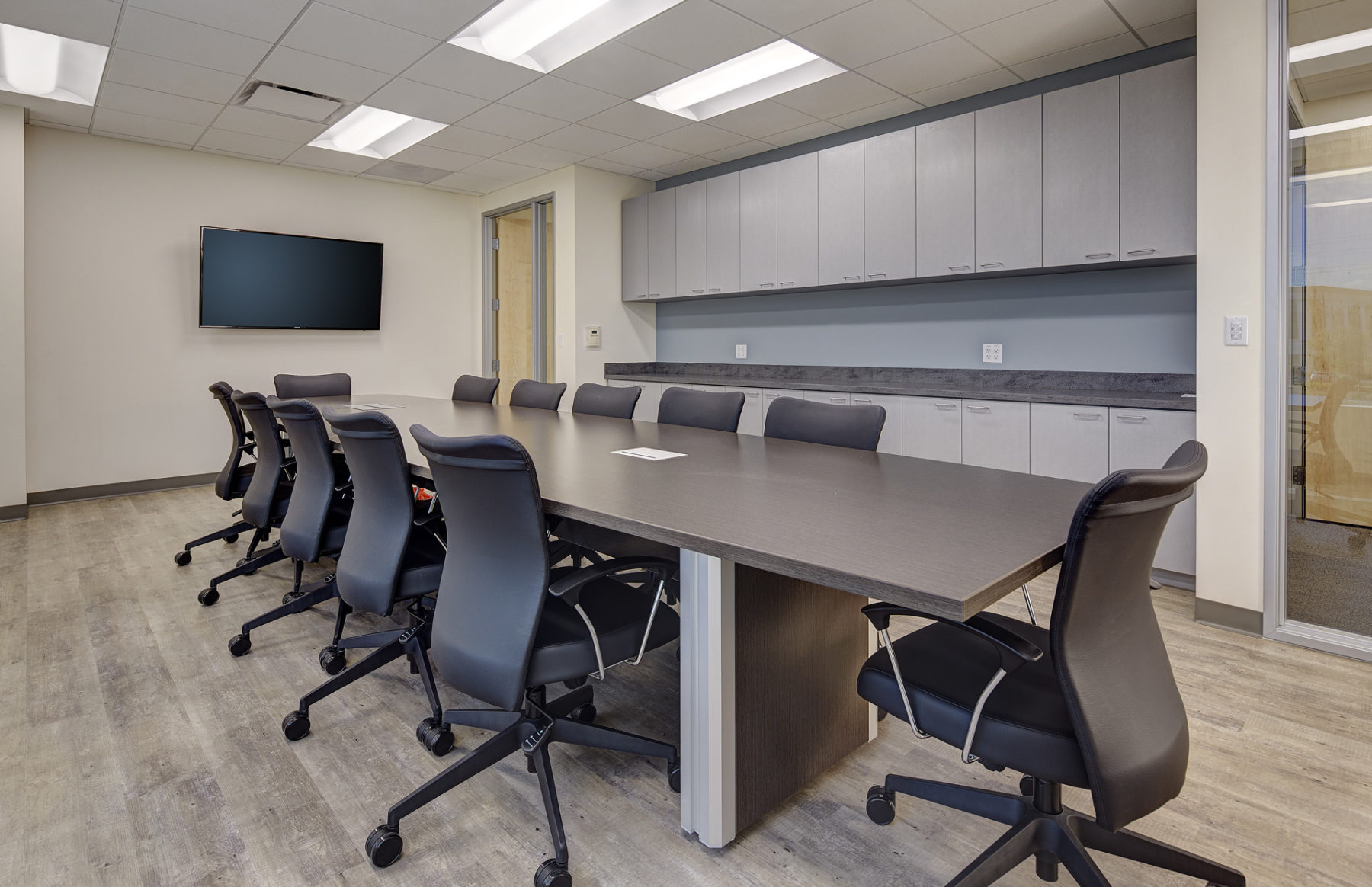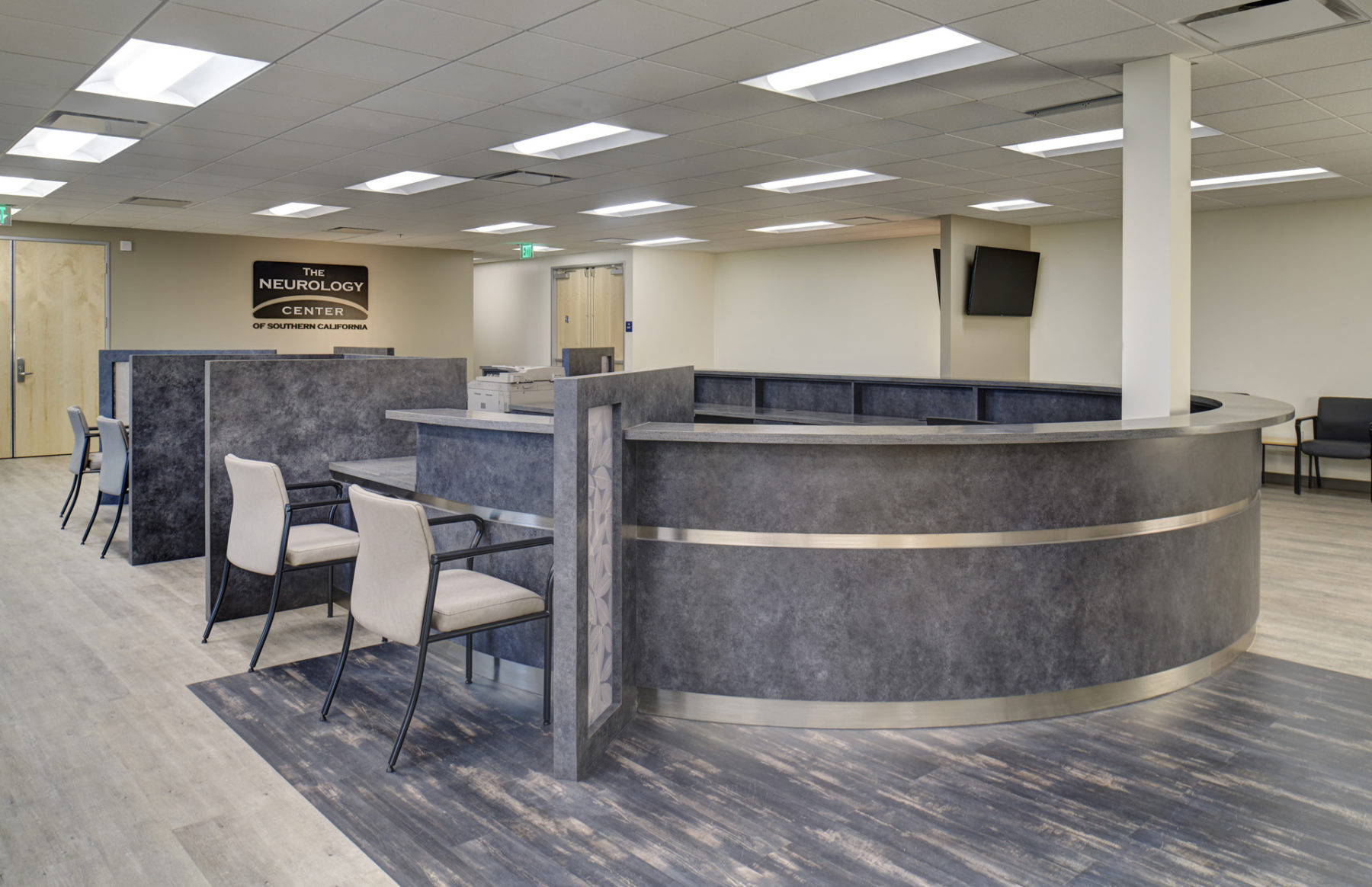 Looking for something similar?
That's great to hear. We understand this can serve as a great starting point to understanding your vision, but we'll work with you to make sure your project results in something genuine and something unique.
Send the team at Dempsey Construction a Message!
We love hearing from you!  Whether you want to send over a message regarding a new building, start an estimating process, or help us put together a bid, you can always send us a message from this form throughout the site, or give us a call direct. We can't wait to hear from you.