Dempsey Construction was hired by Dental Express to construct their new flagship dental facility in East County San Diego located within the Mission Creek Shopping Center. The subject project consisted of site and offsite work, construction of the new building and all interior tenant improvements.
The newly constructed building consists of a single-story, 5,079 Square Foot, wood frame and stucco structure, designed in Art Deco architecture. Multiple plant-on walls and a distinctive height gives this building a unique flair. The exterior walls were built using full-height balloon framing. The interior buildout consists of an open lobby, high ceilings throughout, reception and business office areas, 15 operatory rooms, plaster and sterile laboratories, X-ray pano room, doctors office, staff kitchen, 3 restrooms, and a mechanical mezzanine. Interior improvements also included installation of medical gases. A unique feature of this project is the installation of two G-scale model train tracks, the trains are used by Dental Express as part of their marketing strategy and appeal. Sitework included installation of primary electrical trench, full landscaping, and installation of environmentally friendly on site storm water treatment techniques (bioretention ponds and permeable pavers).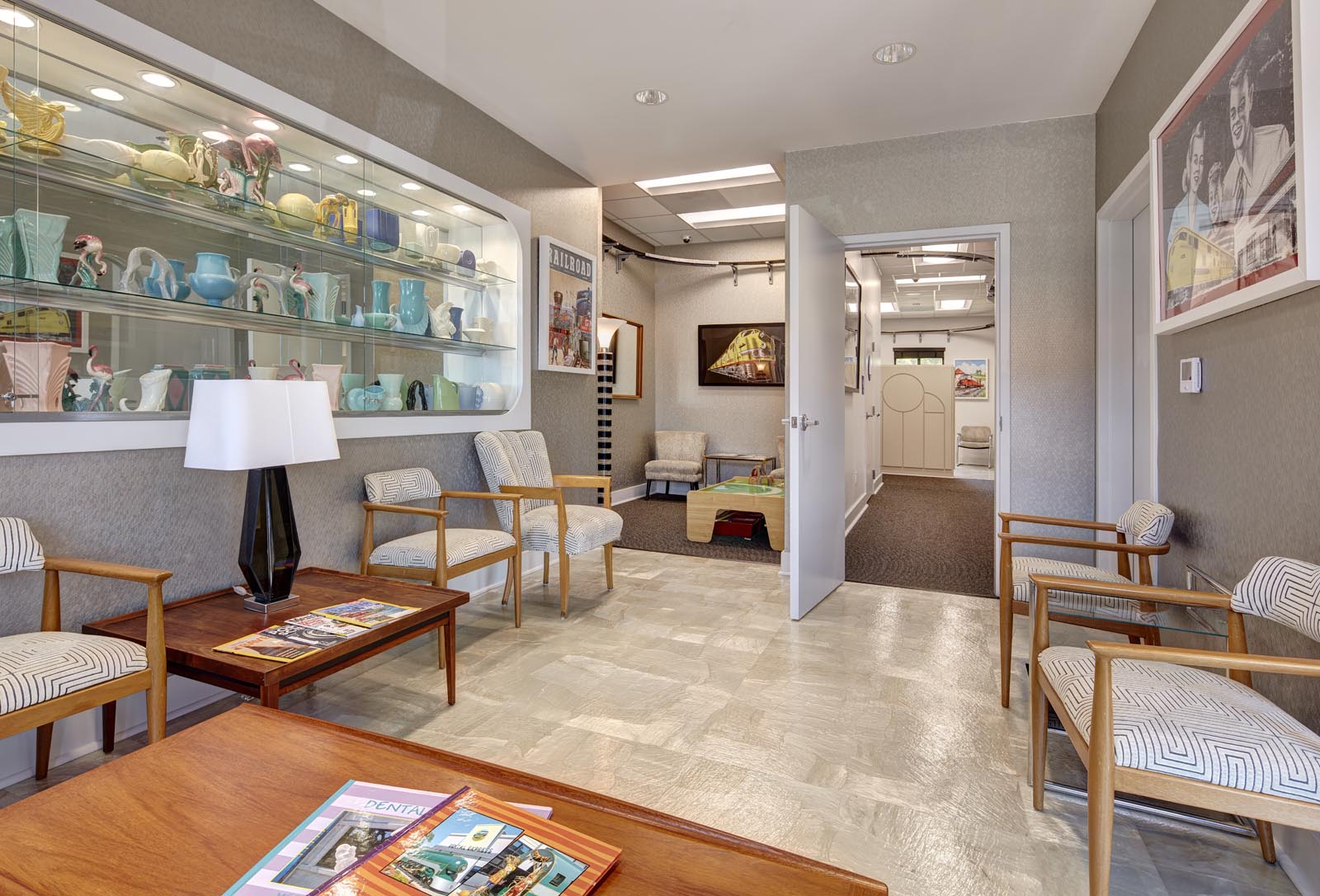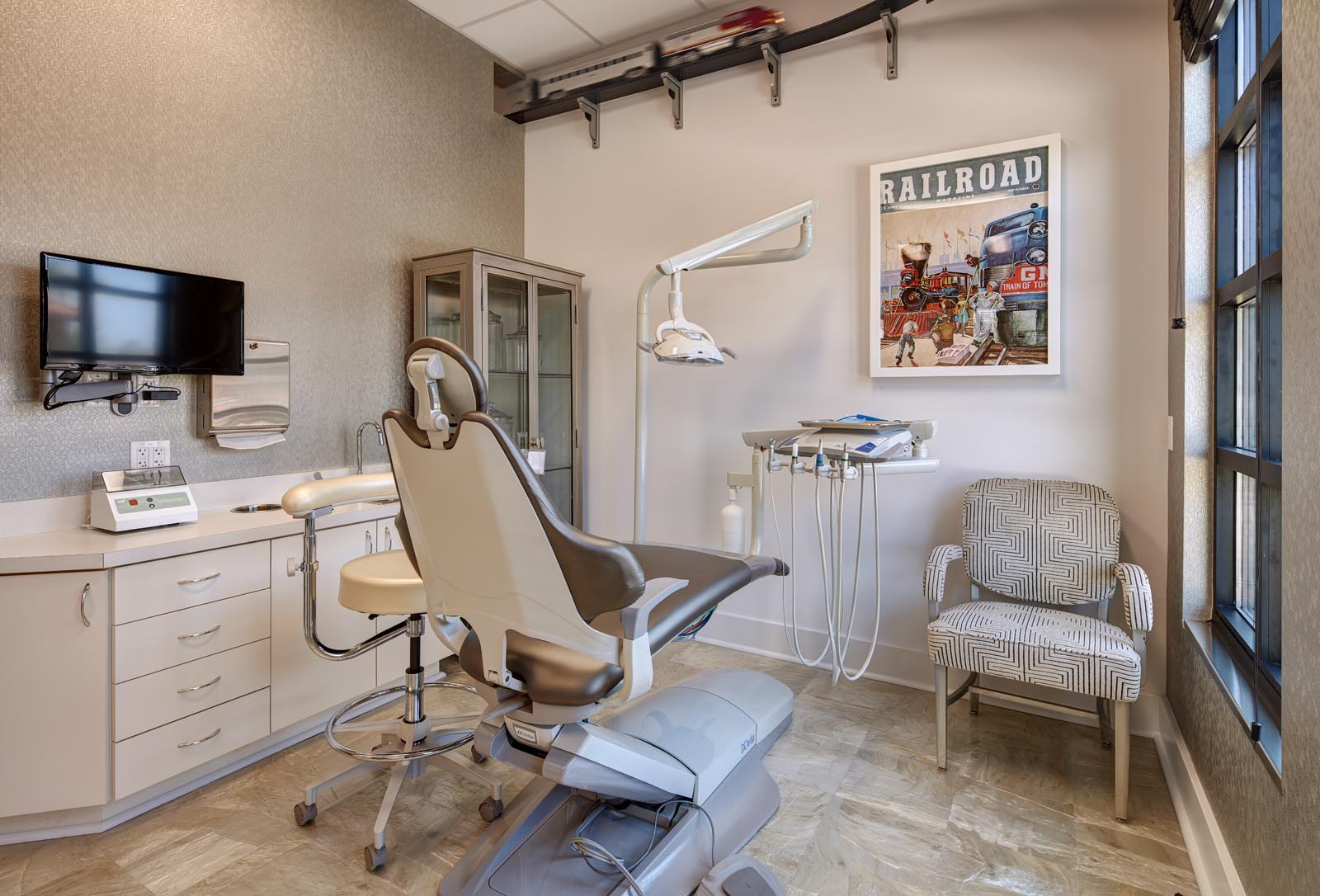 Looking for something similar?
That's great to hear. We understand this can serve as a great starting point to understanding your vision, but we'll work with you to make sure your project results in something genuine and something unique.
Send the team at Dempsey Construction a Message!
We love hearing from you!  Whether you want to send over a message regarding a new building, start an estimating process, or help us put together a bid, you can always send us a message from this form throughout the site, or give us a call direct. We can't wait to hear from you.