VIA Esprillo
Rancho Bernardo
The Via Esprillo project consisted of the complete exterior renovation of a 165,600 Square Foot flex industrial/R&D/Office building situated on 6 acres.
The scope of work included demolition of the main building entry, expanding the opening and installation of structural steel components to support the new opening. A new expanded entry was constructed and included a steel and glass "jewel box" main entrance and building eyebrow feature. In addition, existing landscape and hardscape were removed and new installed throughout.
Location: Rancho Bernardo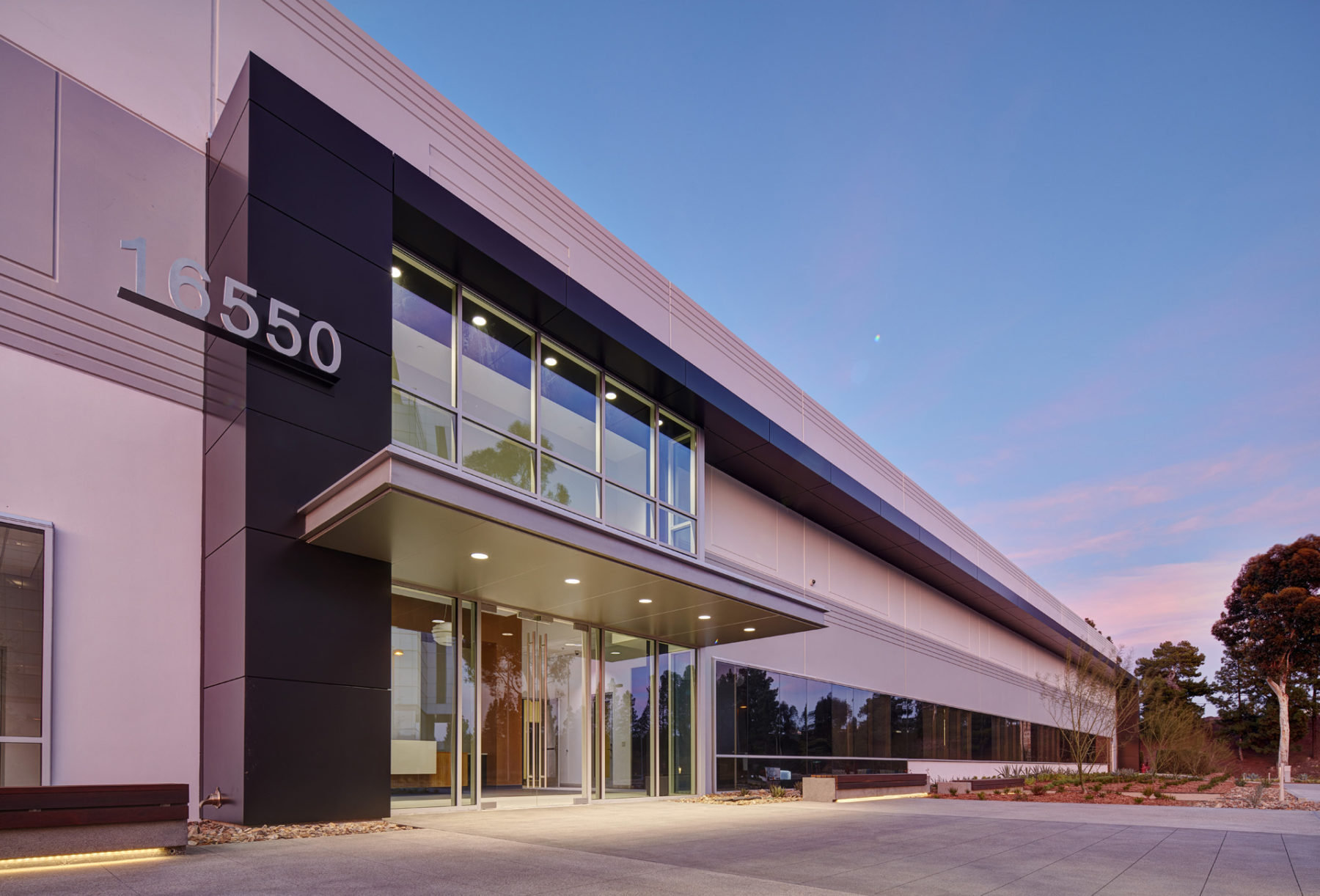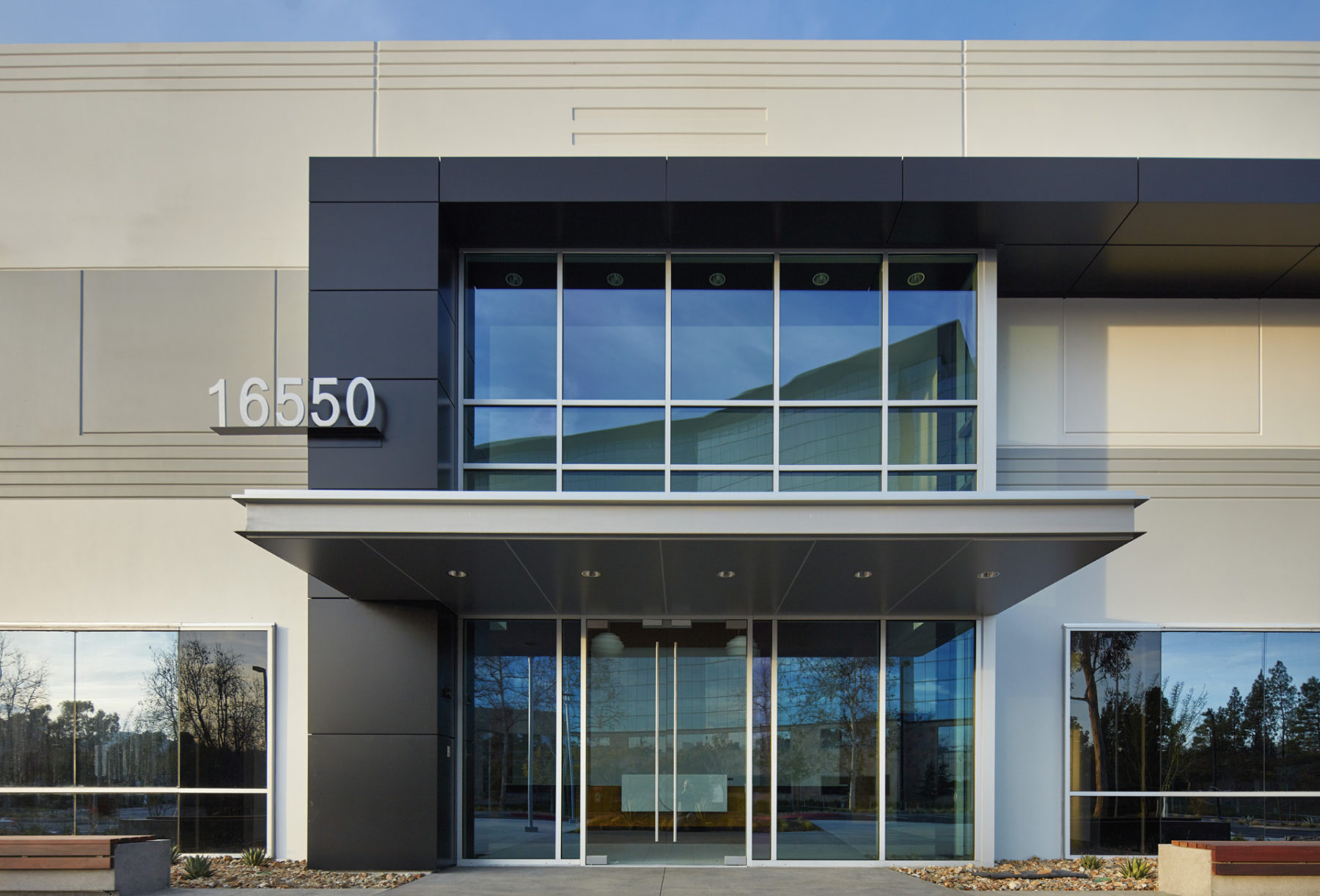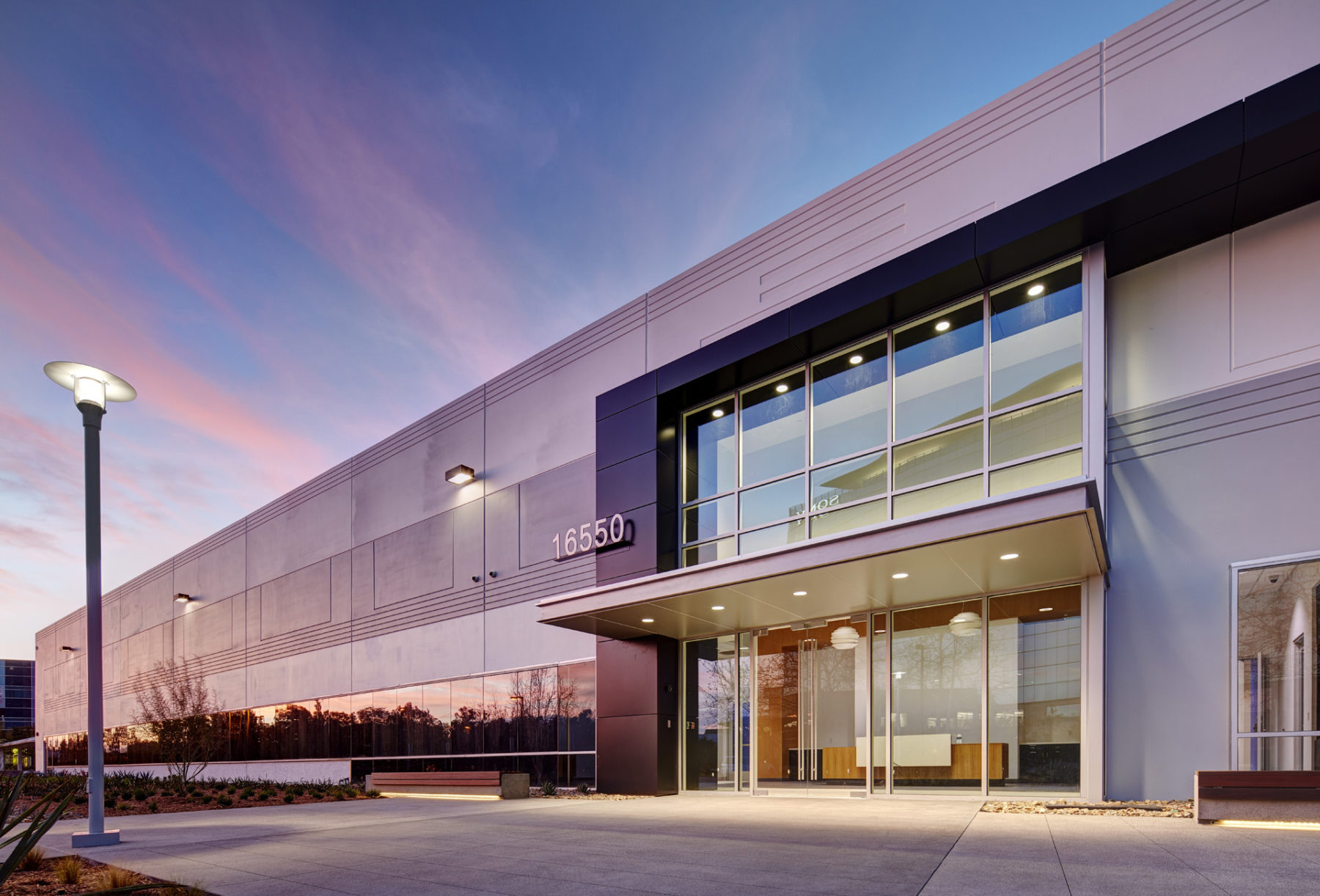 Looking for something similar?
That's great to hear. We understand this can serve as a great starting point to understanding your vision, but we'll work with you to make sure your project results in something genuine and something unique.
Send the team at Dempsey Construction a Message!
We love hearing from you!  Whether you want to send over a message regarding a new building, start an estimating process, or help us put together a bid, you can always send us a message from this form throughout the site, or give us a call direct. We can't wait to hear from you.