SOUTHPORT BUSINESS PARK
National City, CA
The Southport Business Park renovation consists of the complete exterior renovation of a freestanding multi-tenant building fronting the Mile of Cars Way in National City. The exterior skin of the building was completely removed and replaced with metal siding, complimented with Resysta wood paneling. Additionally, the building features new tower elements as well as a drive-thru component for the new Starbucks. In addition, extensive site work was completed in order to accommodate and construct the new building drive-thru element.
Construction took place while keeping an existing tenant, located within the subject building, open and operating for business. In addition, all other business located within the residual business park remained open and operating during construction.
The subject building is part of the larger Southport Business Park and ownership plans to continue the improvements throughout the entire business park.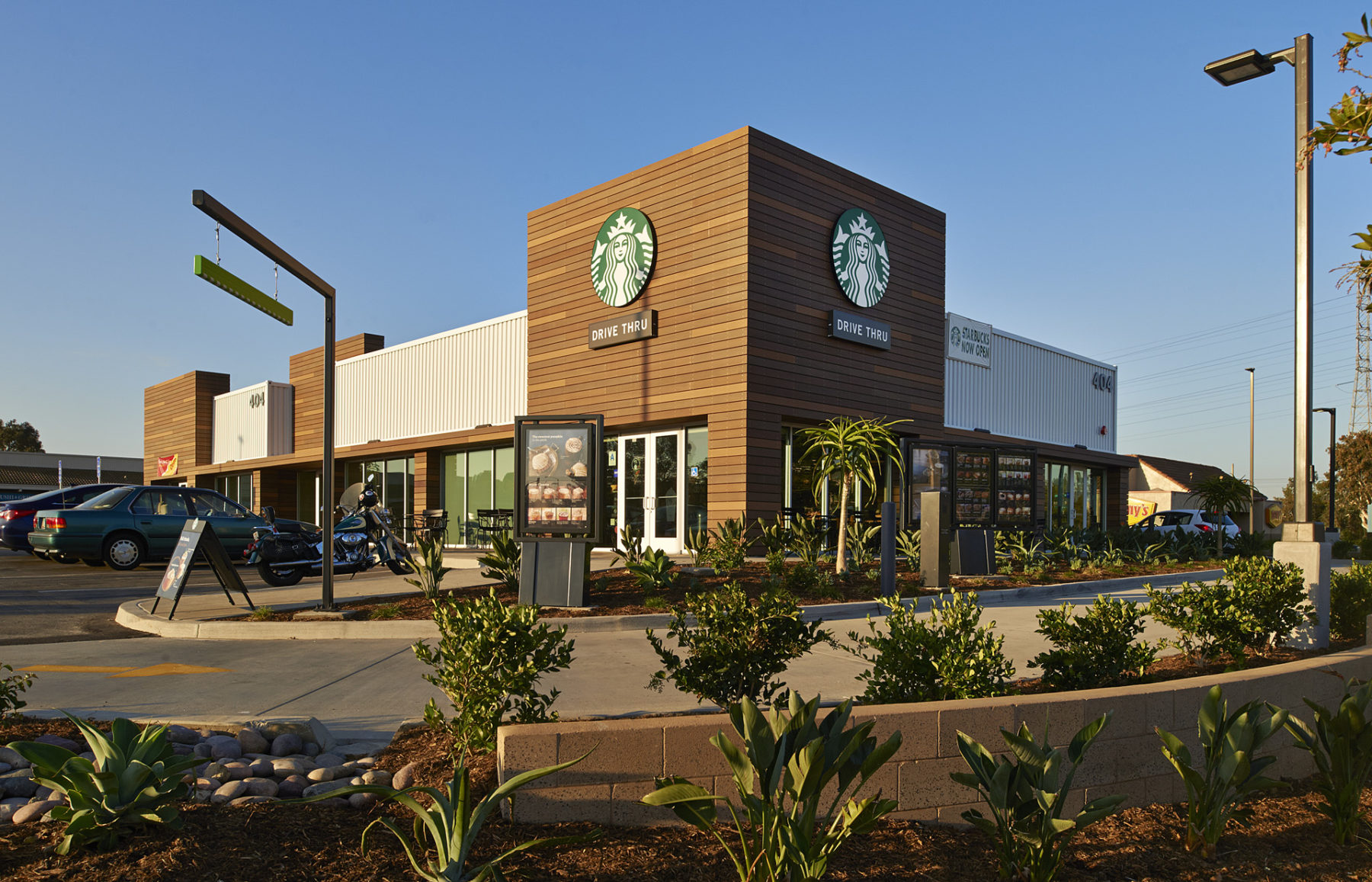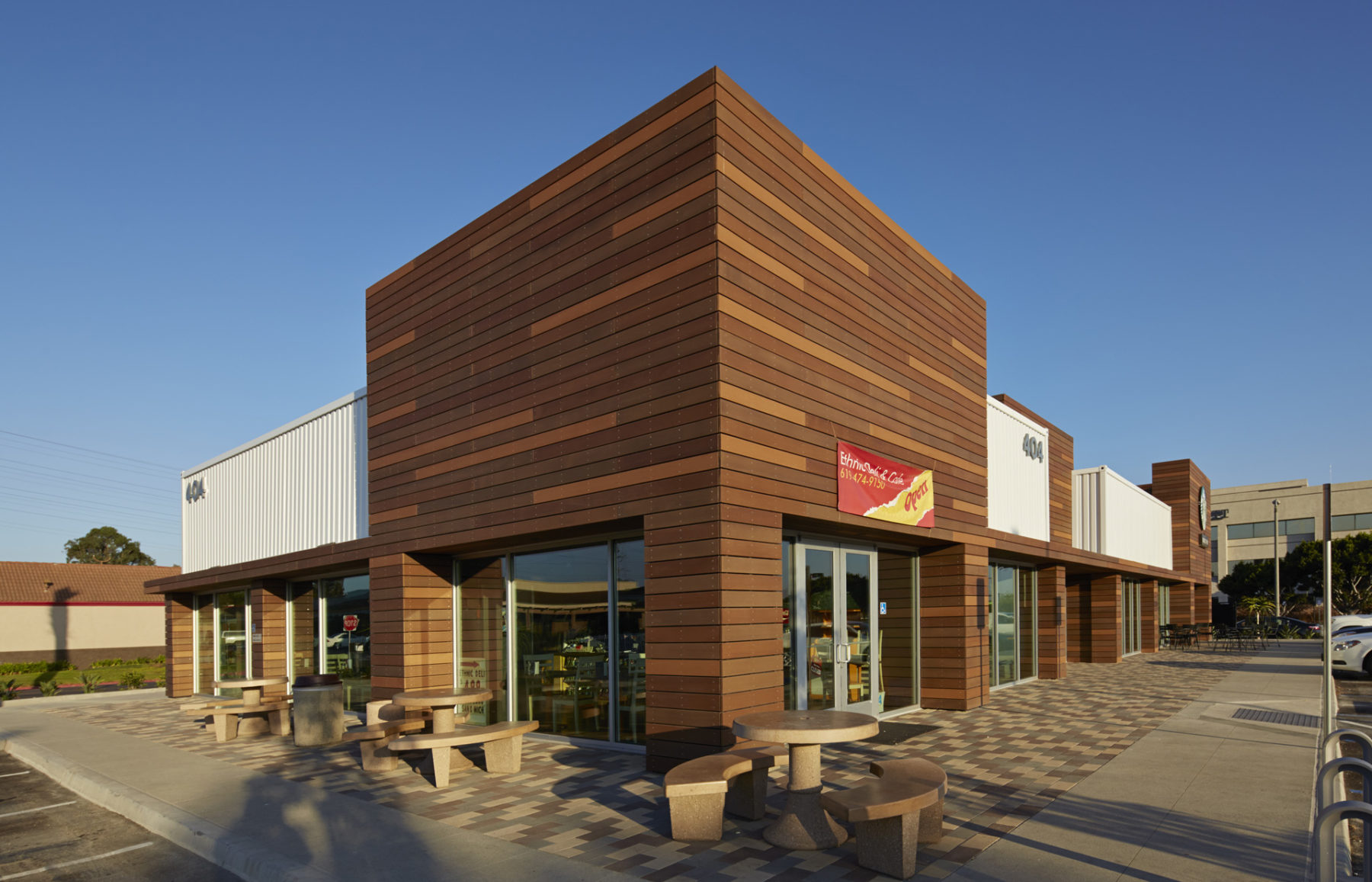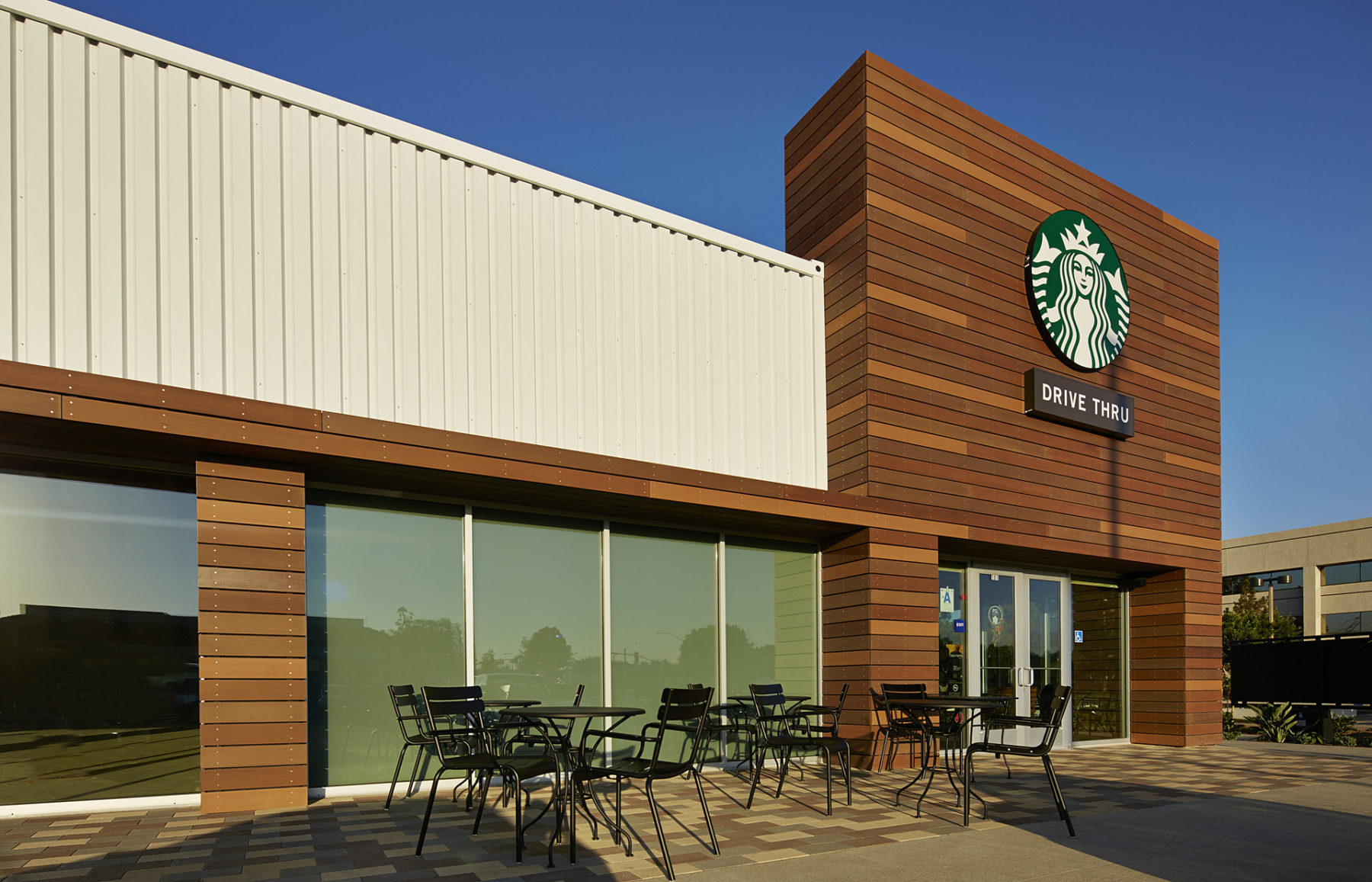 Looking for something similar?
That's great to hear. We understand this can serve as a great starting point to understanding your vision, but we'll work with you to make sure your project results in something genuine and something unique.
Send the team at Dempsey Construction a Message!
We love hearing from you!  Whether you want to send over a message regarding a new building, start an estimating process, or help us put together a bid, you can always send us a message from this form throughout the site, or give us a call direct. We can't wait to hear from you.