The Landing On Red Hill
Costa Mesa, CA
The Landing on Red Hill project consisted of the re-positioning of a 3-building, 2-story office campus totaling 237,000 Square Feet.
The owner's objective was to convert the existing campus into a unique and collaborative work environment with large efficient floorplates and open common areas, encouraging a culture of connectivity. The scope of improvement work consisted of the demolition of the existing entry glazing systems and building lobbies. Newly designed building entries featuring 2-story fritted glass curtain walls, with custom systems to tie into the existing structural systems, as well as fully renovated lobbies and common areas. In addition, exterior improvements included new exterior paint and the creation of multiple amenity spaces, hardscape areas and landscaping throughout.
The work was completed while the office campus remained open, occupied and operating.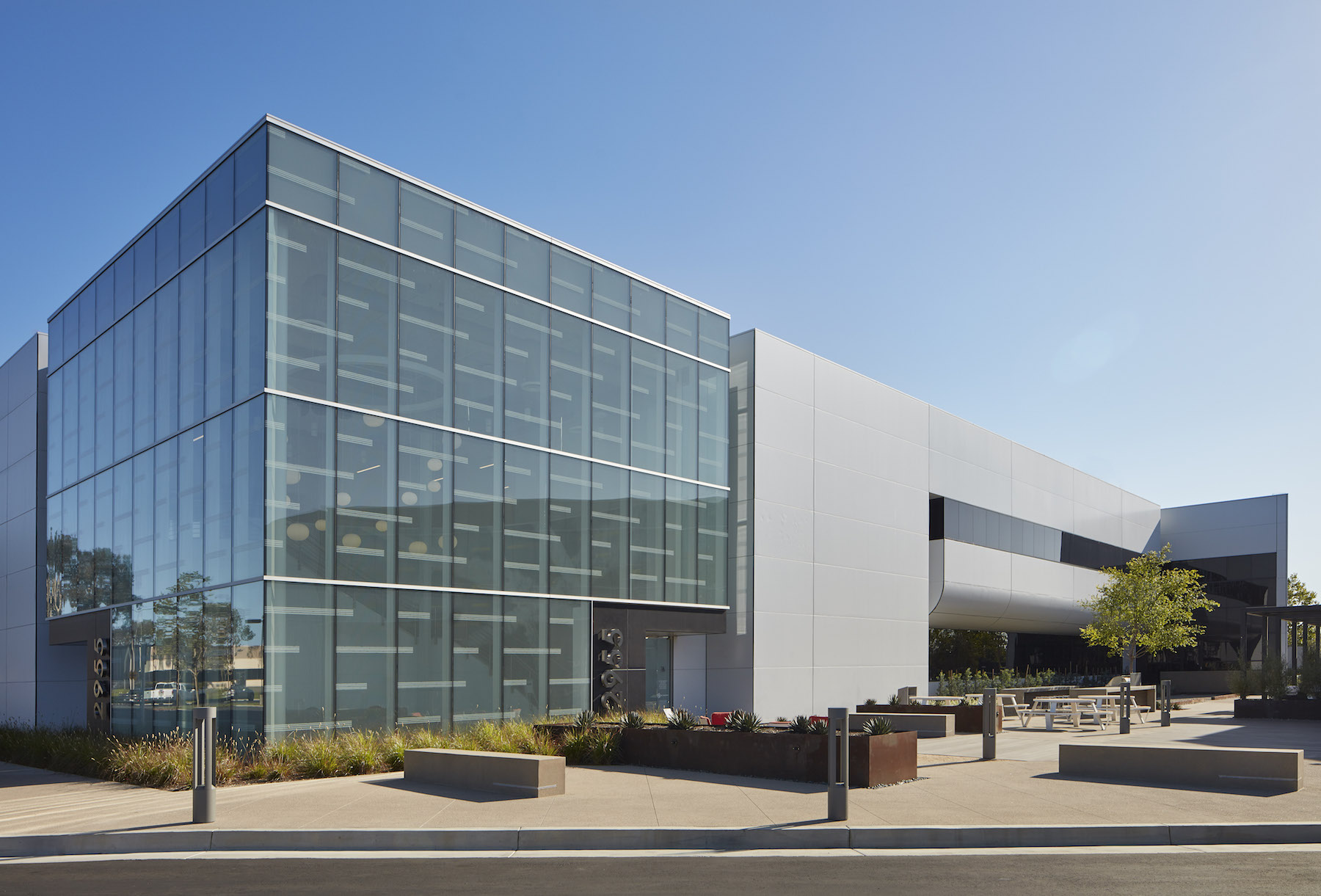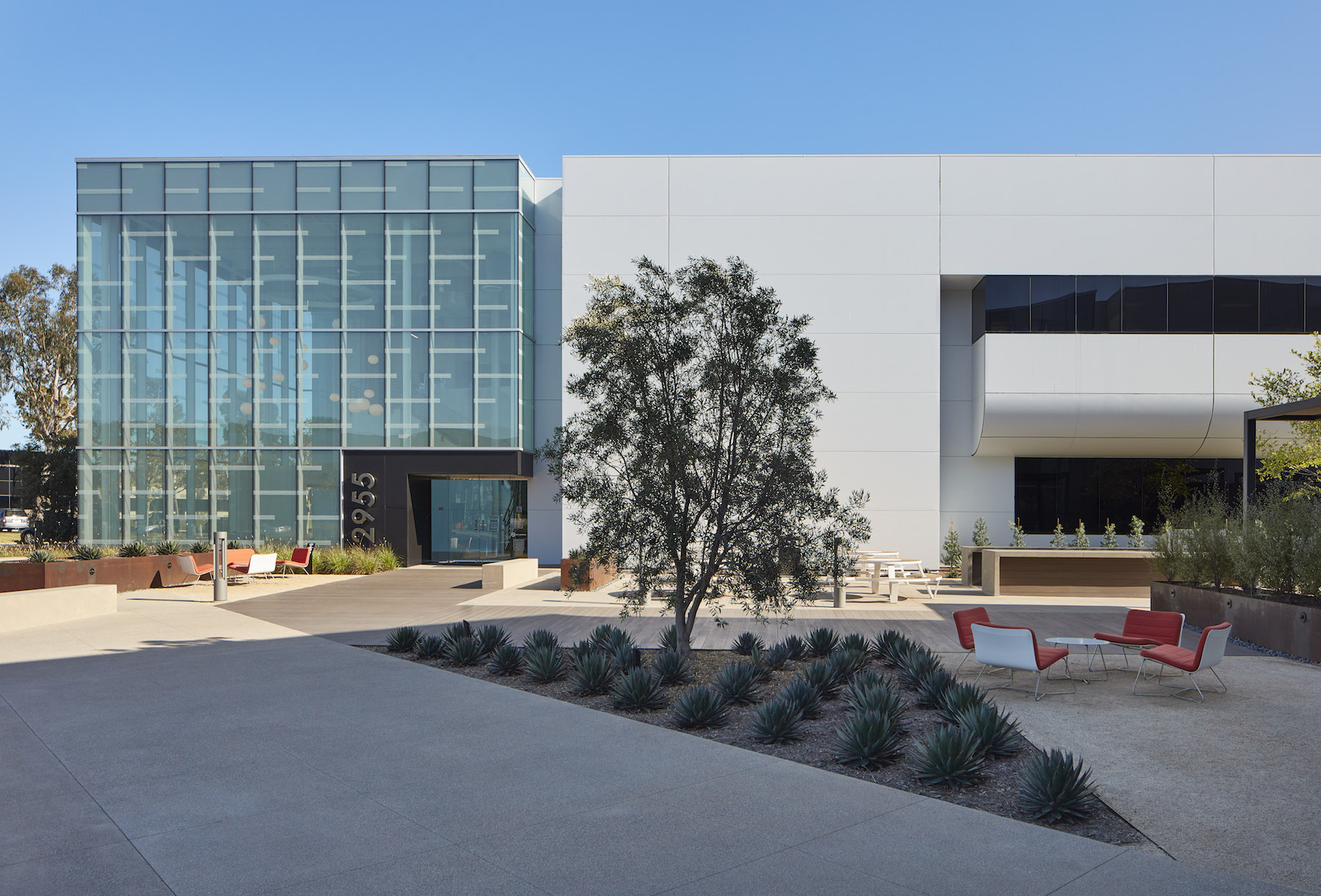 Looking for something similar?
That's great to hear. We understand this can serve as a great starting point to understanding your vision, but we'll work with you to make sure your project results in something genuine and something unique.
Send the team at Dempsey Construction a Message!
We love hearing from you!  Whether you want to send over a message regarding a new building, start an estimating process, or help us put together a bid, you can always send us a message from this form throughout the site, or give us a call direct. We can't wait to hear from you.