THE MONARCH GROUP
LA JOLLA, CA
Dempsey Construction was engaged by The Monarch Group to work collaboratively with their interior designer through design and budgeting with the goal of delivering a truly upscale and unique corporate office environment.
The initial phase of the project consisted of the complete demolition of all existing improvements located within a 2-story poured-in-place concrete building, as well as demolition to accommodate the installation of an elevator.
New improvements included installation of several floor-to-ceiling glass accordion doors, a main entry tequila bar, refurbished wine barrel wood flooring throughout, hand cut wooden wall tiles, leather paneling, live walls, multiple restrooms with showers, installation of an elevator, and associated infrastructure and equipment, outdoor amenity areas with several fire pits, installation of a mature oak tree on the 2nd level courtyard, as well as new lighting and high-end finishes throughout.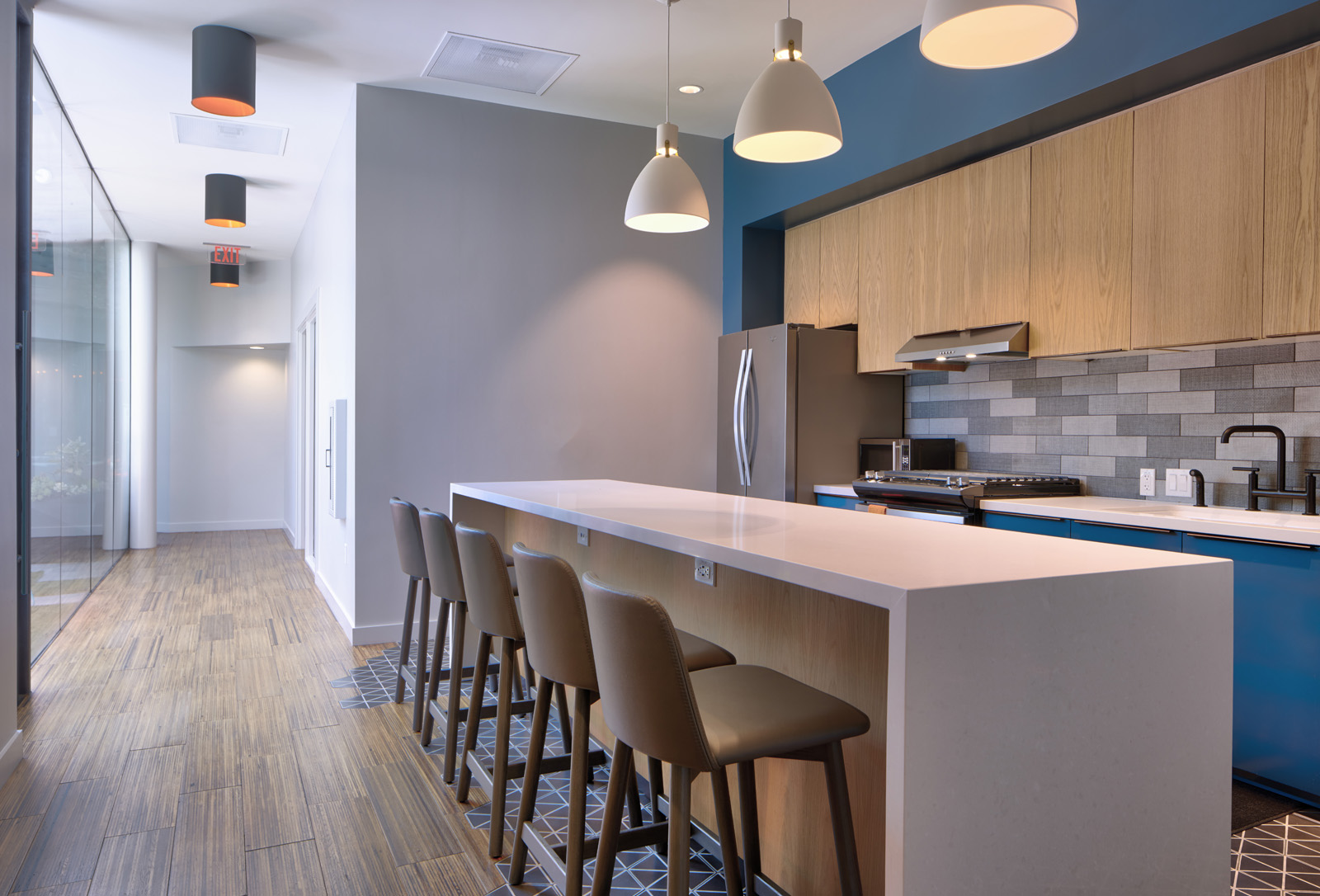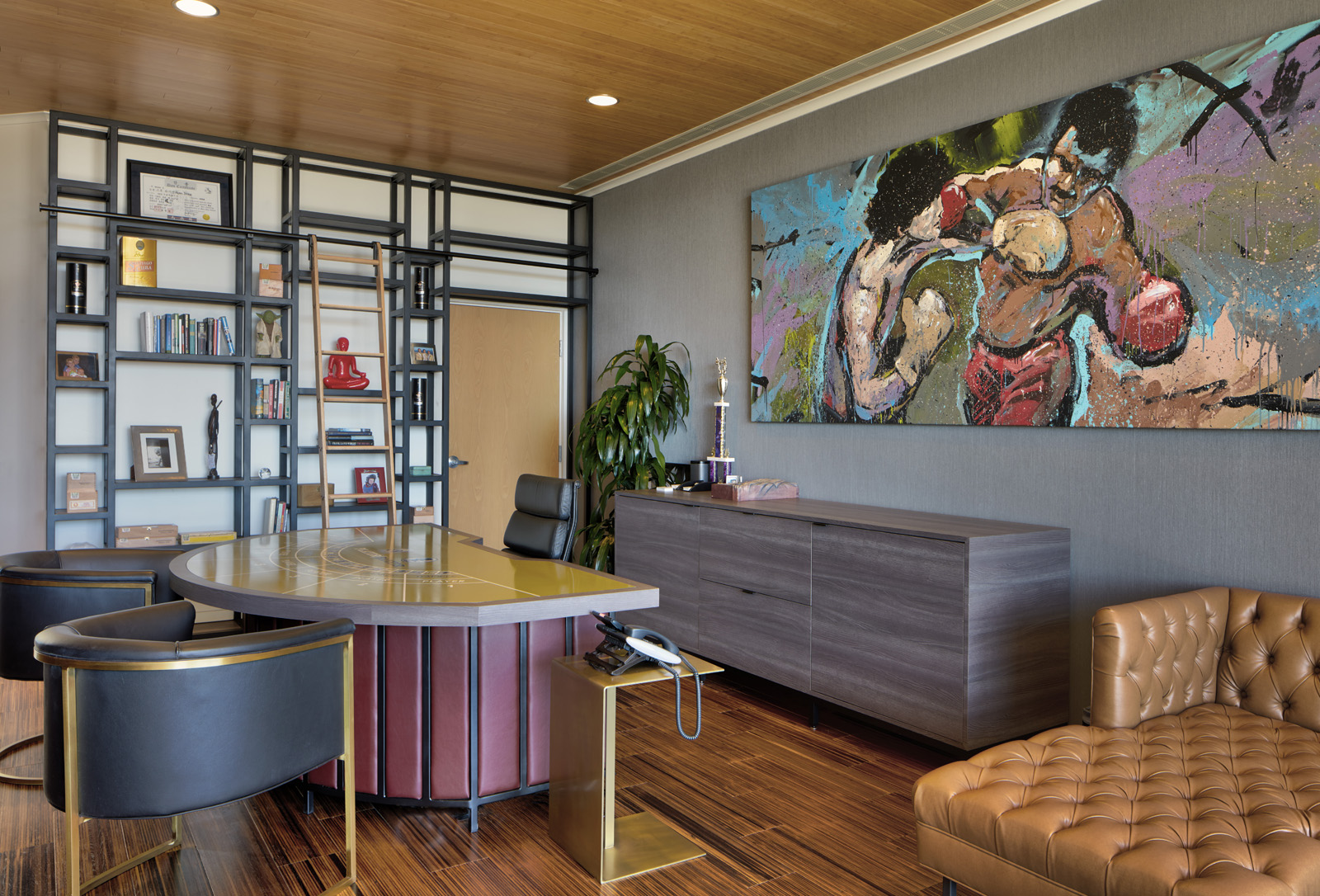 Looking for something similar?
That's great to hear. We understand this can serve as a great starting point to understanding your vision, but we'll work with you to make sure your project results in something genuine and something unique.
Send the team at Dempsey Construction a Message!
We love hearing from you!  Whether you want to send over a message regarding a new building, start an estimating process, or help us put together a bid, you can always send us a message from this form throughout the site, or give us a call direct. We can't wait to hear from you.